<< Return to page 1 - Lethal Volatility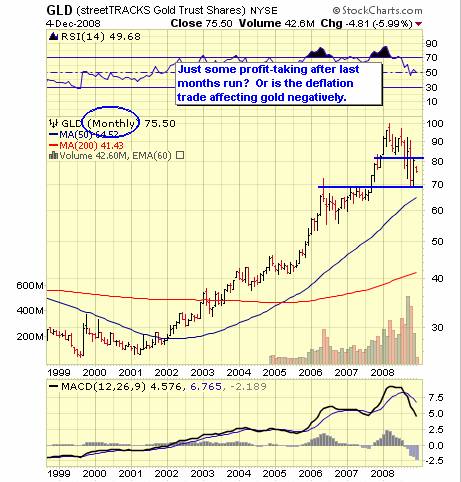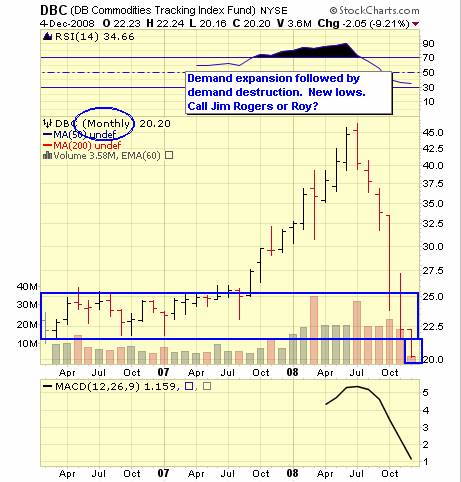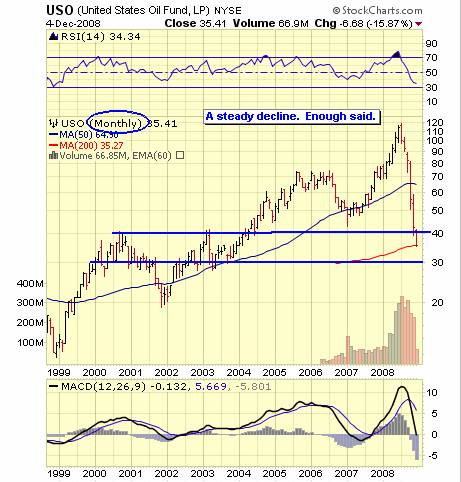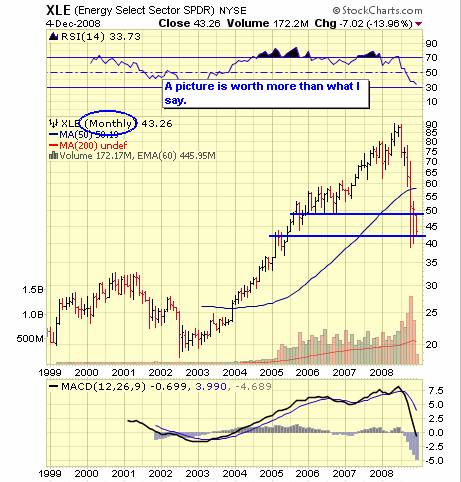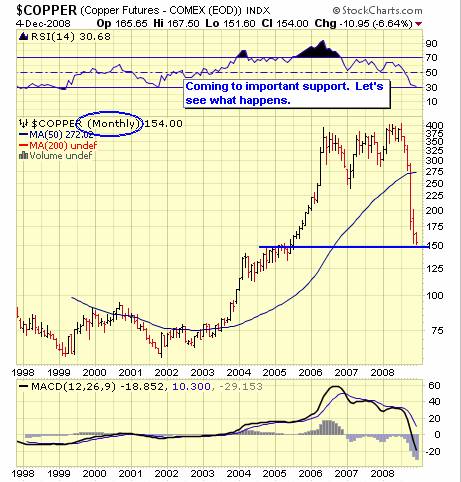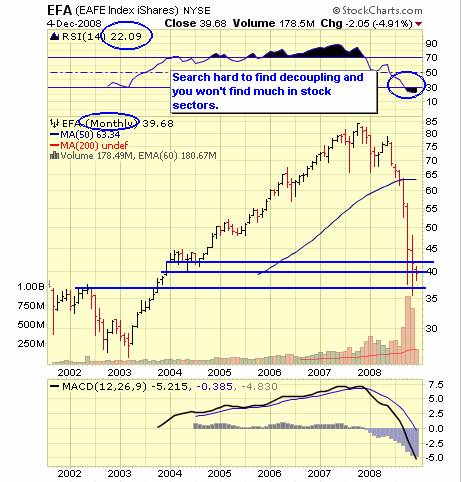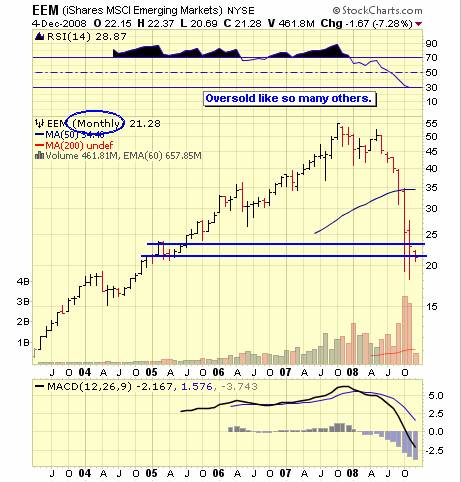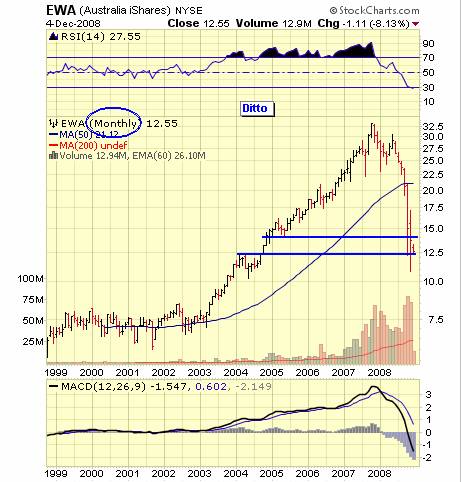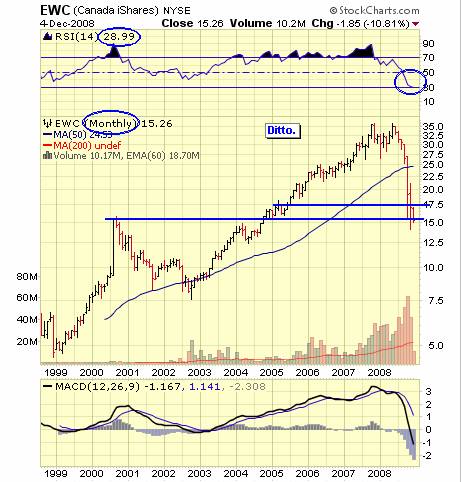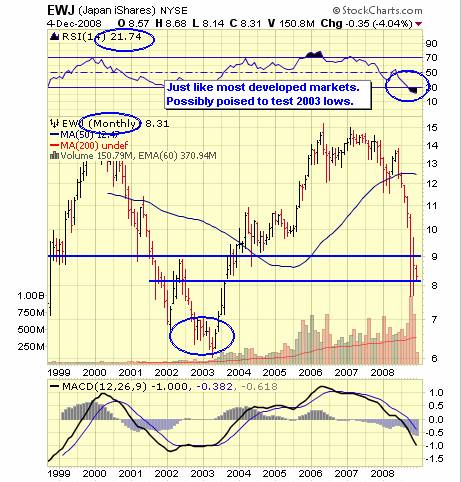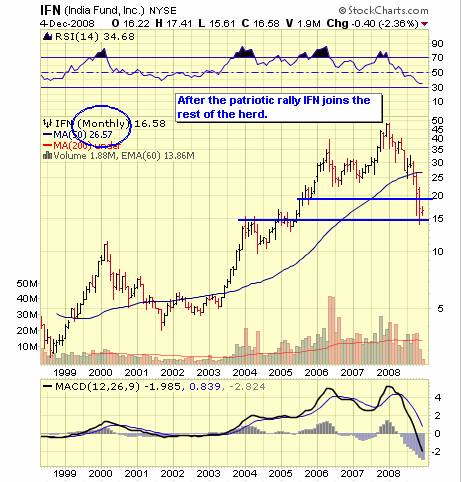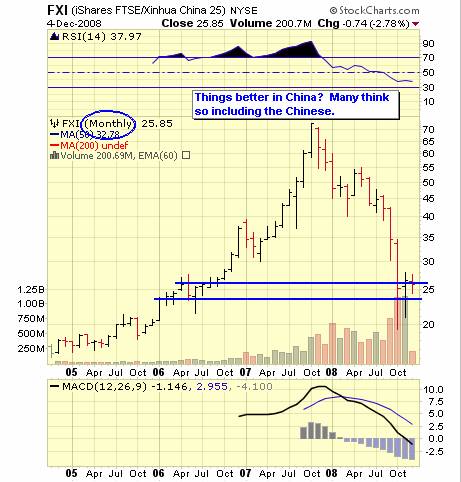 Well, this was a frustrating effort since I lost the document just as I was ready to post it. No, I didn't save it initially. Anyway, two hours down the drain and that's no fun.

Every market cycle has its goats and rock stars. Among the current stars is Meredith Whitney from Oppenheimer and economist Nouriel Roubini. He chimed in today with his suggested solution to auto company woes.

The markets remain highly volatile and manipulated by professionals whether they be trading desks, hedgies or the government. It's hard to know which since no one will raise their hand on that one. Even Cramer suggests this is happening meaning it may not be true, right?

Tomorrow we get what passes for official employment data. It shouldn't look good obviously. But, if bulls are sitting on the tall stack they can spin it to suit their needs. A bad number to them will mean more stimulus and lower interest rates. A better than expected number will mean things aren't as bad as everyone thinks, and so forth.

It is an Alice in Wonderland world where logic and market performance rarely meet. That's why I'm glad to follow technical and systematic rules.

Many want action. Sometimes sitting things out is the smart move until markets gain some clarity and lose some heat. It's like wrestling alligators in these conditions as it's too hard to manage positions within this volatility. After all, most individual investors feel incorrectly they must compete with professional portfolio managers who are generally paid to be consistently fully invested. Your advantage is to do the opposite at times.

If you wish to listen to our podcast it should be available on Sunday for non-members HERE.

Have a great weekend.

Disclaimer: The ETF Digest has no positions.

P.S. I was thinking Orwell but then turned to Grace Slick.