March 19, 2009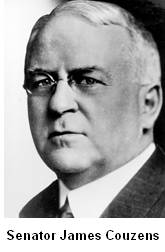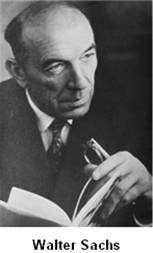 "Did Goldman, Sachs and Company organize the Goldman, Sachs Trading Corporation?" Senator Couzens asked.

"Yes, sir," Mr. Sachs replied.

"And it sold its stock to the public?"

"A portion of it. The firm invested originally in 10 percent of the entire issue for the sum of $10 million."

"And the other 90 percent was sold to the public?"

"Yes, sir."

"At what price?"

"At 104. That is the old stock ... the stock was split two for one."

"And what is the price of the stock now?"

"Approximately 1 ¾."

US Senator James Couzens with Walter Sachs CEO Goldman Sachs
Senate Hearings June 1932
So now GS is in the spotlight as shown in this Reuters article. It reminded me of the above 1932 testimony which I posted a couple of years ago. This is why congress then enacted the Glass-Steagall Act to prevent banks from dealing in securities that can become toxic waste. This is why the act needs to be reinstated to prevent the reoccurrence of abuses that we see today. You could easily substitute current names and facts today and see how history has repeated itself.

After the major news from the Fed yesterday, equity and bond markets have paused since they got rapidly overbought. Commodity and currency markets didn't take the day off. Inflation is what participants there sense and they're going with it.

Volume was lower from the Fed Day spike and breadth was slightly negative.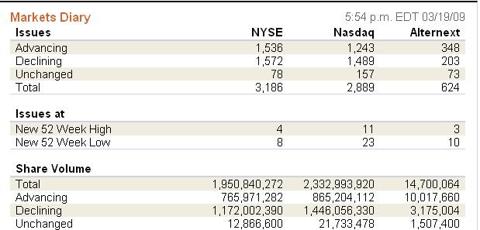 Click to enlarge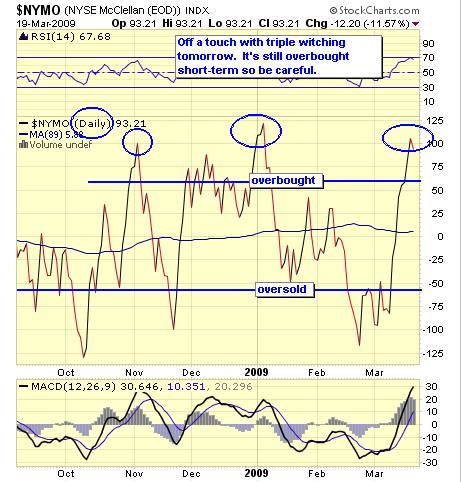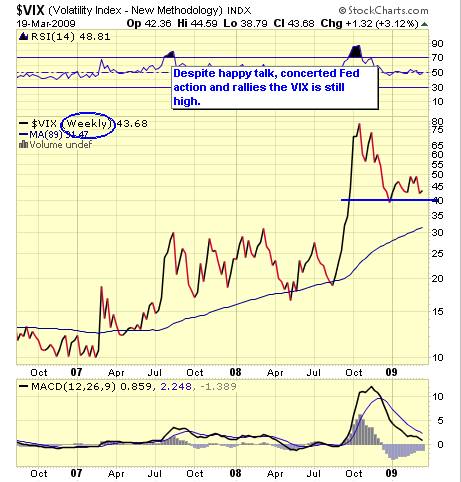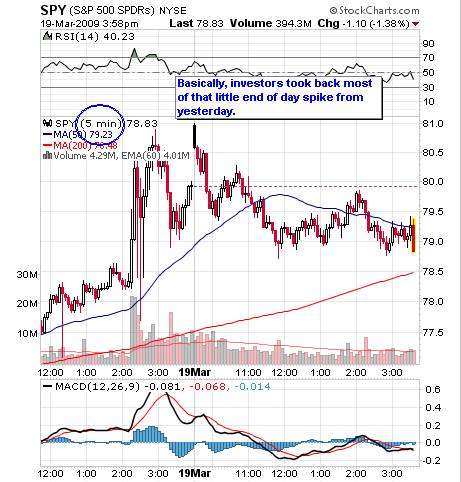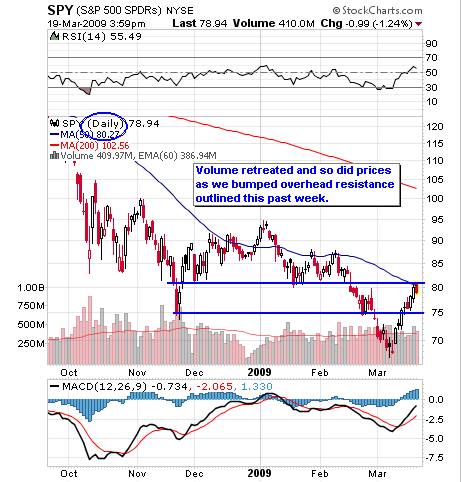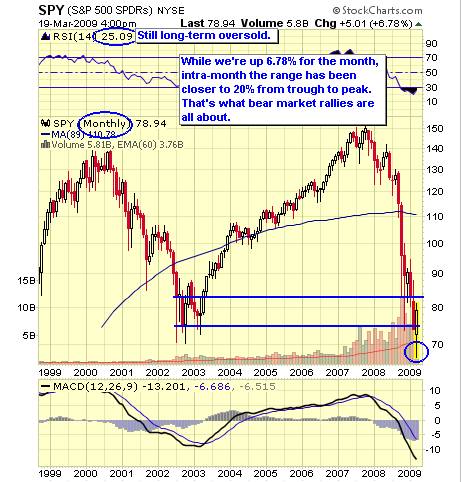 <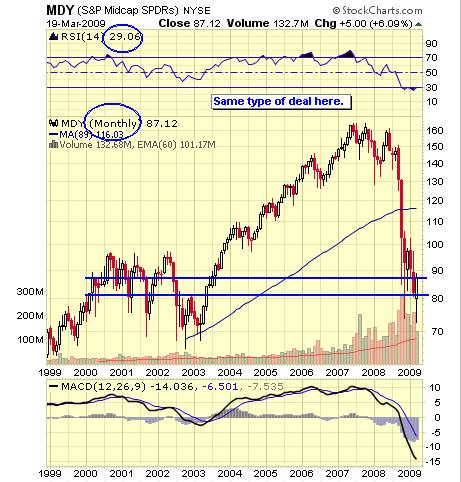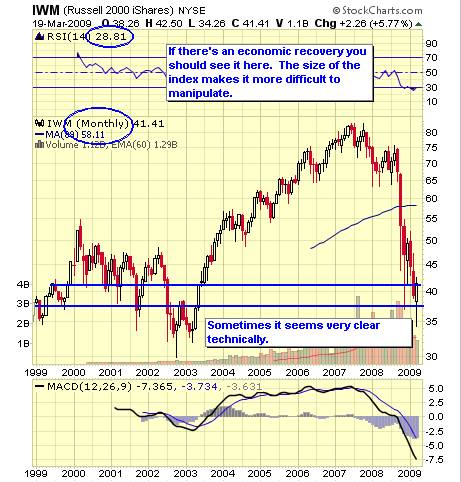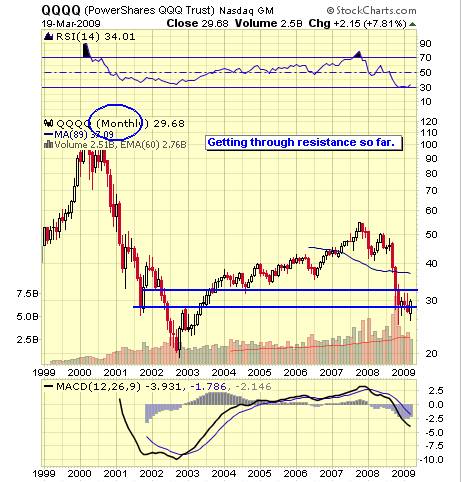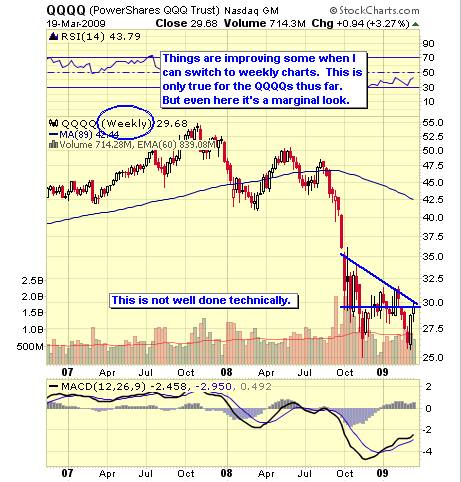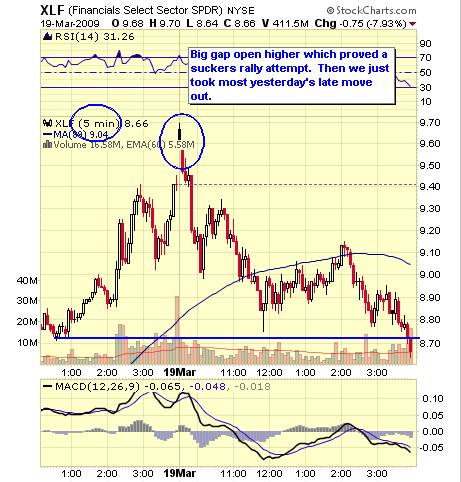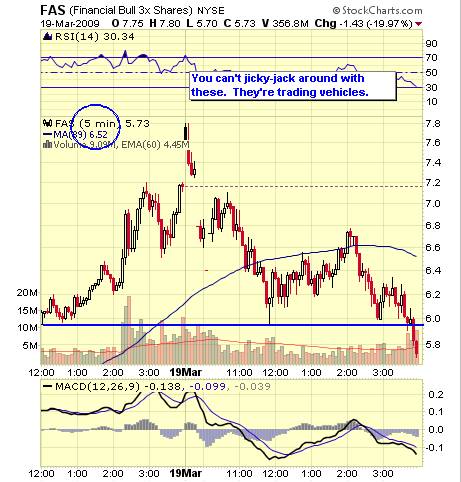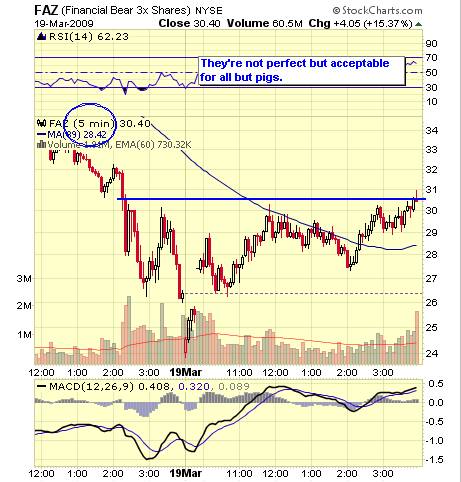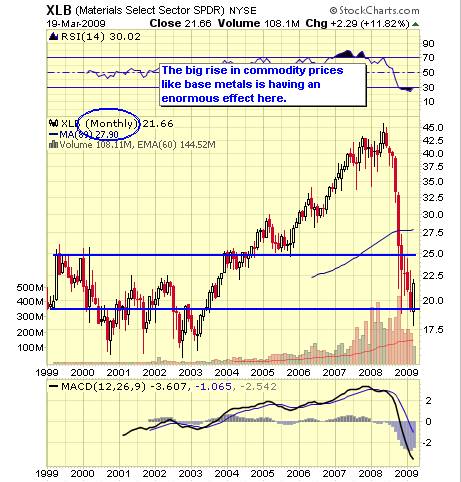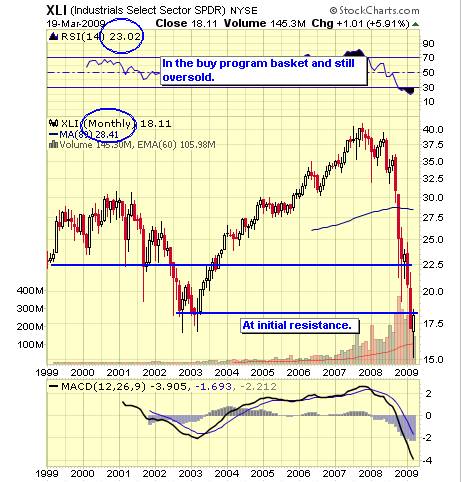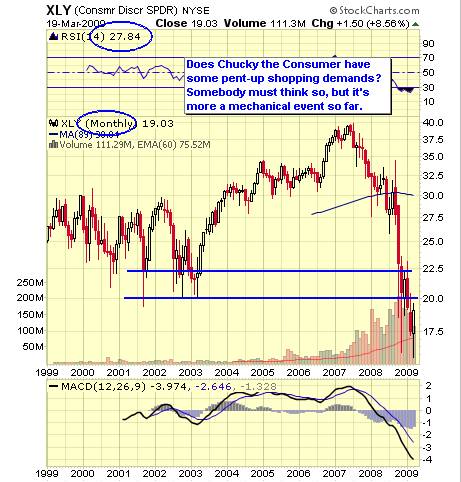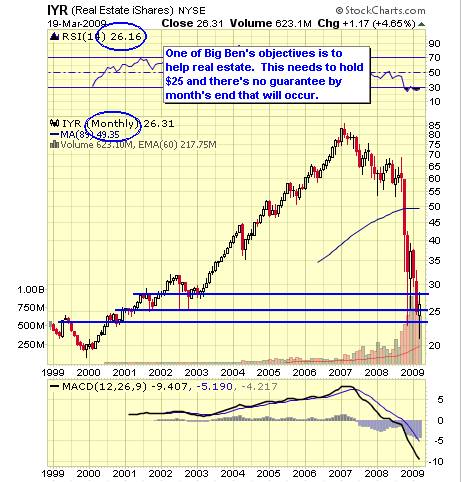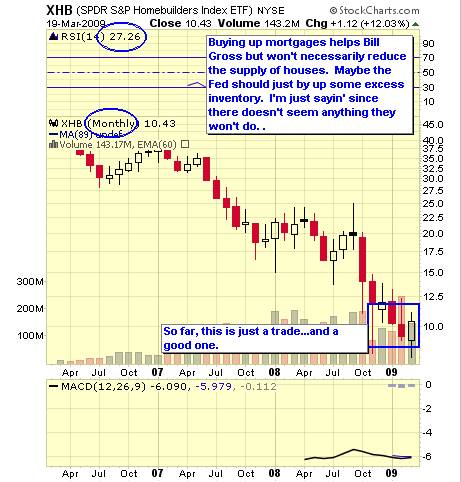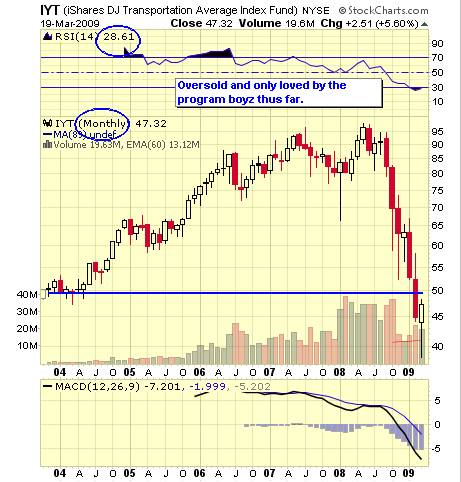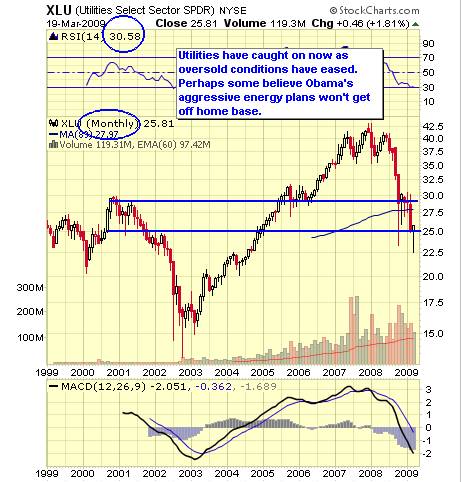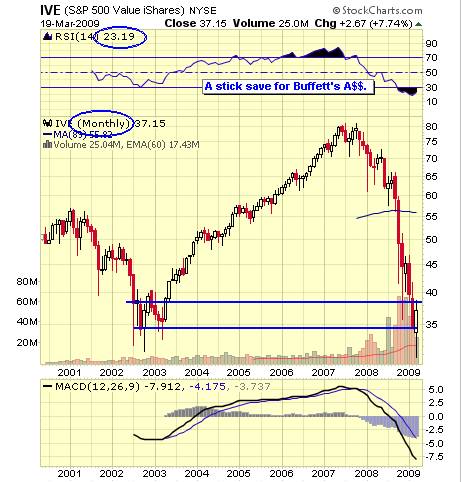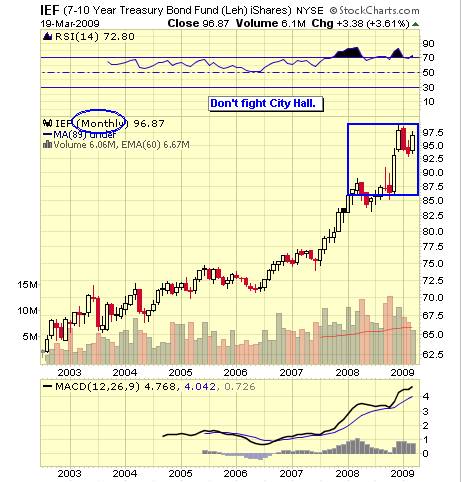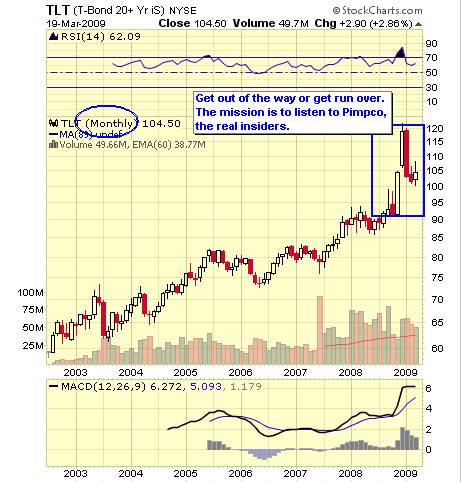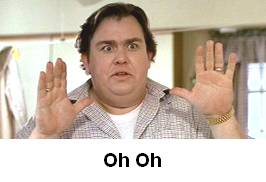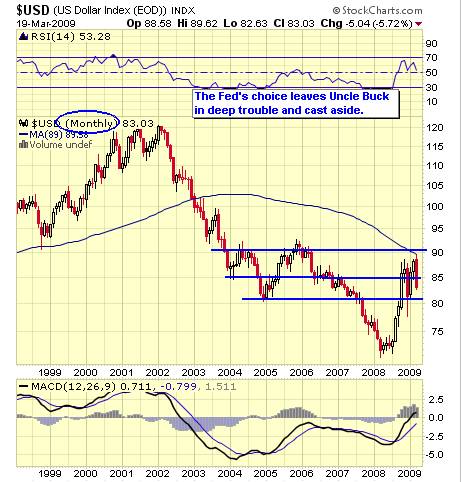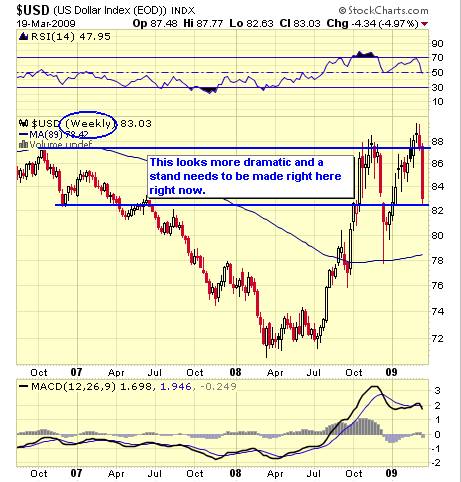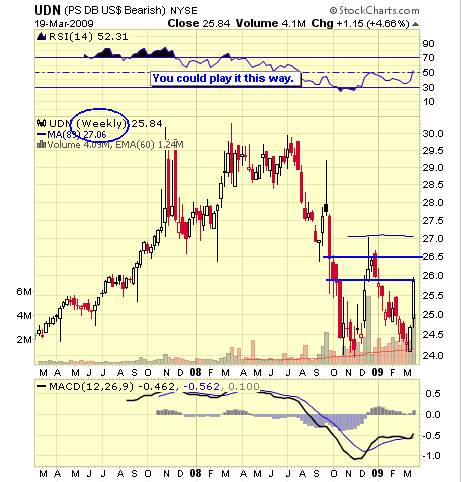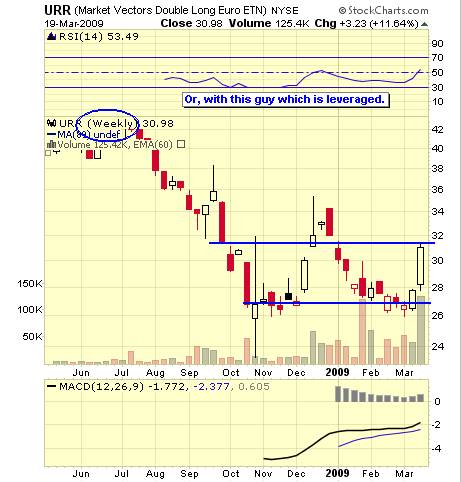 Go to page 2 - Commodities, Global Markets >>

Comment on this article >>