April 15, 2009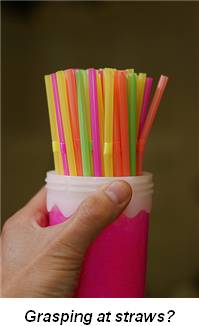 Some talking heads were cheering the Fed's Beige Book which offered a "glimmer" of hope that the worst was over and we've bottomed. More likely it was more pumping of financials led by JPM in anticipation of stronger than expected (who knew?) earnings.

Look, the bulls are still in control and they'll latch on to whatever works for them. Just remember with volume where it's been and trading desks (Goldman Sachs (GS) et al.) awash in liquidity, what else is there for them to do—lend it? Nope, they'll trade markets with our money. It's that simple and if you're a trend follower you just have to go with it despite the associated disgust.

Volume was better but it's still sub-par. Breadth was quite mixed with the NASDAQ hurt by INTC, MSFT and CSCO. It's about the banks man!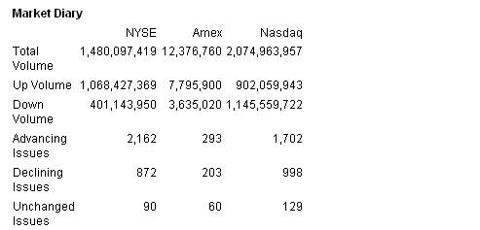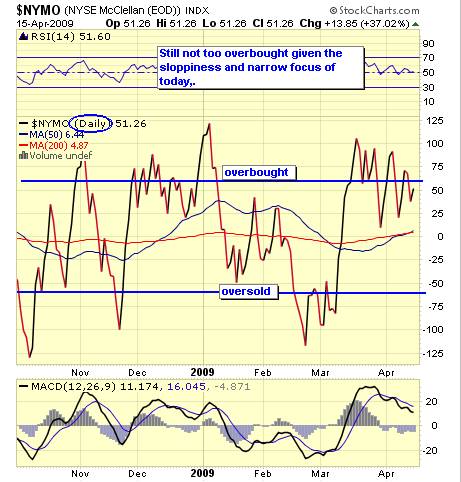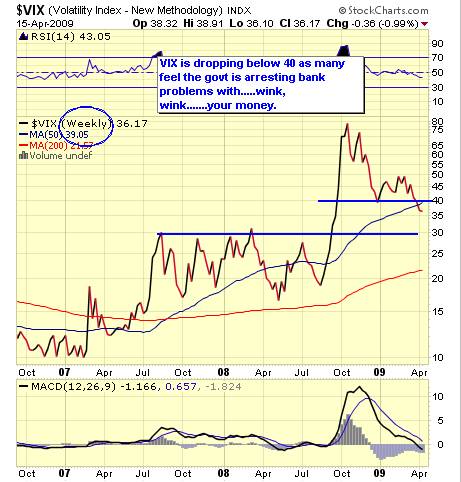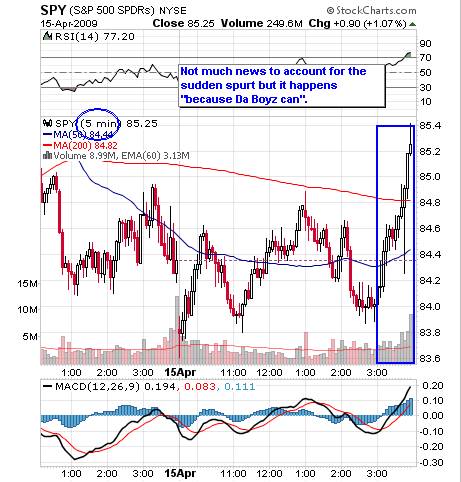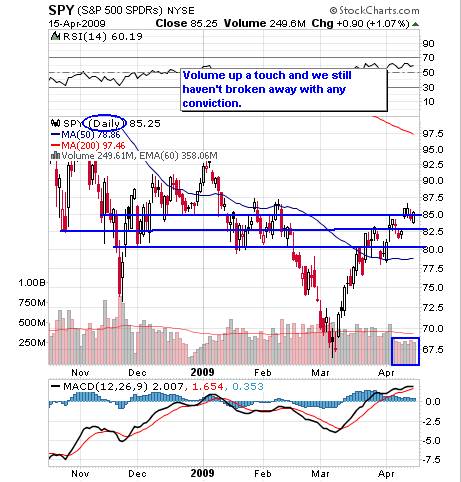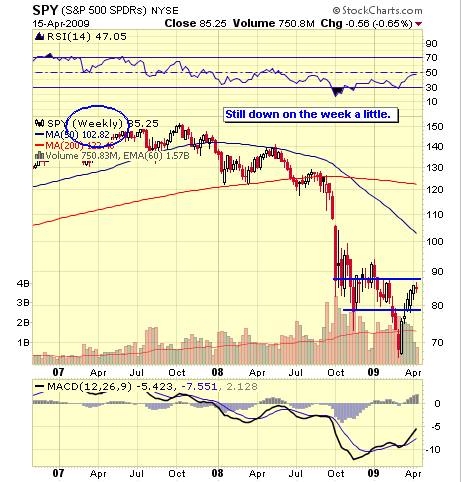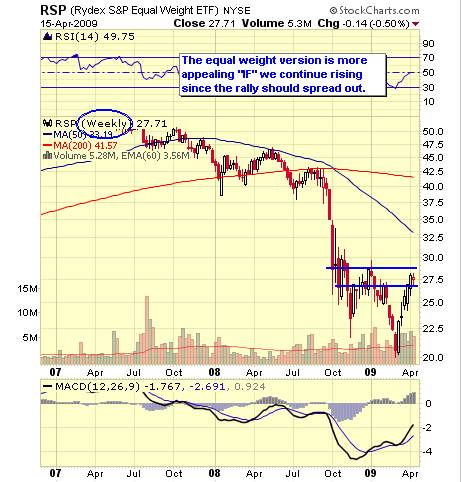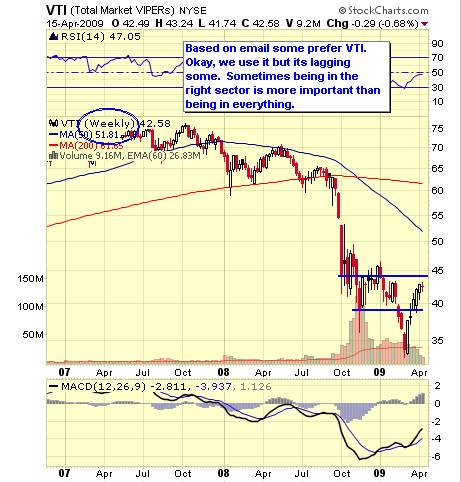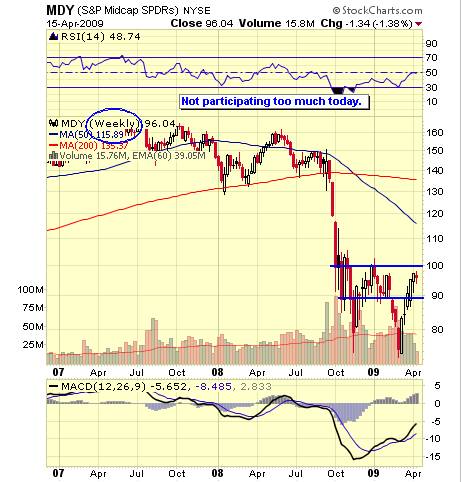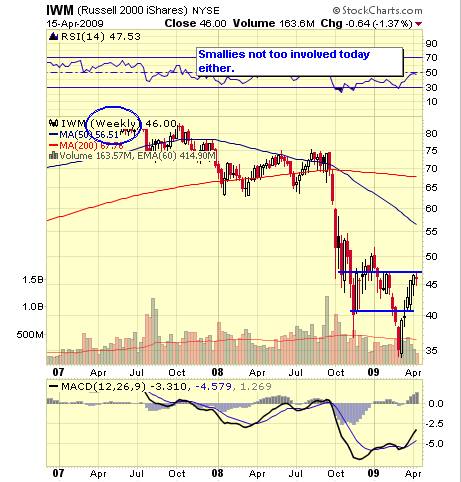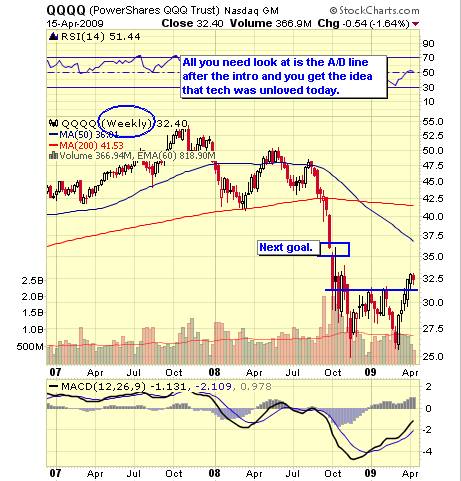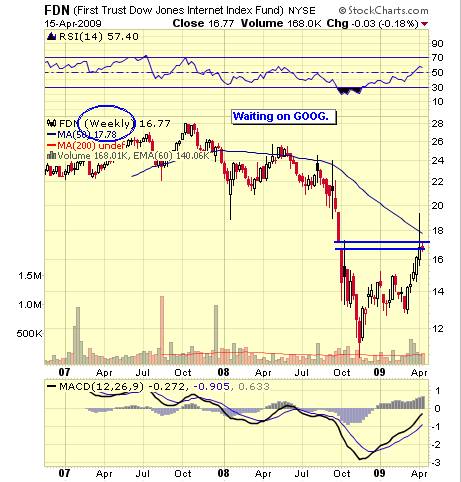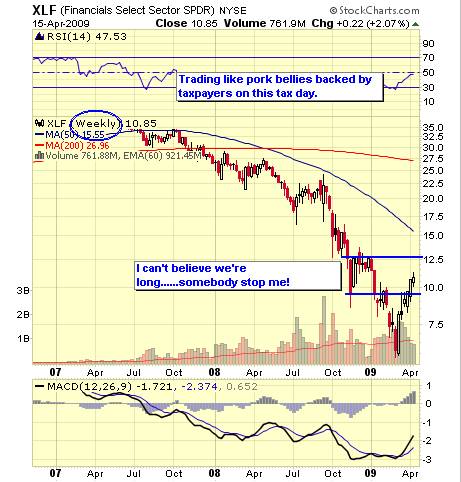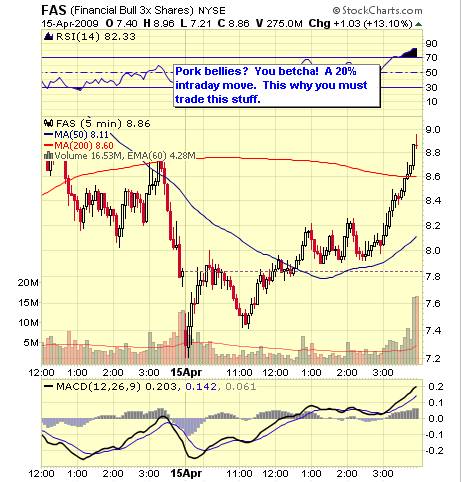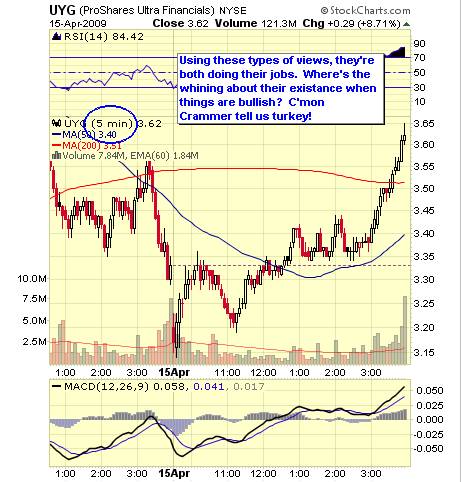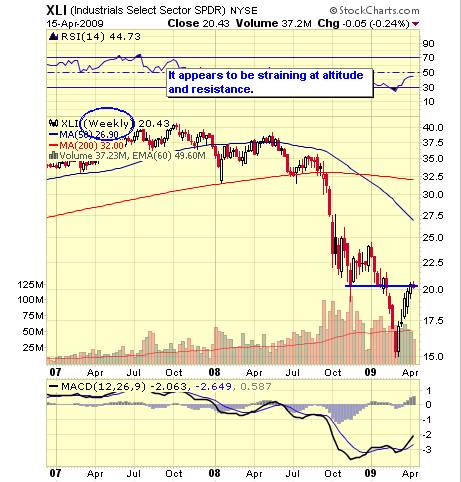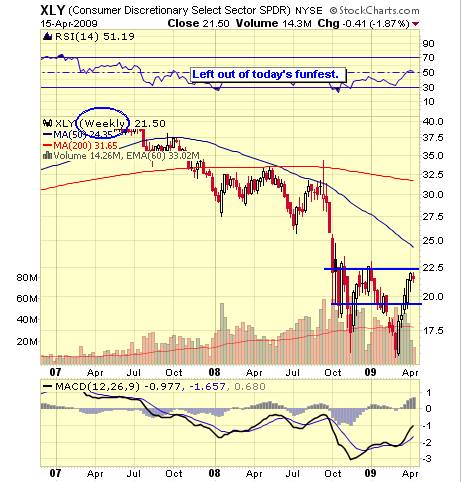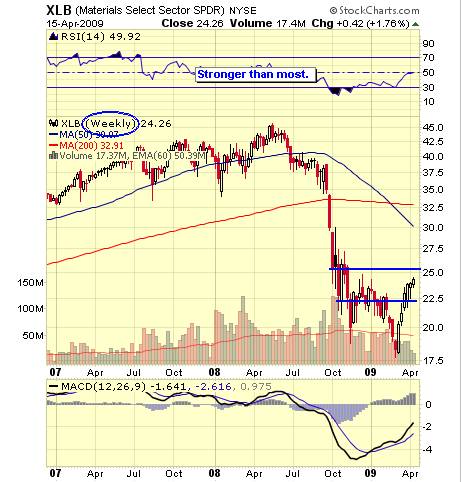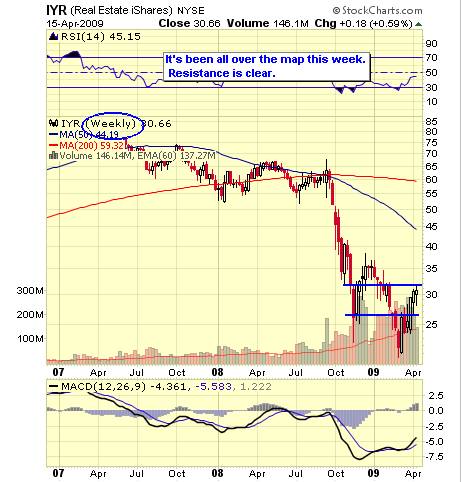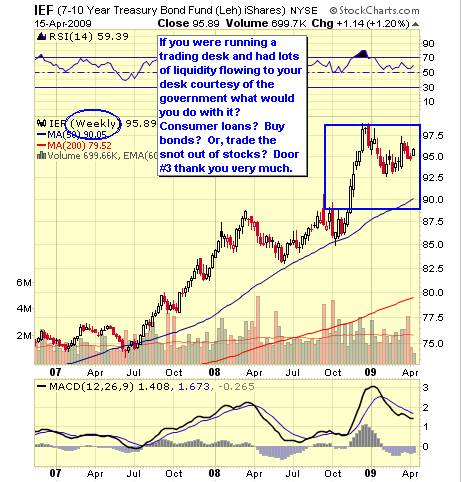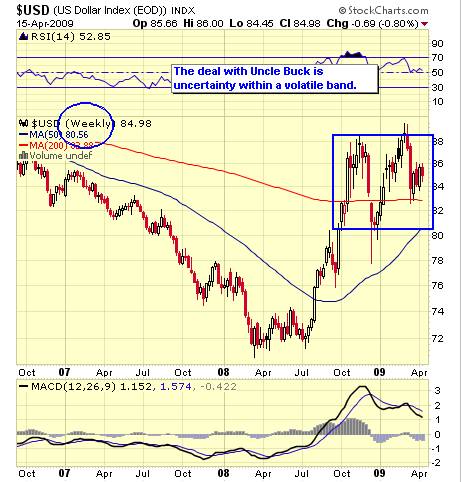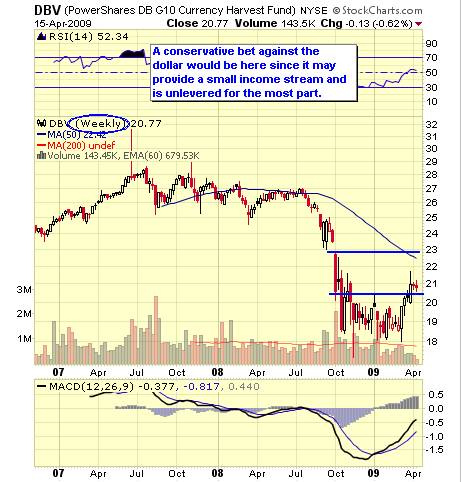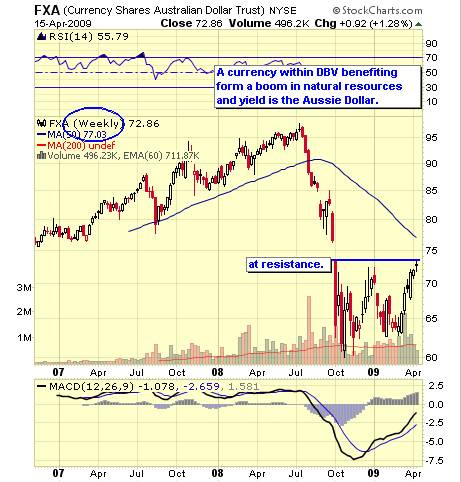 Go to page 2 - Commodities, Global Markets >>

Comment on this article >>