April 2, 2009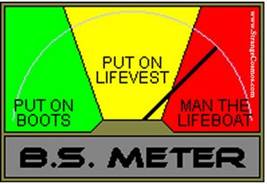 Is this rally based on good economic data? Earnings news? The G-20? More regulation? Higher taxes? More debt and bailouts? Hell no! This is about the FASB caving to political pressure to allow financial institutions to mark their toxic waste to a model fantasy. It's plain for all to see so please put the BS aside.

Now, I'm just a technician (no doubt with an attitude) and my job is to follow the dictates of the tape as best as I see it. Therefore, we're long but, like I said yesterday, holding our nose all the way.

Volume was substantially higher today and breadth was as positive as you would imagine.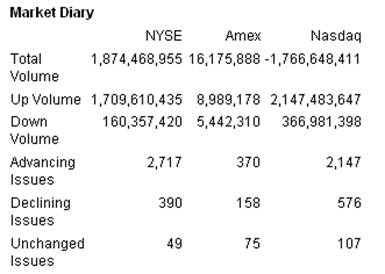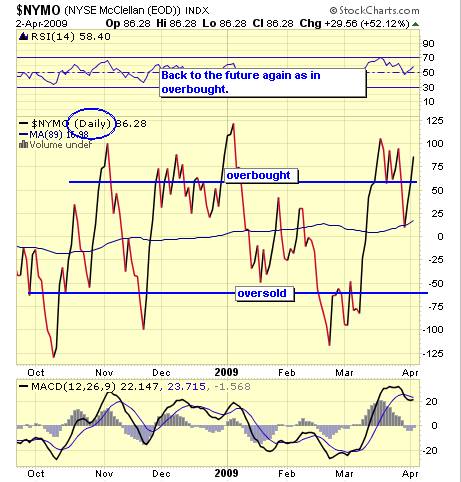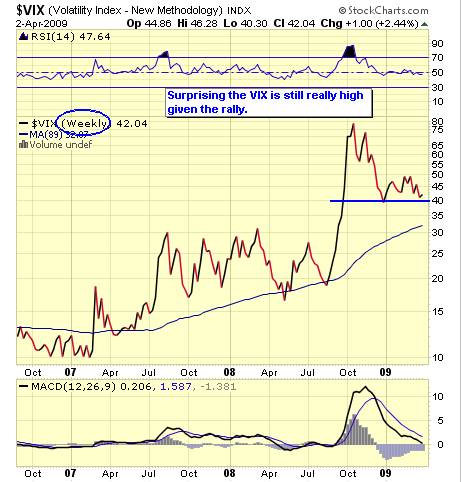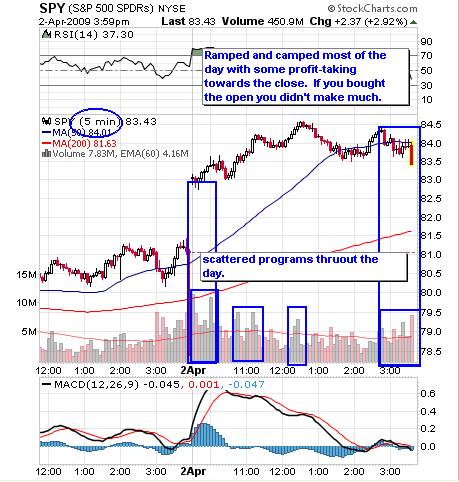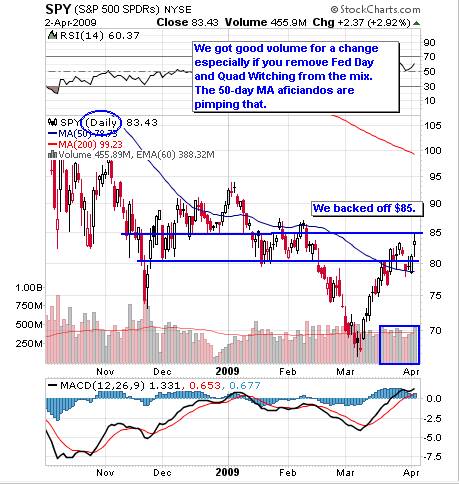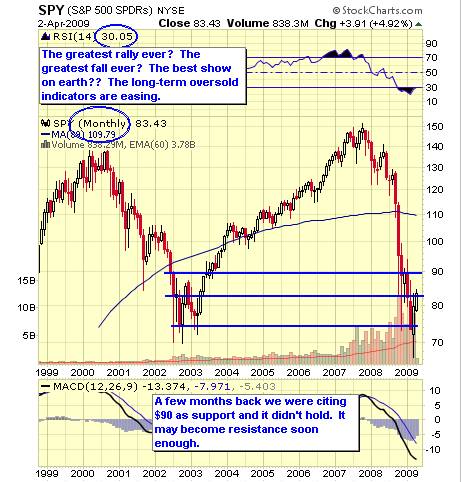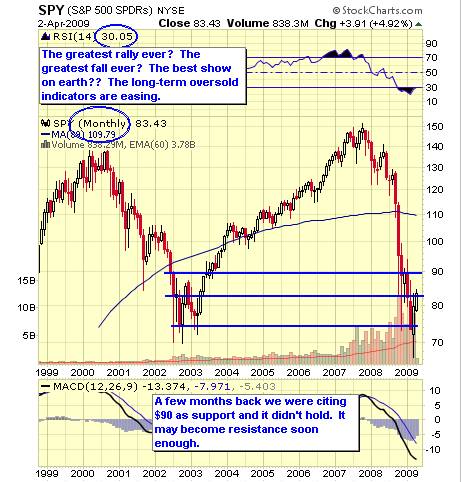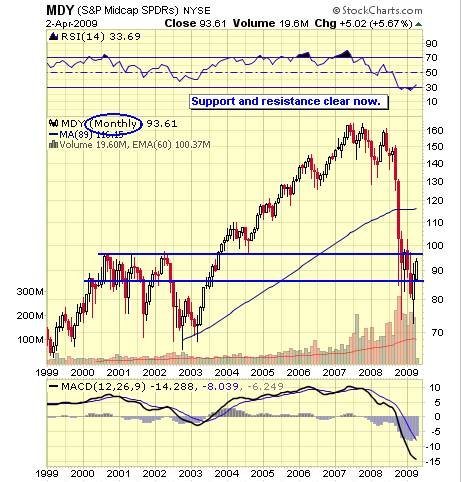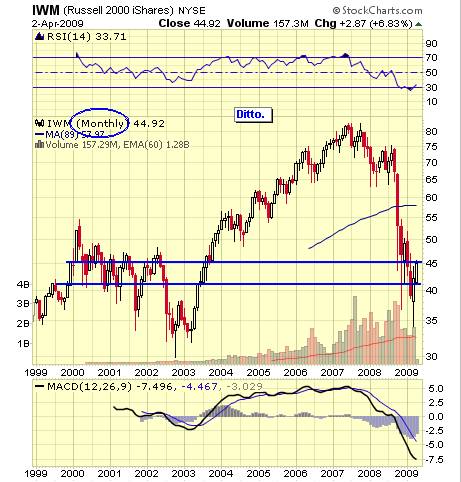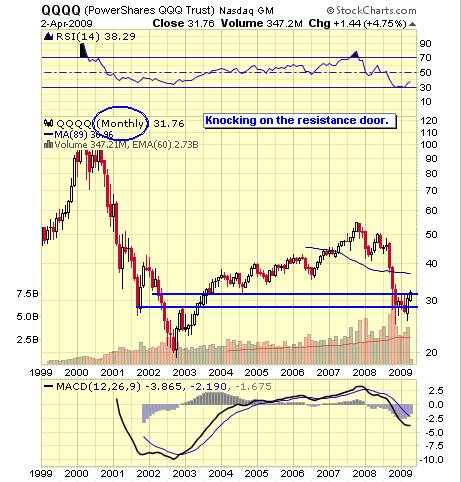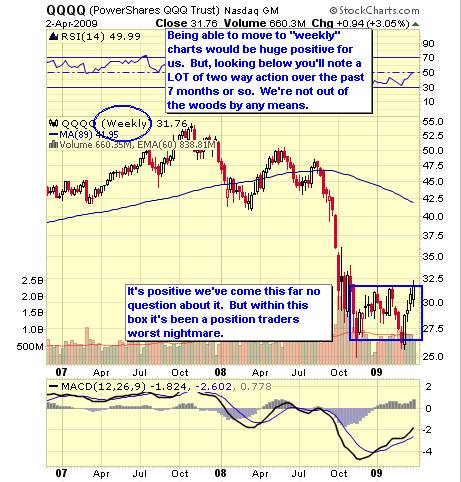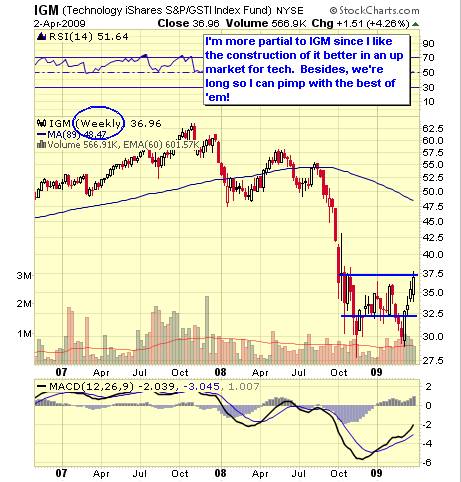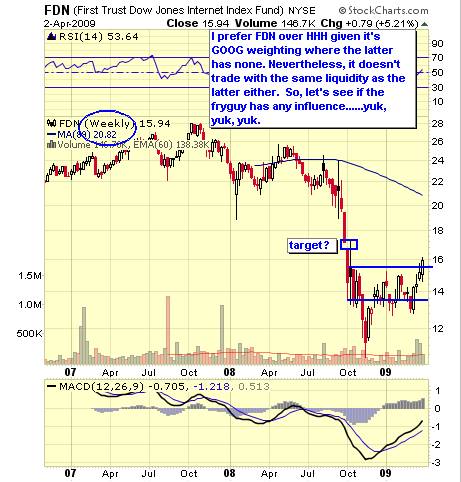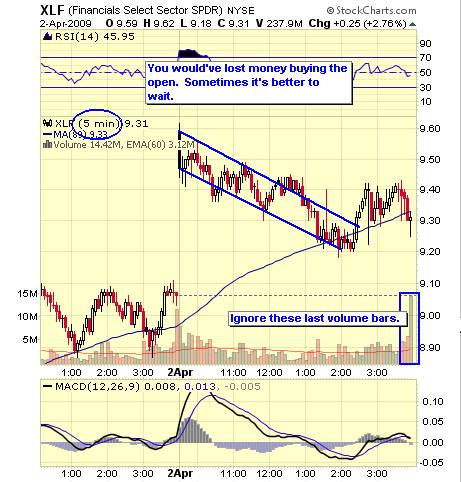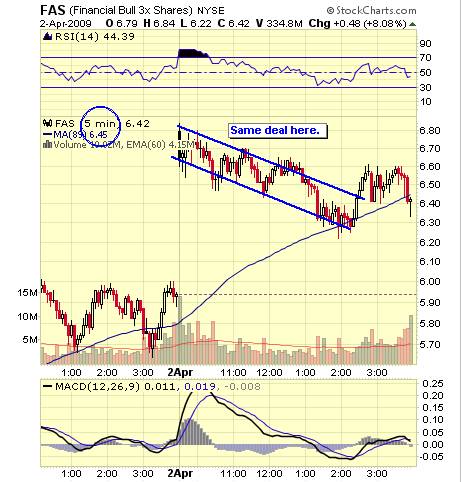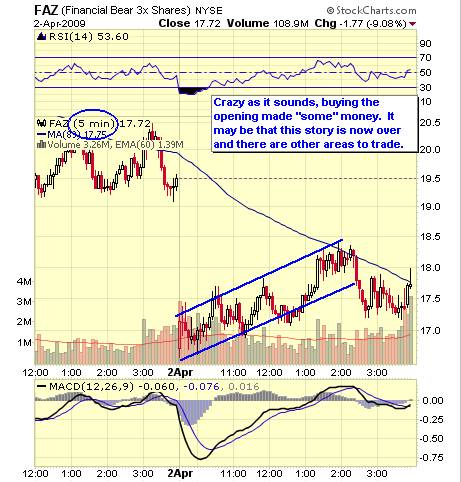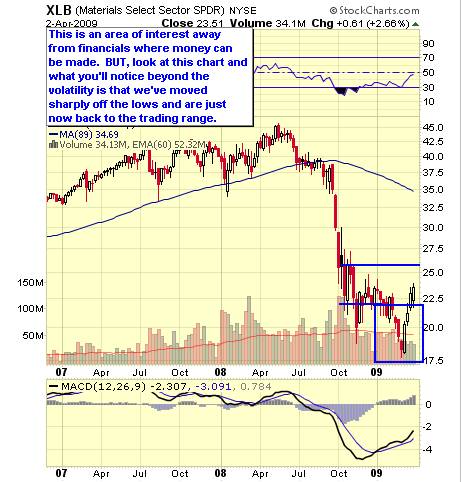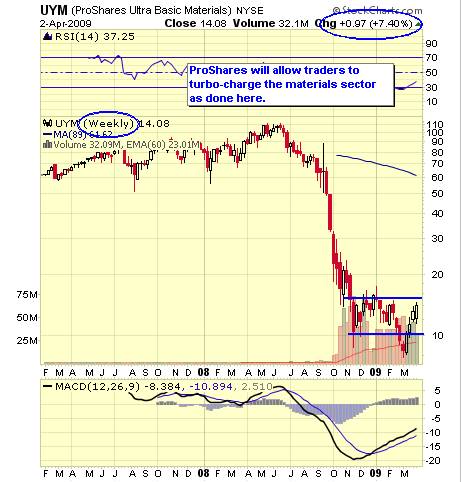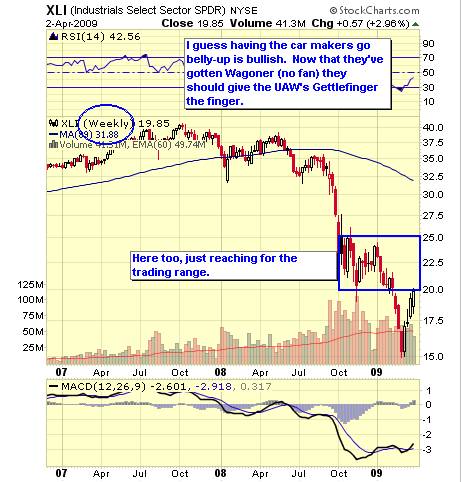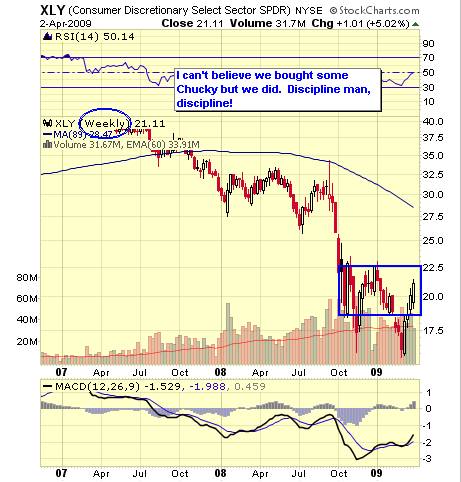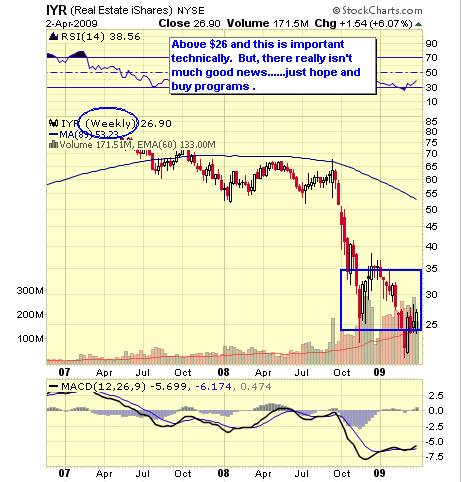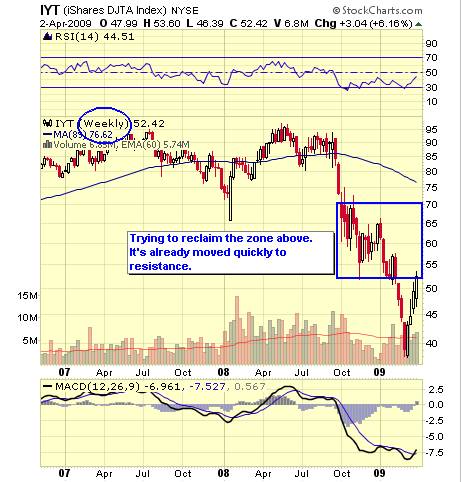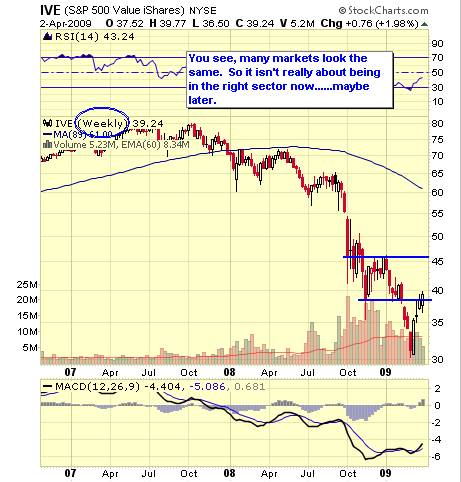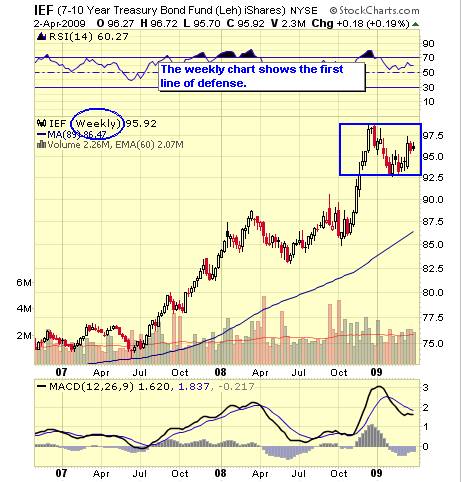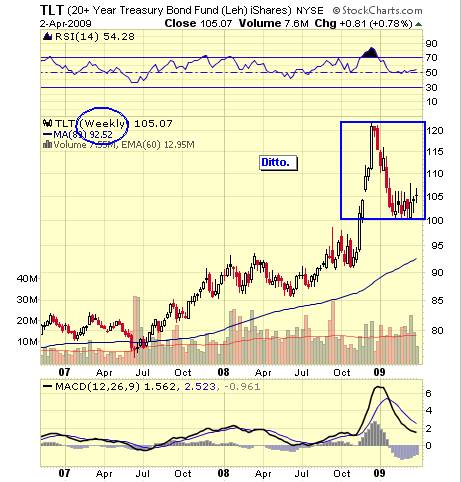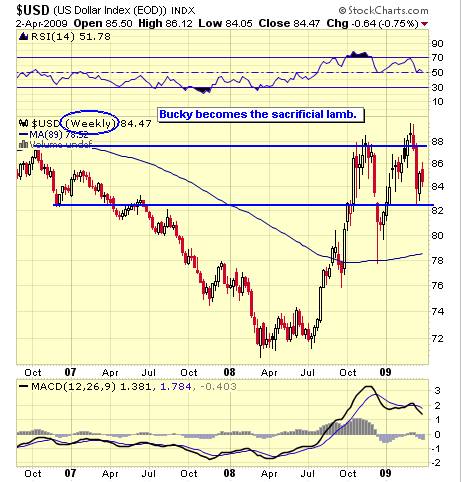 Go to page 2 - Commodities, Global Markets >>

Comment on this article >>