Looking back through 2008, the Healthcare sector has hit some huge hurdles. Patent concerns and expirations were worries for all major firms, the Department of Justice hit Med Tech with fines, Big Pharma made thousands of job cuts, Managed Care got demolished with enrollment cuts, and investors struggled to find much, if any safety in the whole sector.
Going forward, 2009 will be quite an interesting year in the markets and the ever-so struggling economy. More M&A activity and consolidation will not only be seen within the Financials sector, but will also spread across other sectors. We have seen this ramp up quite a bit due to lofty predictions by some analysts regarding unforeseen buyouts of large Biotech firms by Big Pharma, and heated debates on the Street will be prevalent. Some names that have been thrown out are Merck (MRK) buying Gilead (GILD) and Pfizer (PFE) purchasing Amgen (AMGN). Although those are pretty big bets, nonetheless, it will be quite an exciting year ahead. When looking to invest in Healthcare, there are five things I would like you to keep in mind:
1. Stay away from pure play Big Pharma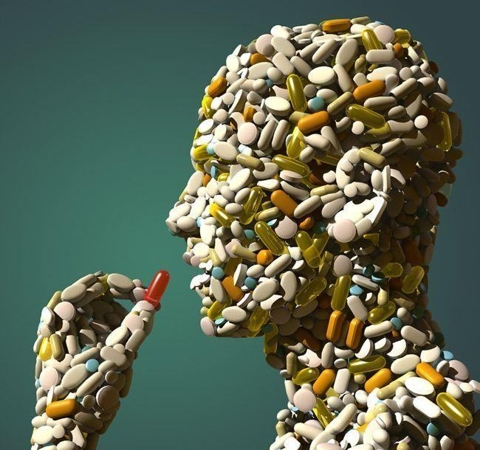 Big Pharma is desperate and they have been way too reactive to the current problems that address the entire sector. Yes, they have tried to develop alternative revenue sources from some acquisitions, but this should have happened when debt financing was more readily available in the past few years. They knew that they would be faced with this large debacle, but they waited to actively pursue firms when we are in the worst credit crisis seen in history. Firms that have a large source of their revenue coming from Pharma but also from other sub-sectors are a great play. I like Abbott Laboratories [(ABT): 52.91, +0.20 (+0.38%)] and Johnson & Johnson [(JNJ): 58.89, -0.04 (-0.07%)] for those reasons.
Firms to look into: Novartis [(NVS): 47.2505, -0.5395 (-1.13%)] because of the Sandoz division and its generic exposure and Merck [MRK: 29.55, +0.46 (+1.58%)] with its new division, BioVentures, a play on biologics
2. Generics are safe and will outperform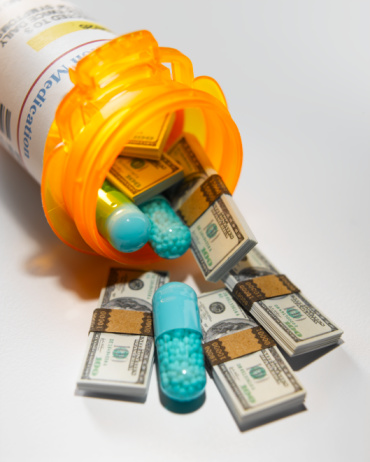 We all know the sharp increase in revenues that generic companies will see in the next five years, but how else will generics benefit? Obama's healthcare plans and aspirations favor generics significantly. With the push for universal healthcare coverage as well as cheaper medicine, this sector is where you need to be. Also, going forward, much M&A activity will continue as large-cap companies look to expand their product portfolio and add another source of revenue. Aside from Novartis and Teva [(TEVA): 42.37, +0.55 (+1.32%)], most players are small-cap, and in this market, I am still steering away from those companies. In addition, find a company that is globally positioned to capitalize on the already international biologics market and also one that has infiltrated the emerging markets and niche countries to steal market share away from possible competitors.
Firm to look into: Teva because of its overall global presence, pending Barr (BRL) acquisition, and strong balance sheet
3. Continuous speculation will drive down much of the Med Tech & Supplies sub-sector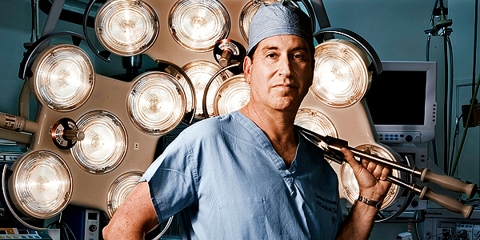 Unfortunately for many of you who have been overweight in Med Tech & Supplies because of the steady and consistent historical growth have lost quite a bit in your portfolio. You cannot forego a hip, knee, or shoulder replacement, right? That is/was the thought of many who stayed in holdings like Stryker [(SYK): 40.15, +0.24 (+0.60%)], Zimmer [(ZMH): 39.26, -0.30 (-0.76%)], and Smith & Nephew [(SNN): 31.59, +0.55 (+1.77%)] and saw their portfolio value diminish. The market has reacted like those firms are not recessionary and the procedures that they perform will simply not be as prevalent in this current market environment. With pending legal concerns regarding advertisements and doctor kickbacks, Medicare cuts, and high unemployment rates, this sub-sector is one that you should continue to stay away from.
Firm to look into: Becton, Dickinson & Co. [(BDX): 66.55, -0.88 (-1.31%)] for safety within its Medical segment where they are the leader in diabetes syringes and for the push for personalized medicine within their Diagnostic segment
4. Stay in Biotech for huge growth potential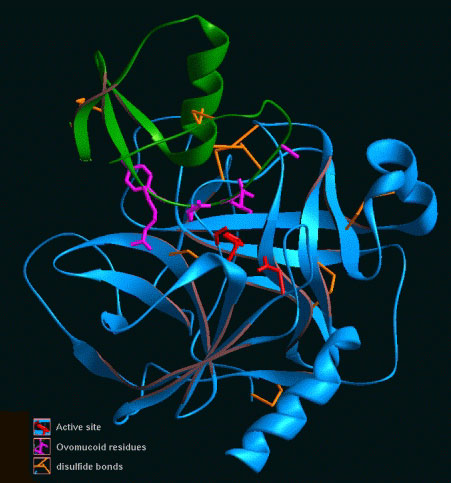 Historically, Biotech has offered some great returns and although it may contradict my thoughts on cheaper medicines, biologics are not in the United States and will not be for many years to come. Why? The FDA is understaffed and underfunded and simply does not have enough time to efficiently go through the backlog of applications. Adding biologic applications will only increase the time it takes for additional approvals and hurt future profits of firms since they cannot operate effectively. The areas within Biotech that I feel will be the best investments are in those companies that research and manufacture drugs in oncology and HIV/AIDS. Biotech firms also show pretty strong pipelines, as opposed to Big Pharma.
Firms to look into: Gilead Sciences [GILD: 50.42, +0.12 (+0.24%)] for penetration within the HIV/AIDS area and also has the best ratios within the industry. Genentech [(DNA): 82.91, +0.36 (+0.44%)] because of their strong pipeline and oncology drug portfolio
5. DIVERSIFY
Most importantly, remember to diversify your investments across many sub-sectors. Pick those equities that offer both value (maybe Pharma) and growth (perhaps Biotech). Buy into equities that are small-cap (Contract Research Organizations) and those that are large-cap (Biotech and Medical Instruments & Supplies). Diversifying your portfolio also creates some natural hedges. For example, by having an overweight in Biotech and Generics, specifically, Teva in your portfolio, you are set up quite well to see the flows from the branded version turning to generic where the margins are still quite high. For more information on Teva, check out its last earnings recap from November. I am definitely looking forward to see what occurs in Healthcare in 2009 and feel that this upcoming year will really shape the future of many companies.
Disclosure: The mutual fund that the author is associated with is long GILD, DNA, TEVA, JNJ and BDX.