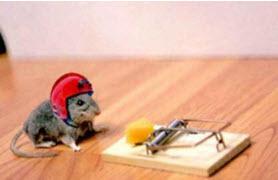 There wasn't much news Tuesday to ignite a rally, but bulls are still flying with the Fed the wind beneath their wings.
Yesterday's sell-off was left in the rear view mirror, as every opportunity to buy a dip remains the order of the day. Sure, there were more earnings, which were well-received, like better than expected results from Archer Daniels Midland (NYSE:ADM), while YUM Brands (NYSE:YUM) results disappointed, but were quickly shrugged off. Even a significant lawsuit by the government on McGraw Hill (MHP) for S&P's ratings malfeasance during the financial crisis didn't deter bulls or the financial (NYSEARCA:XLF) sector very much. The overall rally was still U.S.-centric, with Europe (NYSEARCA:IEV) and Emerging Markets (NYSEARCA:EEM) lagging.
Dell (NASDAQ:DELL) took the company private with financing by Michael Dell and some investment from Microsoft (NASDAQ:MSFT). This may mean some new joint venture product development, one would think.
The market is driven by money printing liquidity and little else. Italian and Spanish problems were mere speed bumps and buying opportunities, it seems.
The dollar (NYSEARCA:UUP) was flat, as was gold (NYSEARCA:GLD). Commodities (NYSEARCA:DBC) overall were modestly higher, along with energy (NYSEARCA:USO). Bonds (NYSEARCA:TLT) reversed course and fell, despite all the Fed buying.
Volume was disappointingly low for a comeback day like Tuesday. Breadth per the WSJ was quite positive.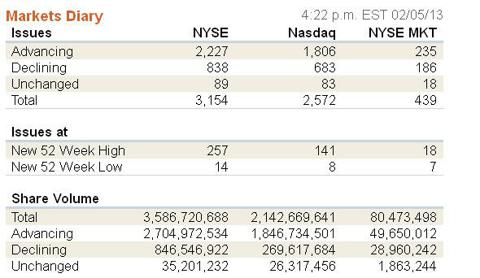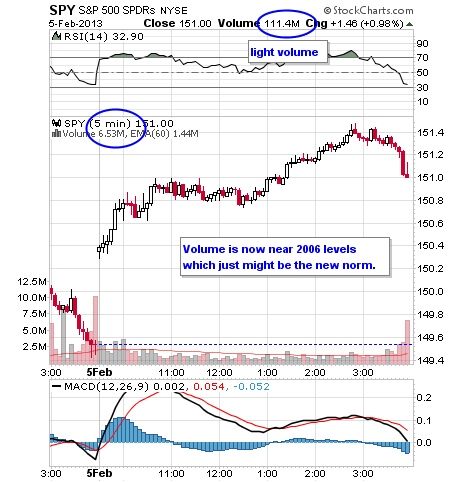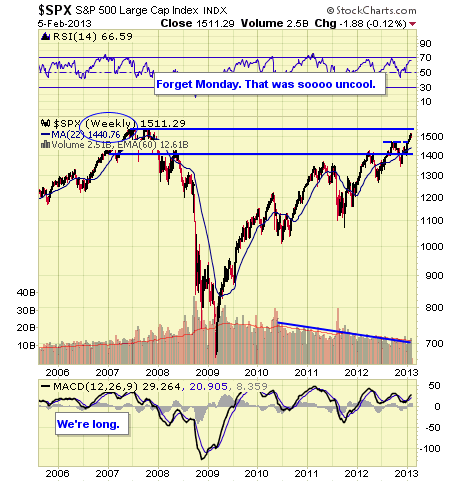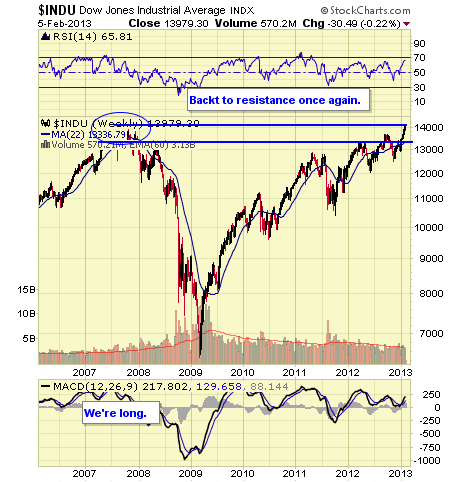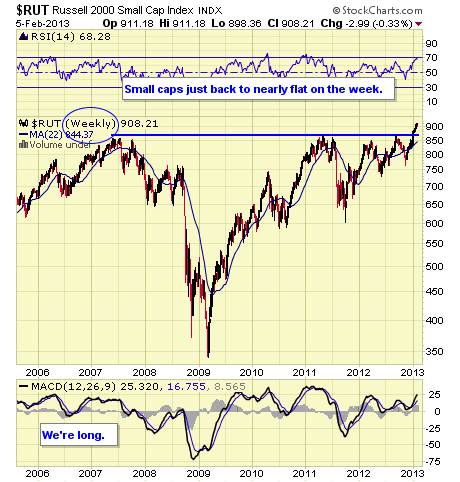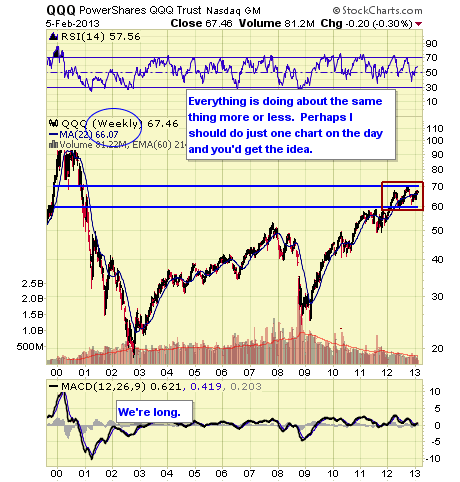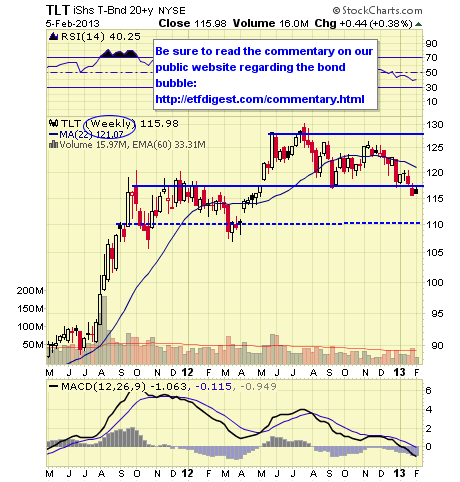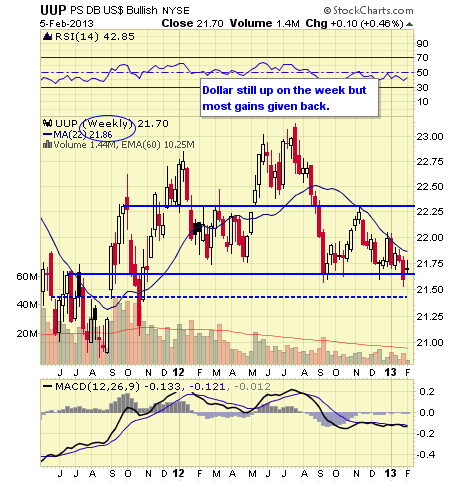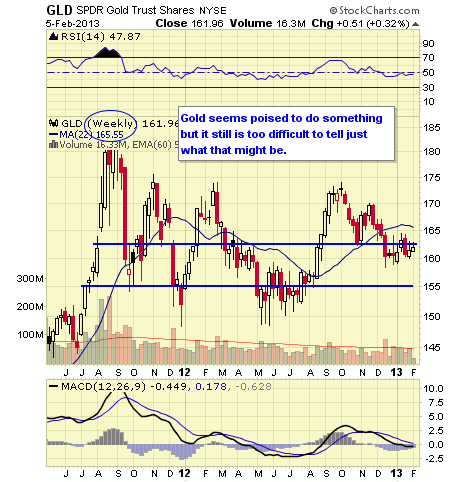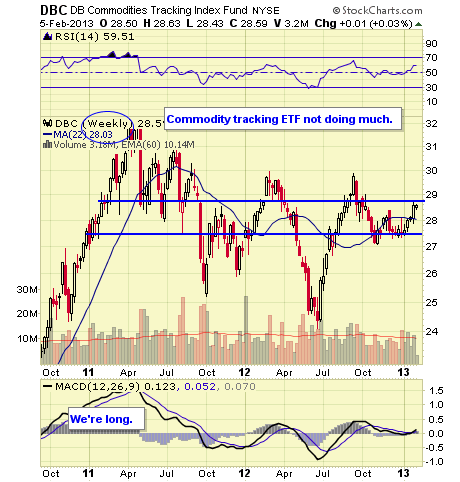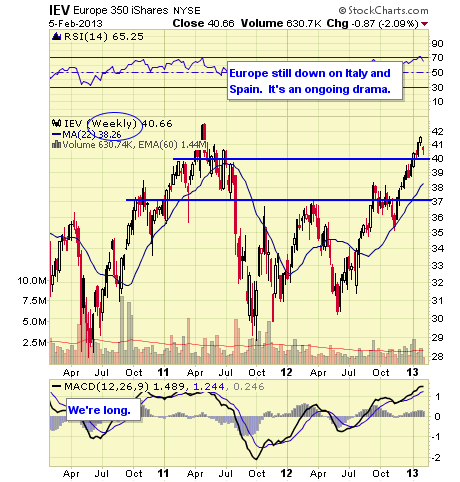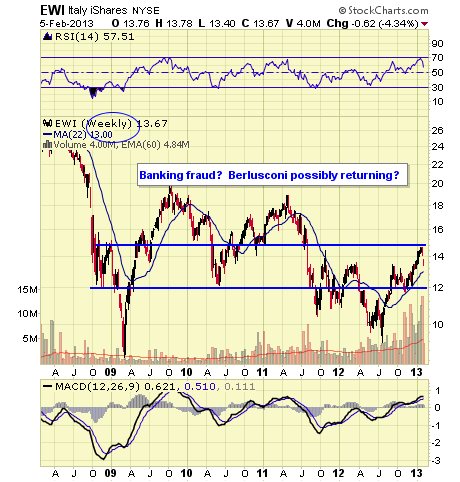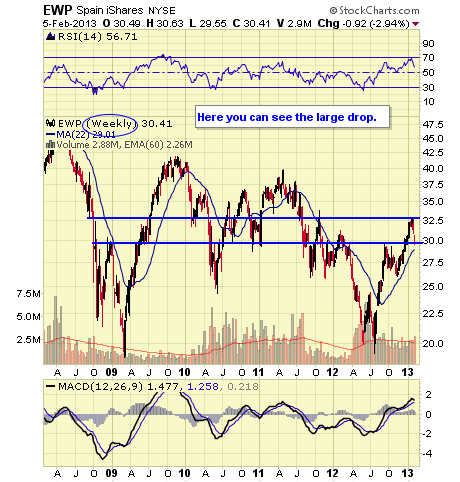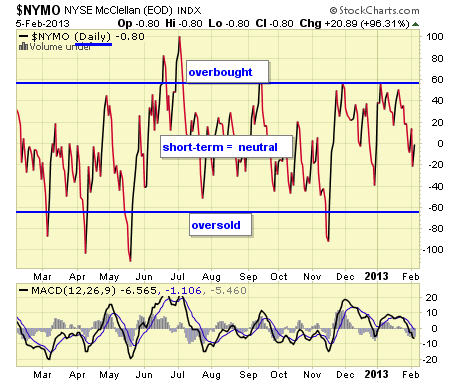 The NYMO is a market breadth indicator that is based on the difference between the number of advancing and declining issues on the NYSE. When readings are +60/-60, markets are extended short term.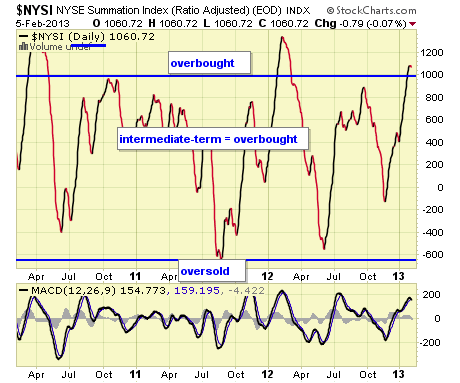 The McClellan Summation Index is a long-term version of the McClellan Oscillator. It is a market breadth indicator, and interpretation is similar to that of the McClellan Oscillator, except that it is more suited to major trends. I believe readings of +1000/-1000 reveal markets as much extended.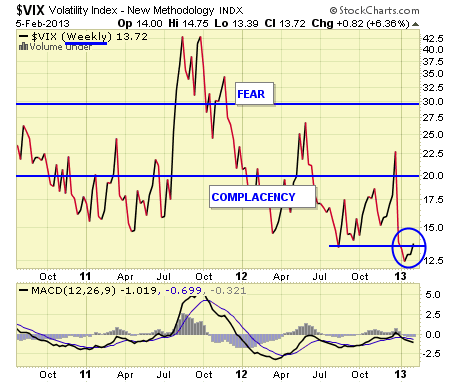 The VIX is a widely used measure of market risk, and is often referred to as the "investor fear gauge." Our own interpretation is highlighted in the chart above. The VIX measures the level of put option activity over a 30-day period. Greater buying of put options (protection) causes the index to rise.
Concluding Remarks
With all the liquidity being injected into markets, it's no wonder bulls are jumping on every dip.
Let's see what happens.
Disclaimer: The ETF Digest maintains an active ETF trading portfolio and a wide selection of ETFs away from portfolios in an independent listing. Current "trading" positions in active portfolios, if any, are embedded within charts: Lazy & Hedged Lazy Portfolios maintain the follow positions: VT, MGV, BND, BSV, VGT, VWO, VNO, IAU, DJCI, DJP, VMBS, VIG, ILF, EWA, IEV, EWC, EWJ, EWG, & EWU.
The charts and comments are only the author's view of market activity and aren't recommendations to buy or sell any security. Market sectors and related ETFs are selected based on his opinion as to their importance in providing the viewer a comprehensive summary of market conditions for the featured period. Chart annotations aren't predictive of any future market action rather, they only demonstrate the author's opinion as to a range of possibilities going forward.
Disclosure: I have no positions in any stocks mentioned, and no plans to initiate any positions within the next 72 hours. I wrote this article myself, and it expresses my own opinions. I am not receiving compensation for it. I have no business relationship with any company whose stock is mentioned in this article.