While the US frets over loan modification programs and scary words like Nationalization, China buys stuff. Base metals stuff. Iron ore stuff. And some stuff called "oil." In the past few weeks, investment and operational arms of the Chinese State have reached out across the world to pick up distressed assets. The first strike was on Rio Tinto (RTP), which, like other global resource companies, completed a large debt-funded acquisition just prior to the credit crunch. Chinalco swooped in with 20 billion, and, as they say in Australia, "No worries, mate." Next up was another debt-burdened Australian miner, Oz Minerals. This time China Minmetals was the suitor, and they offered to buy the whole company for cash.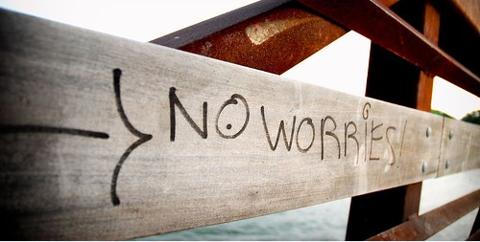 But the biggest deals were yet to come. Just after rumors swirled that China Investment Corporation and China Shenhua Energy wanted to take a starter position in a third Australian miner, Fortescue Metals (OTCQX:FSUMF), China unveiled its coup de grace: a $25 billion multi-year deal with Russia. And this time it was not for iron ore, but rather, the master commodity: oil. And they've just followed that blockbuster up with a similar deal with Brazil's Petrobras (NYSE:PZE).
What seems to have escaped wider observation, however, is that deals such as these are a clever way for China to dehoard itself of dollars. This has been a favorite theme of mine for years, as an investor and chronicler of global energy supply. On Tuesday I wrote the following on Twitter: Russia has oil and needs dollars. China has dollars and needs oil. Kismet! Wait. Perhaps there are other observers out there. In Thursday's LEX column in the FT of London: "China has what Russia wants: masses of US dollars. Russia has what China wants: energy. Hence Tuesday's oil-for-loans agreement between Moscow and Beijing."
I'm glad to see someone else is paying attention.
My view is that the United States has been sleepwalking and navel gazing for years, while China locks up resources around the world. Especially in Africa. If the US now is willing to buy houses, or at least the loans on those houses, why not buy resources? I think the US Treasury would be better off with a future income stream from North American Oil and Gas, than on the dim hope of recapture from AIG's (NYSE:AIG) portfolio of credit default swaps. Enough with the fretting. If our government is going to print money, and buy paper, perhaps we should buy some "stuff" as a hedge, alongside.