<< Return to page 1 - Market Playing Investors for Fools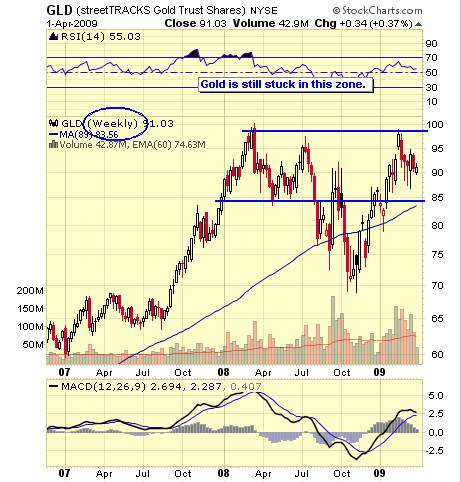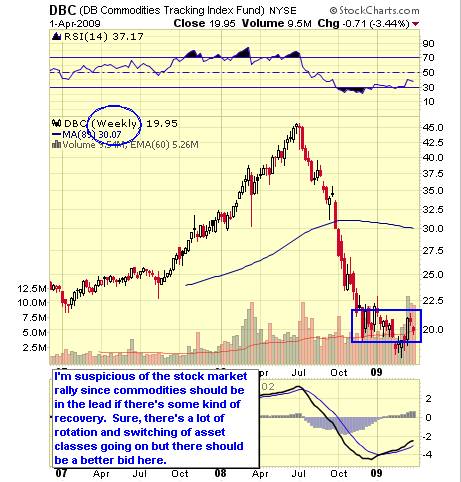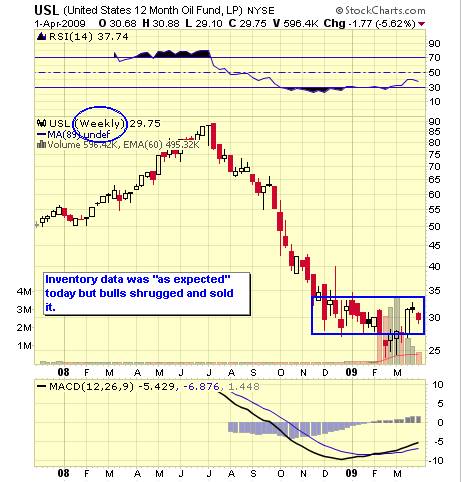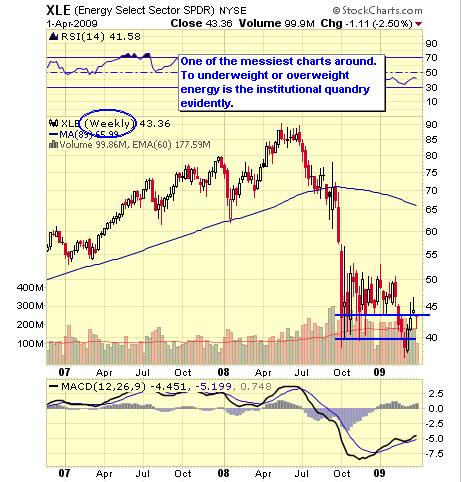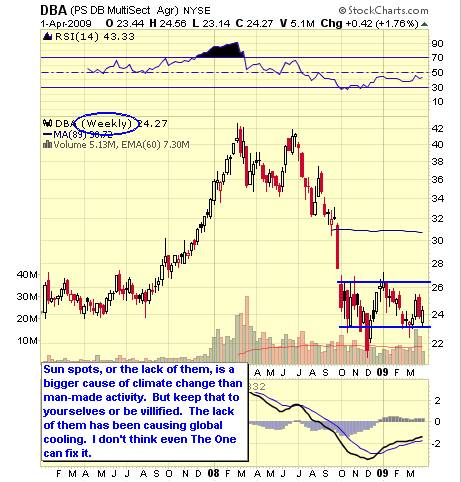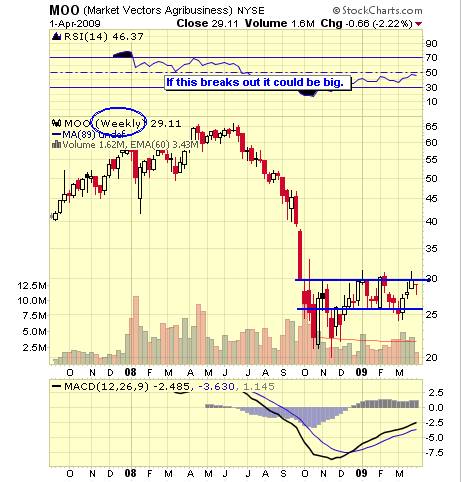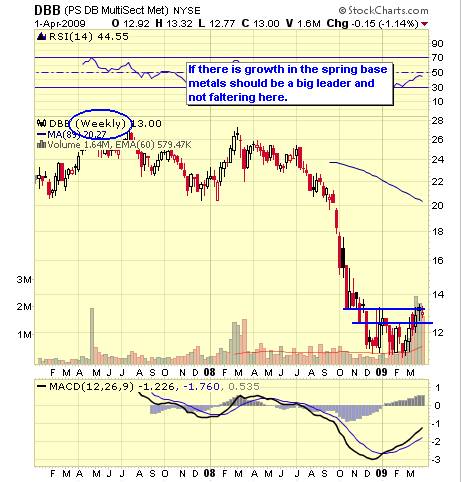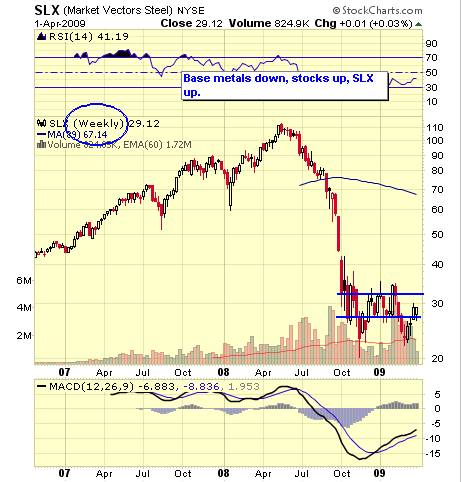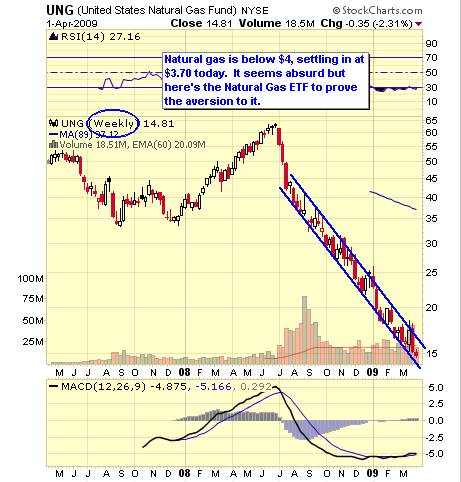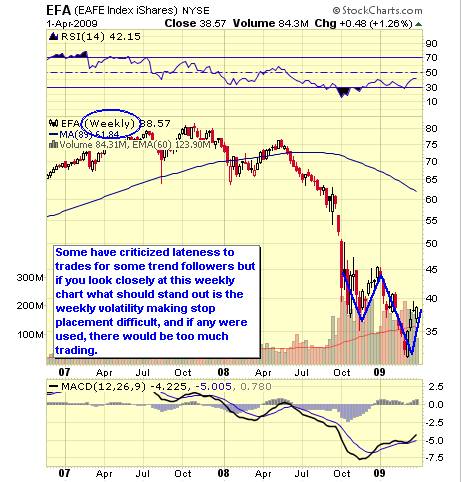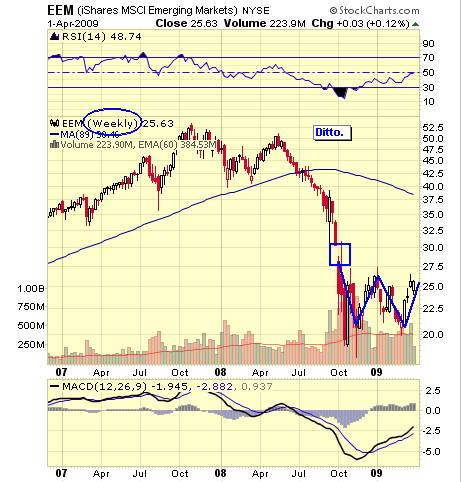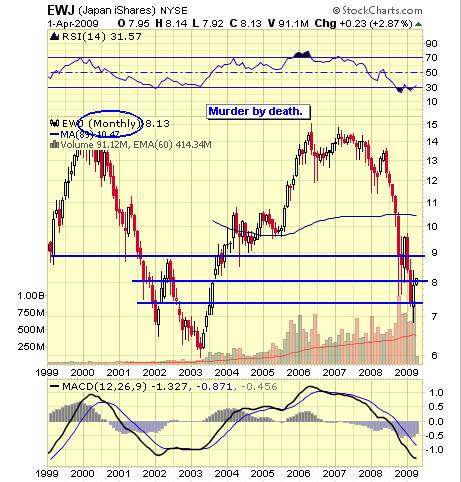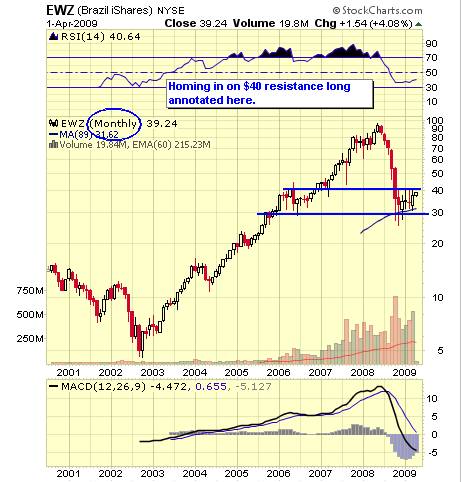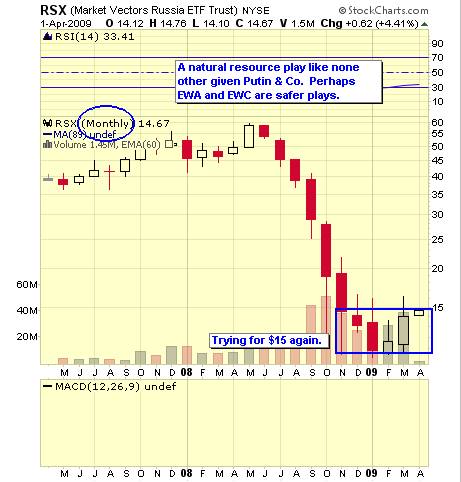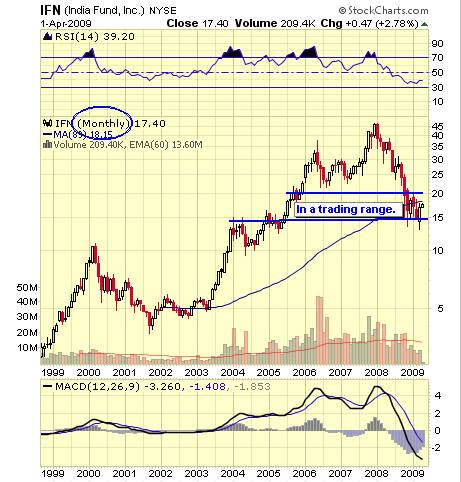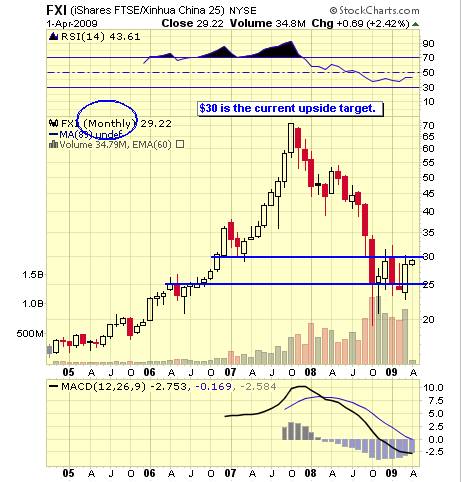 No, I can't fathom any fundamental reason for stocks to rise but they are. As a technician that's all I'm supposed to know. But as a human being and buying stocks recently, I've held my nose doing it.

One of the best articles I've read in a while was featured at Bloomberg today regarding risk management strategies used by hedge fund Brevan Howard. In our own tiny way we try to achieve the same thing by carrying heavy cash balances while others feel they must be invested always. There's a time to play and a time to sit. The latter is always hardest it seems, given performance anxiety pressures.

Let's see what happens.

Disclaimer: Among other issues the ETF Digest maintains positions in SPY, MDY, IWM, QQQQ, XLF, XLI, XLY, GLD, DBB, DBC, USL, EFA, EEM, and FXI.

The charts and comments are only the author's view of market activity and aren't recommendations to buy or sell any security. Market sectors and related ETFs are selected based on his opinion as to their importance in providing the viewer a comprehensive summary of market conditions for the featured period. Chart annotations aren't predictive of any future market action rather they only demonstrate the author's opinion as to a range of possibilities going forward.