I've generally been very bullish about Google (NASDAQ:GOOG), especially if you're investing with a 5-10 year horizon. One of the big reasons for that is the upside involved in some of its projects such as self-driving cars, Google glasses, the potential of the Android O/S dominance, etc. In general, I like the fact that Google is willing to try out so many different things. It has also been good about shutting down failing projects (even though that carries risks as well). Sometimes though, Google like many others tries to stretch things too far.
The Temptation For Ecosystems
I've discussed the critical aspect of owning ecosystems in the past and can certainly see how companies like Google, Apple (NASDAQ:AAPL), Amazon (NASDAQ:AMZN) and Facebook (NASDAQ:FB) believe that they can (successfully) launch almost any product because of their dominant ecosystem. To some degree, they are right. For example, while I did initially doubt the idea of Amazon working on tablets, the Kindle has been a terrific success and recent rumors that it might be working on a phone as well as developing original content for its video streaming service makes a lot of sense.
Temptation To Go Too Far
It's not a secret that Amazon has built an incredibly dominant distribution network and the fact that it is now expanding its same-day shipping service will open a ton of new opportunities. I can understand why retailers such as Wal-Mart (NYSE:WMT) and even eBay (NASDAQ:EBAY) are trying to compete with such a service... but Google? The company announced it was testing the service over a 6-month period. Don't get me wrong, some of Google's services and products are difficult to justify. In this case though, I see NO reason for Google to even attempt this.
How It Will Work
Google will be offering same-day shipping on merchandise sold by these 9 merchants (to start off) in the Bay area.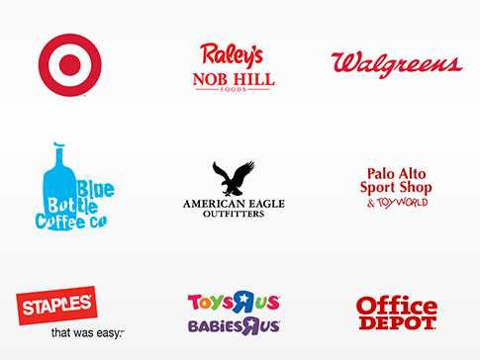 Obviously, both the number of merchants and areas where the service is offered could expand. So it is trying to go head-to-head with Amazon. In my opinion, the key factors to successfully compete are:
Warehouses - Being able to have merchandise in cities around the country.
Relationships and leverage with suppliers - Amazon has incredible leverage with thousands of suppliers, is able to get better pricing, etc. Wal-Mart could compete here, Google has a long way to go.
Dealing with millions of customers - Currently, Google does not have the staff or infrastructure to deal with all of these customers and clients.
Competing with Amazon will be nearly impossible, which also explains why I'm very bullish on Amazon.
Google's first "retail experience" selling Nexus phones proved to be too challenging and Google backed off months into the experience, what is different here apart from the fact that the challenge is 10x. It just seems like Google is trying to get into a business where its data and technology expertise is meaningless and where the skills and infrastructures required would need to be started (almost) from zero.
If Google Wants To Get Into The National Retail Business
There are two obvious ways that Google could start getting more involved in the retail space.
Google Stores: There have been rumors in recent months that Google would do this. It seems like a no-brainer. Google has some products (Nexus phones and tablets, Chromebooks, Android, free products such as Google Chrome, and upcoming ones like Google Glasses, etc). The benefits seem obvious. If you look at the margins that Apple generates from its stores, it's a no-brainer that Google could also do very well. Instead of building 20 major warehouses for Google Shopping Express, why not build 10-20 stores? The costs would be a fraction, the risk is very small and the benefits (both in terms of profits and brand awareness) would be significant.
Google Fiber: If Google wants something more risky, that targets millions of customers, why not scale up Google Fiber significantly. It does have some of the same challenges (dealing with millions of customers, etc) but Google has a technology advantage that is very significant, would be facing competition from giant telecoms that are disliked by consumers and there is no player that could offer a competing service at this point.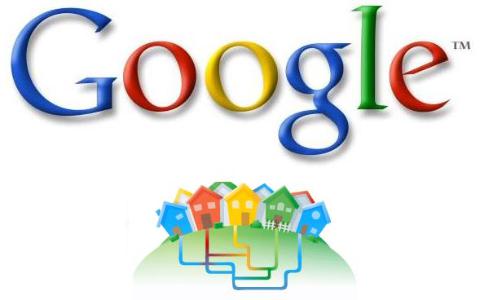 I'm not sure how the idea of Google Shopping Express came but I truly feel like it's a major mistake for Google to test this market as its chances of success are slim to none. Instead, it should focus on areas where it has a significant competitive advantage.
What This Means
I personally don't think this will have a major impact on Google's results or stock, but it is a worrying sign. I do hope that Google will quickly backtrack and refocus its energy and capital.
Disclosure: I am long AAPL, EBAY, FB, GOOG. I wrote this article myself, and it expresses my own opinions. I am not receiving compensation for it (other than from Seeking Alpha). I have no business relationship with any company whose stock is mentioned in this article.