May 18, 2009



Like for Old Lodge Skins (Chief Dan George) that's sort of the way technical analysis works or doesn't sometimes. We moved to the sidelines for the most part today. Was that smart? It's too soon to say but we didn't get the high that's for sure.

One has to bow to the coordinated efforts to boost banks by Goldman Sachs (NYSE:GS) among others, a rosier "the bottom's in" forecast from Lowe's (NYSE:LOW), the fact that we were a little oversold and, of course, the always conflicted organizations like the National Homebuilders (housing in a "slump") and National Association of Realtors (prices are "stable").

The Street has a lot of IPOs (some small followed by an AIG subsidiary attempt) and secondary offerings to sell you and they need to prop things up to get it done. Goldman Sachs putting out buy recommendations on BAC when there are secondary issues within the industry is transparent since they know what will lift one will lift all.

Da Boyz are playing with risk-free money from government injections and they know how to get things going. It's hard to play against the house especially with volume still light.

Actually, volume was late summertime light today while breadth was as positive as one might expect.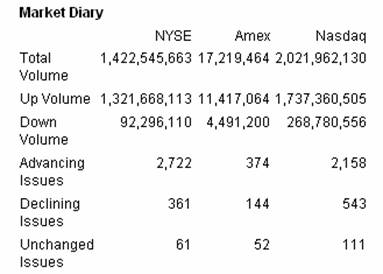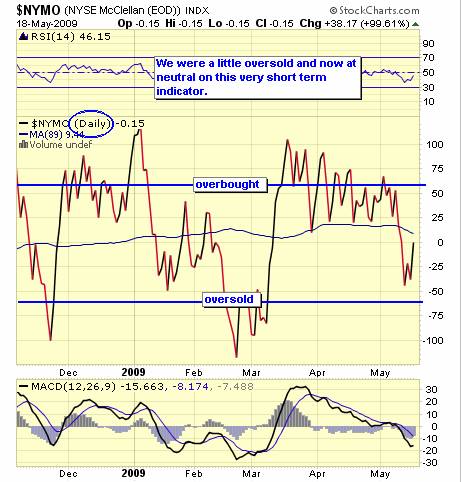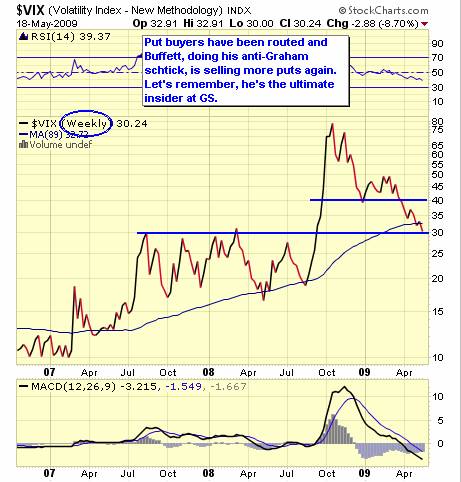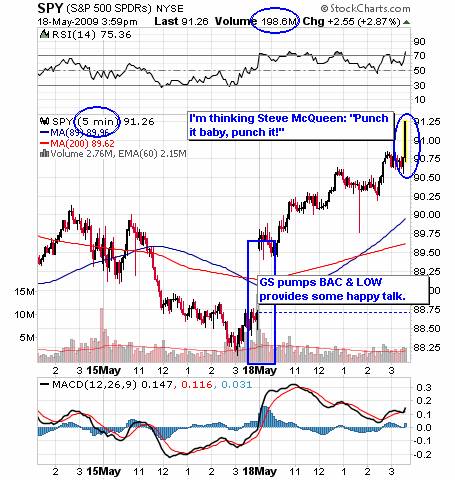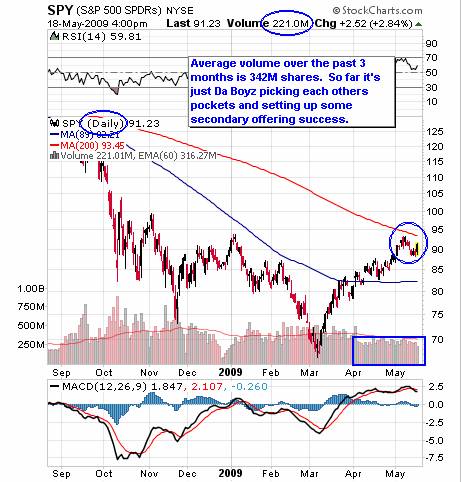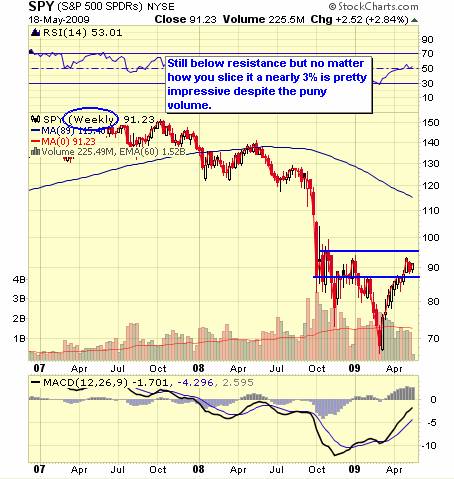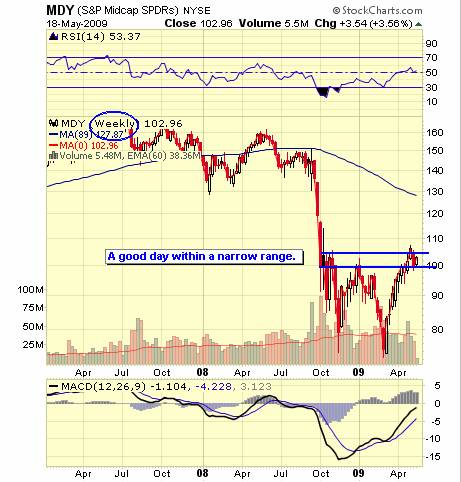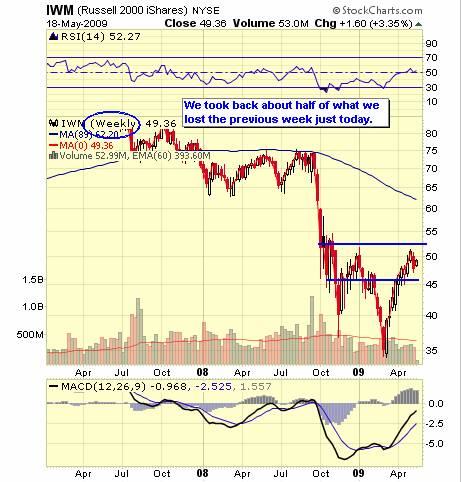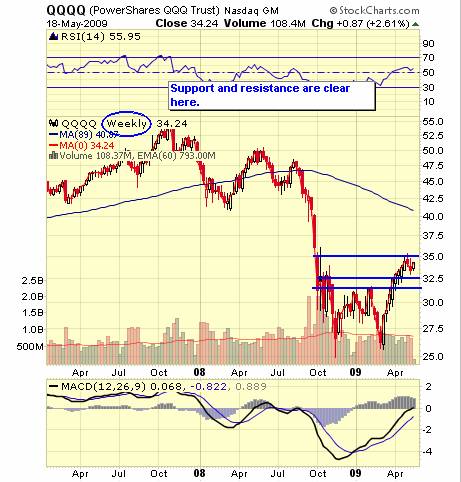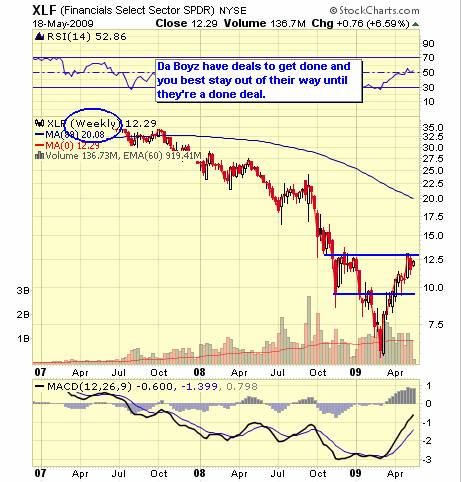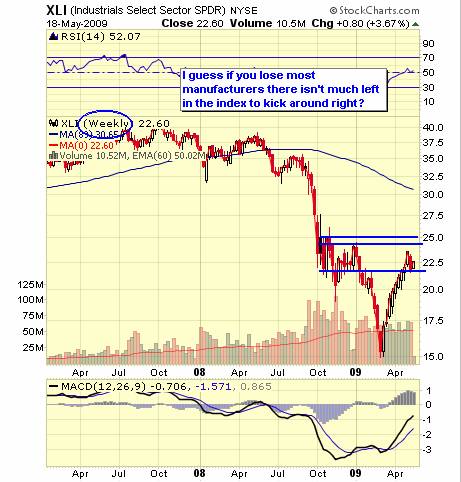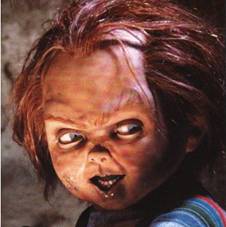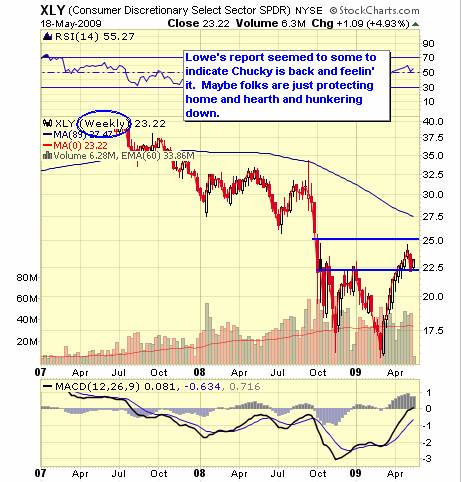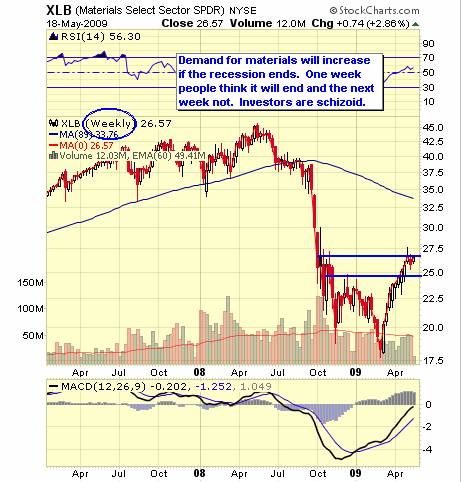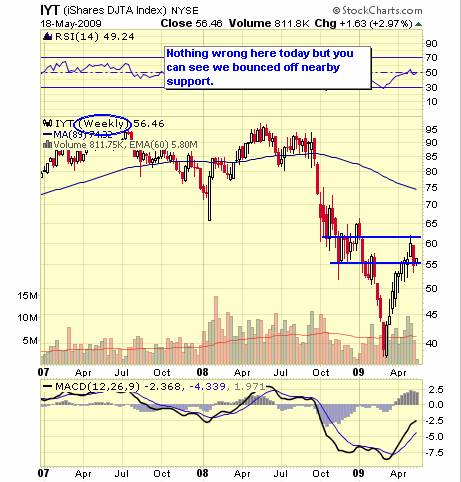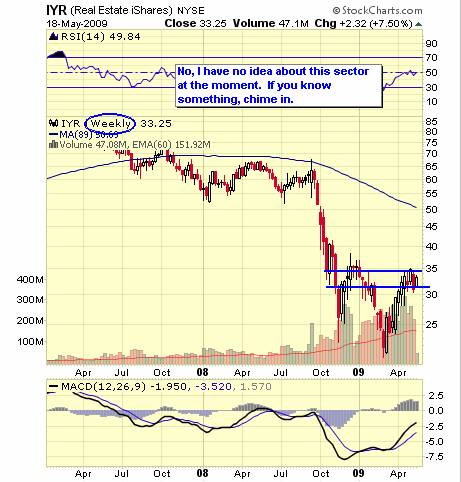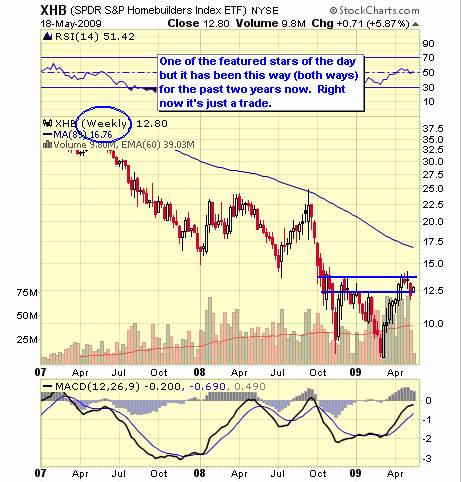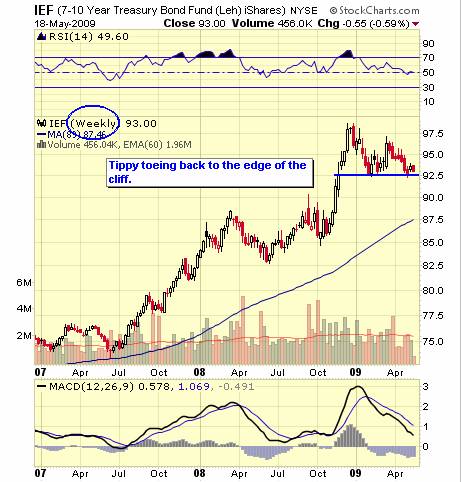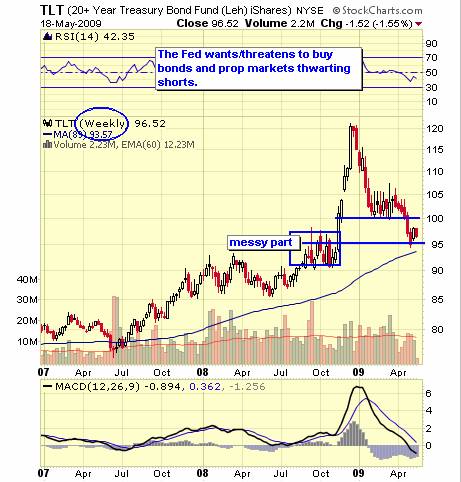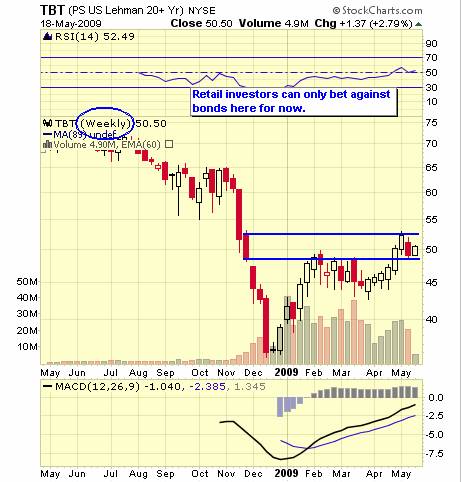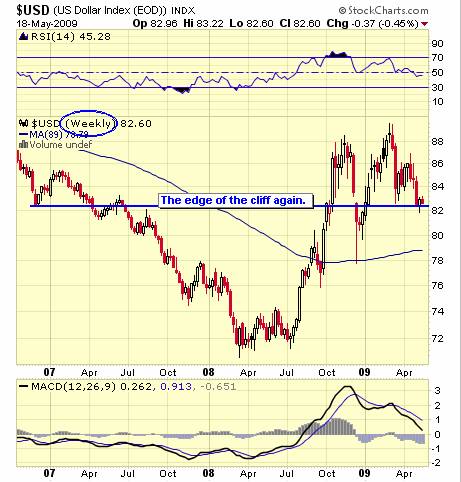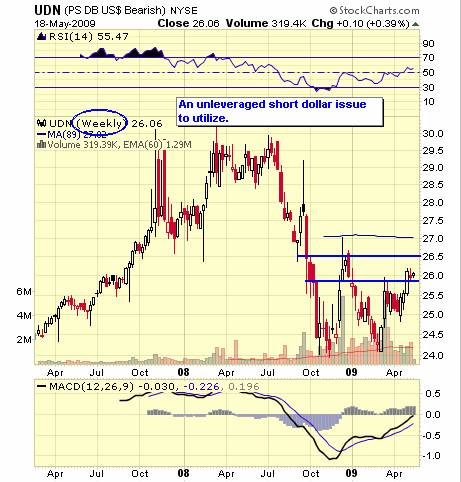 Go to page 2 - Commodities, Global Markets >>

Comment on this article >>