By Sumit Roy
Ample supplies of copper have depressed prices of the industrial metal.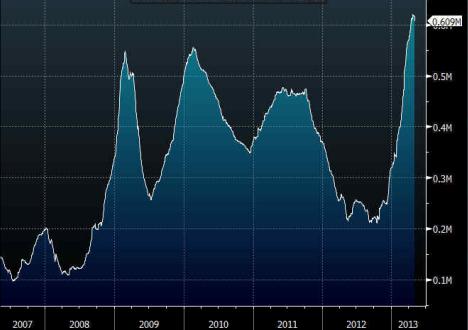 Copper stockpiles at warehouses monitored by the London Metal Exchange have skyrocketed this year, an indication the market is oversupplied. Stocks of copper jumped almost 400,000 metric tons since the start of the year to 609,000 -- the highest level since 2003.
"The copper market is now shifting from a long period of constrained mine supply to one in which new mine capacity growth brings about the long-awaited return of the refined market to moderate surpluses," explained Morgan Stanley. Copper jumped last week, but is still down 9% year to date.