<< Return to page 1 - House of Games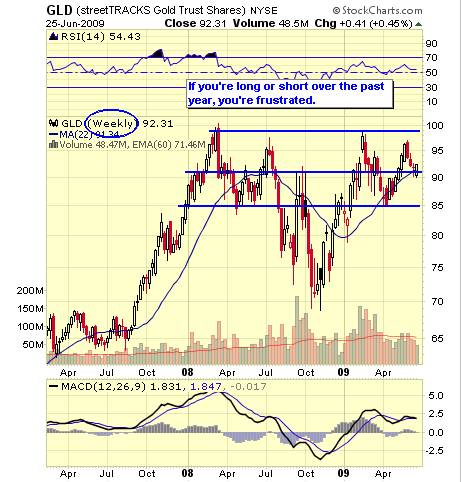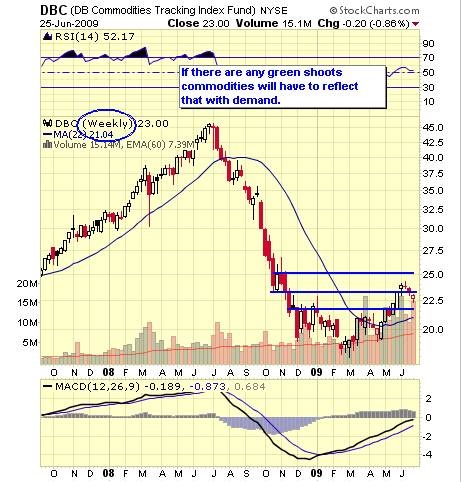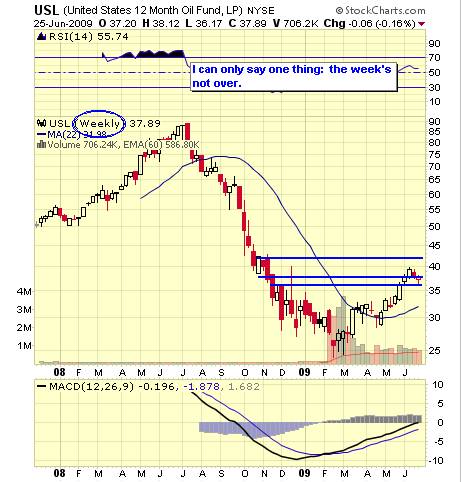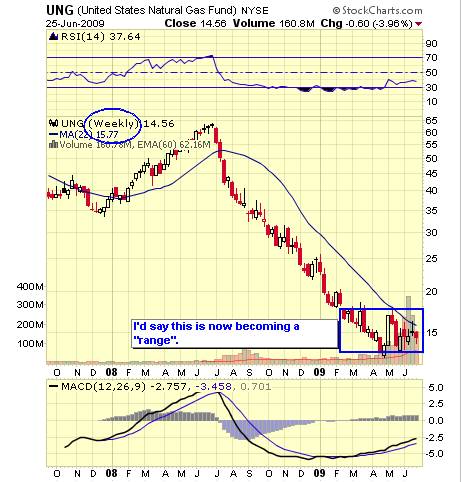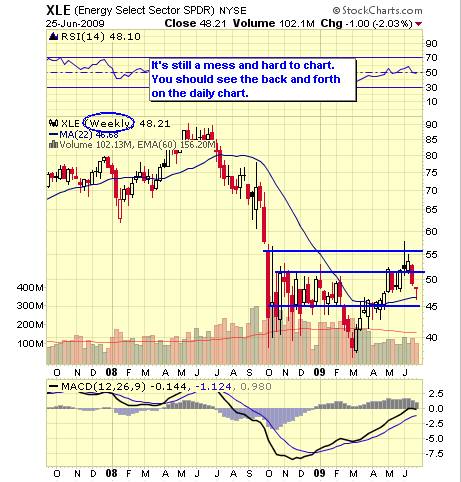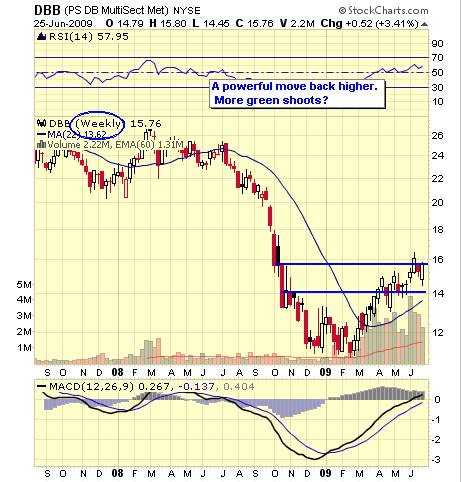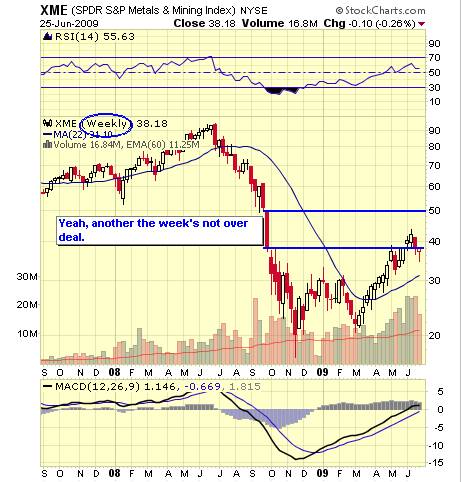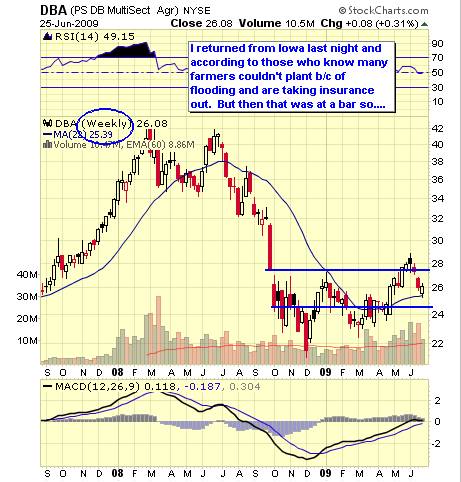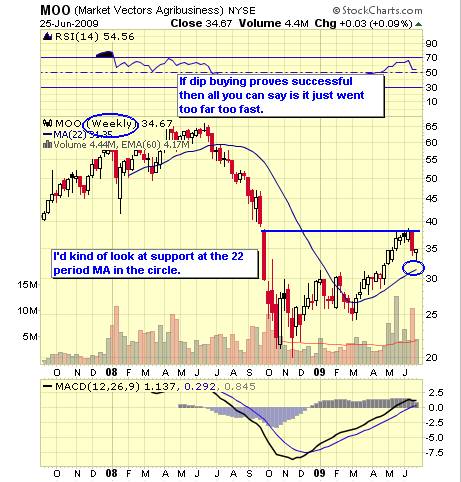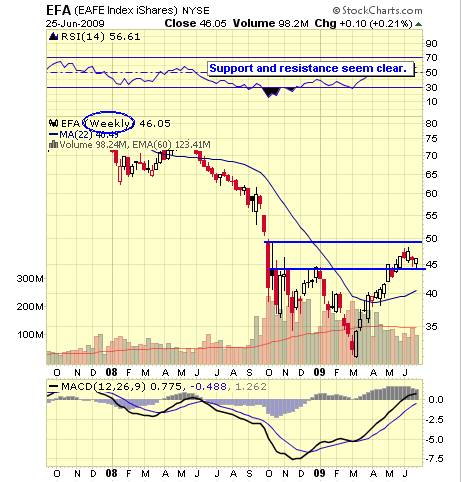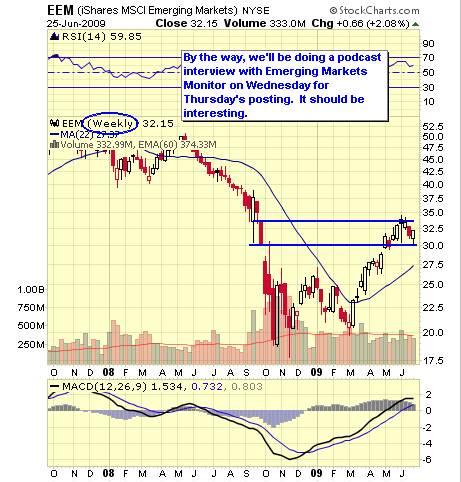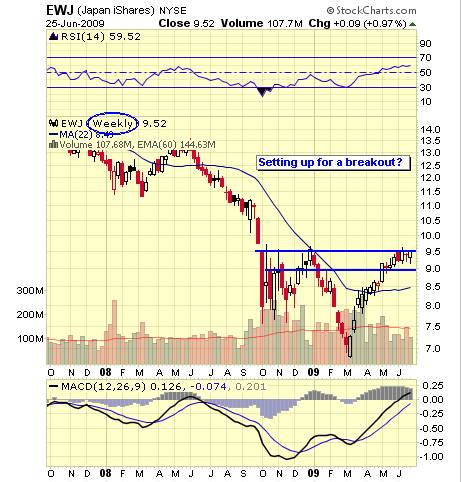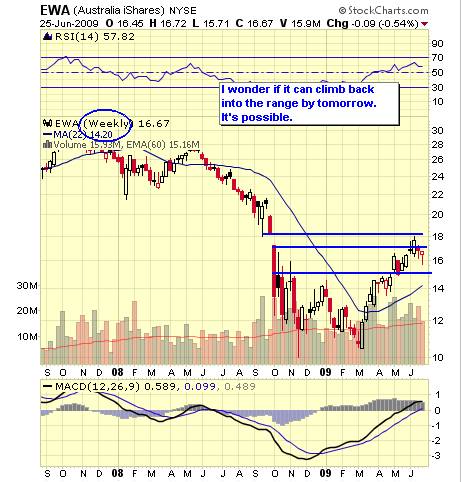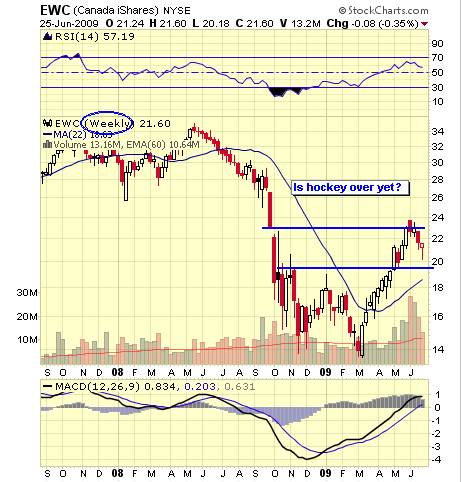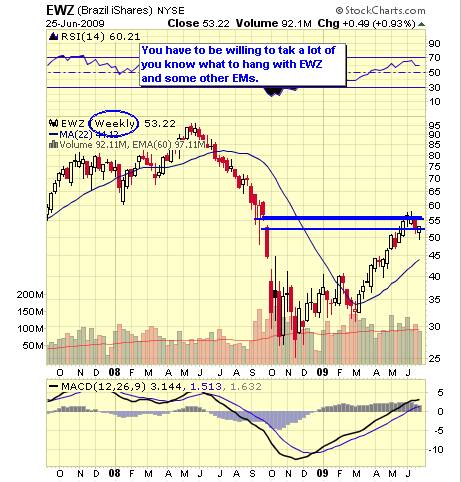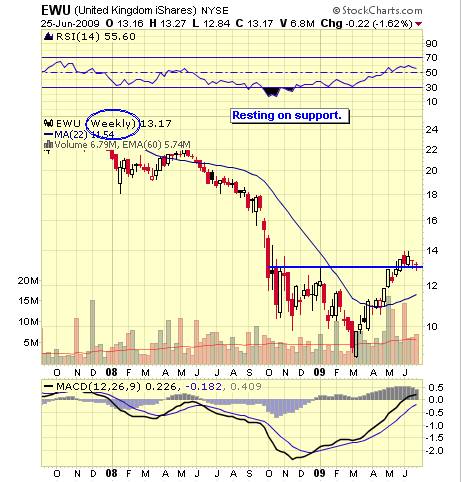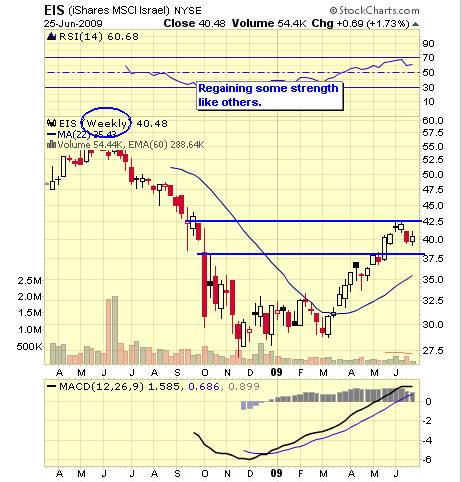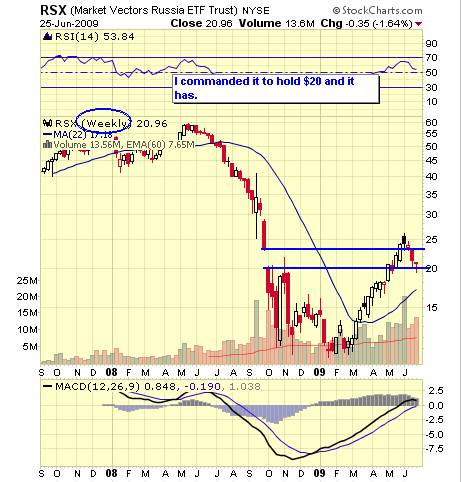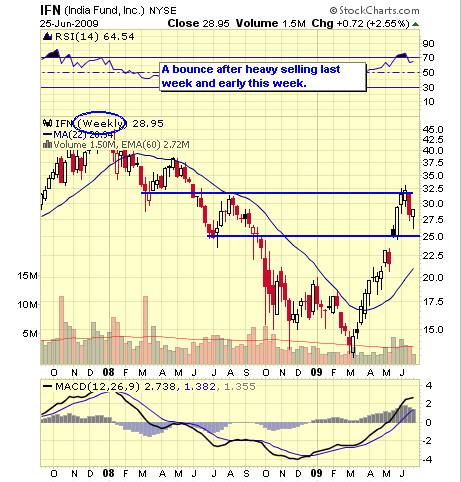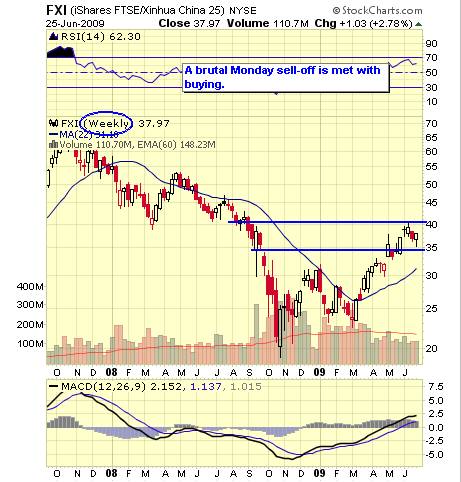 Games? Sure, there's a lot of that going on, especially over the past few months. Trading desks and hedge funds dominate markets. Short sellers get squeezed mercilessly. Those that are long the markets with tight stops get ripped. Trend followers who are long get their patience and disciplines tested. Those with heavy cash positions feel smart one day and stupid the next. We're in the latter two categories. It's been that kind of market.

What can change this?

We could have honest data from authorities and honest reporting from the financial media (thank God for the blogosphere!). But, we will also have real earnings coming next month and earnings still drive stock prices ultimately. Continued light volume through the summer will only continue games being played since the Street and trading desks are awash in liquidity. Insiders need to stop selling and start buying. Consumers need to buy more than new pillow cases and soap. Home prices need to start rising instead of dropping. These are the "game changers".

I'm back in the turret and don't see any further travels until August. The tape painters will be out in force the next few days propping things up. To see the real action we'll have to wait for July's earnings which are "real news".

Disclaimer: Among other issues the ETF Digest maintains positions in: MDY, IWM, QQQQ, QLD, UDN, GLD, DBC, DBA, DBB, USL, EFA, EEM, EWA, EIS, EWZ, and FXI.

The charts and comments are only the author's view of market activity and aren't recommendations to buy or sell any security. Market sectors and related ETFs are selected based on his opinion as to their importance in providing the viewer a comprehensive summary of market conditions for the featured period. Chart annotations aren't predictive of any future market action rather they only demonstrate the author's opinion as to a range of possibilities going forward. More detailed information, including actionable alerts, are available to subscribers at www.etfdigest.com.