<< Return to page 1 - Market Fading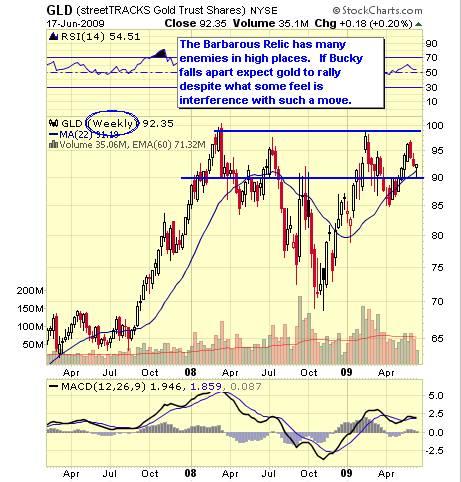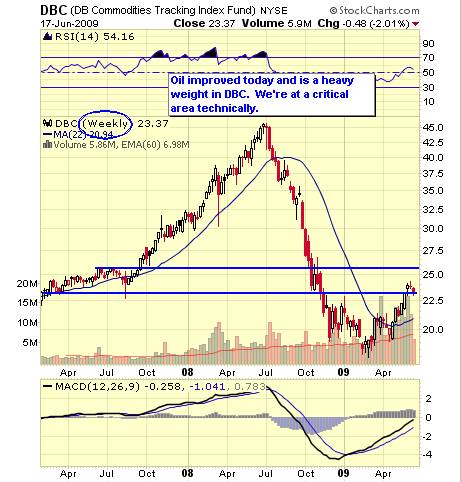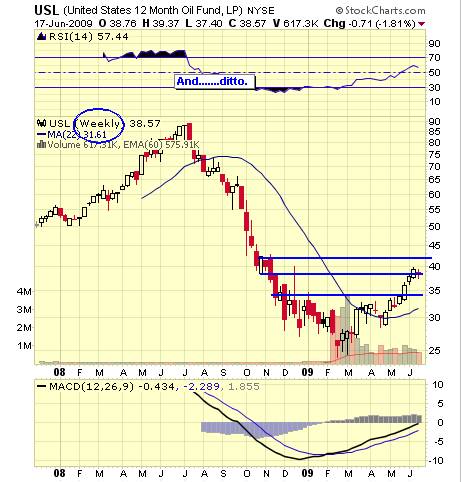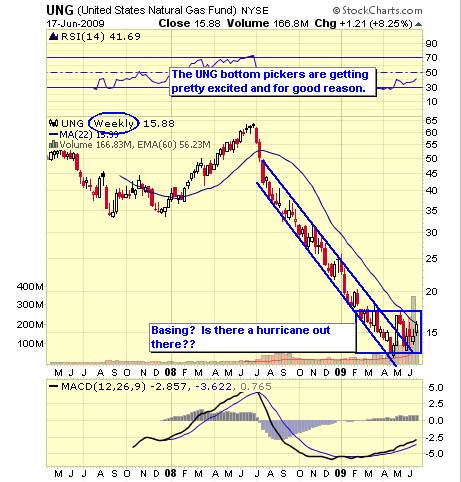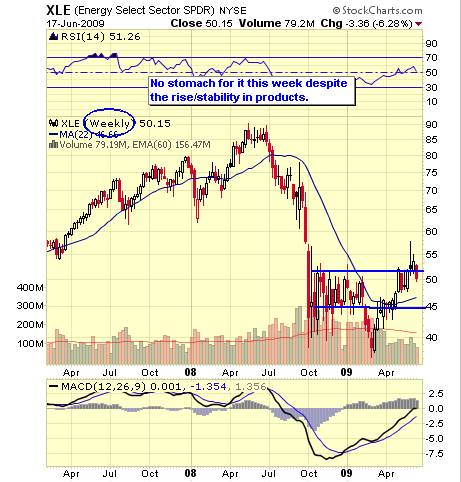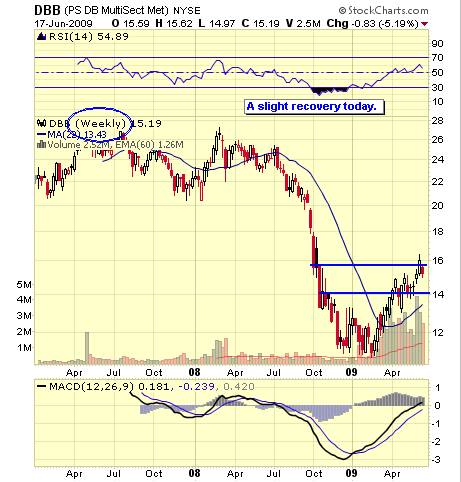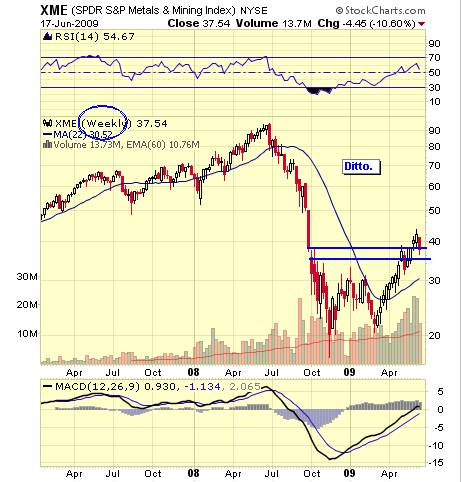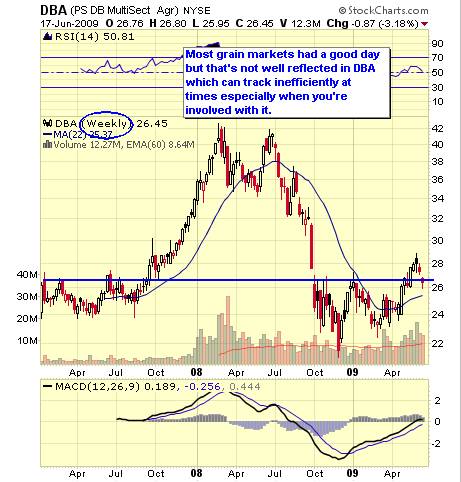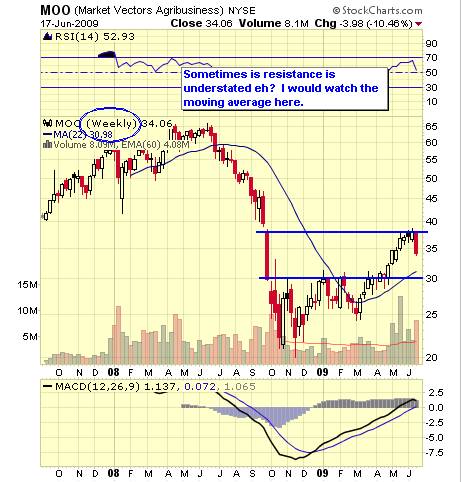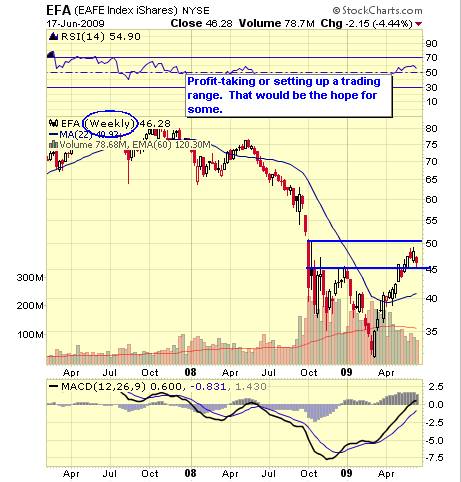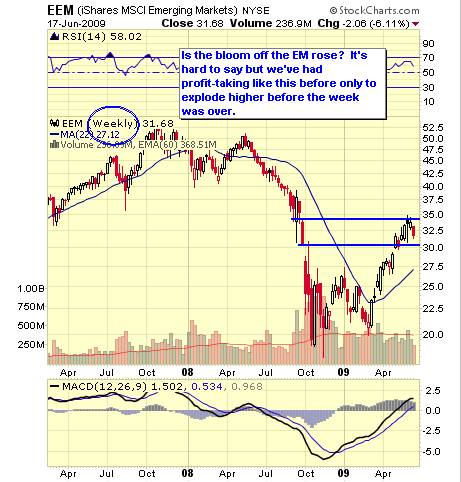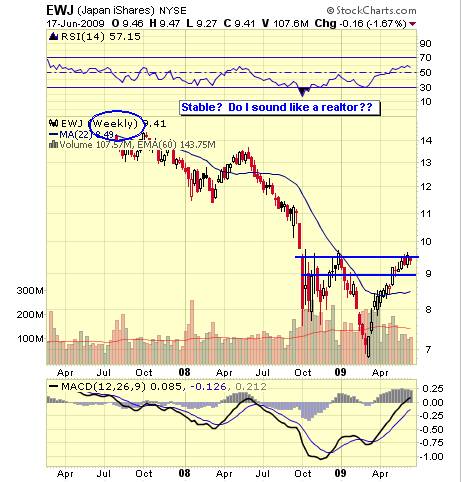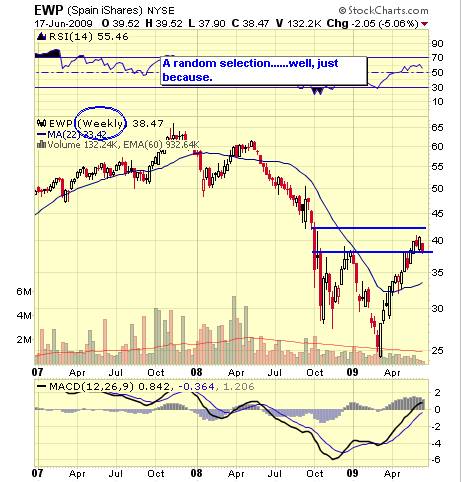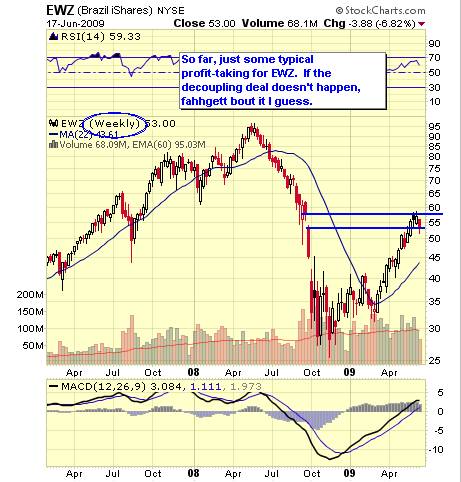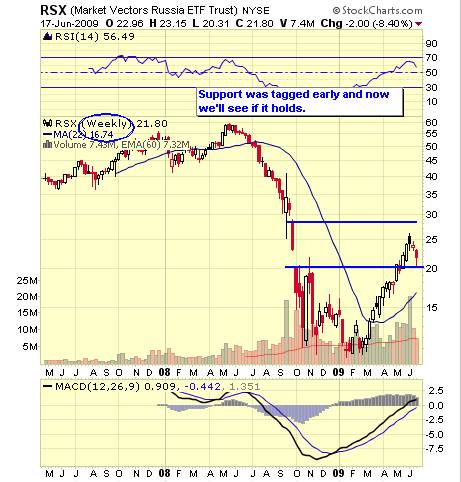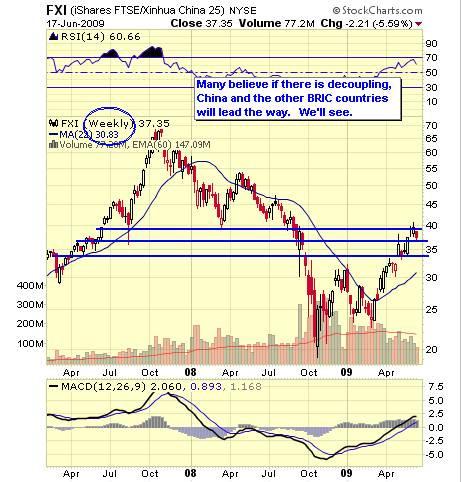 Tomorrow's Treasury auctions will be closely watched. Clearly the government activities are confusing average investors since Money & Banking is a boring and confusing topic. Most people just know there's a Federal Reserve Board but don't really understand why it exists or what it does. Even experts that study its activities get confused. Having a central bank with strong (and proposed strengthened) powers has been praised and derided throughout history:
"If the American People allow private banks to control the issuance of their currency, first by inflation and then by deflation, the banks and corporations that will grow up around them will deprive the People of all their Property until their Children will wake up homeless on the continent their Fathers conquered." - Thomas Jefferson
The Summation Index is rolling over, volume remains weak, there isn't a catalyst in view to drive markets higher and etc. Therefore markets will fade as they're now doing. The Treasury auctions tomorrow coupled with quad witching on Friday should provide entertainment if nothing else.

Let's see what happens.

Disclosure: Among other issues the ETF Digest maintains positions in: MDY, IWM, QQQQ, UDN, GLD, DBC, DBB, DBA, USL, EFA, EEM, EWZ and FXI.

The charts and comments are only the author's view of market activity and aren't recommendations to buy or sell any security. Market sectors and related ETFs are selected based on his opinion as to their importance in providing the viewer a comprehensive summary of market conditions for the featured period. Chart annotations aren't predictive of any future market action rather they only demonstrate the author's opinion as to a range of possibilities going forward. More detailed information, including actionable alerts, are available to subscribers at www.etfdigest.com.