<< Return to page 1 - Bulls Remain in Control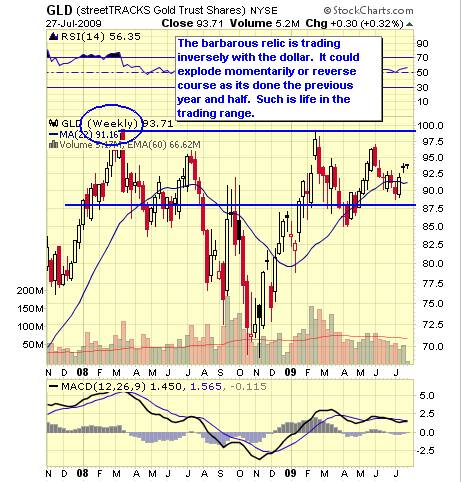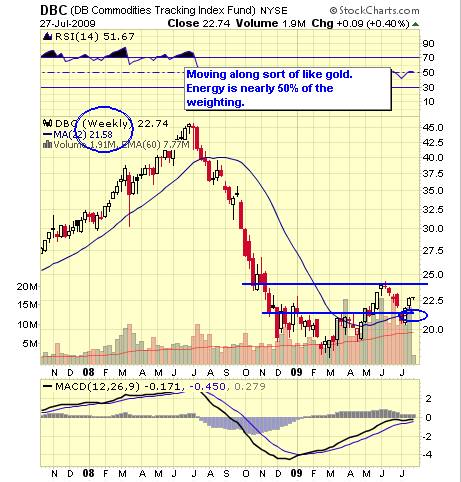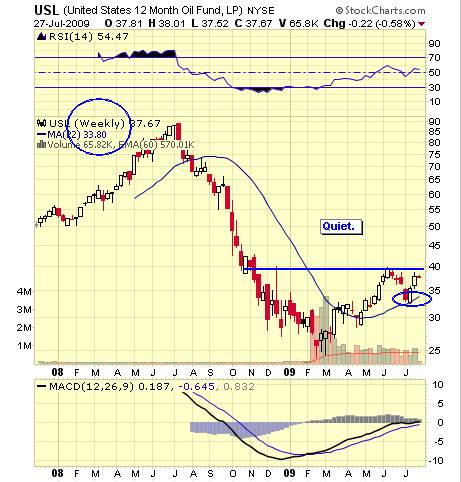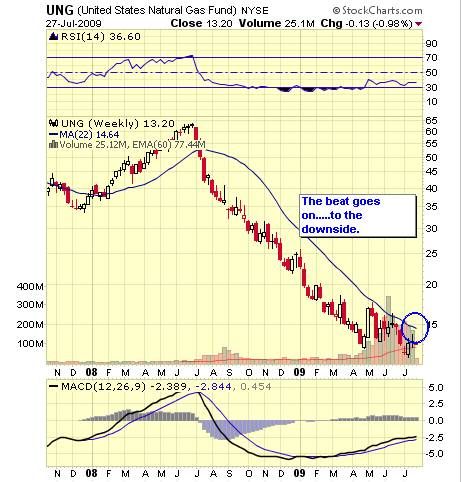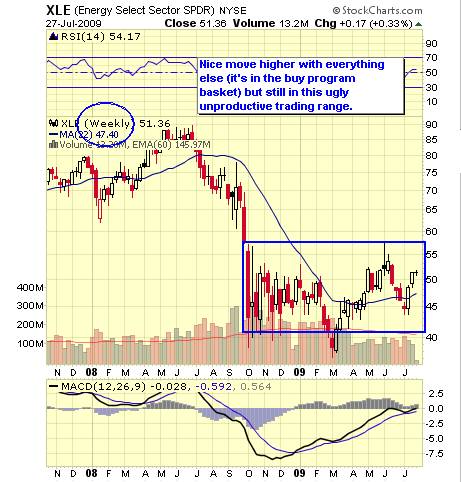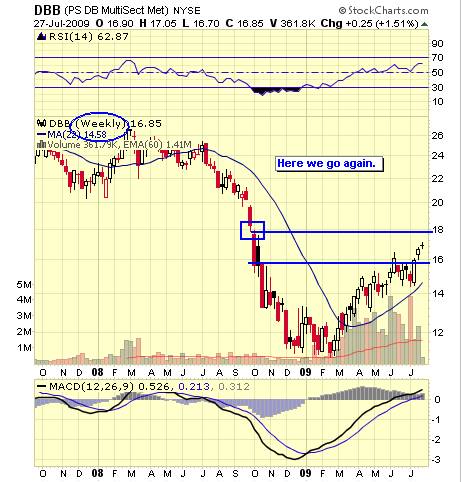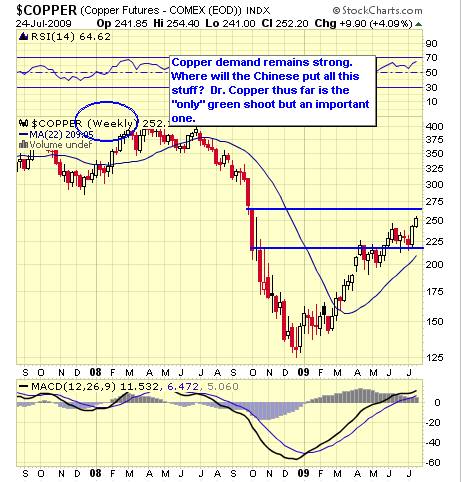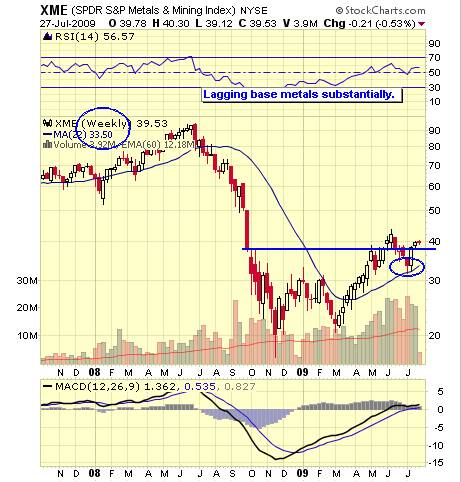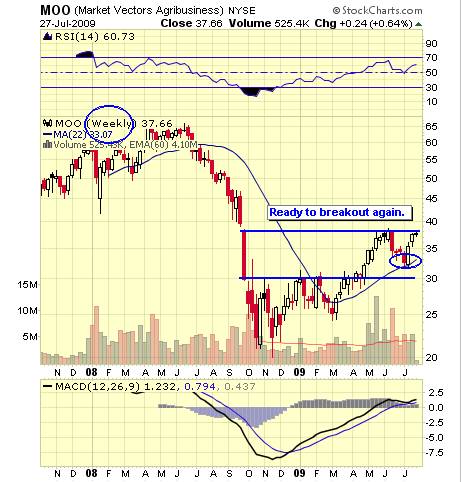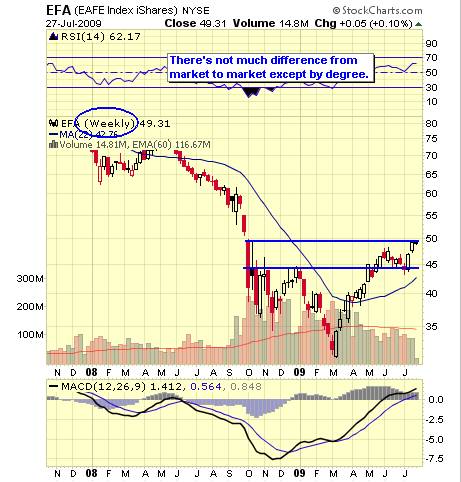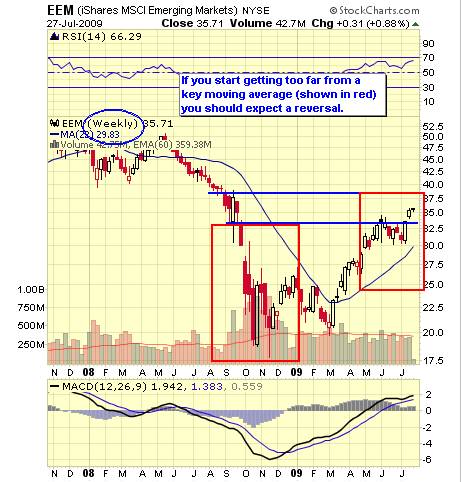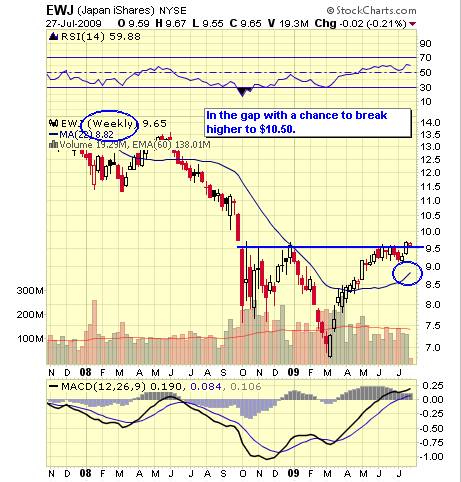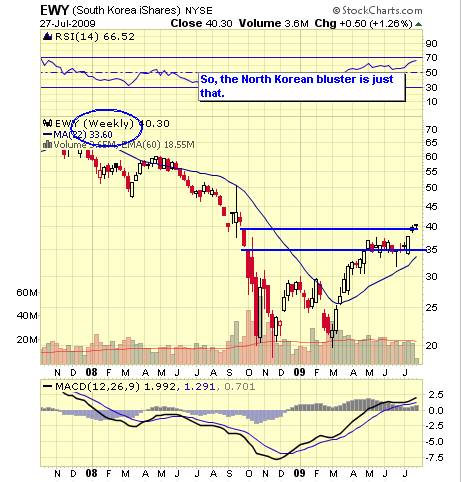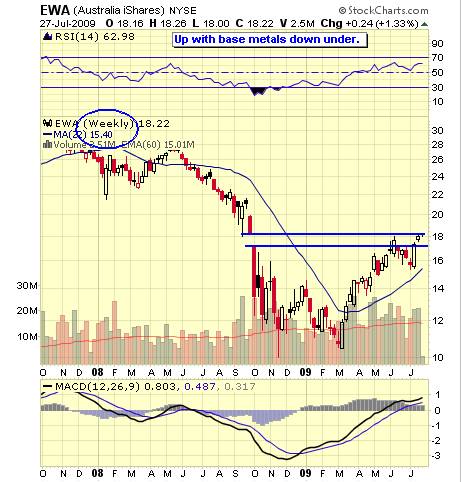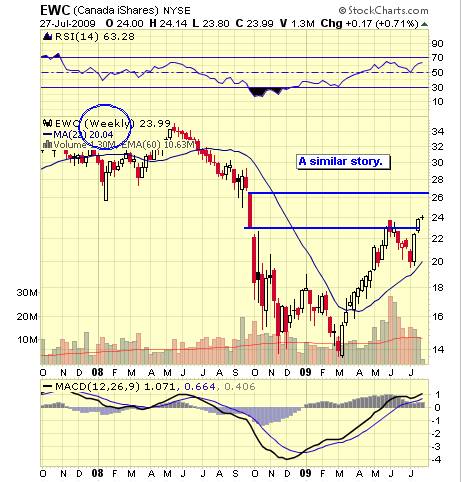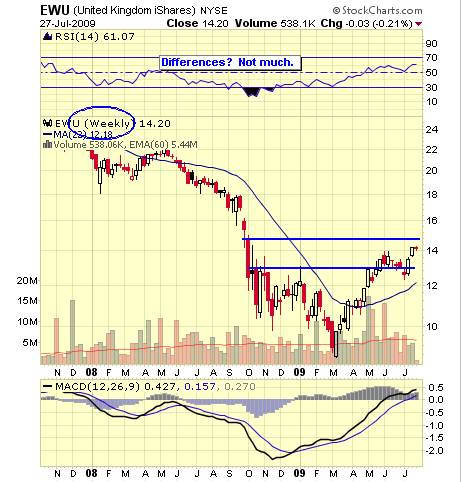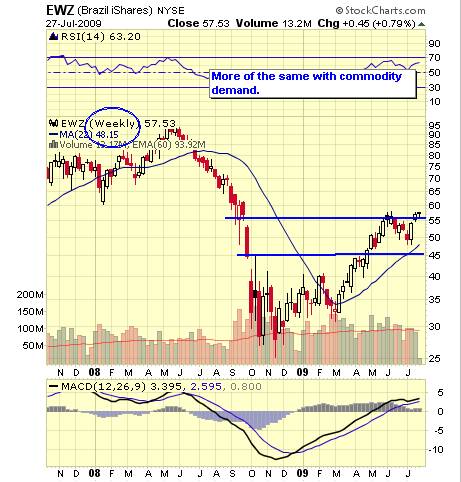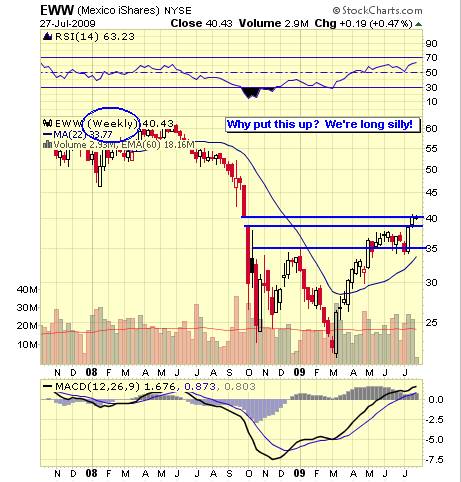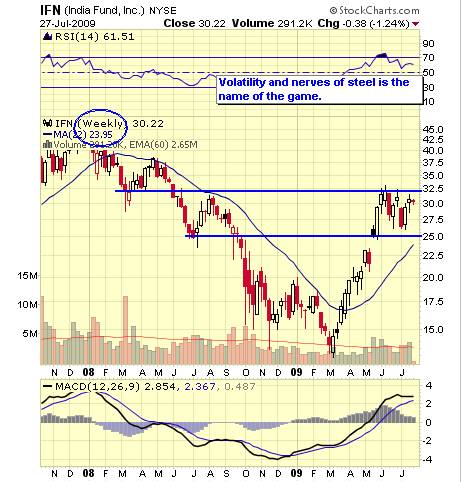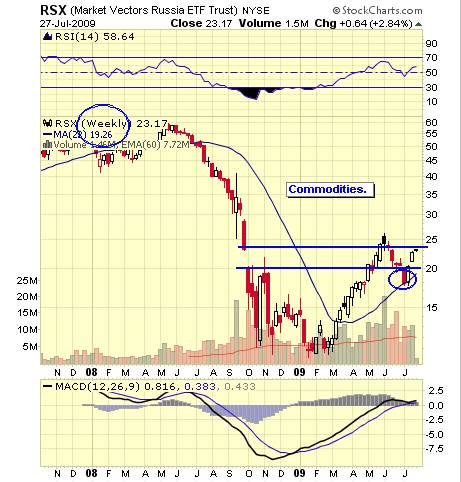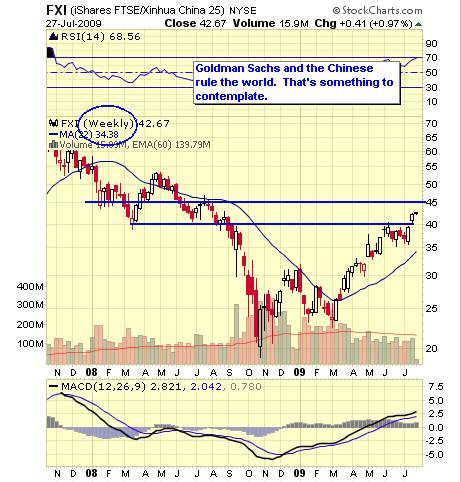 Volume is light and bulls are still in control. Selling good, bad or indifferent news is not permitted. Further, we're heading to the end of the month and tape painters will be actively defending their positions. More news will be forthcoming tomorrow including the Redbook, more home sales data and Consumer Confidence. Then there's Durable Goods on Wednesday coupled with the Beige Book. Then it's Jobless Claims on Thursday and Friday brings GDP data. All this data plus the end of the month takes us to August, believe it or not.

Is this market like any in the past? The closest is 1974 but then there were major differences. As a pure chartist, you just view the data but what's behind it all? So many things are different, especially the players and instruments in markets. The Fed is more involved, the derivatives market has grown exponentially, trading costs have been whittled to nearly nothing, indexes have been revamped and new ones created, hedge funds and trading desks dominate markets with the latter not existing previously due to Glass-Steagall Act prohibitions and the former barely a blip on the radar, global investors were much less present as were global markets, mutual funds weren't much of a factor, computers didn't dominate trading and so forth. A lot has changed with many facets of the market. Drawing comparisons is a tall challenge.

Disclaimer: Among other issues the ETF Digest maintains positions in: SPY, SSO, MDY, IWM, TBT, BWX, UDN, EFA, EEM, EWY, EWW and FXI.

The charts and comments are only the author's view of market activity and aren't recommendations to buy or sell any security. Market sectors and related ETFs are selected based on his opinion as to their importance in providing the viewer a comprehensive summary of market conditions for the featured period. Chart annotations aren't predictive of any future market action rather they only demonstrate the author's opinion as to a range of possibilities going forward. More detailed information, including actionable alerts, are available to subscribers at www.etfdigest.com.