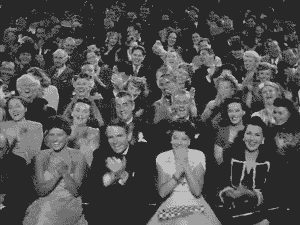 I had my little rant yesterday regarding the CFTC wrecking crew and there will be more to say — much more — over the next few months. But, today was options expiration… again… and options strike prices were being hunted down like a shark smelling blood.
But, hey, we're basically long so let's enjoy it while it lasts. It will last, won't it?
Home sales data was "better than expected" and Bernanke made a semi-bullish speech regarding future economic growth.
Volume increased on options expiry which is to be expected. It also might have gotten a little boost from options players squeezing those bears that sold calls and/or bought puts expiring today. Breadth was positive but, from what I can tell from current data, not a 90/10 day.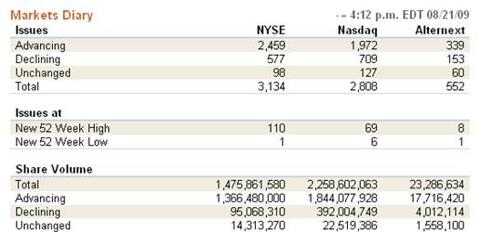 Click to enlarge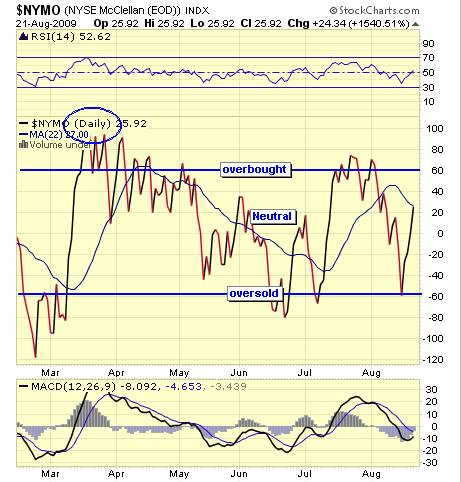 The McClellan Summation Index shows another turn higher.

Click to enlarge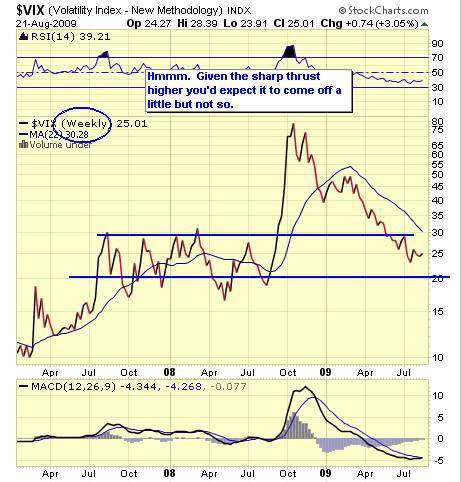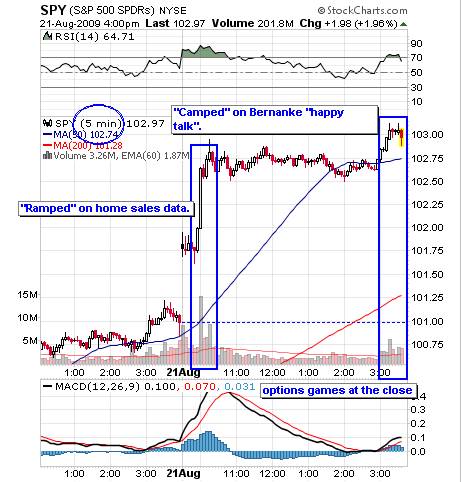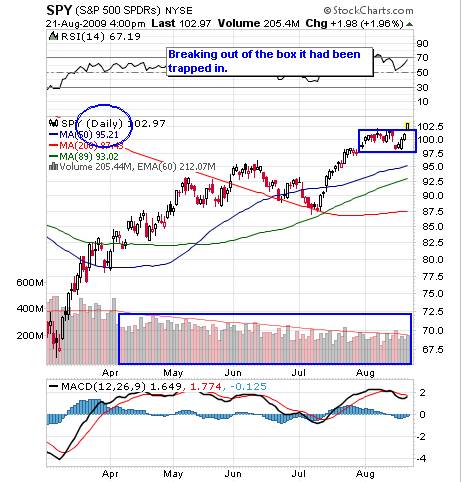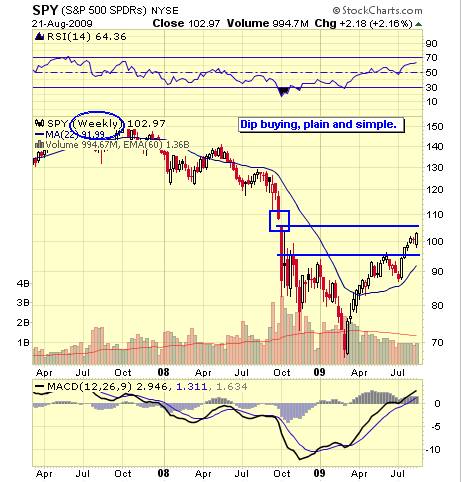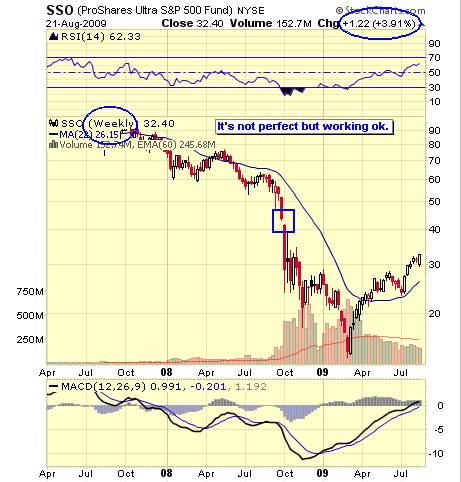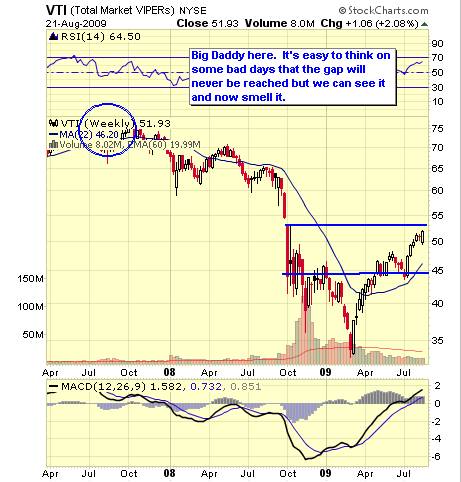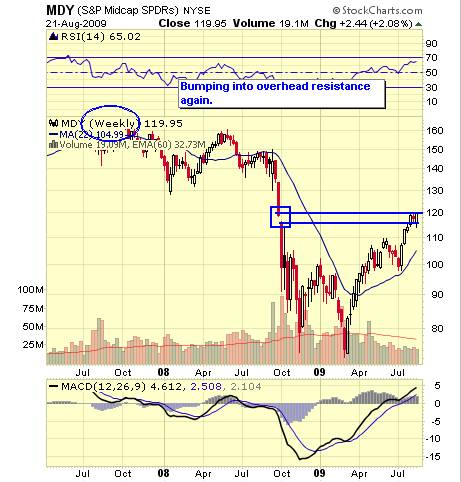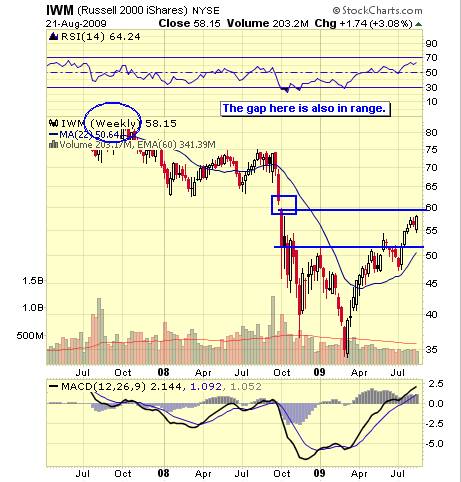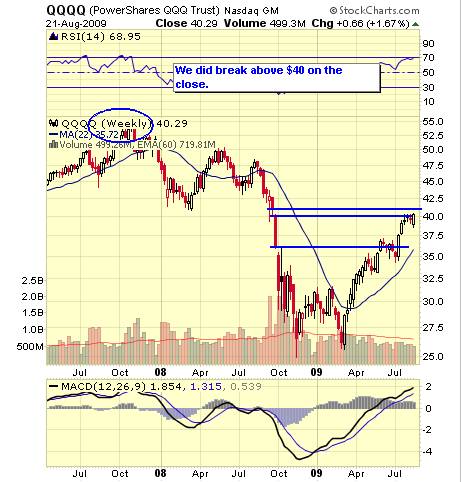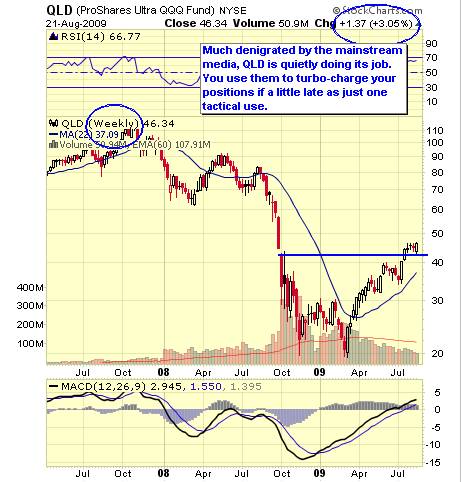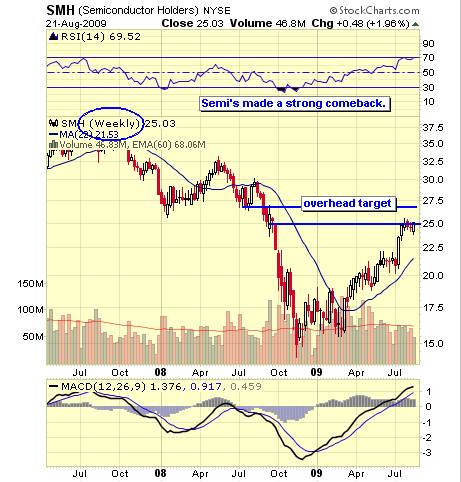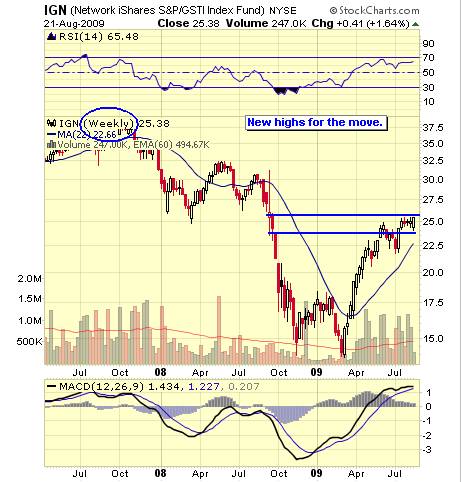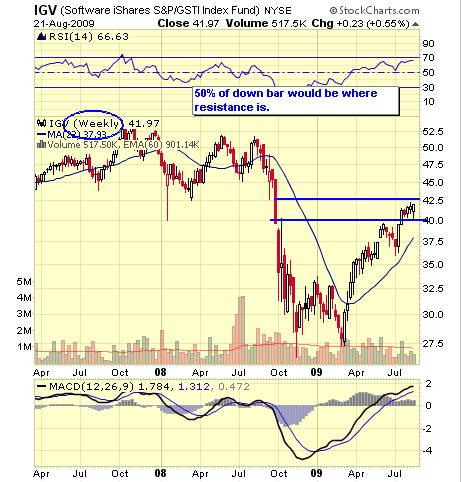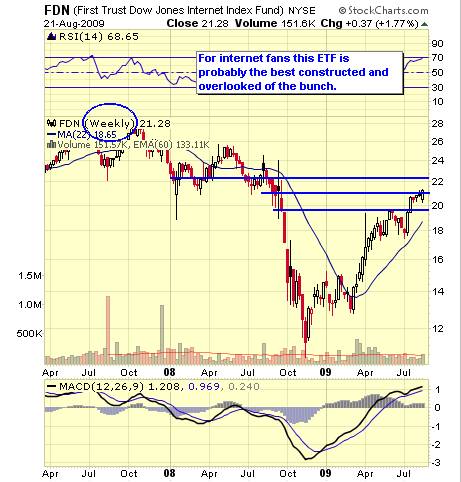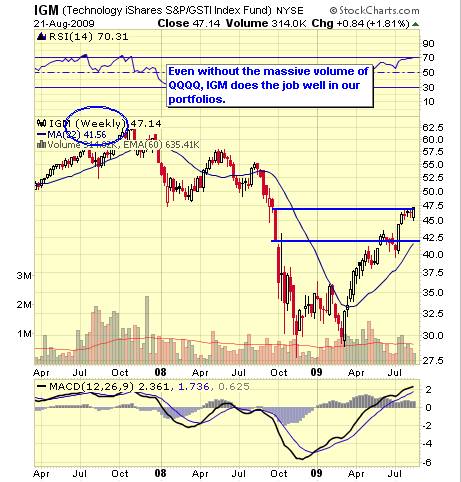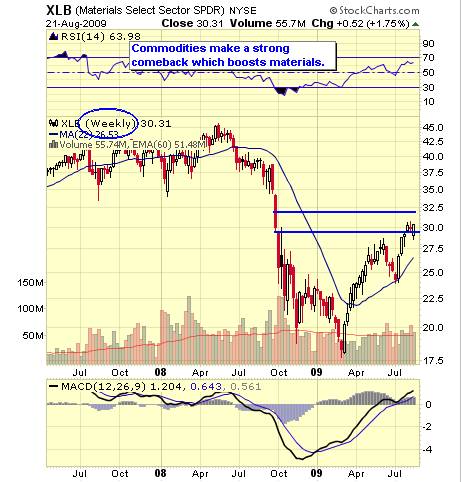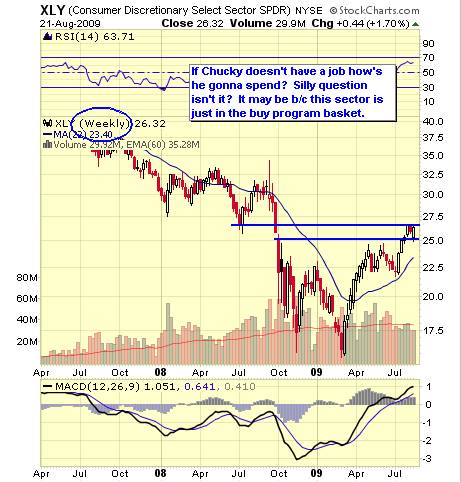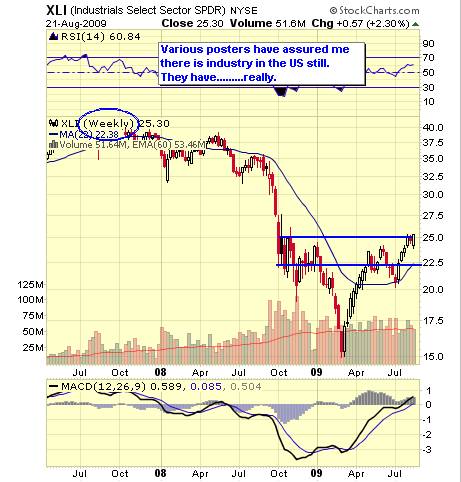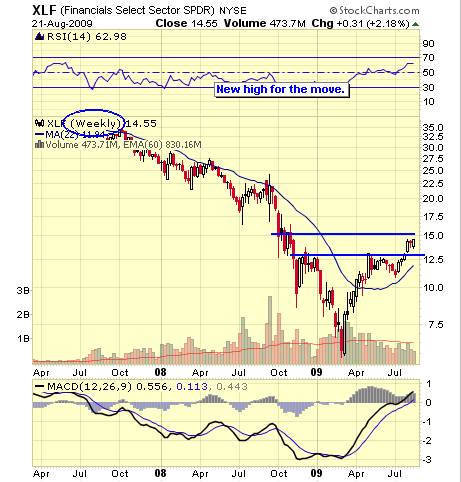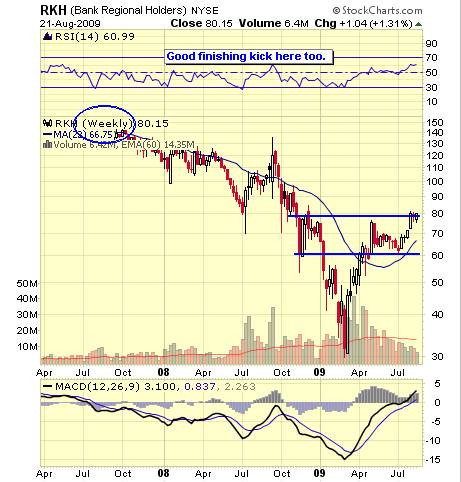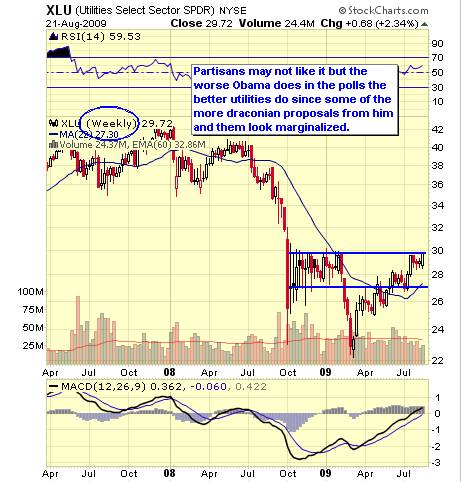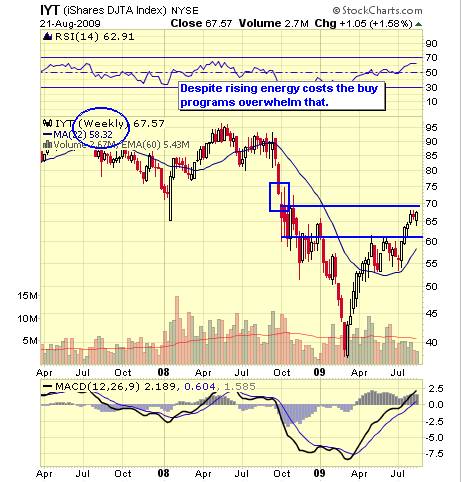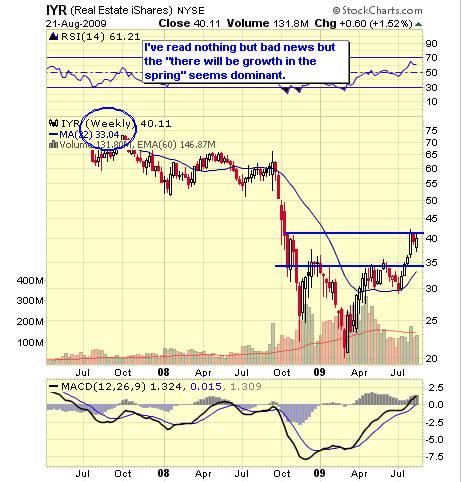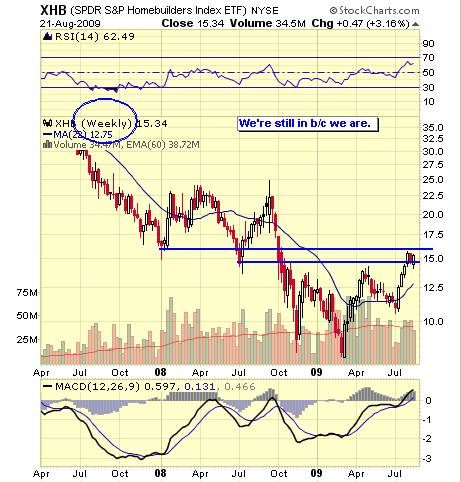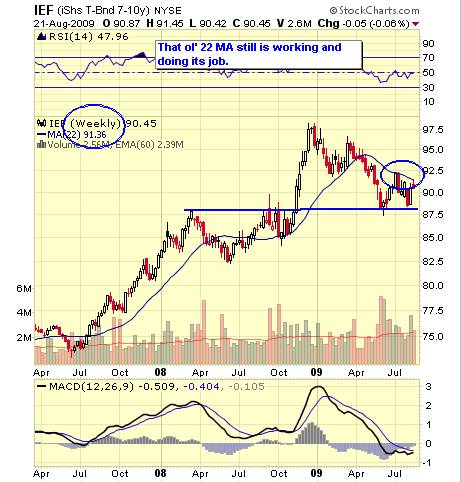 The really great news today is that ProShares launched a new "unleveraged" inverse ETF paired against
TLT
(Lehman 20+year Treasury Bond ETF) with the ticker
TBF
. Why is this important? Because this ETF is incredibly well-suited for financial advisors, individual investors and institutions to hedge their interest rate exposure or just benefit opportunistically by a sharp rise in interest rates. There won't be much in the way of tracking errors or leverage issues to deal with. This is a major breakthrough and I'm really happy to see it issued.
We were using
TBT
in portfolios in half position size to do this job; but, clearly to maintain long-term hedges or profitable speculative positions TBF will work best. Our portfolios will now be using this issue to achieve these goals.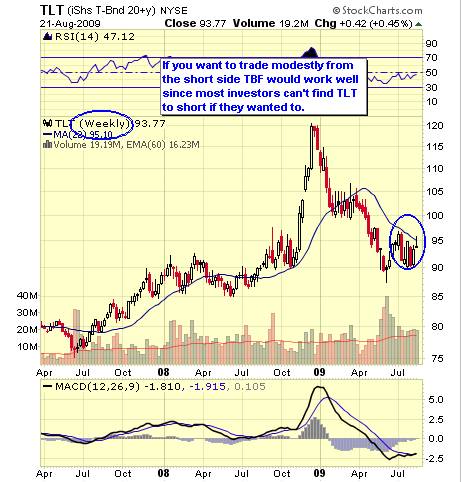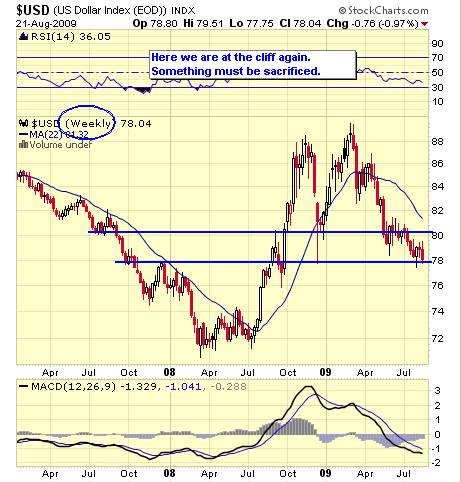 Go to Page Two: Commodities, Emerging Markets >>