Since being spun-off from parent company Ralcorp (RAH), shares of Post Holdings (NYSE:POST) have increased 74%. The popular cereal company that owns brands like Golden Crisp, Honey Bunches of Oats, Fruity Pebbles, Honeycomb, and Raisin Bran, has completed a series of acquisitions since its independence. Those deals will power the company going forward in high growth categories like natural foods and gluten free foods.
On Friday, Post Holdings announced its acquisition of Premier Nutrition Corporation. The acquisition brings strong brands Premier Protein (bars and shakes), Joint Juice (supplements), and Titan (high protein bars and cookies) into the Post family. Post will pay $180 million for the company. The deal is expected to add $130 to $140 million in full year sales. The deal will also increase EBITDA by $17 to $20 million.
This is a strong acquisition, as it gives Post a larger presence in the popular bars category. The company also brings in supplement brand Joint Juice, which has an advertising deal with NFL legend Joe Montana. The deal will not bring strong earnings for the current year, as a loss was expected by the company. Going forward, this brand should bring in sales of $150 million to $200 million a year. This would increase total sales for fiscal 2013 by over 20%.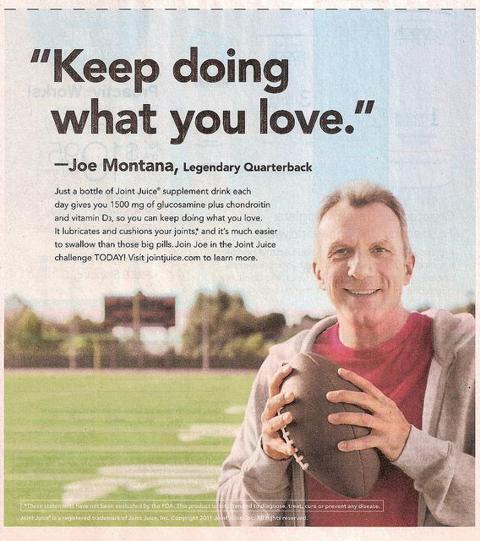 In May, Post Holdings announced the acquisition of Hearthside Food Solutions from Wind Point Partners. The deal brought brands Golden Temple, Peace Cereal, Sweet Home Farm, and Willamette Valley Granola Company into the Post family. The brands were previously offered through natural foods and health channels. This deal allows Post the opportunity to expand into regular grocery stores and combine the products with Attune, another recently acquired company. Post paid $158 million for Hearthside Food Solutions. The deal will add $70 million in sales and $17 to $19 million in EBITDA.
Attune, was acquired by Post Holdings back in December. The company, which had $15 million in revenue back in 2011, is a huge opportunity for Post Holdings. Attune, with brands like Uncle Sam, New Morning, Attune, Skinner's, and Erewhon, operates in one of the fastest growing food categories: gluten-free. Despite the small size of this acquisition, it could end up being the most important for Post Holdings.
All of the products from Attune's brands are natural, organic, and gluten-free. The deal to me is similar to when Boulder Brands (NASDAQ:BDBD) bought Glutino back in 2011. I was optimistic of that deal back then, and it has turned into a huge revenue driver for Boulder Brands. Post can once again use its size and strong retail points of sale to get these gluten free items more shelf space and better marketing.
In total, the three recent acquisitions will add around $250 million in full year sales for Post Holdings. The cereal company is expected to grow sales by 5% to $1.01 billion in fiscal 2013. Considering the new deals will increase sales by 25%, Post is truly diversifying away from cereal. The acquisitions also are smart as they all lean the way of healthier food, which is where the growth in the grocery segment is headed.
Shares of Post Holdings trade at $46.99 at the time of writing. This is closing in on another 52 week high ($49.32). This also gives shares a higher price to earnings ratio. However, with acquisitions beginning to add revenue and meaningful earnings in the next two to three years, shares should justify a higher price to earnings multiple with double digit growth. Invest in this great food company on any dips going forward.
Disclosure: I have no positions in any stocks mentioned, and no plans to initiate any positions within the next 72 hours. I wrote this article myself, and it expresses my own opinions. I am not receiving compensation for it (other than from Seeking Alpha). I have no business relationship with any company whose stock is mentioned in this article.