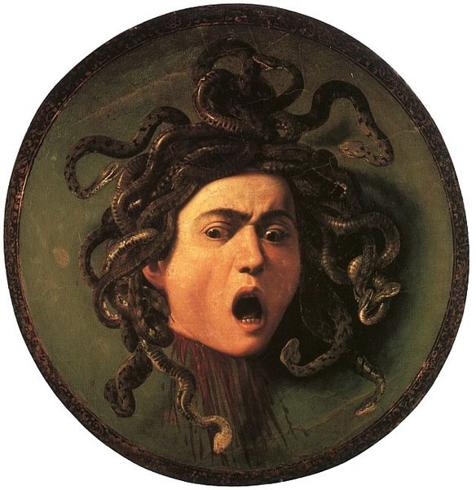 Click to enlargeNow that Royal Dutch Shell (NYSE:RDS.A) has agreed to come on board the Gorgon LNG project in Australia, it seems that it's full steam ahead for majority partner Chevron (NYSE:CVX), as it signs long term supply agreements with four leading Asian energy providers.
As we reported previously, the Gorgon liquefied natural gas facility is expected to ramp up to annual capacity of around 15 million tonnes per year on Barrow Island, doubling Australia's natural gas output in one fell swoop, Prime Minister Kevin Rudd described Gorgon as Australia's biggest-ever resource development which would generate AU$300 billion in export earnings over the next 20 years. Gorgon is operated by Chevron (50%) in a joint venture with ExxonMobil (NYSE:XOM) (25%) and Shell (25%).
Chevron Corporation has now announced that Australian subsidiaries of Chevron have signed three binding long-term Sales and Purchase Agreements for Chevron's share of liquefied natural gas (LNG) from the Gorgon project. The agreements are for a total supply of nearly 3 million tons per annum (MTPA) of LNG to Osaka Gas, Tokyo Gas and the smaller GS Caltex of Korea. Osaka Gas is also expected to purchase a 1.25% stake in the Project. At time of publishing, Chevron also announced a 15 year agreement with Kora Gas , to supply a further 1.5 million tons to the South Asian nation.
"We are pleased to welcome Osaka Gas and Tokyo Gas as foundation customers and equity participants in Gorgon. This builds upon our longstanding relationship with these companies and represents a major step towards the successful commercialization of the Gorgon Project," said Jim Blackwell, president, Chevron Asia Pacific Exploration and Production Company.
"Securing sales agreements with major customers in Japan and Korea is a significant milestone in Chevron's efforts to commercialize our equity natural gas and grow our LNG business," said the aptly named John Gass, president, Chevron Global Gas. "With Osaka Gas and Tokyo Gas, we have as foundation customers two of the most experienced LNG buyers in the largest LNG market in the world"
Meanwhile, Shell has also been active in promoting Gorgon, having signed a 20 year contract with PetroChina for the supply of 2 million tons per annum from Gorgon. Shell is seen as an important partner in the JV, due to it's network of gas terminals in the Asia-Pacific region.
So full steam ahead for Australian energy and some good news for three energy giants.

Disclosure: The author holds no positions in any of the companies mentioned.