<< Return to Page 1: A Really Boring Quadwitch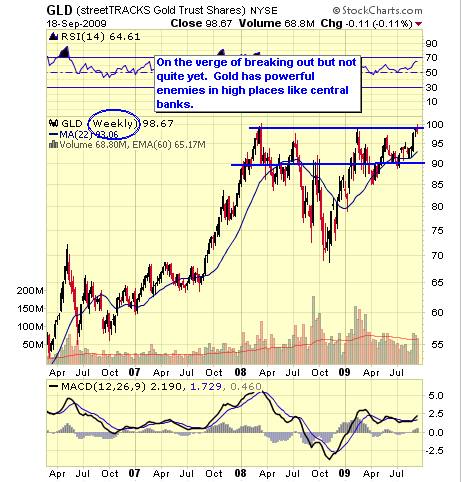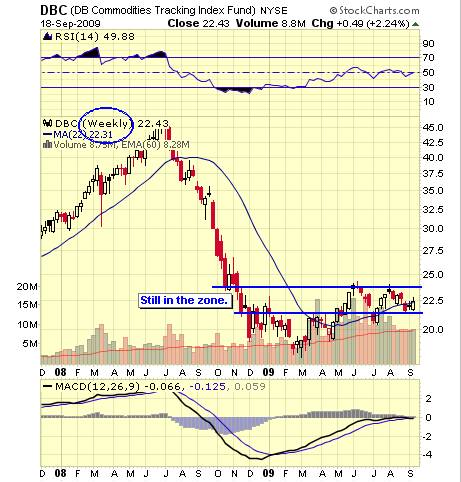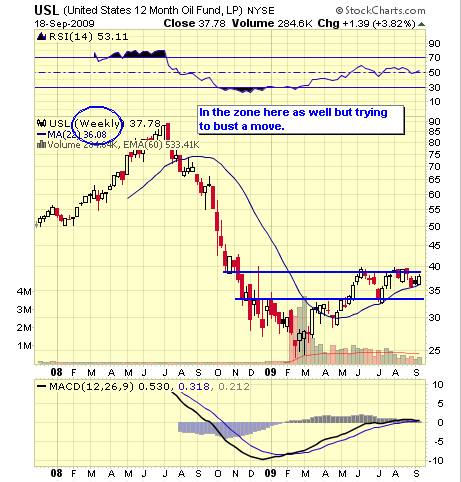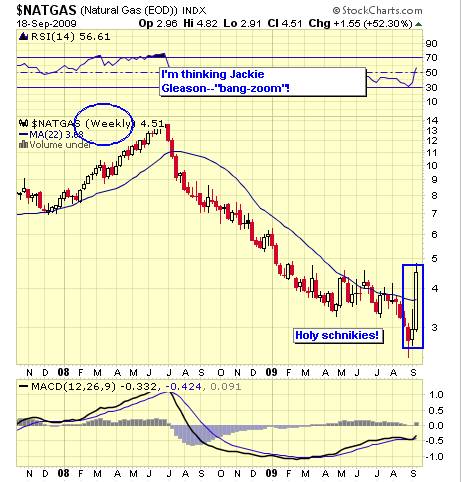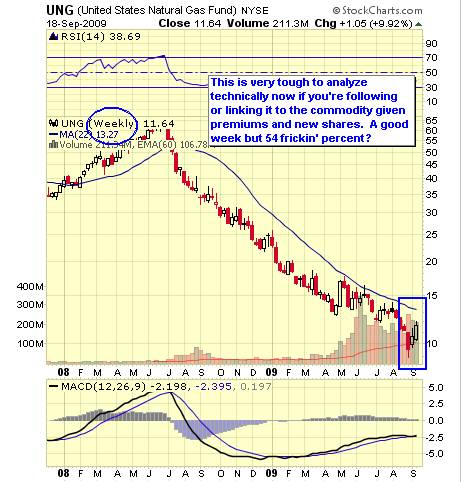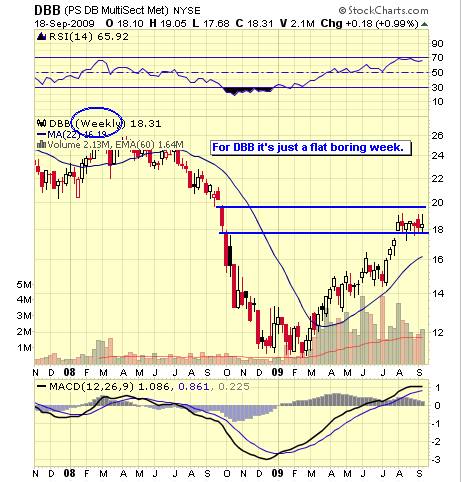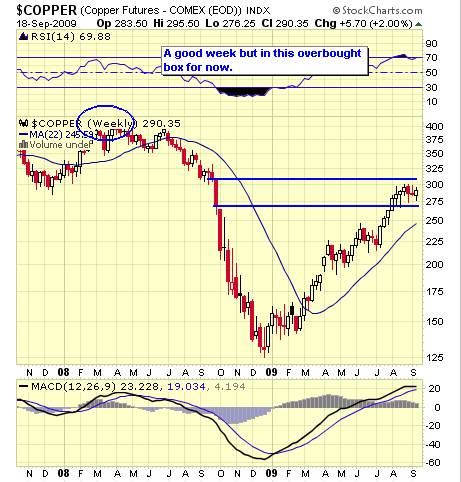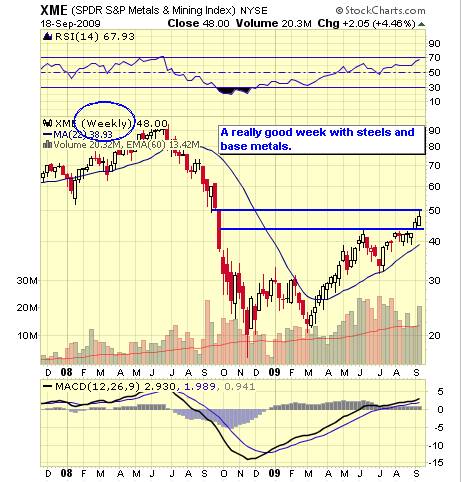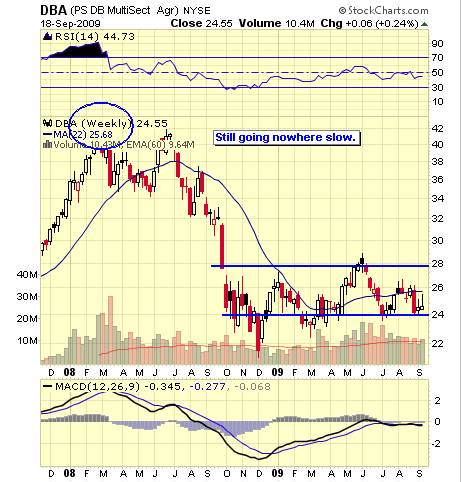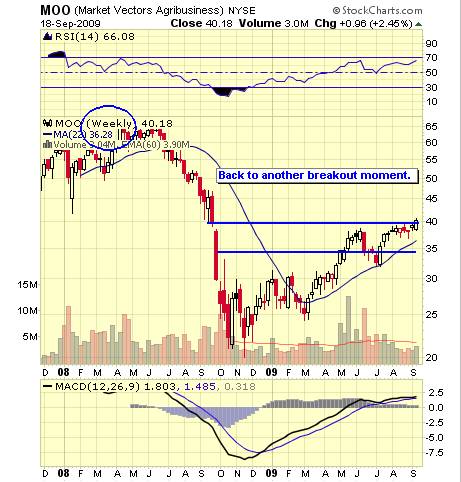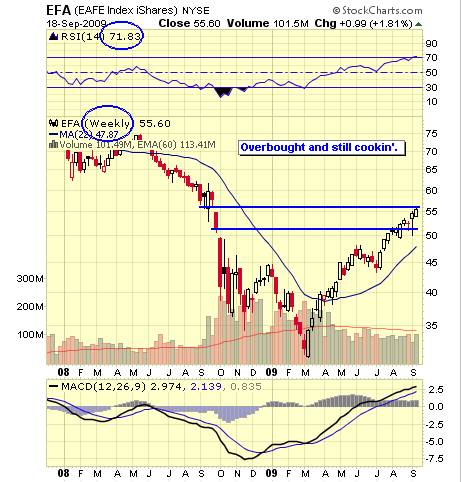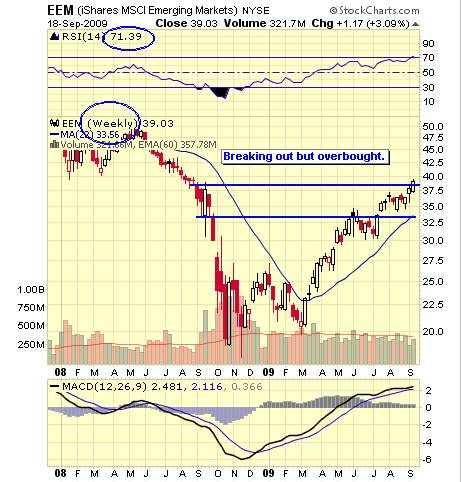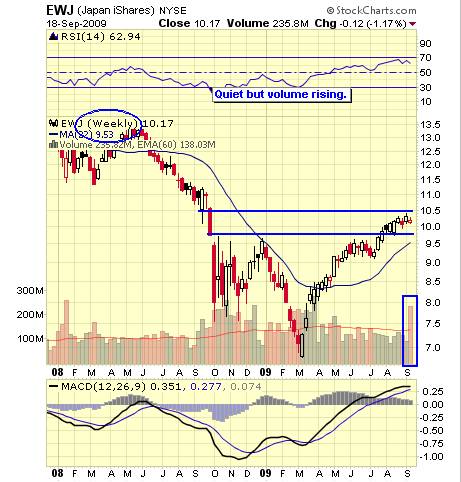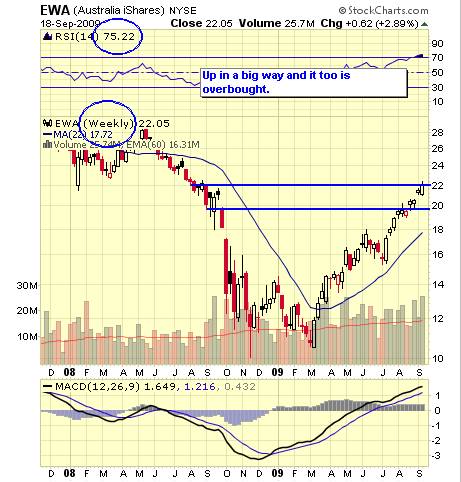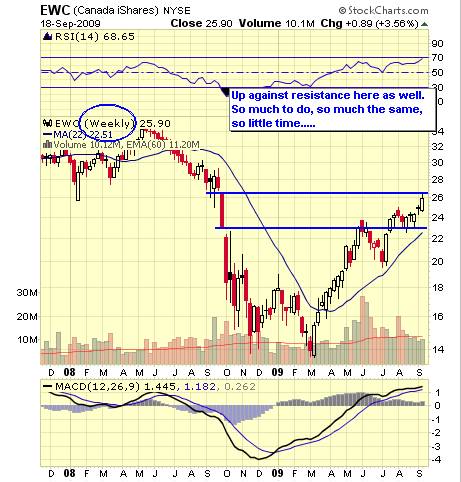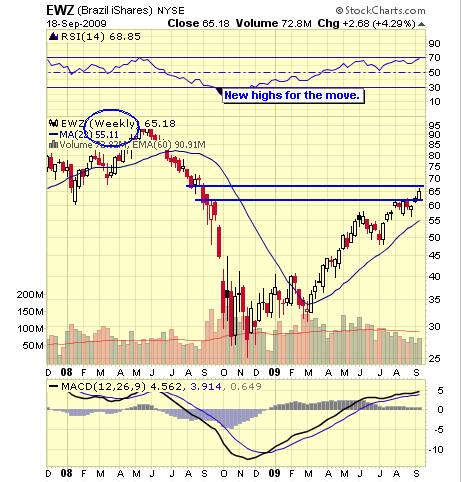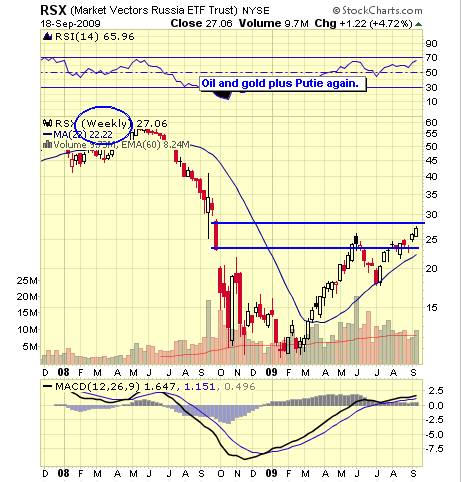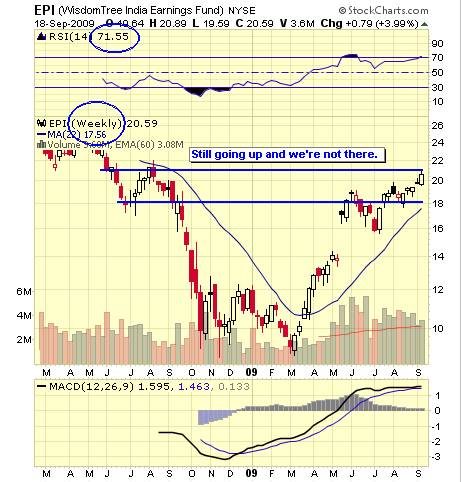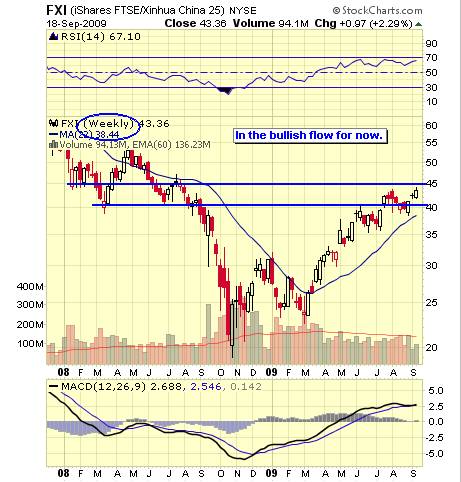 Did you know the SEC is considering a ban on Flash Orders? Here's the press release. Now what will it all mean since there are very large businesses conducting these rapid trading operations? So, what will be the consequence, a shift to overseas operations? HAL would need a long extension cord.

This was one of the most boring quadwitching events I've ever seen. In some stocks you could readily see options traders hunt down strike prices and force some exercises to the holders' disadvantage. But that's life in the options market. It's too bad we spend so much time on leveraged ETFs versus all the nonsense going on in the options markets.

Markets are much overbought which some would see as a continuing sign of strength or an opportunity to exit.

Next week we'll be moving toward end of the month where more propping will no doubt be an accoutrement of the tape painters. Who's to stop them? The SEC??

Let's see what happens and you can follow us on twitter here.

Disclaimer: Among other issues the ETF Digest maintains positions in: VTI, RSP, XLB, XLI, XLE, IYR, IEF, TLT, UDN, GLD, DBC, DBB, EFA, EEM, EWJ, EWC, EWZ and RSX.

The charts and comments are only the author's view of market activity and aren't recommendations to buy or sell any security. Market sectors and related ETFs are selected based on his opinion as to their importance in providing the viewer a comprehensive summary of market conditions for the featured period. Chart annotations aren't predictive of any future market action rather they only demonstrate the author's opinion as to a range of possibilities going forward. More detailed information, including actionable alerts, are available to subscribers at www.etfdigest.com.