Napoleon Hill in his classic book Think & Grow Rich said: "In every adversity lies the seed of a greater or equivalent benefit." The recession and the accompanying bear market devastated portfolio values.
Although we are currently in the midst of a powerful recovery, inexplicably, blue chips with dividends remain historically undervalued. It's as though quality dividend payers are getting no respect.
Today a ten-year treasury bond yields 3.43%. If held to maturity, they offer ultimate safety, but no growth or increasing income potential. Moreover, a looming inflationary environment could deplete purchasing power. Consequently, today's flight to safety could prove a debilitating trap.
In contrast, the following diversified portfolio of 10 blue chip companies as of the closing price on 9/17/09 would offer a starting dividend yield approximately equal to 10-year T-Bonds (approx. 3.35%). Also, each has a history of increasing their dividend at a growth rate that is higher than the S&P 500. Better yet, all are valued below their historical normal PE ratio, and have a consensus forecast to grow earnings at 9% or better for the next five years.
We believe this offers a rare opportunity for prudent investors seeking current income and safety, with an inflation hedge built in. Normally you could not find this level of quality with a yield this close to 10-year T-Bonds. It's possible, if not probable, that you may never see this opportunity again.
Our Graham Dodd adjusted Fundamentals-at-a-Glance Research Tool™ puts this uncommon opportunity into vivid perspective. Since a picture is worth a thousand words, Figures 1-10 below tell an epic story.
How to Read the Charts & Graphs
First, a few pointers on reading the graphs: The green line with white triangles, plots earnings per share multiplied by Ben Graham's formula for value (except HDBK). The blue line with asterisks show the historical normal PE ratio the market has capitalized earnings at. The black line represents monthly closing stock prices.
Simply put, when the black line (price) touches the blue line (value), the company is fairly priced by the market. When price is above the blue line, it's overvalued, and when below the blue line, it's undervalued.
Under the graphs are performance tables. The tables show the dividend paid each year for the last 20 years, multiplied by the number of shares purchased with $100,000 on day one (just for ease of calculation). The table illustrates what we call "growth yield" and the dividends are assumed spent, not reinvested.
The closing cash value reflects appreciation versus the S&P 500. All charts are for 20 years, except Hudson City Bancorp., Inc. (HCBK) which only has a 12-year chart and as a faster growing company is not Graham Dodd adjusted.
Note: Click each chart to enlarge it, then click off to the side of the chart to reduce it back.
Fig. 1. ADP 20yr EPS & Price Correlation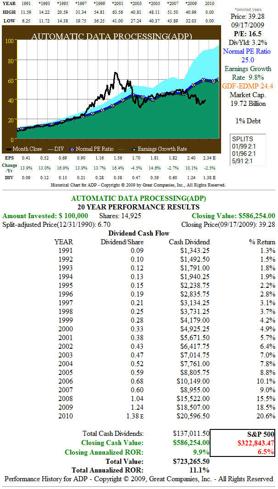 Fig. 2. CLX 20yr EPS & Price Correlation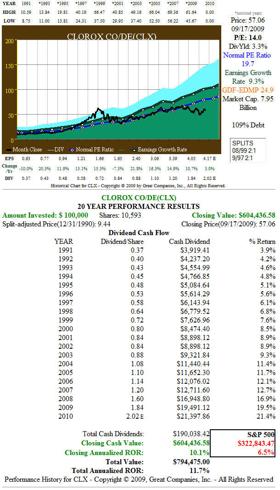 Fig. 3. FPL 20yr EPS & Price Correlation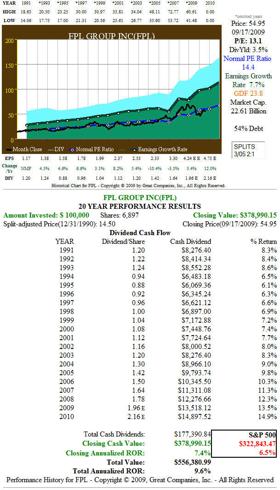 Fig. 4. HCBK 12yr EPS & Price Correlation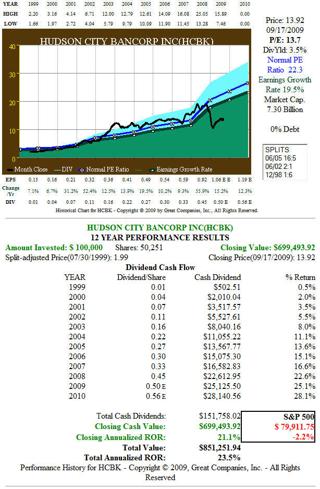 Fig. 5. JNJ 20yr EPS & Price Correlation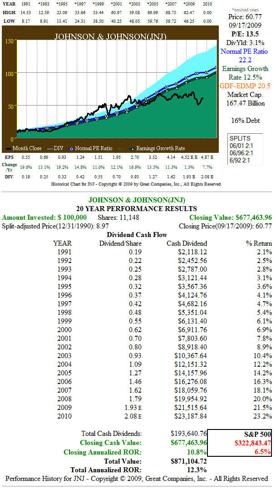 Fig. 6. KMB 20yr EPS & Price Correlation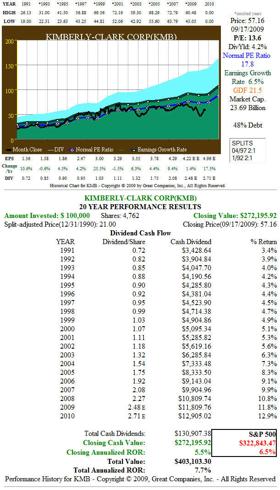 Fig. 7. MCD 20yr EPS & Price Correlation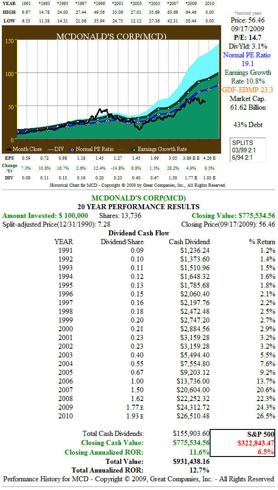 Fig. 8. PEP 20yr EPS & Price Correlation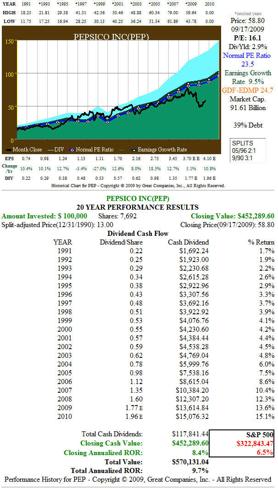 Fig. 9. PG 20yr EPS & Price Correlation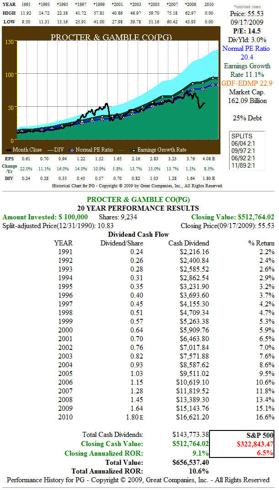 Fig. 10. SYY 20yr EPS & Price Correlation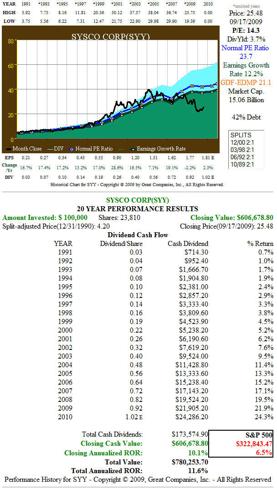 Conclusion
According to an article in Fundfire magazine today, Mercer, a prominent institutional consulting firm reports a sharp rise in fixed income searches and a severe drop in equity manager searches during the first half of this year. There is a lot of anecdotal evidence suggesting the same trend is occurring with retail investors as well. We are concerned that this violates the most basic law of investing: Buy low, sell high. Quality blue chip dividend paying stocks are historically low today. Fixed income values are high (low yields).
The above portfolio represents a competitive yielding equity portfolio with above-average growth potential, attractive valuation and reasonably high safety. There are higher yielding stocks available, but usually offer lower growth potential. However, they could be blended with the above to increase yield at the expense of growth.
We believe that investors deserve a raise in pay each year. The opportunity to achieve this is, in our opinion, more attractive now than it's been in many decades. Last year's cloud has a golden lining - are you mining your share?
Full Disclosure: Long ADP, CLX, FPL, HCBK, JNJ, KMB, MCD, PEP, PG, SYY