<< Return to page 1 - Another Strong Volume Sell-Off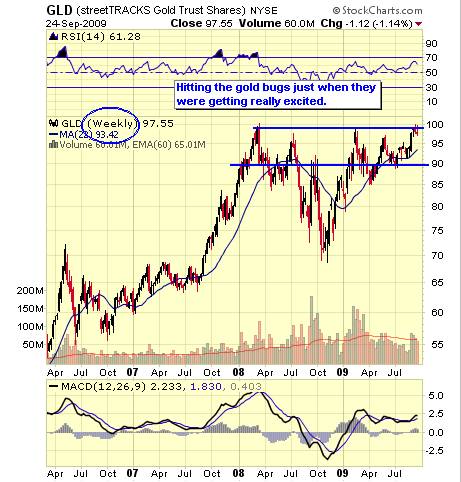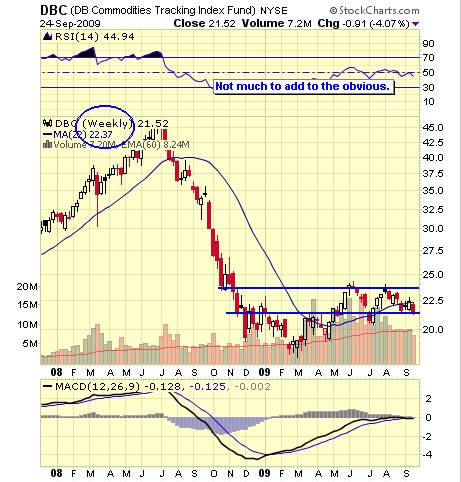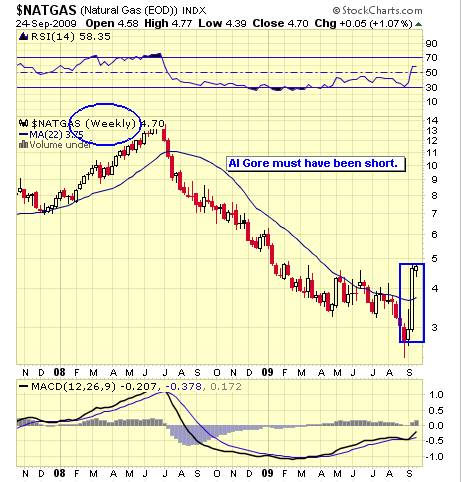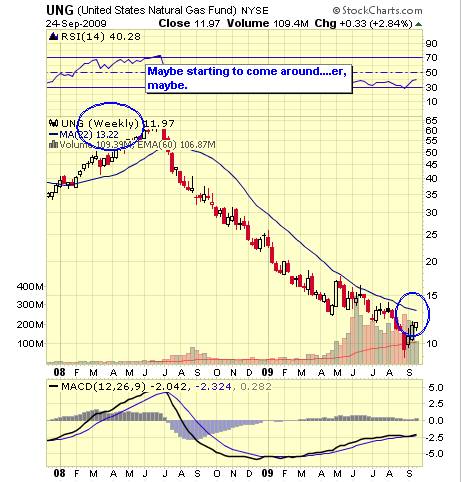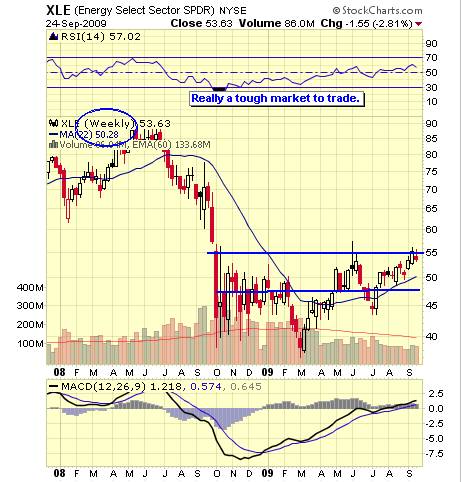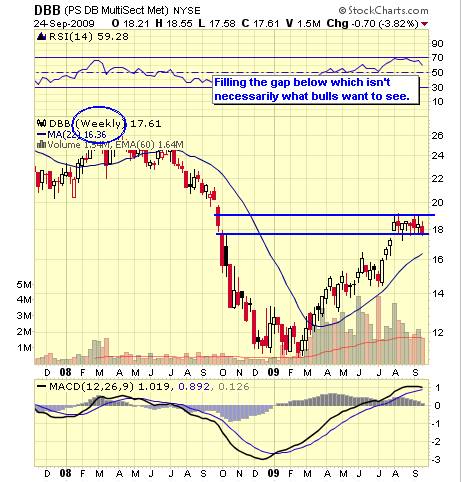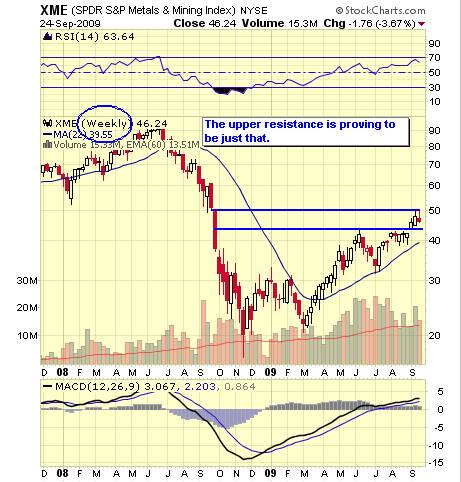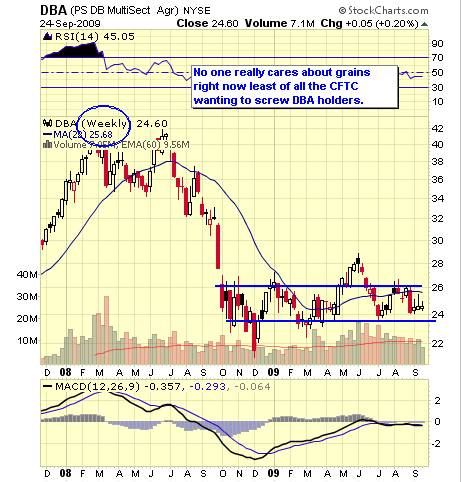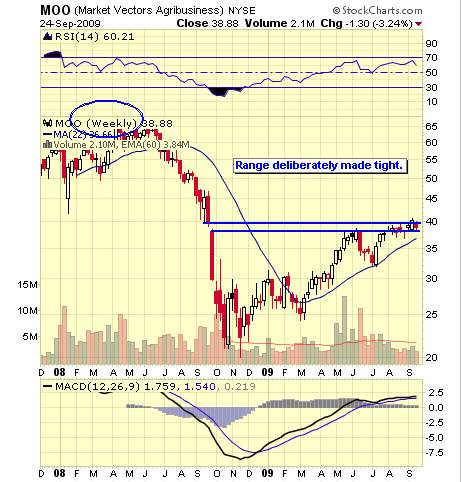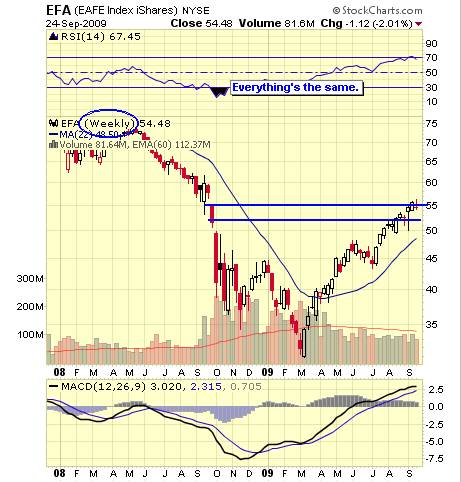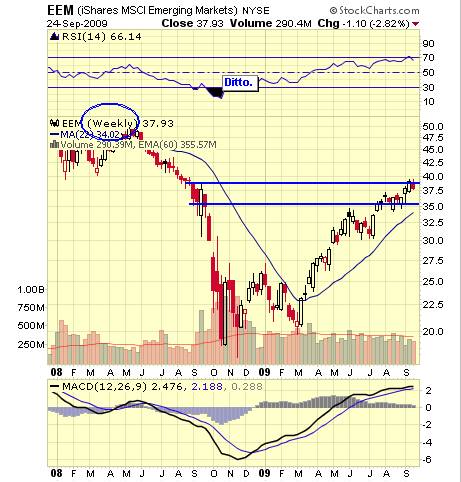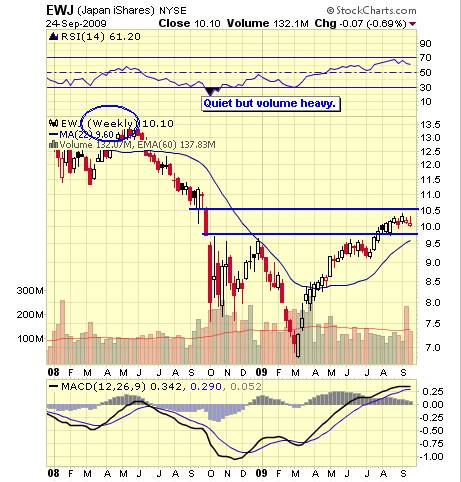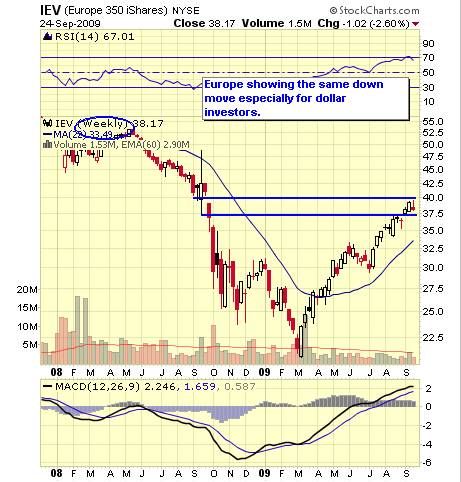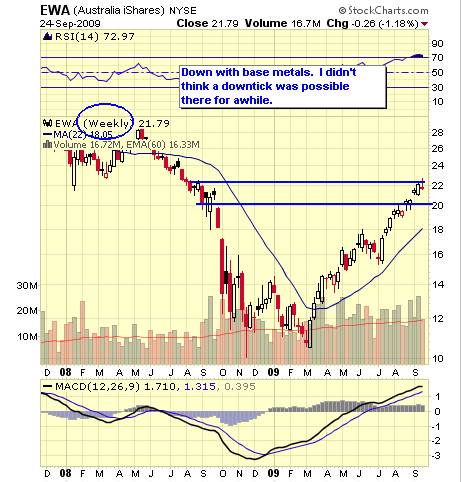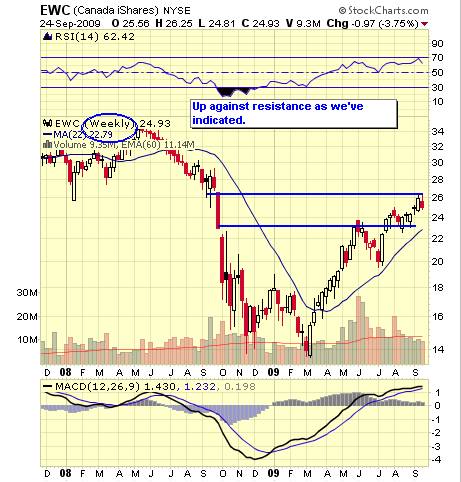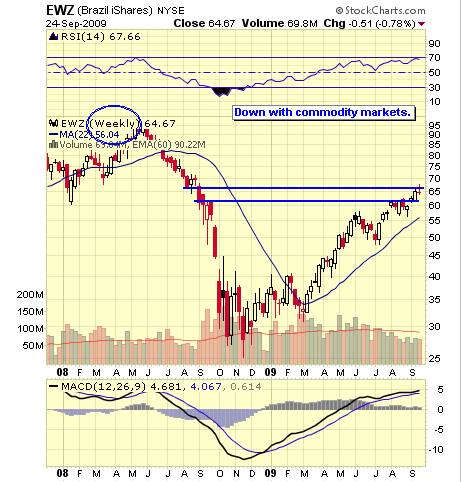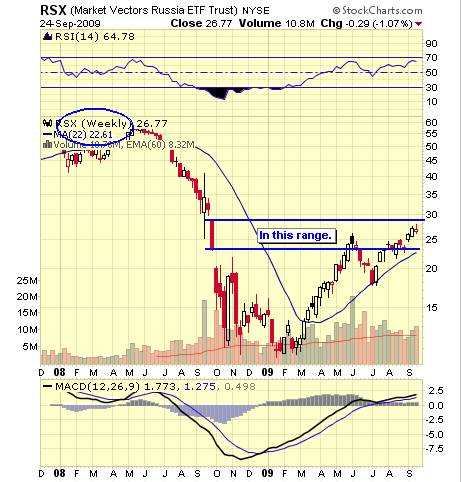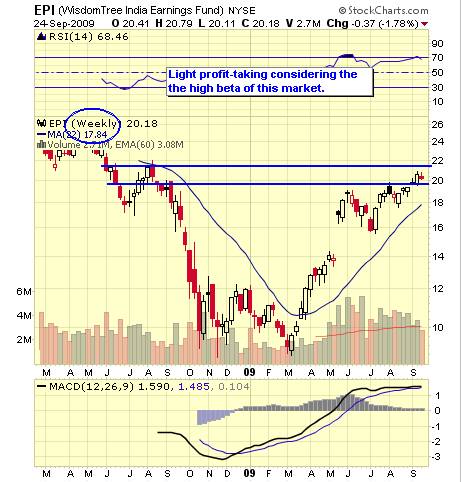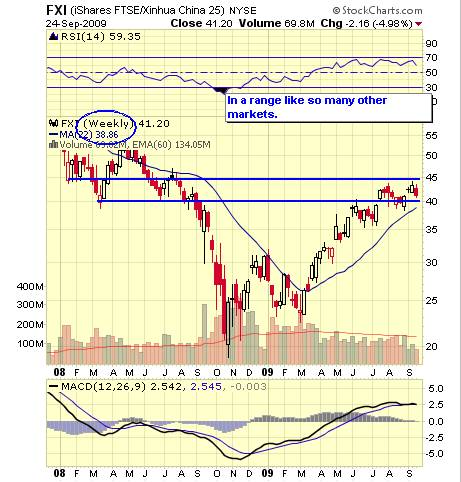 When markets are much overbought as they've been, it doesn't take much to put sellers in motion. Today it was housing data and tomorrow there's Durable Goods Orders, Consumer Sentiment, more Home Sales data, and earnings as always.

It seems in after hours trading RIMM earnings weren't well received with the stock down 10%--such is the mood.

For gold bugs you might wait until the "buy gold" TV commercials end, maybe then it will be safe to buy.

Former Fed Chairman Paul Volcker gave his congressional testimony today (link to PDF) advocating, among other things, a reinstatement of the Glass-Steagall Act, something we've proposed for more years than I can remember. The repeal of this Depression Era act was completed in 1999 allowing brokers (fox) to merge with banks (henhouse). Separating these would make regulatory issues easier and reduce conflicts of interest. It will get little attention from the Wall Street owned Congress.

The major entertainment of the week has been of course from the UN. It must be embarrassing to citizens of Libya, Iran and Venezuela to know these guys are their leaders. Kadafi was a riot and seemed in some altered state. It all served to remind us what a useless organization the UN is.

We're primarily in cash and have been in this position for the past two weeks. What few positions we have are in our long-term portfolio which is as close as we come to "buy and hold".

I'll be back tomorrow with a brand new show but you can follow us on twitter here in the meantime.

Disclaimer: Among other issues the ETF Digest maintains positions in: VTI, XLB, IYR, IEF, TLT, LQD, UDN, GLD, DBC, EFA, EEM, EWZ and EWC.

The charts and comments are only the author's view of market activity and aren't recommendations to buy or sell any security. Market sectors and related ETFs are selected based on his opinion as to their importance in providing the viewer a comprehensive summary of market conditions for the featured period. Chart annotations aren't predictive of any future market action rather they only demonstrate the author's opinion as to a range of possibilities going forward. More detailed information, including actionable alerts, are available to subscribers at www.etfdigest.com.