<< Return to Page 1: Trip, Stumble and Fall?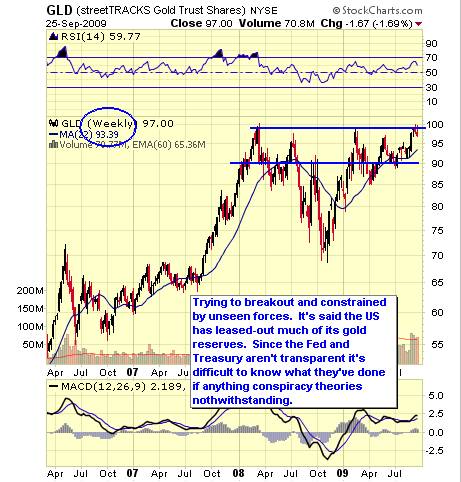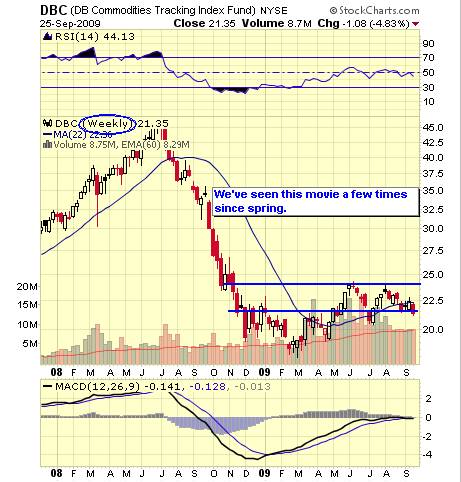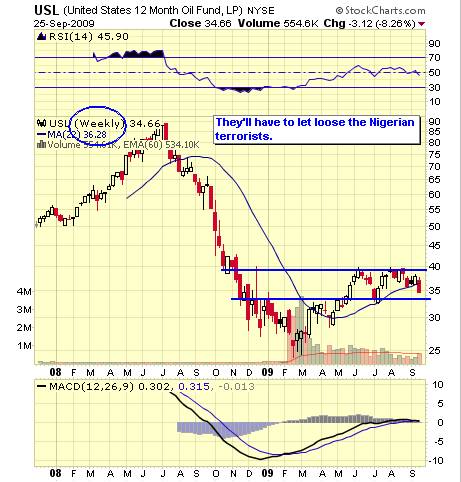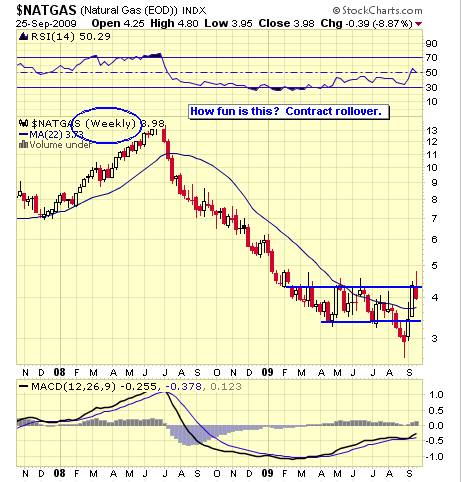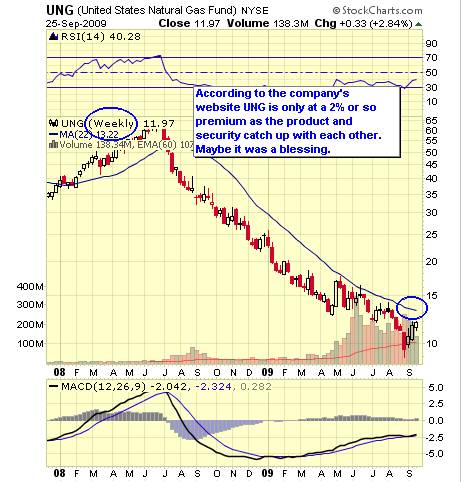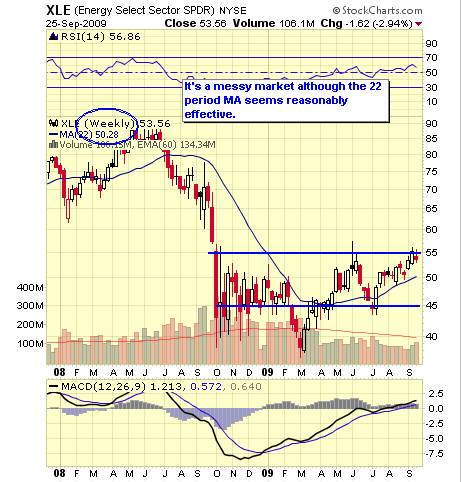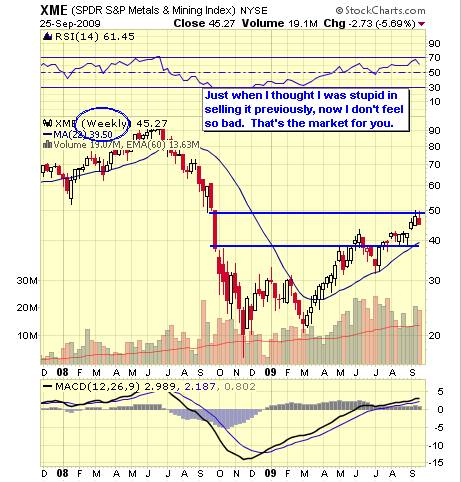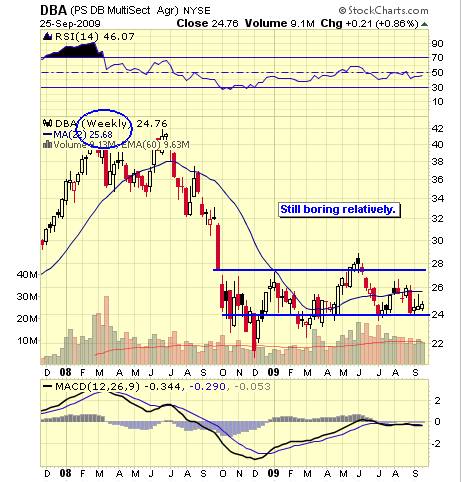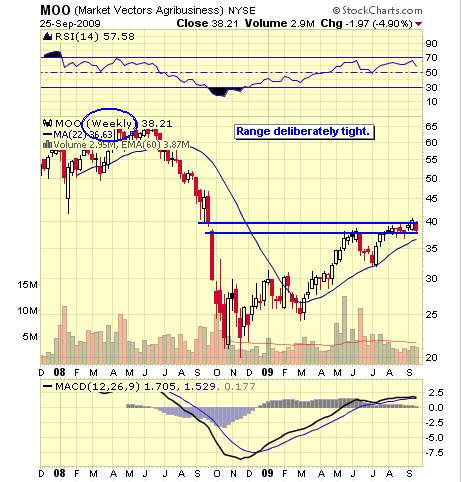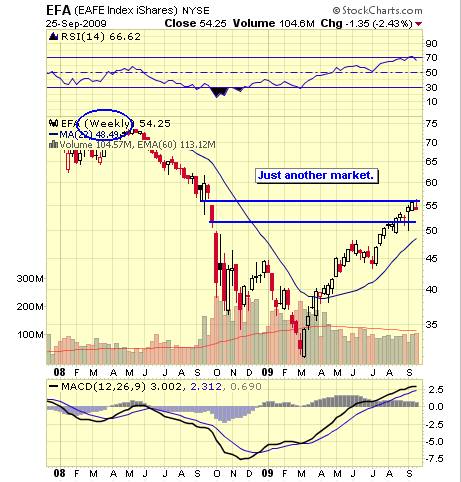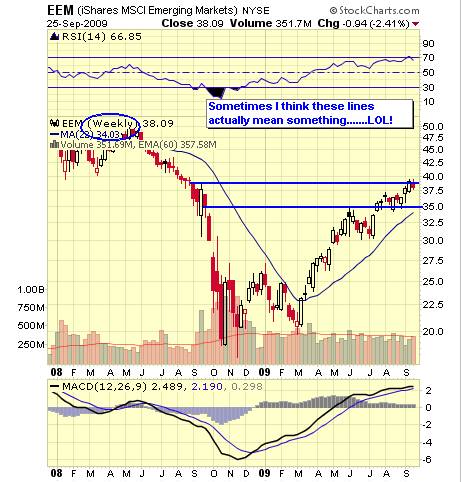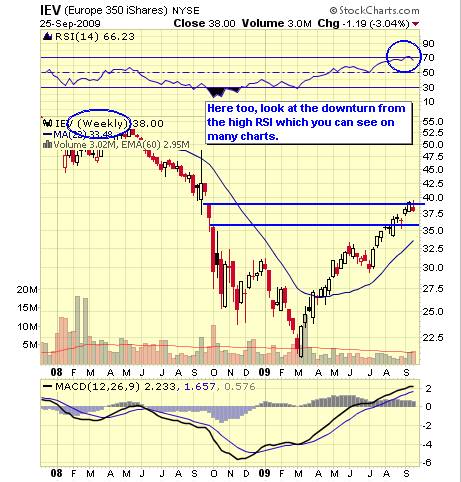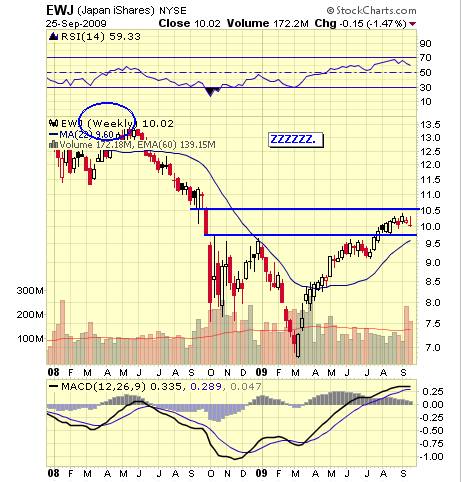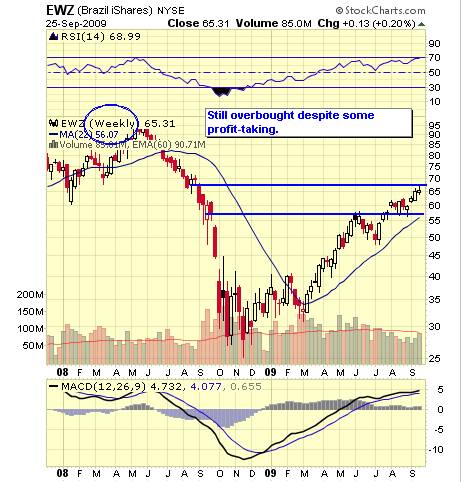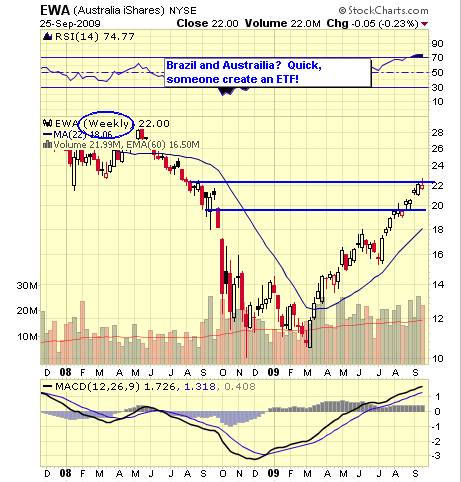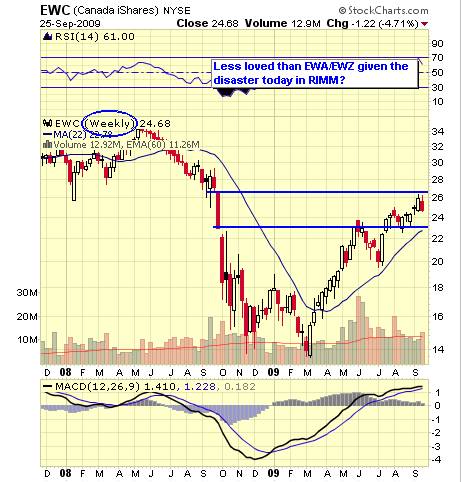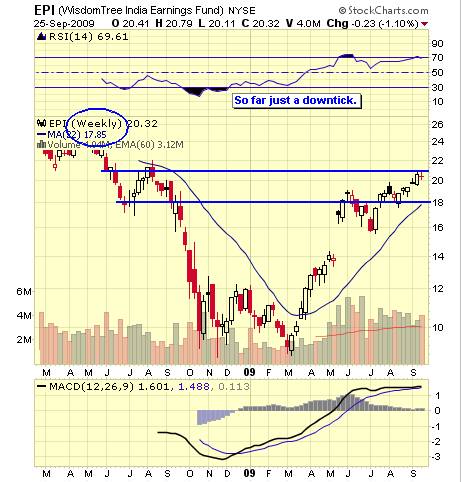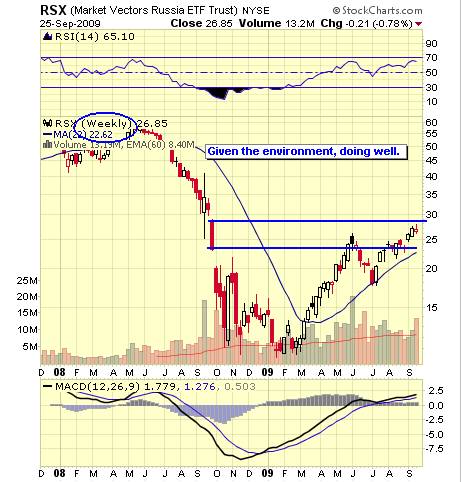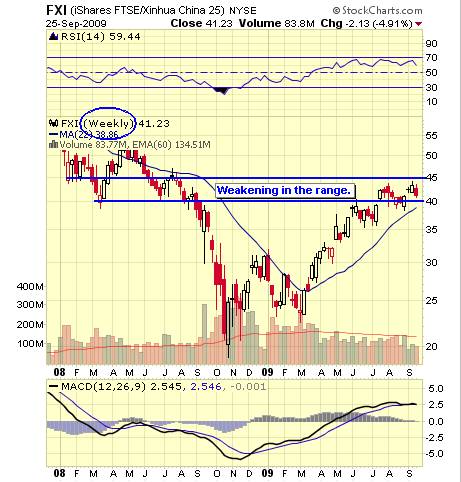 ETF Digest Sacred Cow VIII advises: "At any given time, the market can make anyone look like an idiot—always." Last week we felt idiotic as we had sold many positions into the rally and, well, for a time anyway, looked stupid. Next week we'll have another go at it most likely from the sidelines for the most part.

We have a rare special promotional announcement. For the most aggressive and risk tolerant investors we rollout changes to our fourth portfolio, Dave's Special Portfolio (DSP). It will feature active short-term trading in leveraged ETFs exclusively. How's that for putting the hammer on Sacred Cow VIII! Despite all the controversy surrounding these issues we believe they're effective as we'll use them. So, check it out if you wish next week beginning Monday.

What positions we do maintain are mostly in one portfolio for longer-term investors.

Have a great weekend and until Monday you can follow us on twitter.

Disclaimer: Among other issues the ETF Digest maintains positions in: VTI, IYR, XLB, XLF, IEF, TLT, DBC, UDN, GLD, EFA, EEM, EWC, EWZ and RSX.

The charts and comments are only the author's view of market activity and aren't recommendations to buy or sell any security. Market sectors and related ETFs are selected based on his opinion as to their importance in providing the viewer a comprehensive summary of market conditions for the featured period. Chart annotations aren't predictive of any future market action rather they only demonstrate the author's opinion as to a range of possibilities going forward. More detailed information, including actionable alerts, are available to subscribers at www.etfdigest.com.