<< Return to page 1 - Still Time for Window Dressing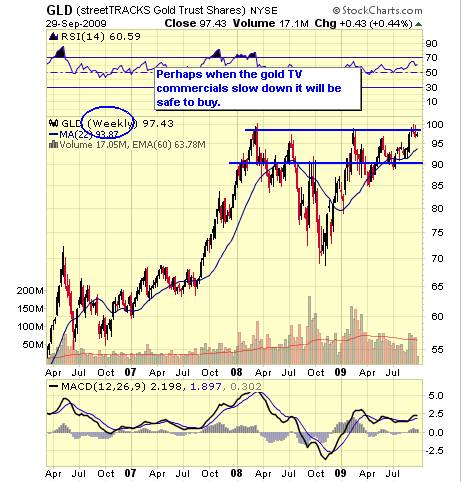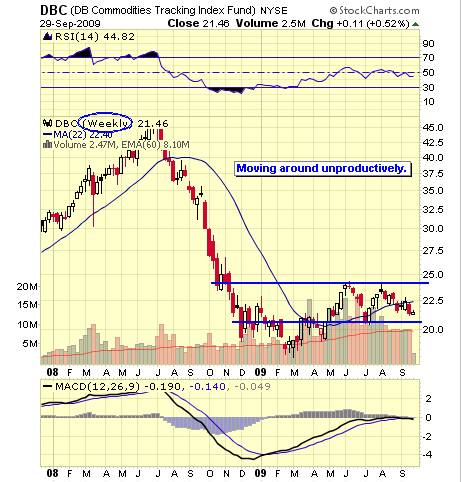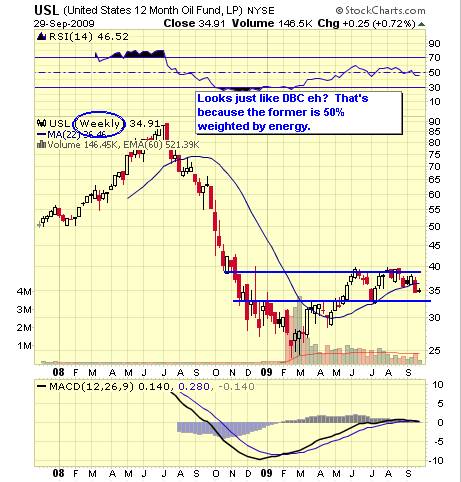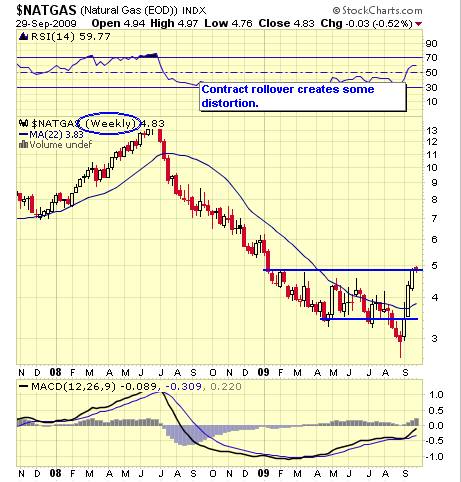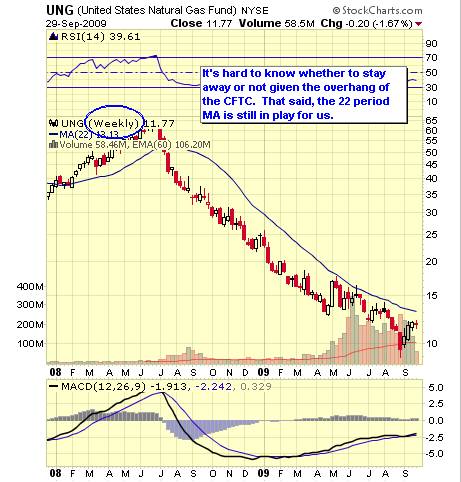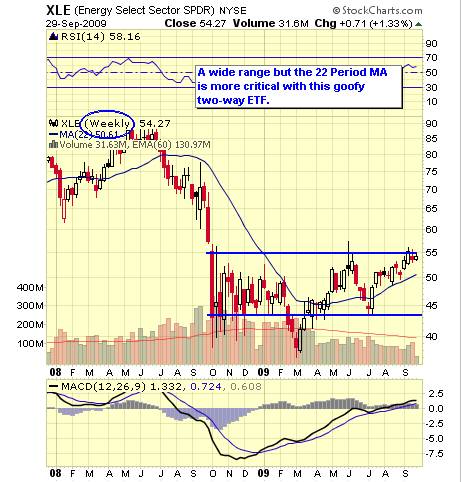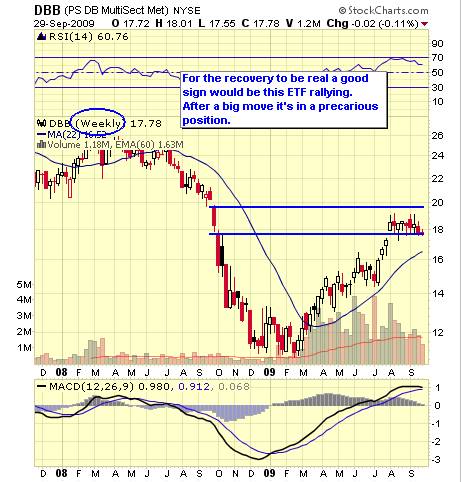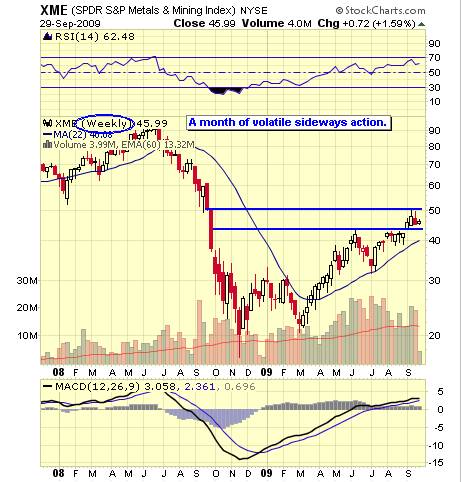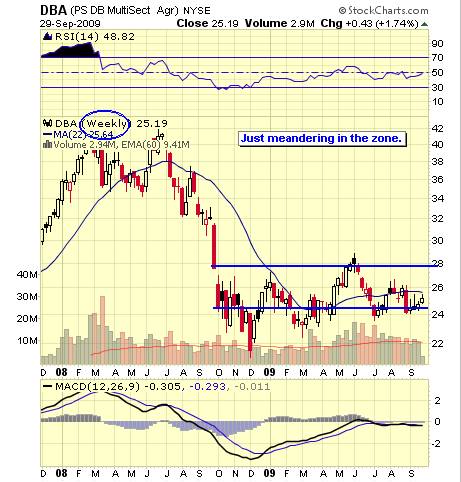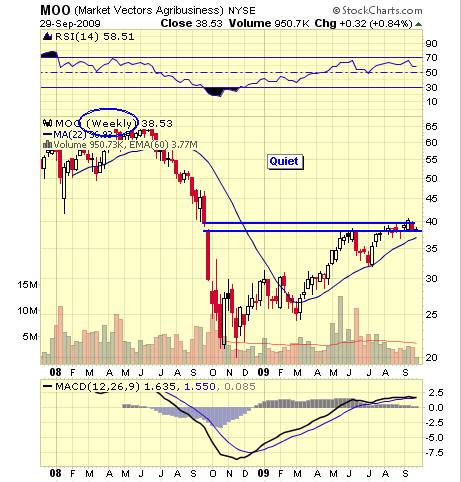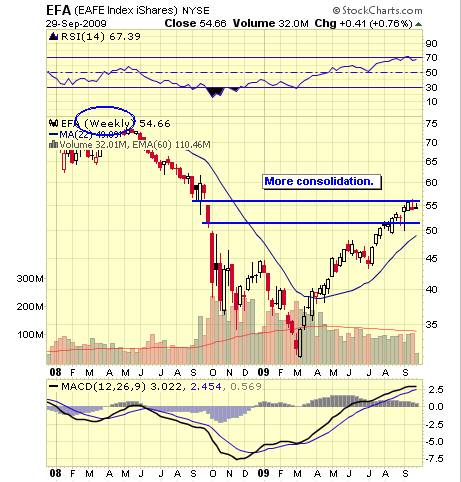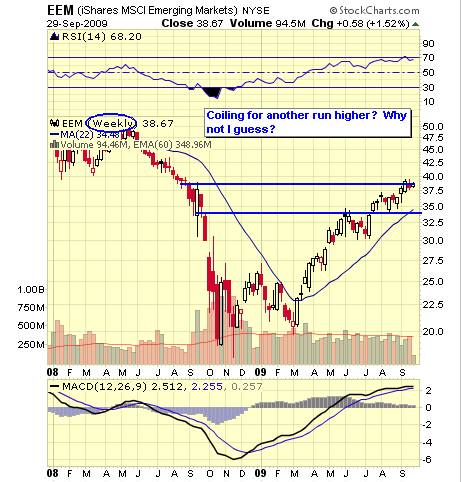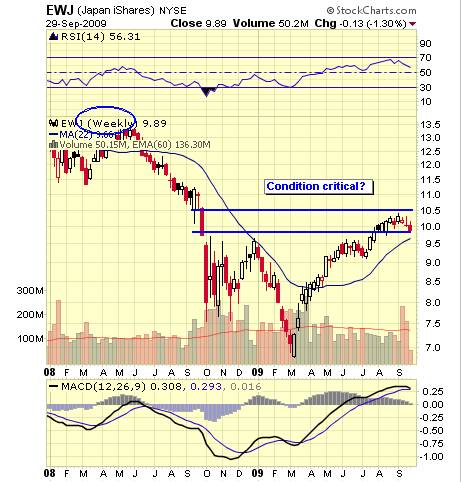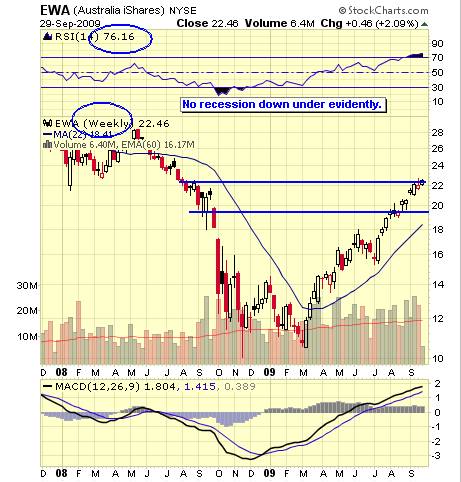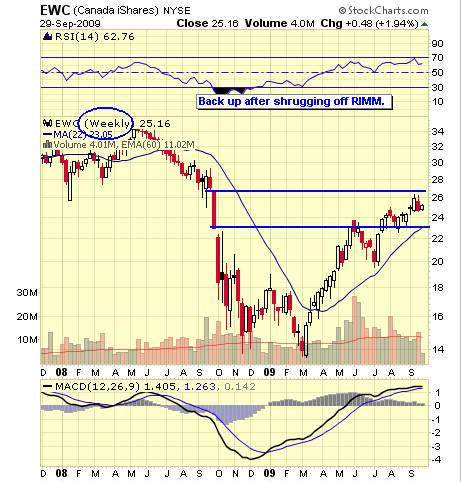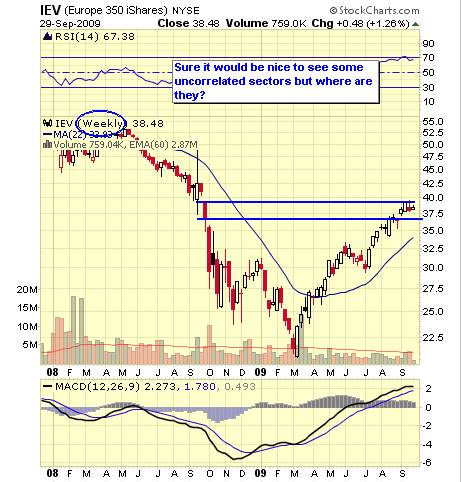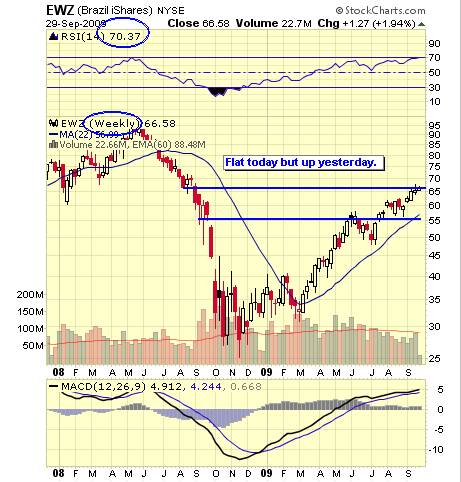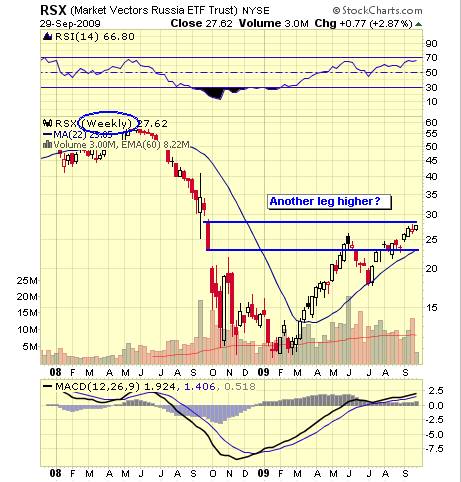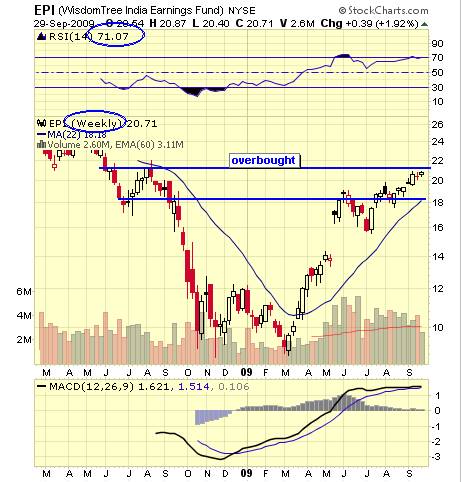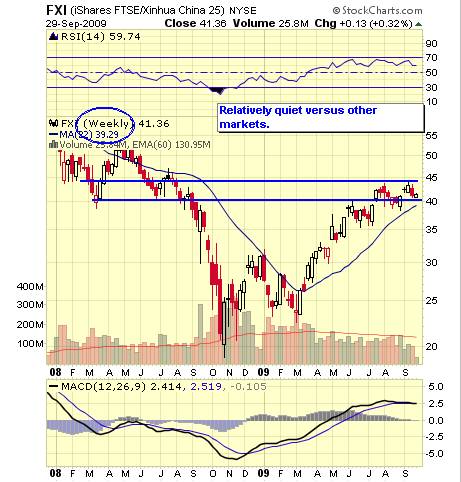 Bulls have another shot keeping things set for the end of the quarter. It's important to understand the calendar at all times, whether you're a technician or not.

Tomorrow we get GDP data, the Chicago PMI and closely watched ADP employment report.

We're making a trip to the airport tomorrow afternoon and evening making posting difficult. Even following us on twitter may be off a little. We'll be back at it again on Thursday, I hope.

Disclaimer: Among other issues the ETF Digest maintains positions in: VTI, XLB, XLF, IEF, TLT, DBC, GLD, EFA, EEM and EWC.

The charts and comments are only the author's view of market activity and aren't recommendations to buy or sell any security. Market sectors and related ETFs are selected based on his opinion as to their importance in providing the viewer a comprehensive summary of market conditions for the featured period. Chart annotations aren't predictive of any future market action rather they only demonstrate the author's opinion as to a range of possibilities going forward. More detailed information, including actionable alerts, are available to subscribers at www.etfdigest.com.