<< Return to page 1 - Earnings Worry Warts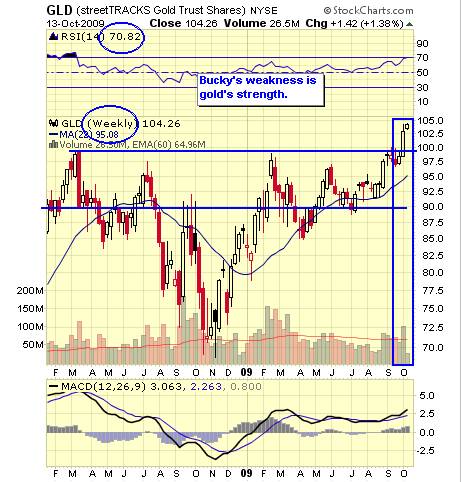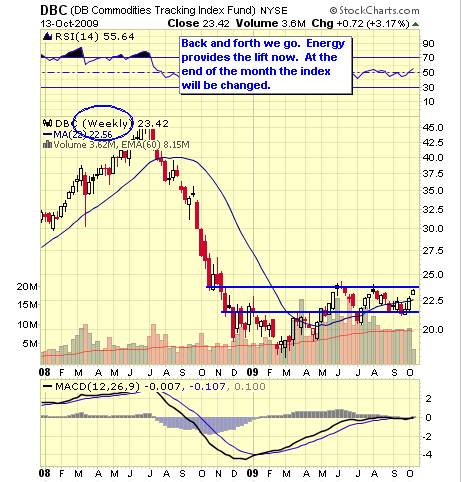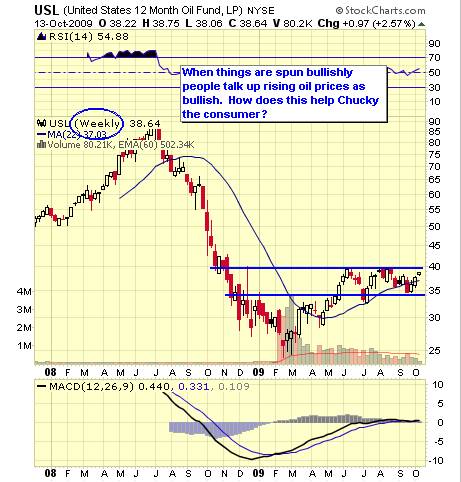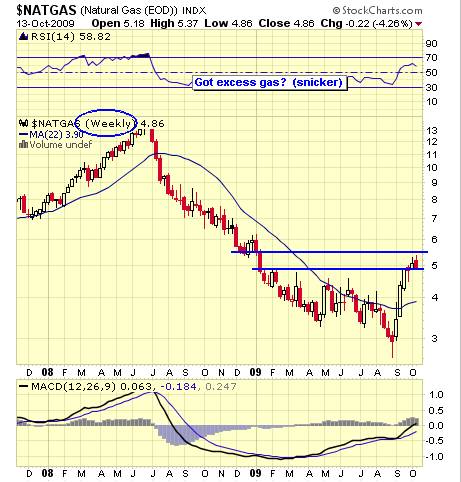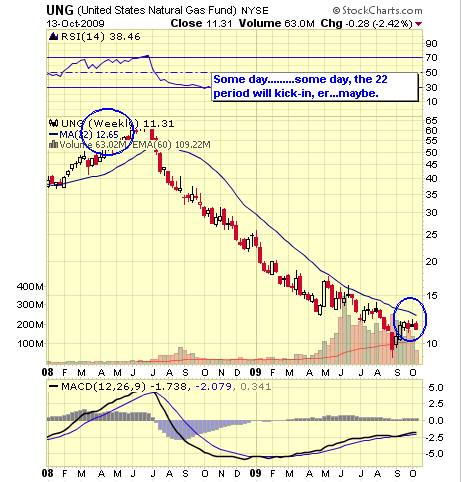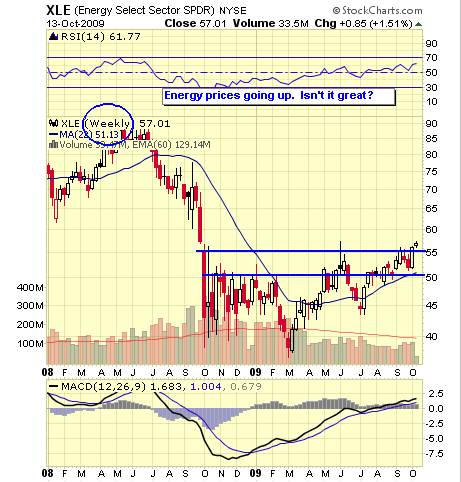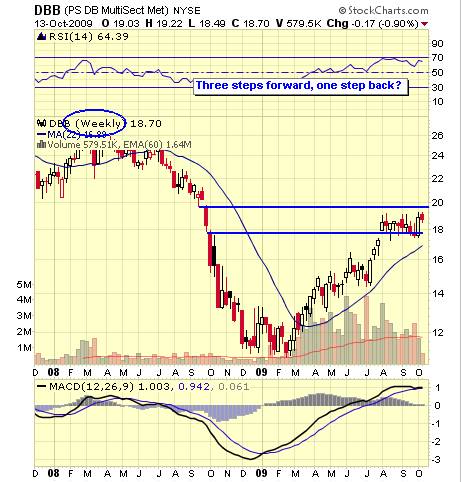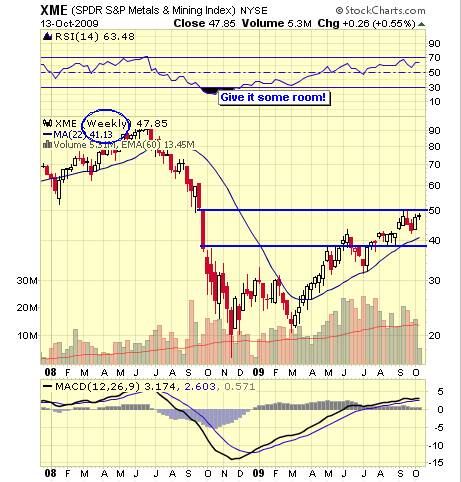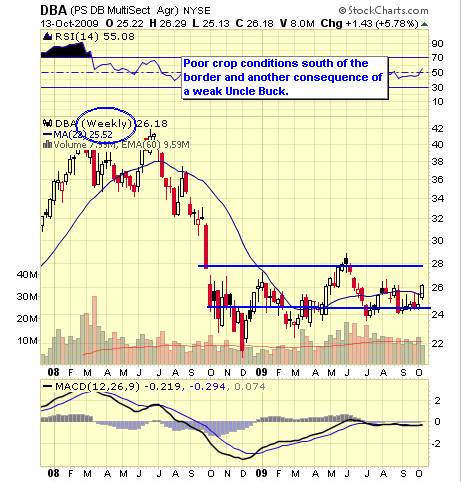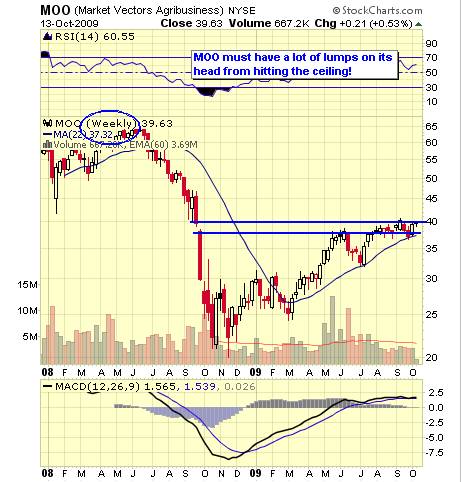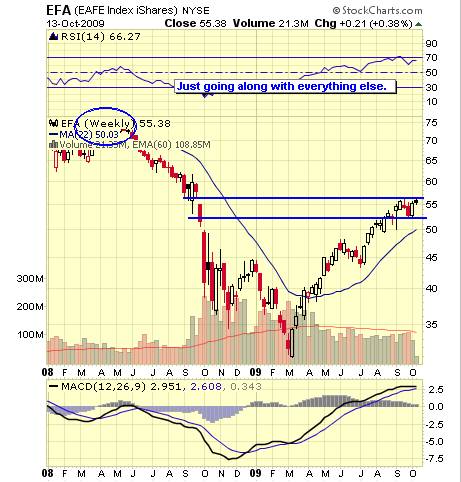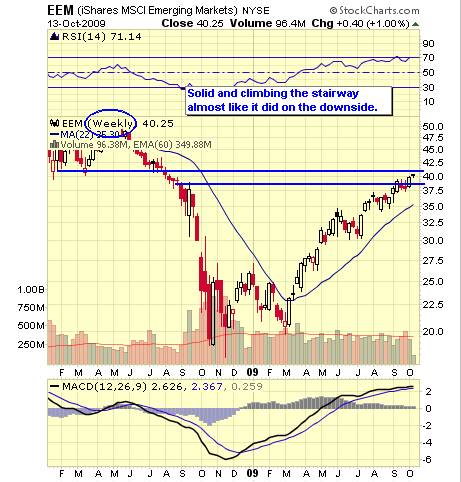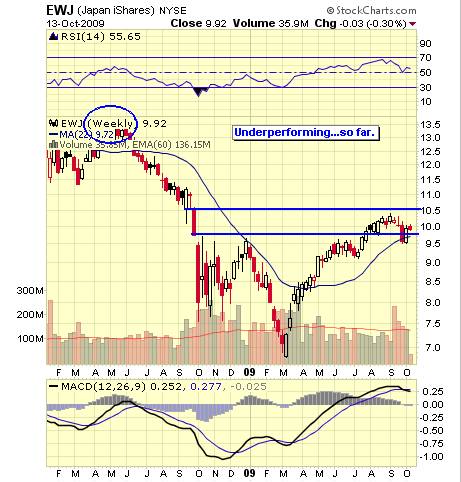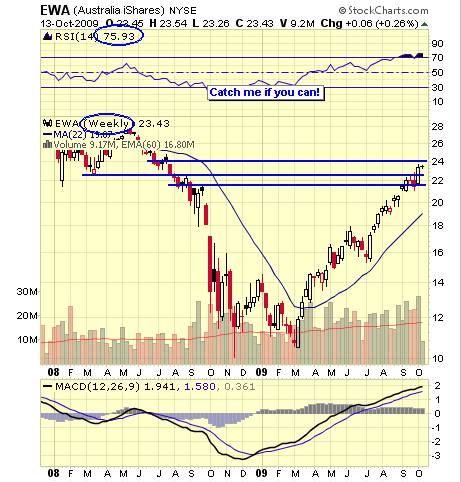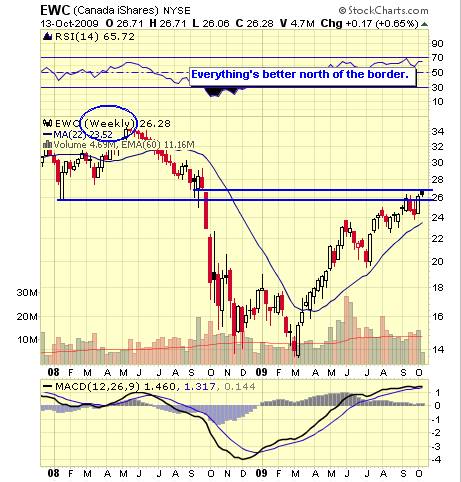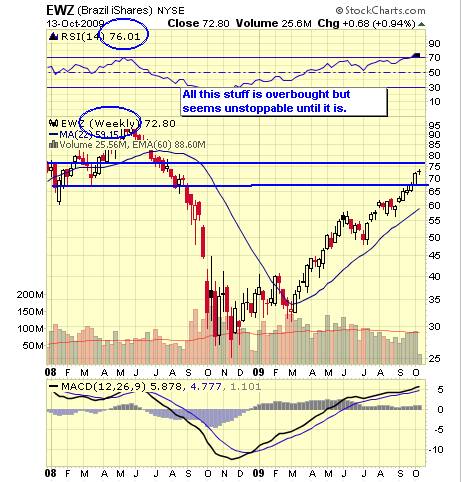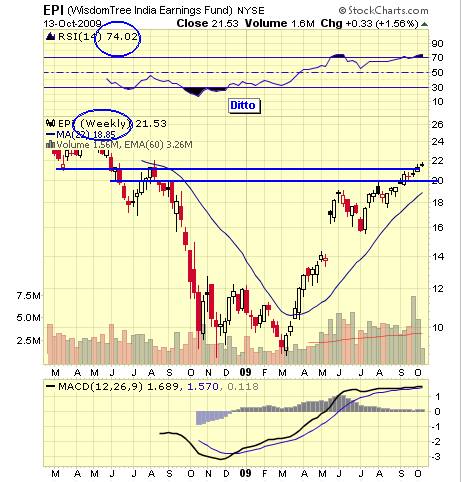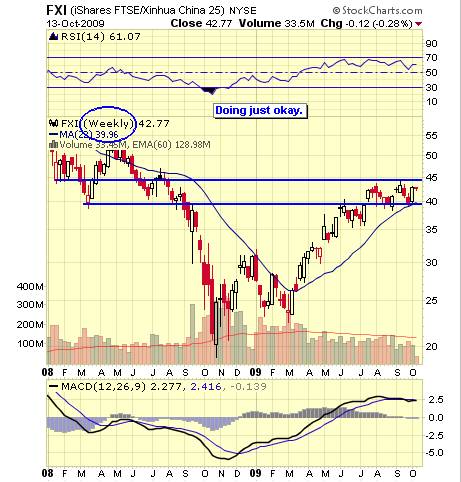 So, INTC did well and IBM's on deck. We'll also get some Retail Sales data which must be good (if you don't look inside the numbers) and FOMC minutes which will get dissected into all its minutia.

So, we go forward in this Twilight Zone environment replete with Alice in Wonderland logic. But, what the hell, we're in for the ride.

Let's see what happens and in the meantime, follow our pithy comments on twitter.

Disclaimer: Among other issues the ETF Digest maintains positions in: SPY, UPRO, MDY, IWM, VTI, TYH, XLB, UYM, XLY, XLF, FAS, UDN, ULE, GLD, DBC, EFA, EFO, EEM, EDC, EWC and XPP.

The charts and comments are only the author's view of market activity and aren't recommendations to buy or sell any security. Market sectors and related ETFs are selected based on his opinion as to their importance in providing the viewer a comprehensive summary of market conditions for the featured period. Chart annotations aren't predictive of any future market action rather they only demonstrate the author's opinion as to a range of possibilities going forward. More detailed information, including actionable alerts, are available to subscribers at www.etfdigest.com.