October 16, 2009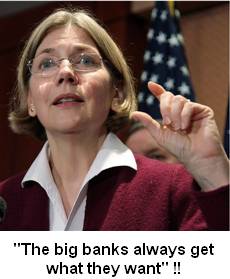 So says Elizabeth Warren, in charge of overseeing the US TARP program. And she seems more than a little frustrated by what her role is, as told in this Yahoo Finance video. Is this a shocking admission? Her candidness is but the facts aren't.

In my opinion, the entire TARP and regulatory effort is misdirected since the problem is directly traceable to the 1999 elimination of Glass-Steagall which prohibited the current combination of banks and brokers and expanded the Community Reinvestment Act requiring these new institutions to make more home mortgage loans to those previously unqualified for them. So adding more government isn't the answer since reinstating Glass-Steagall is the simple fix. Look, the big banks know how to game the system to get what they want and a reinstatement of the previous act isn't on their agenda.

Does that have squat to do with today's market action? Obliquely, given disappointing bank earnings yesterday and today owing to loan losses tied to consumer related losses which are a consequence (a derivative if you will) of the housing market bust.

It's another down day where volume is heavier than on up days. Even though it's options expiration today this has been the ongoing trend. Breadth was decidedly negative.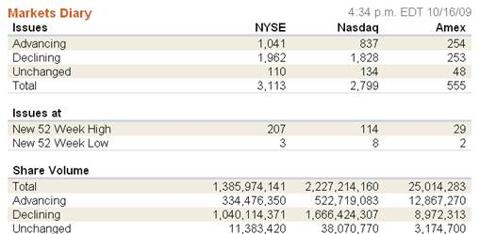 Click to enlarge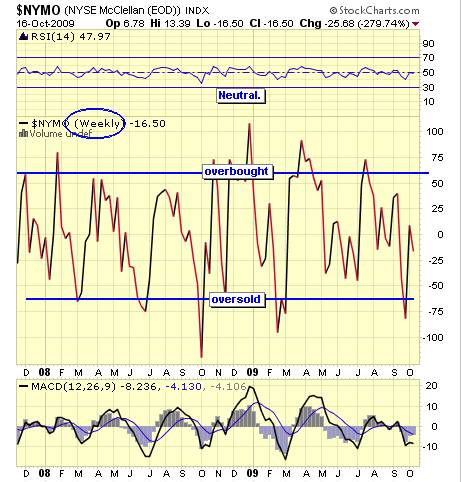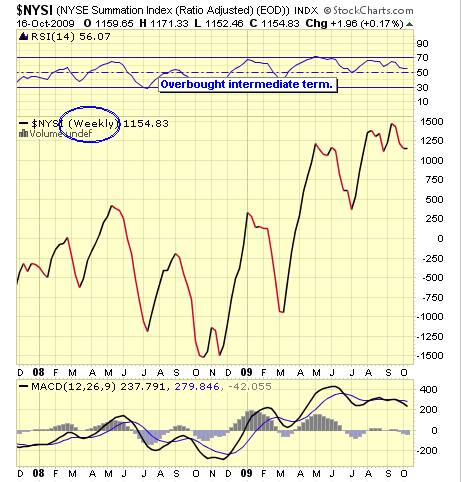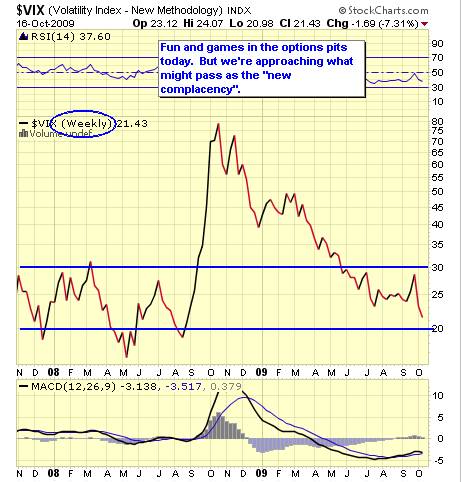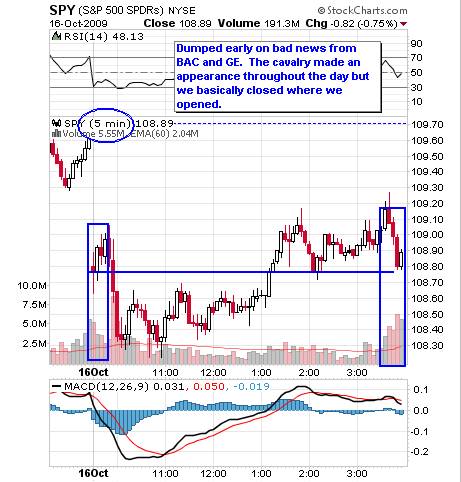 Then we had this story from the WSJ today:
"Galleon Group founder Raj Rajaratnam was arrested and charged in a $20 million insider-trading case along with five others, including a director at McKinsey and a senior vice president at IBM. Trades allegedly involved information about Google, Hilton, Akamai and other companies."
Isn't this just what we wondered about yesterday? "Who is front running earnings alerts?" And, let's remember, there's never just one cockroach.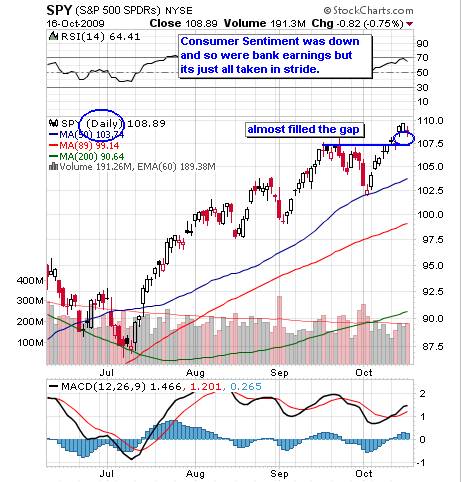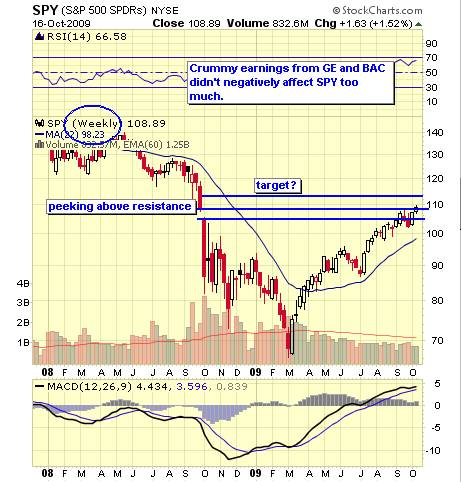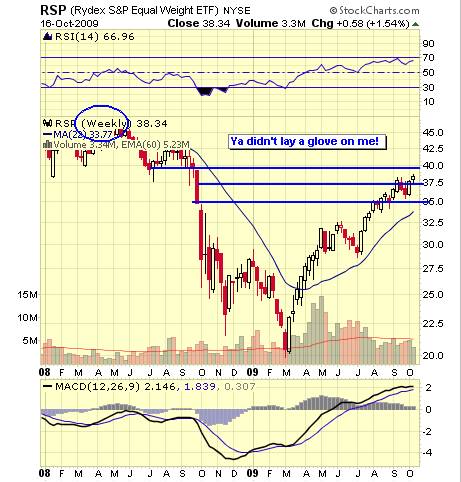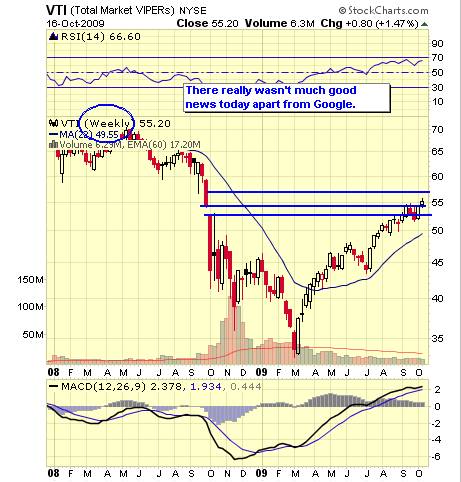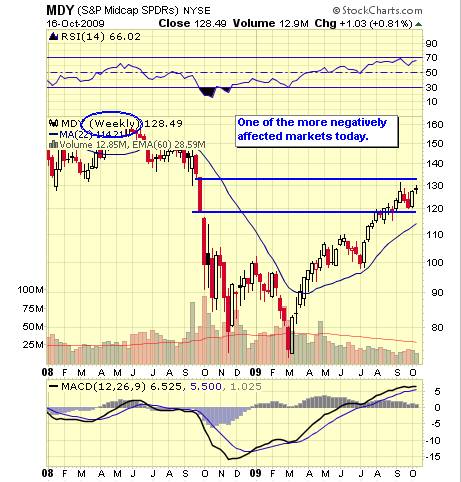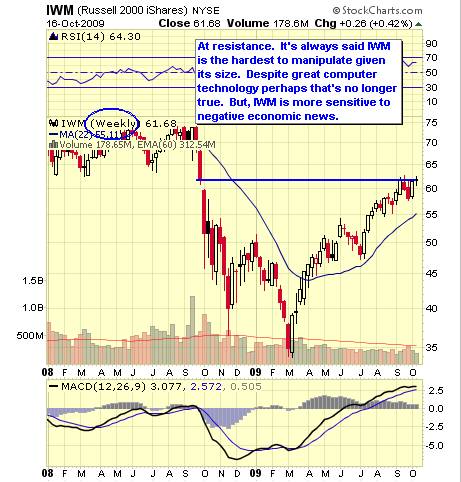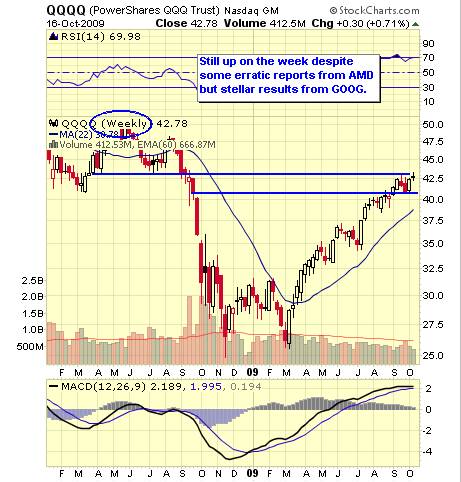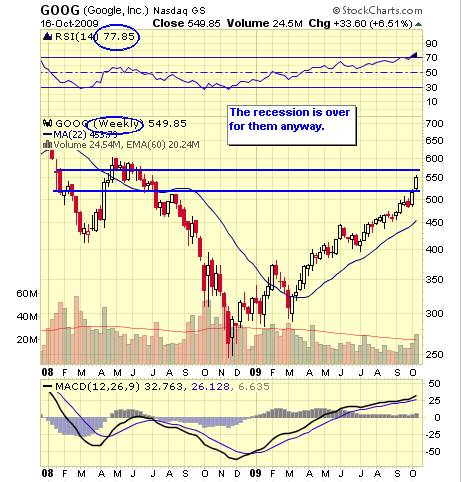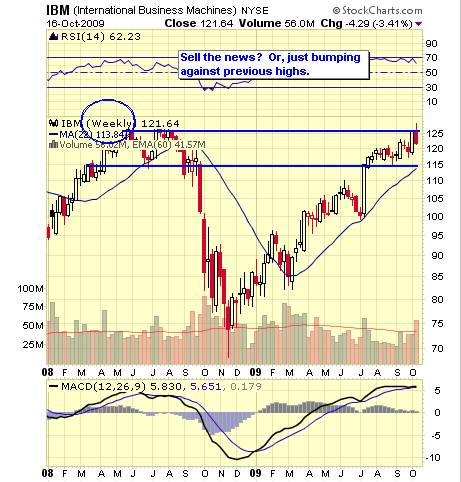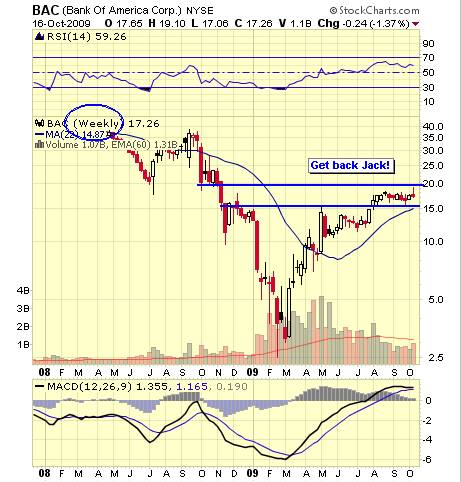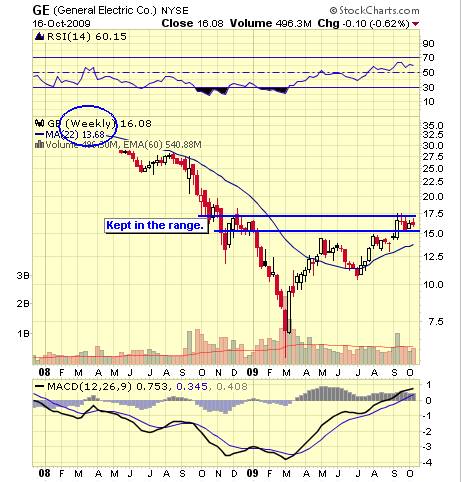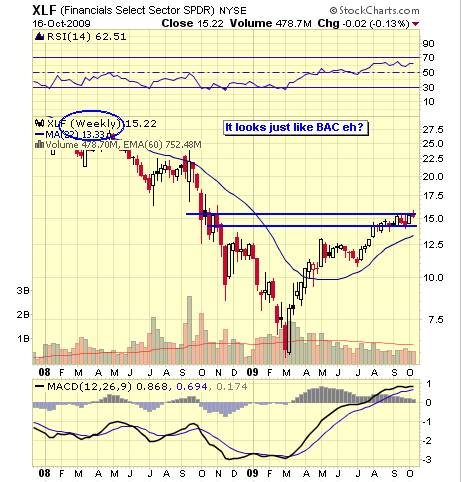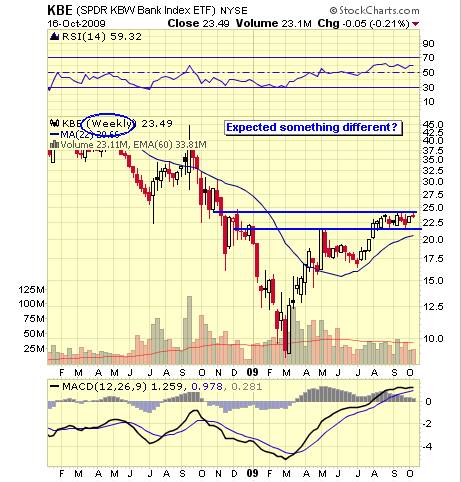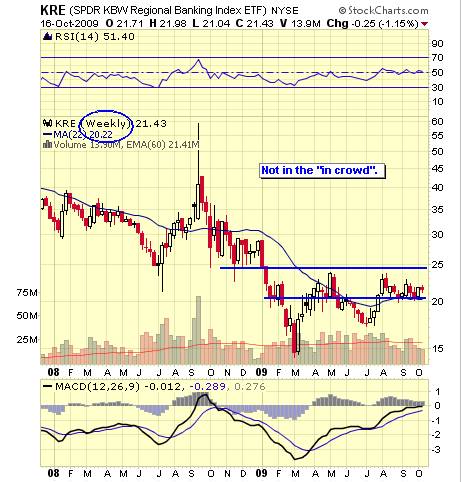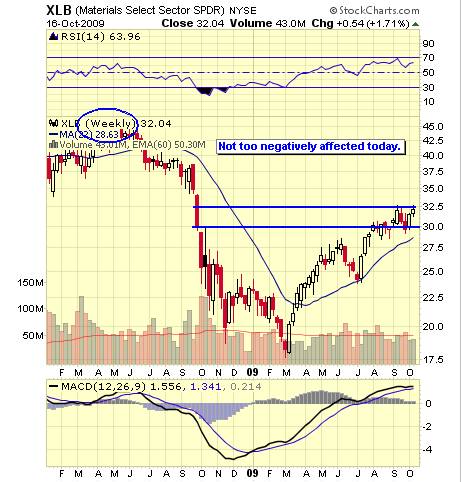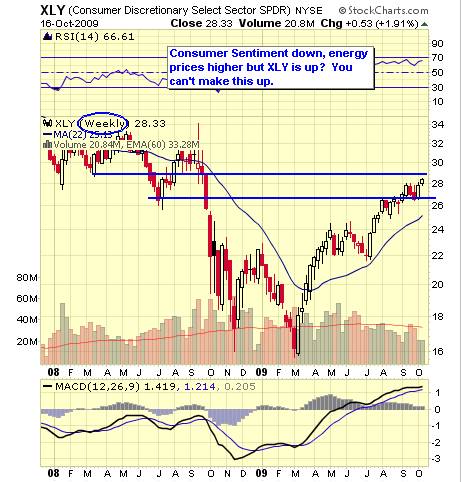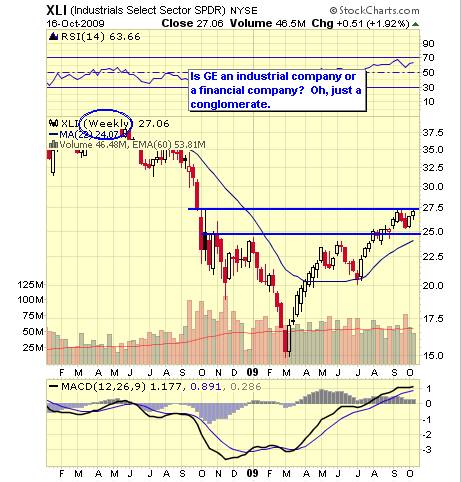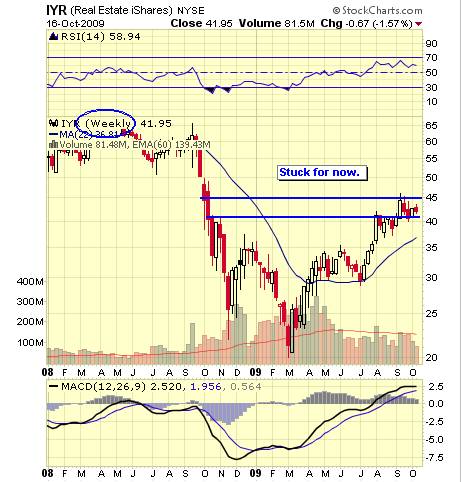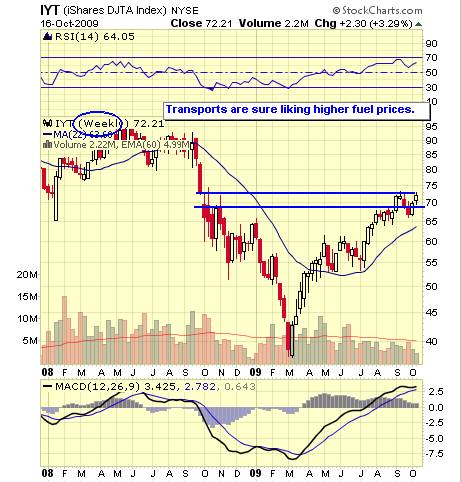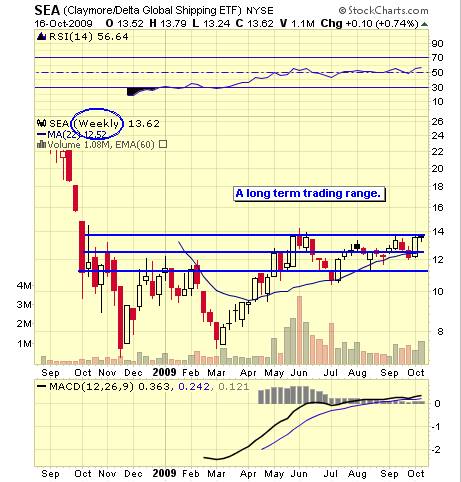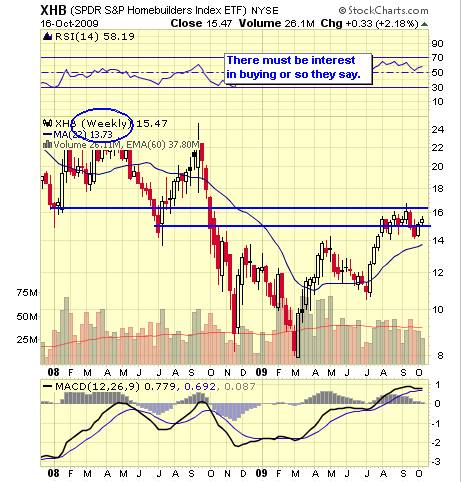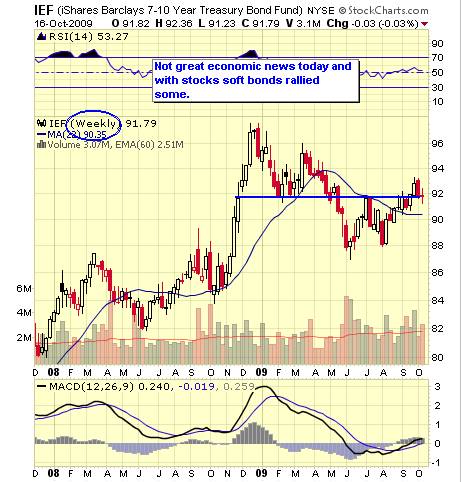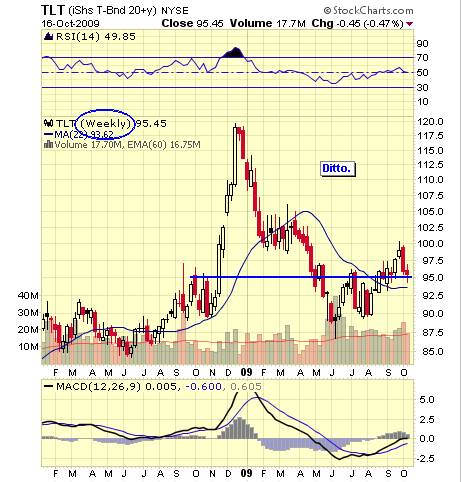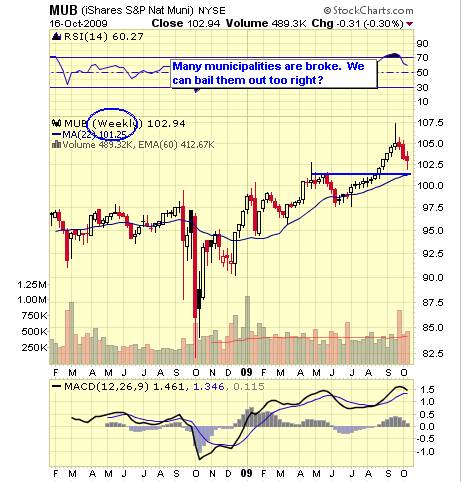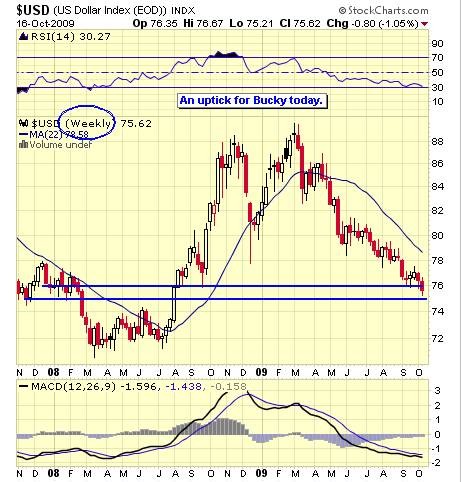 Go to Page 2: Commodities, Emerging Markets >>