<< Go back to Page 1: Friday Roundup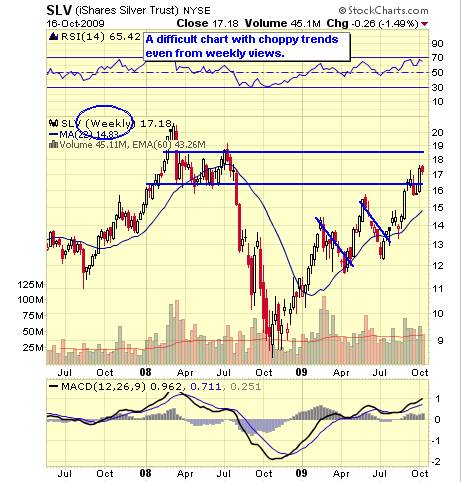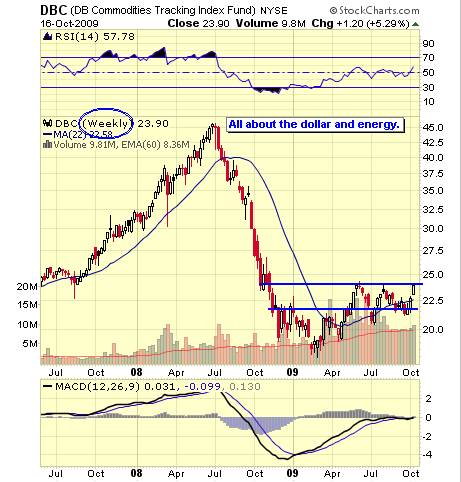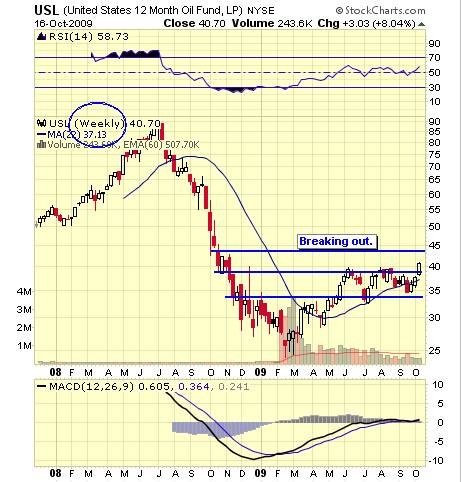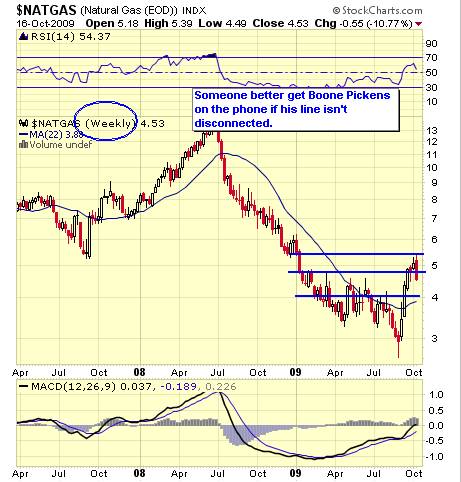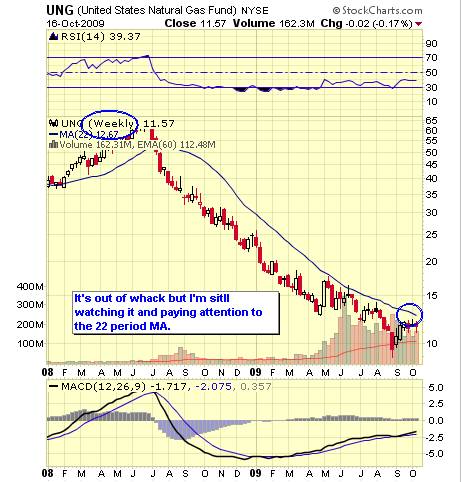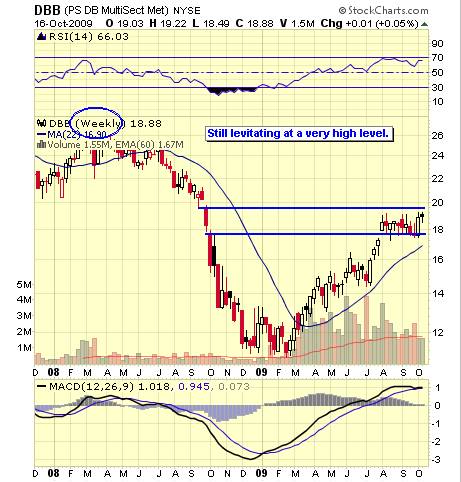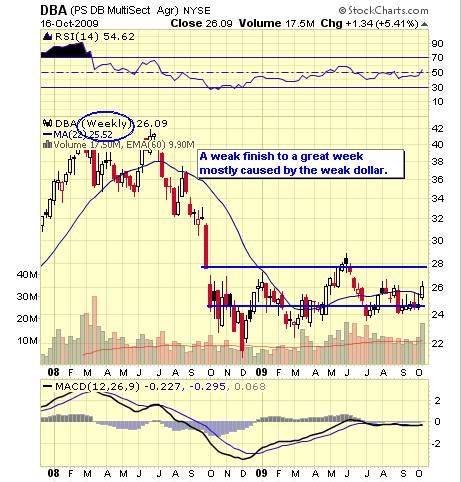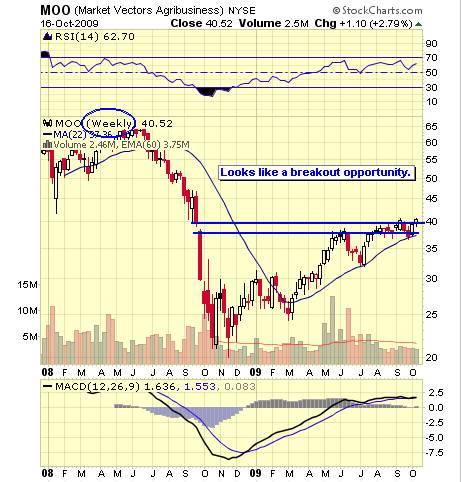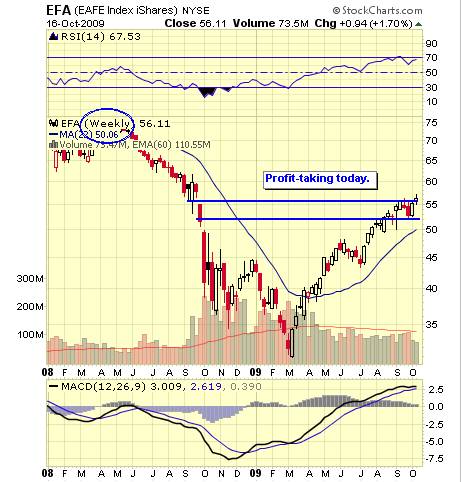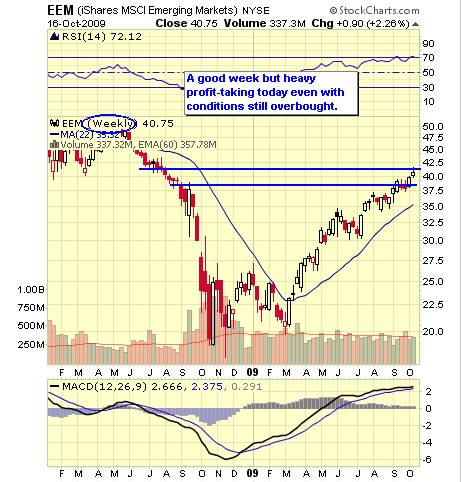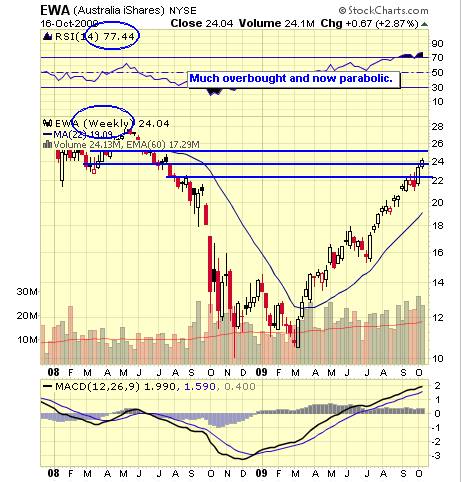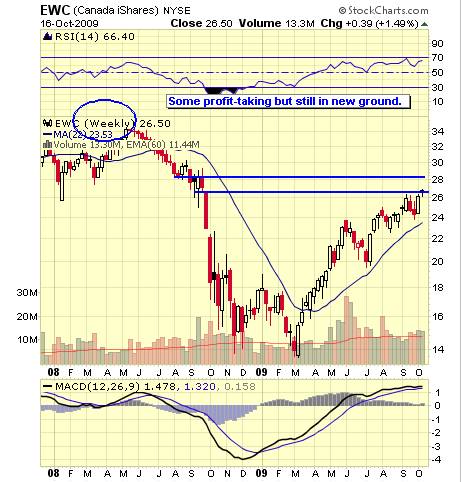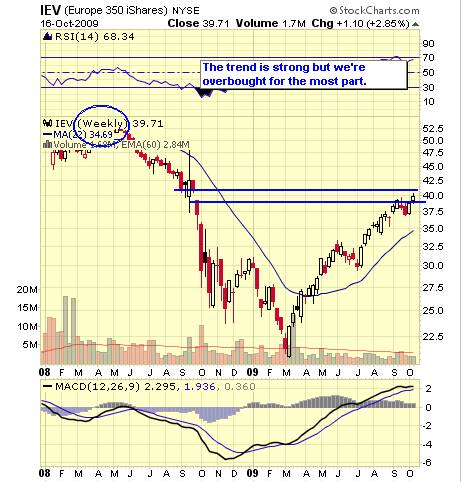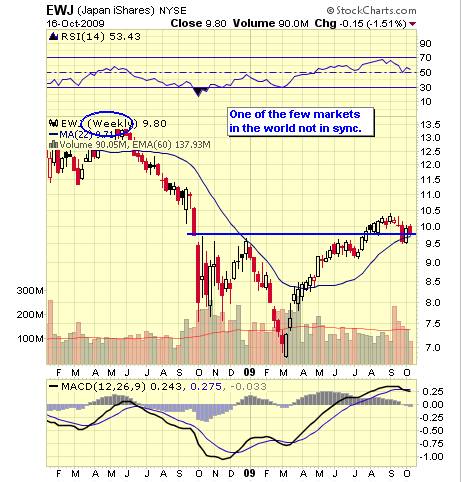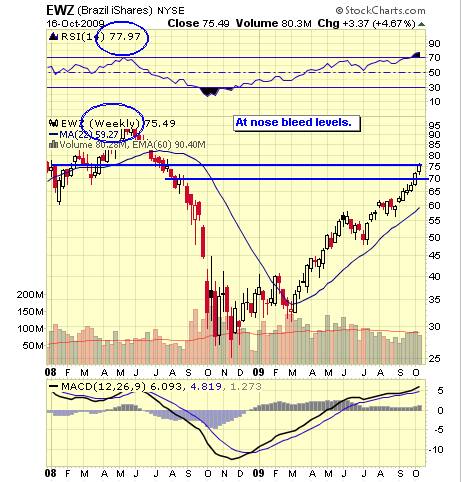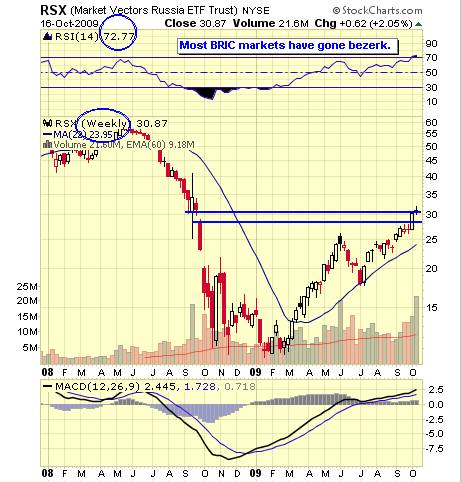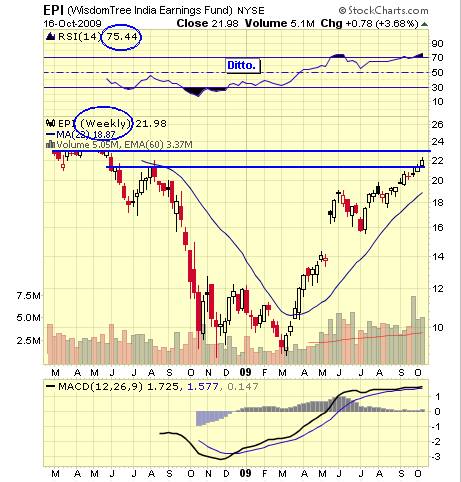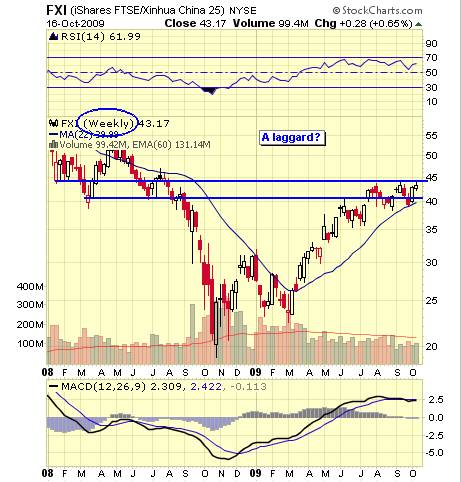 That it's for another week of entertainment up and down Wall Street. The headline is DJIA 10K and the party hats were sported and media commentators were downright as excited as you'll see them. You see, bullishness sells ads and that's what pays the bills.

All this enthusiasm is once again born by excess liquidity, low yields and peer performance pressure. Earnings were a mixed bag this week. At least good earnings got good receptions which were logical. On the other hand, poor Consumer Sentiment and rapidly rising energy prices didn't slow down the retail sector much which wasn't logical. But, Mr. Market must believe Christmas shopping will be terrific!

Earnings will remain in focus next week as will some economic data like Housing Starts on Tuesday, Beige Book on Wednesday, Jobless Claims and Leading Indicators on Thursday. All during the week Fed officials will be talking and jawboning markets.

Let's see what happens.

Disclaimer: Among other issues the ETF Digest maintains positions in: SPY, UPRO, VTI, MDY, IWM, TYH, XLF, FAS, XLB, UYM, XLY, UDN, GLD, EFA, EFO, EEM, EWC and XPP.

The charts and comments are only the author's view of market activity and aren't recommendations to buy or sell any security. Market sectors and related ETFs are selected based on his opinion as to their importance in providing the viewer a comprehensive summary of market conditions for the featured period. Chart annotations aren't predictive of any future market action rather they only demonstrate the author's opinion as to a range of possibilities going forward. More detailed information, including actionable alerts, are available to subscribers at www.etfdigest.com.