October 23, 2009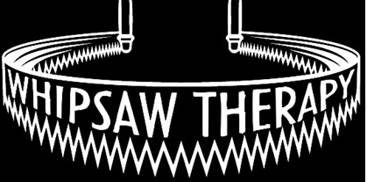 HIGH VOLATILITY = GREED & FEAR

Volume increased again as earnings, both good and bad were reported. Markets gapped higher and then immediately the selling started.
Wednesday's late day selling was attributed to much traveled analyst Dick Bove's weird comments regarding WFC. On Thursday, those sentiments were quickly reversed as markets skied. Today more earnings hit the tape with most attention focused on Amazon's (NASDAQ:AMZN) stellar results (shares rose 26%!) and Microsoft's (NASDAQ:MSFT) better than expected results (shares rose over 5%). But, then there was the little matter of Burlington Northern's (BNI) below expected forecast. Their results are important since hauling "stuff" about reflects on economic conditions. Also, and rather oddly, was poor performance in the energy sector as oil prices fell (they're still above $80!) and the dollar rallied some which should be expected on a Friday with both markets stretched.

The bottom line is just when you were about to order that new Ferrari you get slammed by the computer trading programs. Those HAL 9000s can work both ways in case you had forgotten.

As stated, volume was heavier than Thursday while breadth was as negative as you would expect.



Click to enlarge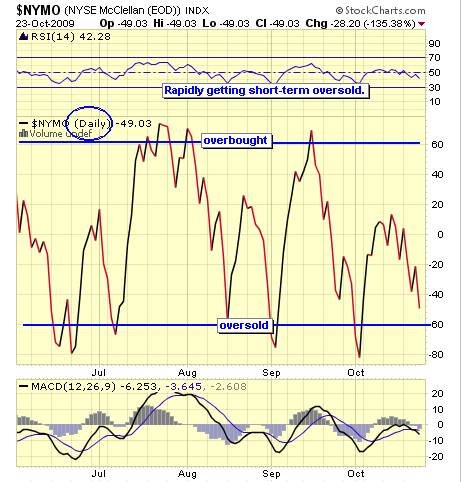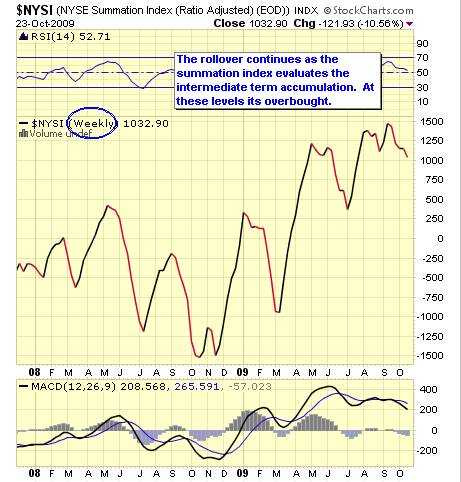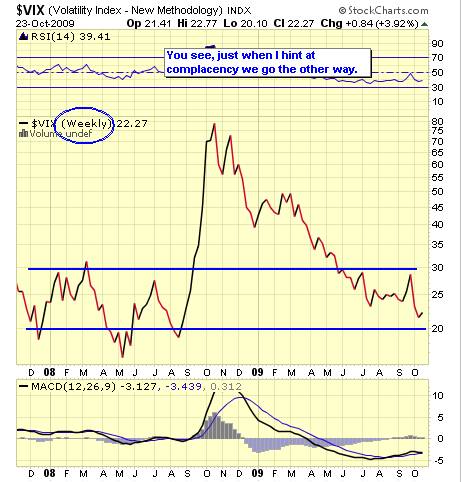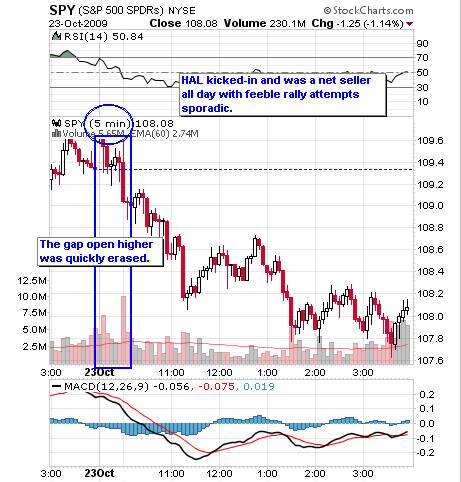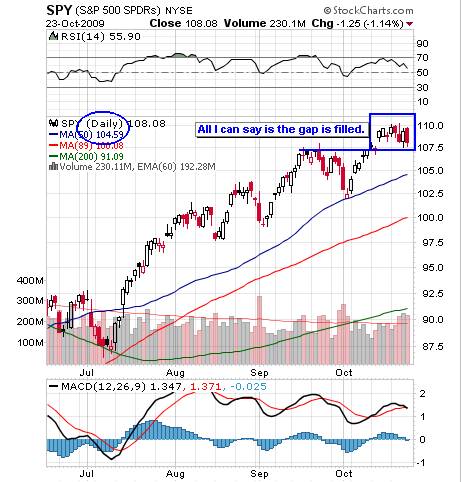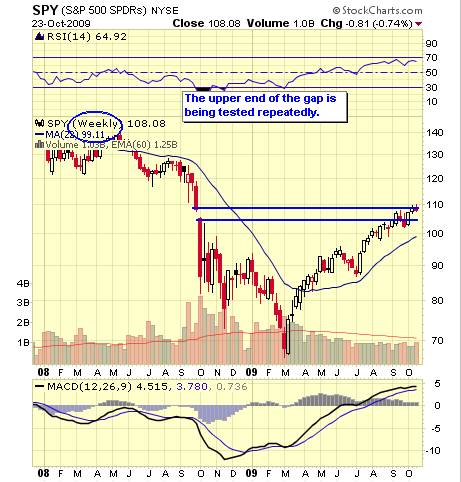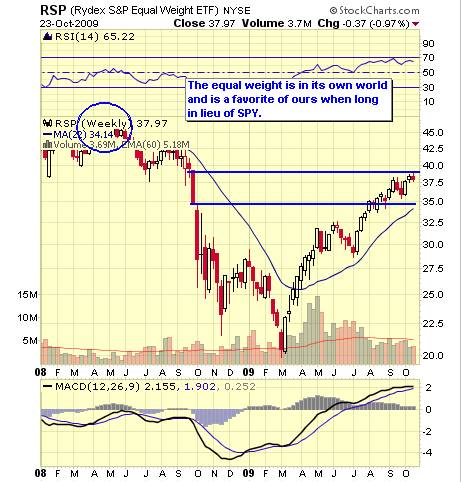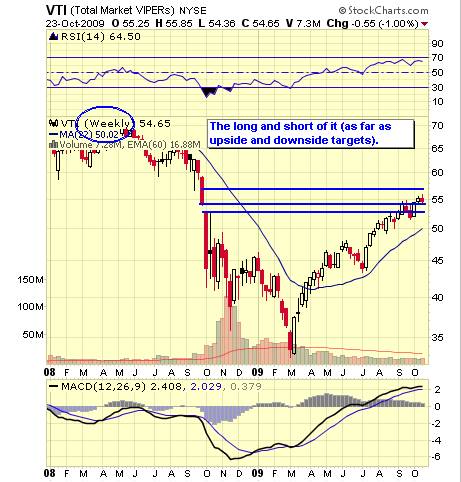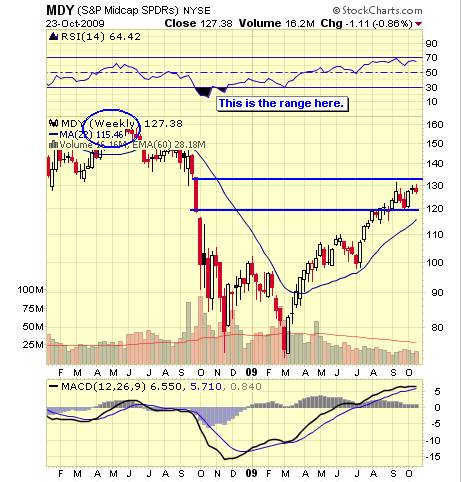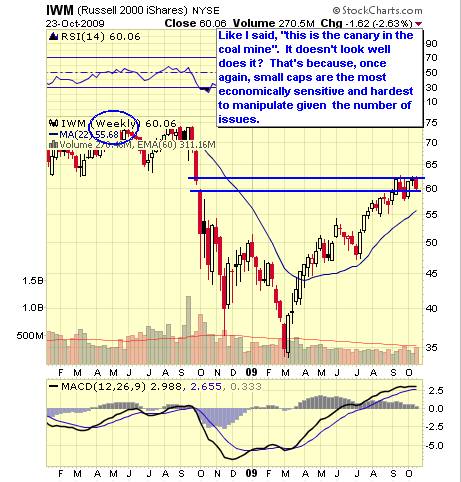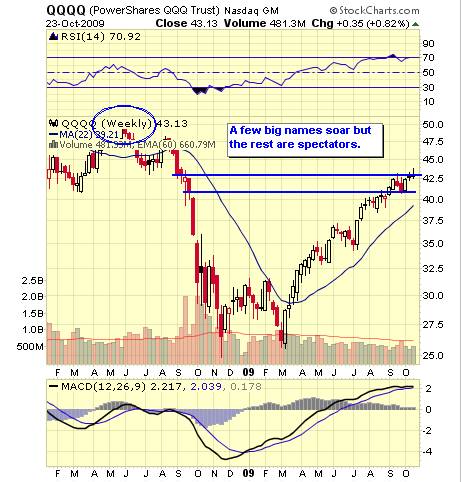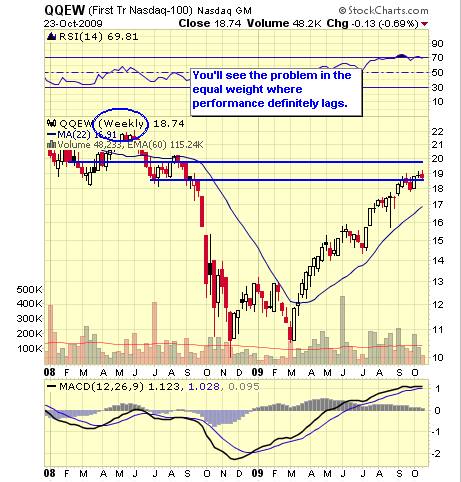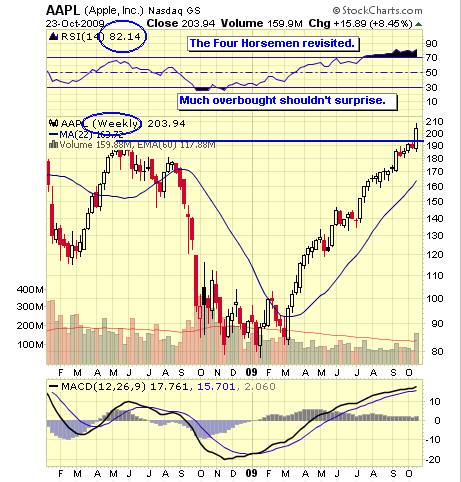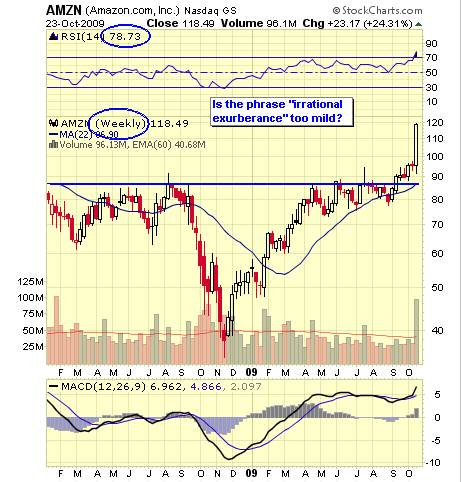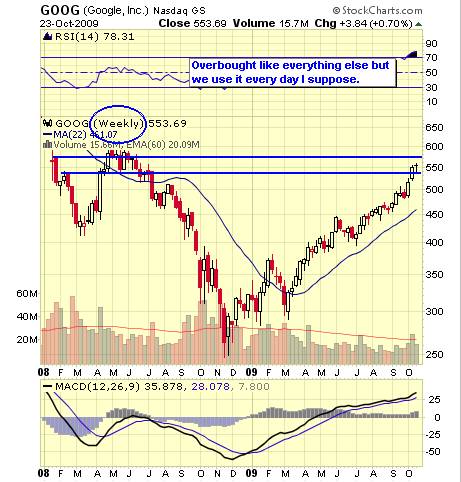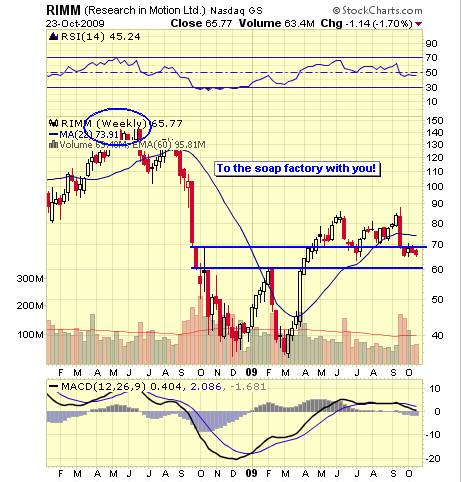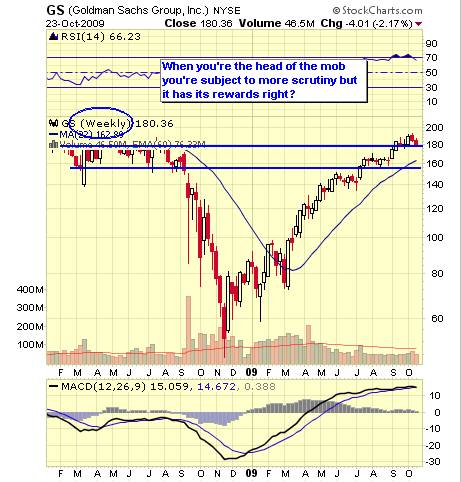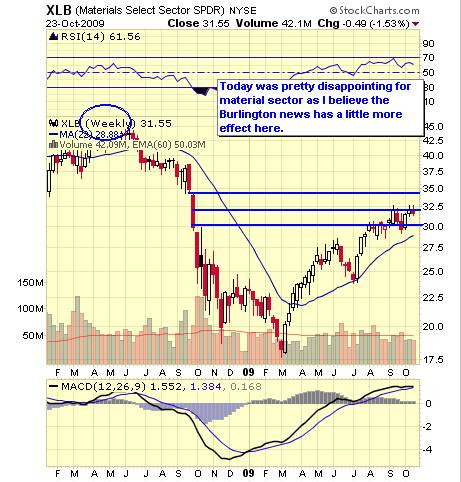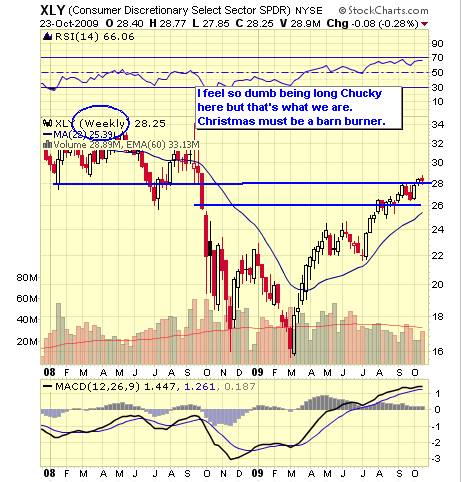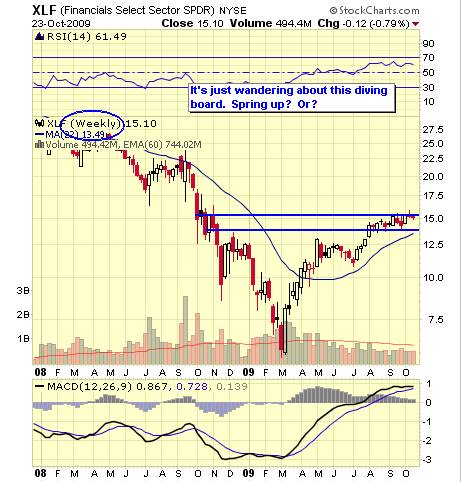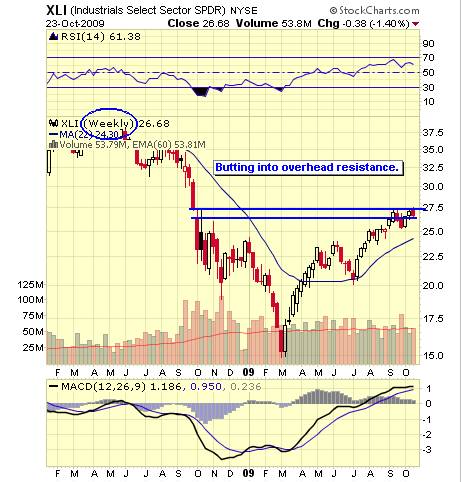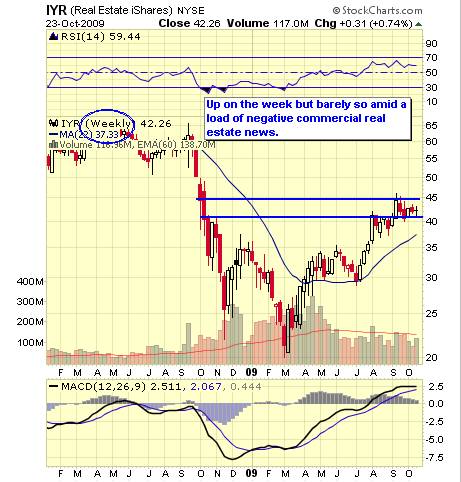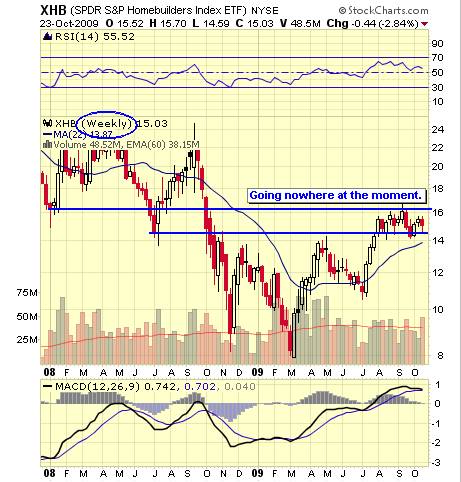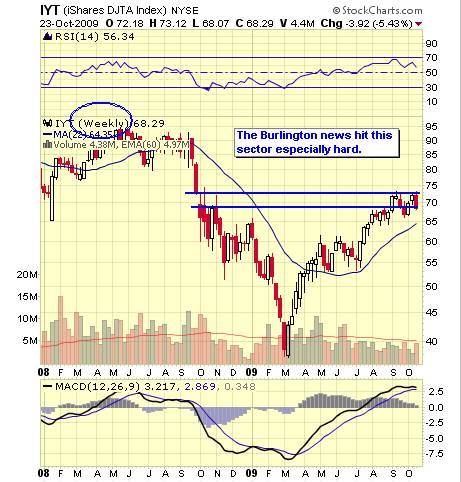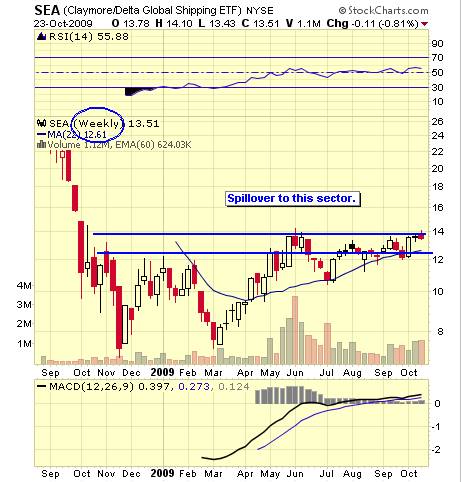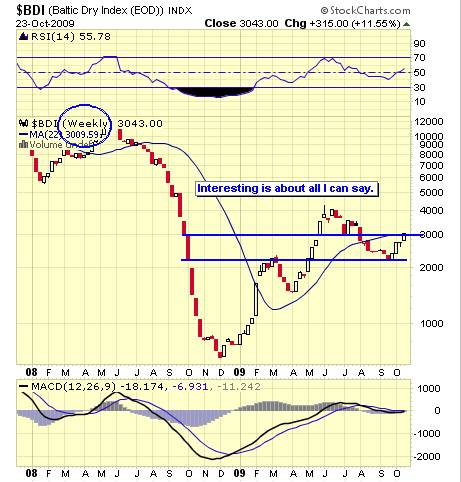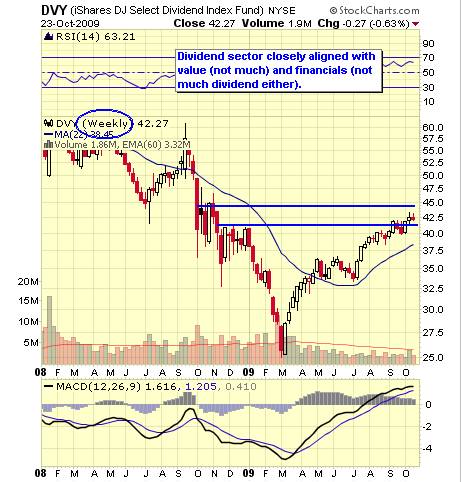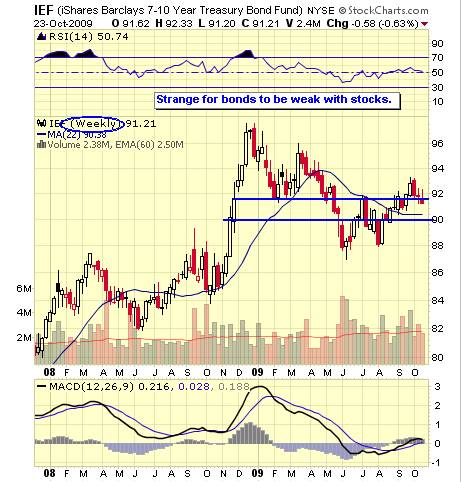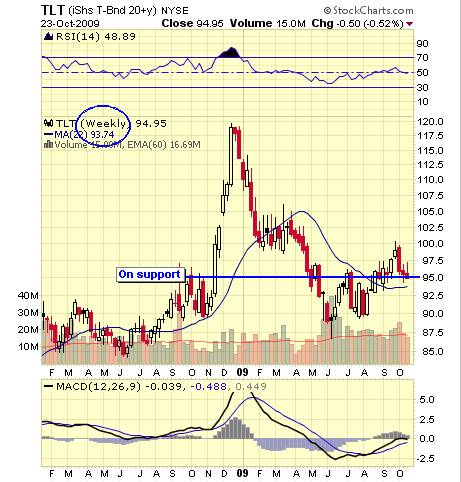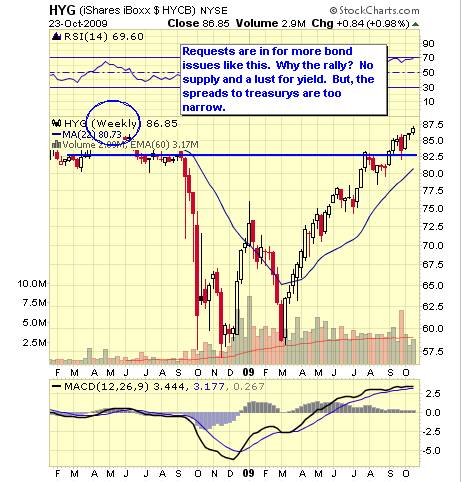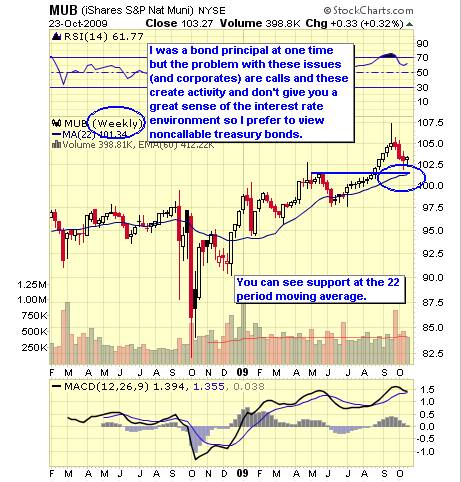 \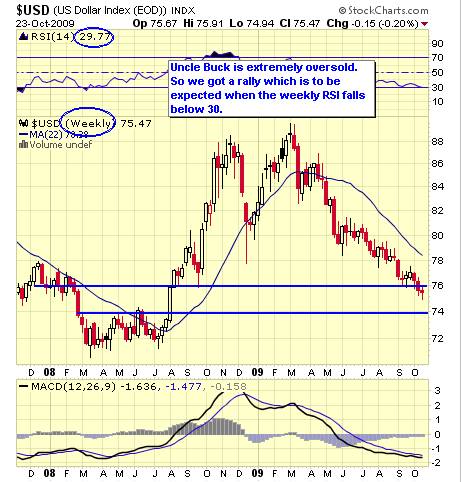 Go to Page 2: Commodities, Emerging Markets >>