<< Return to page 1 - High Volatility = Greed & Fear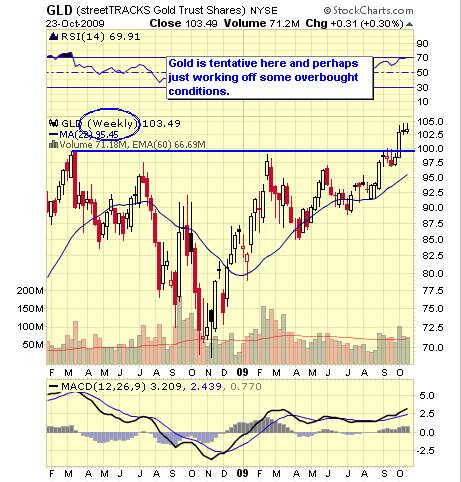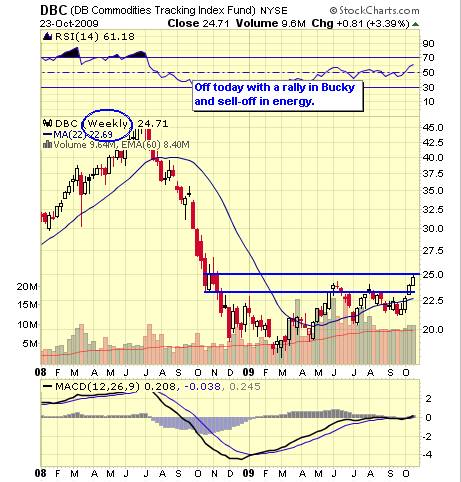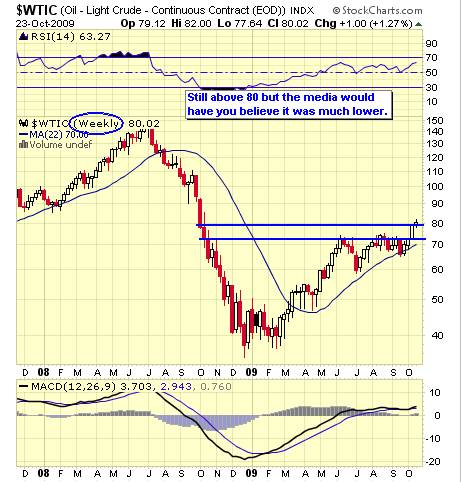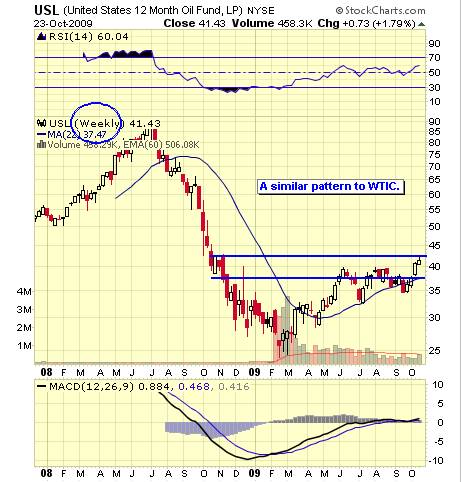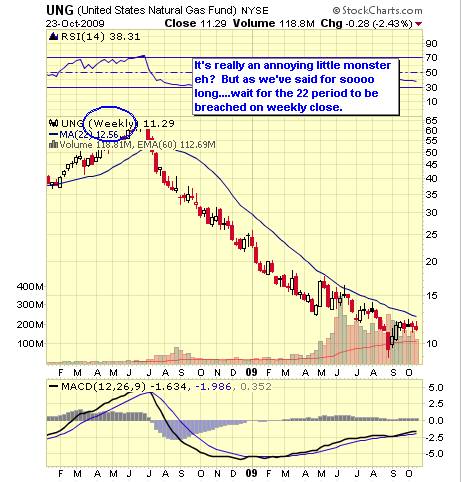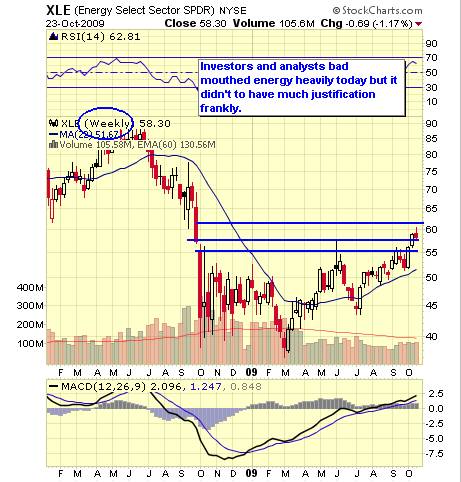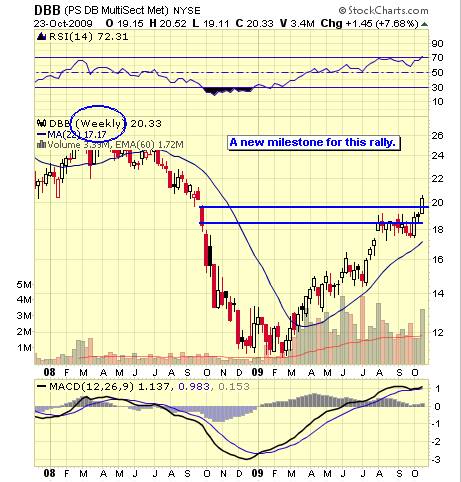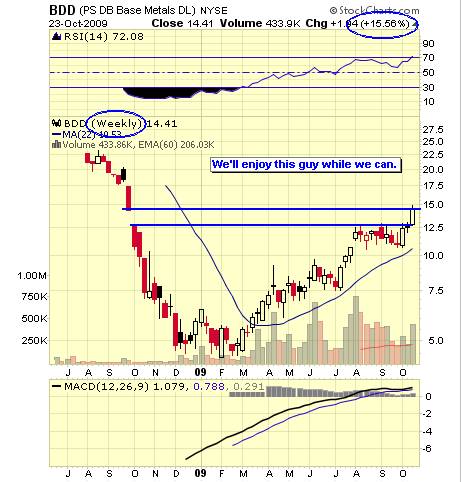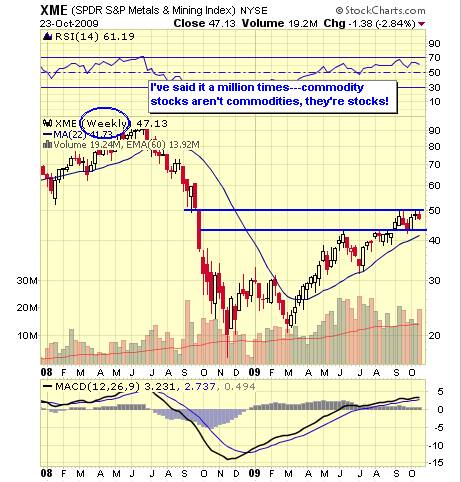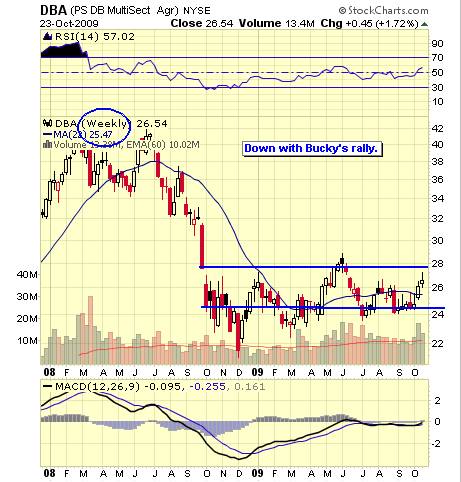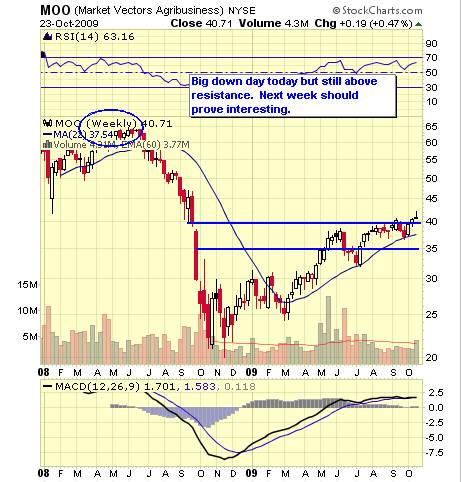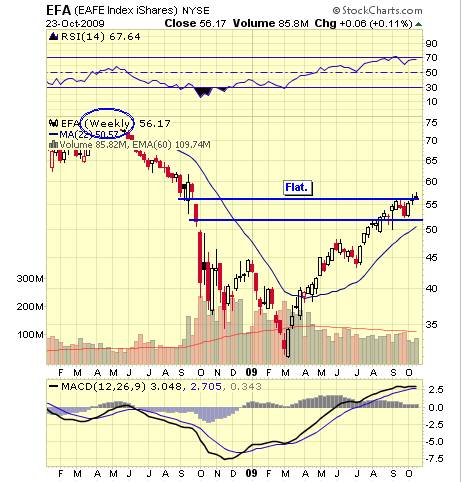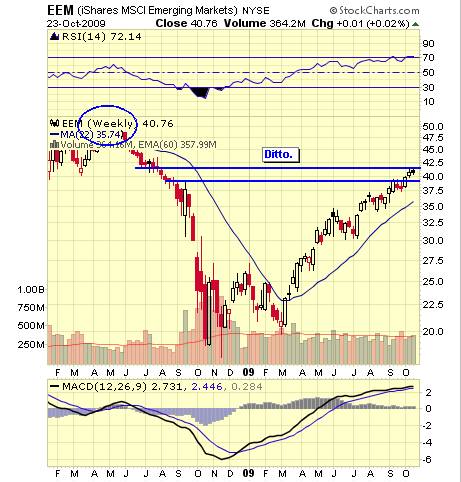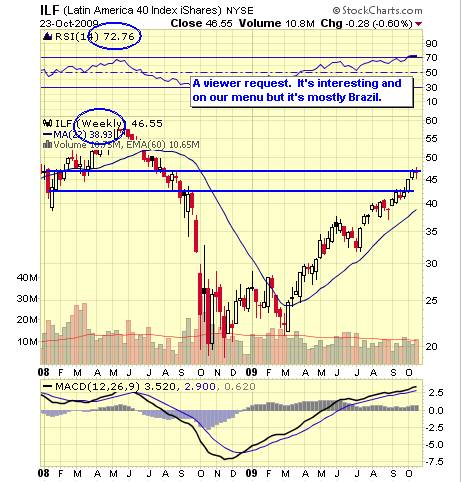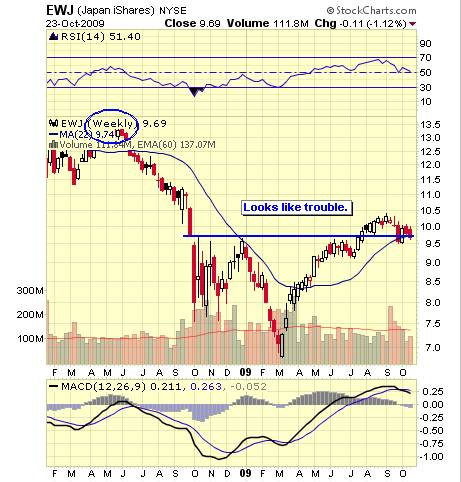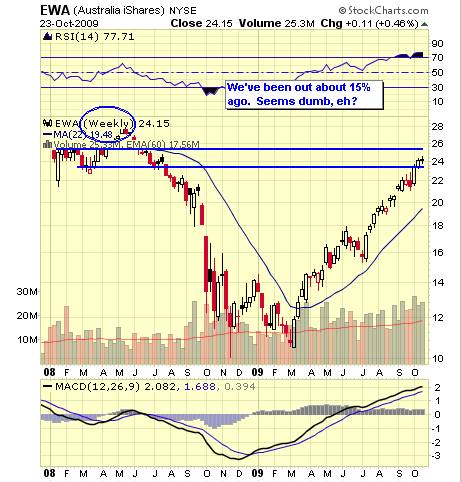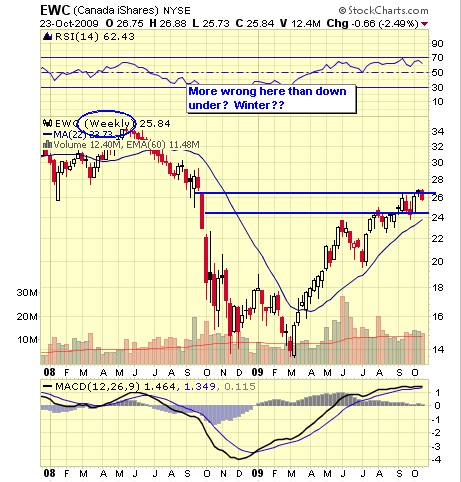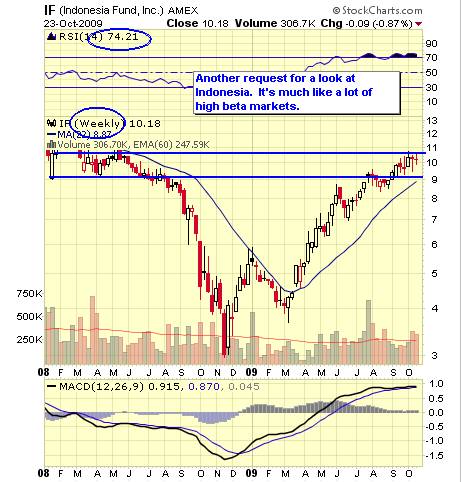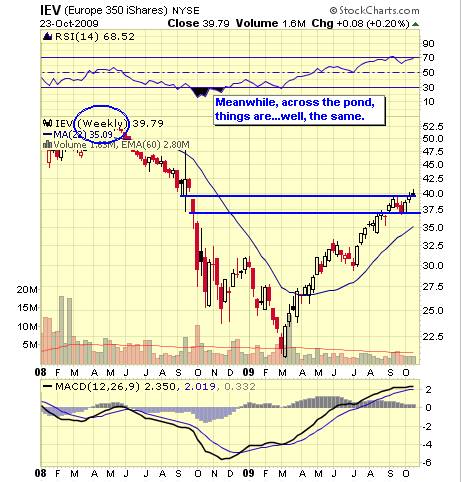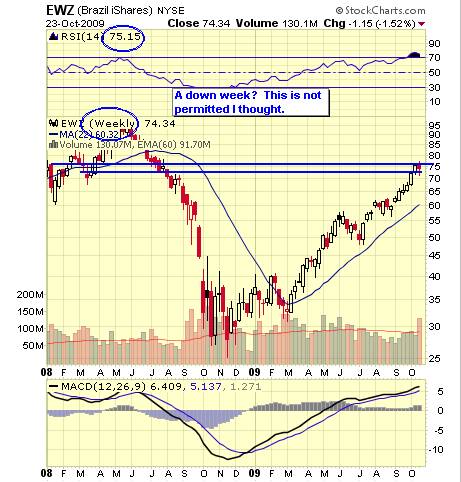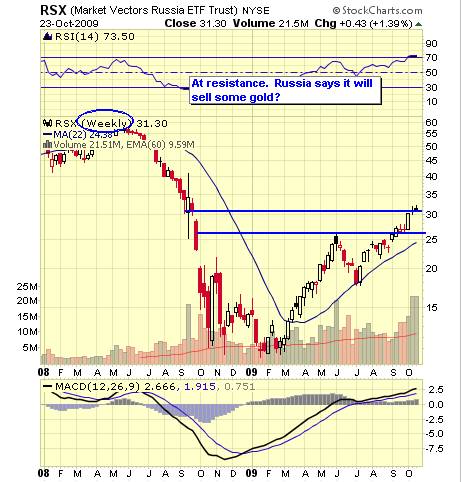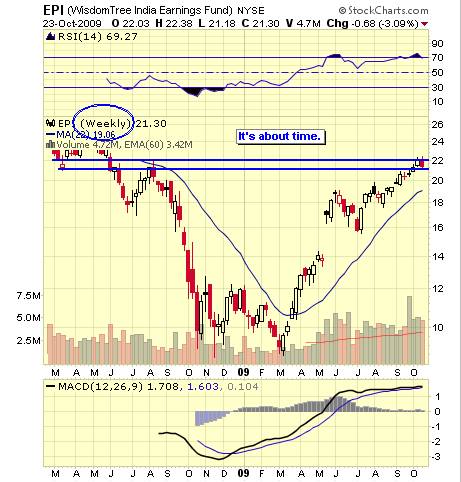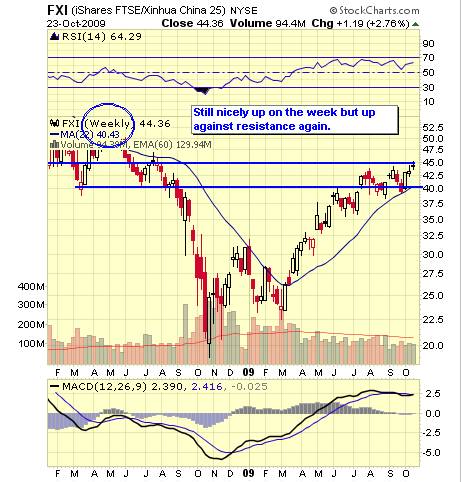 No question about it, this was a weird week fraught with volatility not even captured in a still relatively tame VIX. But, it's October and "trick or treat" time is just around the corner.

We're through the bulk of earnings by now and for the most part many are selling the news believing it can't get any better. My own sense is lots of money managers have a vested interest in protecting a positive year as we head toward the finish of (can you believe it!) 2009. That said, we can still have a crappy November with the major "stick save" still available in December. That's about as far down the line of forecasting the Fryguy can venture.

Next week we'll get the usual assortment of economic data (Home Prices, Consumer Confidence, Durable Goods, Jobless Claims, GDP and concluding with Personal Income, Chicago PMI and more Consumer Confidence data) and what's left of earnings. It's also the last week of the month and tape painters will be about making sure to prop prices to put a positive end to the month.

I hope you all have an enjoyable weekend!

Let's see what happens and you can follow our pithy comments on twitter.

Disclaimer: Among other issues the ETF Digest maintains positions in: SPY, RSP, VTI, MDY, IWM, XLY, DVY, UDN, GLD, XLE, USL, BDD, EFA, EEM, EWC and XPP.

The charts and comments are only the author's view of market activity and aren't recommendations to buy or sell any security. Market sectors and related ETFs are selected based on his opinion as to their importance in providing the viewer a comprehensive summary of market conditions for the featured period. Chart annotations aren't predictive of any future market action rather they only demonstrate the author's opinion as to a range of possibilities going forward. More detailed information, including actionable alerts, are available to subscribers at www.etfdigest.com.