After a solid year in which its valuation more than doubled, private equity giant Blackstone Group (NYSE:BX) has been taking a beating in recent weeks.
Blackstone's huge position in Hilton Hotels (HLT-OLD) has saddled it with a chunk of hard-to-manage debt: so much so that some analysts expect the firm to fall short of its projected 15 cents a share in earnings in the third quarter. While those earnings expectations are much better than they were for the same period in 2008 (a loss of 45 cents per share), they are still one cent short of last quarter's earnings.
As a result, in the past two weeks investors have punished Blackstone, reducing its valuation by around 30 percent.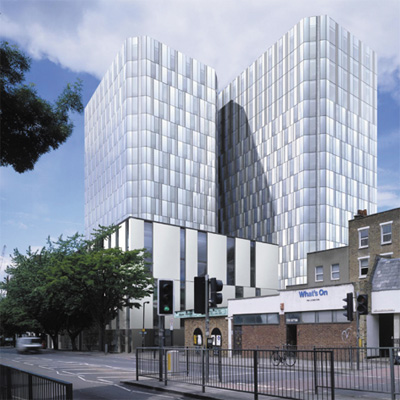 It is now painfully obvious that Blackstone's acquisition of Hilton could not have come at a worse time, at the height of the financial bubble in July 2007. To make matters worse, the private equity manager then saddled nearly 80 percent, or $20 billion, of the $26 billion deal with debt.
Now it is paying the price for the excessive purchase. Blackstone announced yesterday that it will try to extend the debt maturity by 3 years, until 2016, and that it's in talks with other lenders to reduce its own debt exposure by $5 billion. Characteristically, market watchers interpreted this as a sign of the private equity group's growing weakness to properly oversee its asset base.
But amid all the hoopla over the Hilton deal, there is an even more interesting tale going on quietly in the background: Blackstone is listing a flurry of firms on the open market via initial public offerings (IPOs). Despite choppy market conditions, one of those IPOs, Vitamin Shoppe (NYSE:VSI), did well on its debut yesterday morning, jumping 10 percent and raising a more-than-planned $155 million.
Blackstone is also preparing the larger listing of theme park group Merlin Entertainments, which it intends to value at around $2.7 billion. In addition, it plans to list another 6 private firms in its portfolio.
It's hard not to see all of this as a clear sign that Blackstone is getting back to what it's good at: focusing on the cheap private companies which it understands so thoroughly, in the meantime reducing unnecessary levels of debt. That might not be a factor that will show up on this quarter's earnings report, but in the long-term, the strategy should pay handsome dividends.