<< Return to page 1 - The Oversold Rally, As Advertised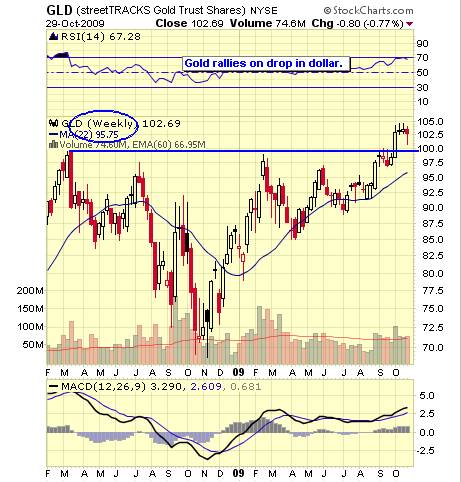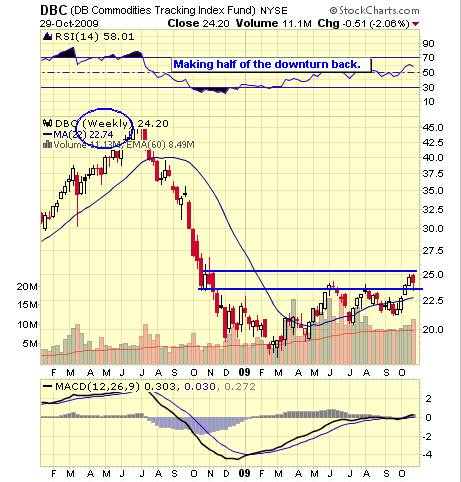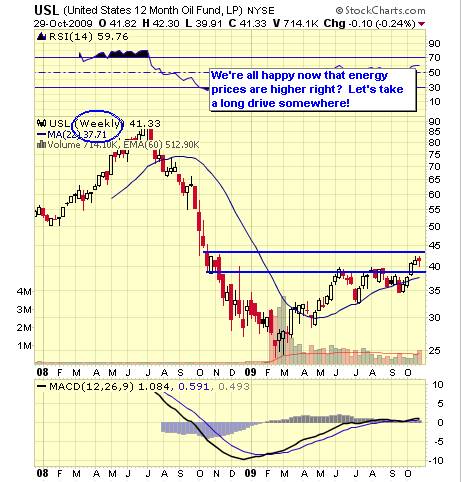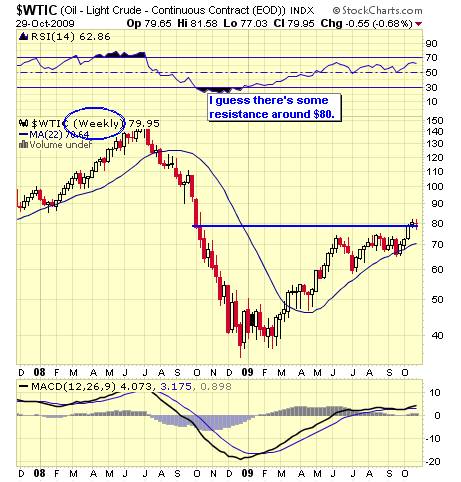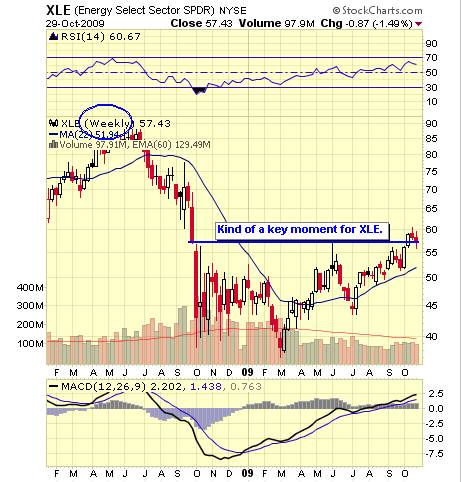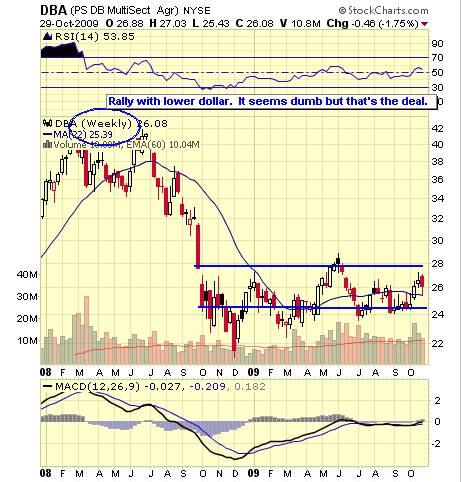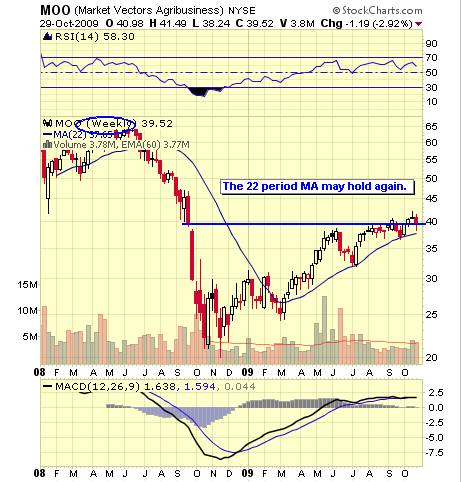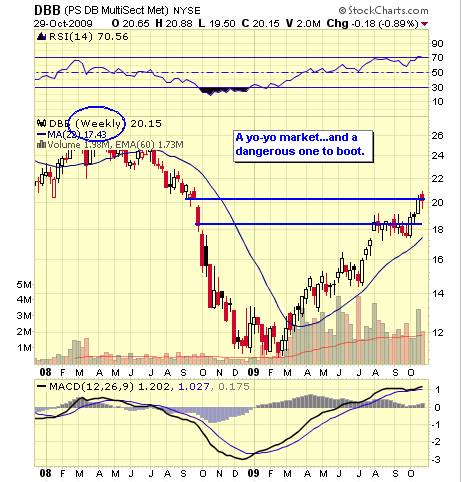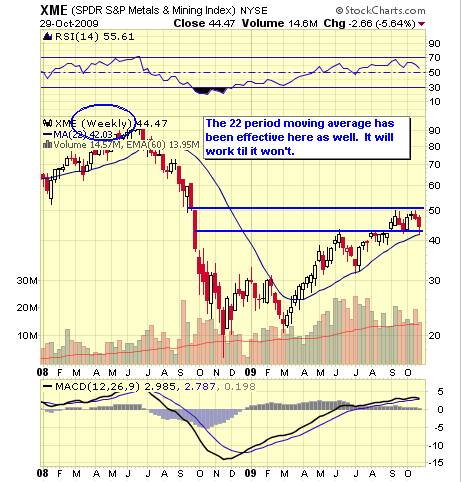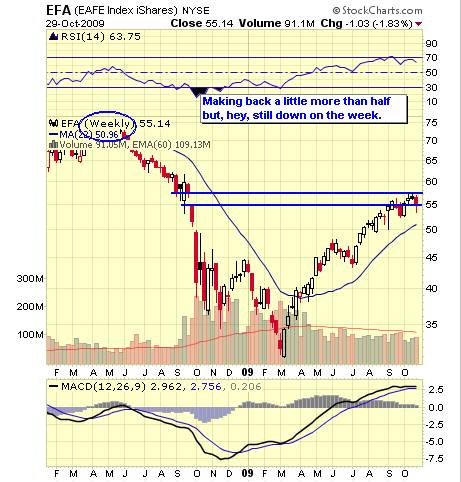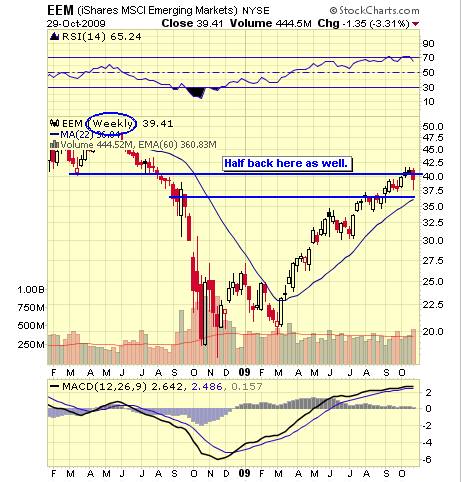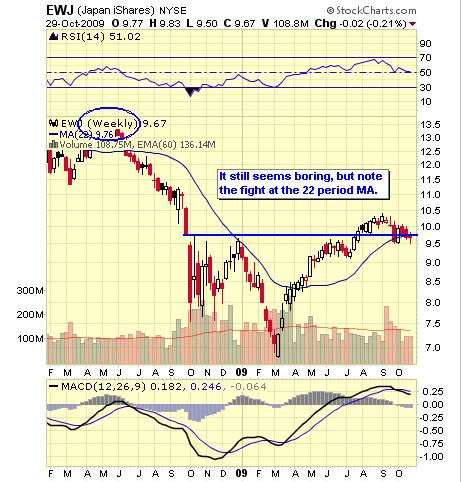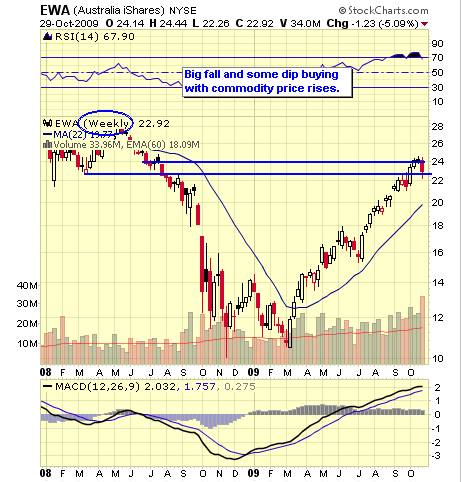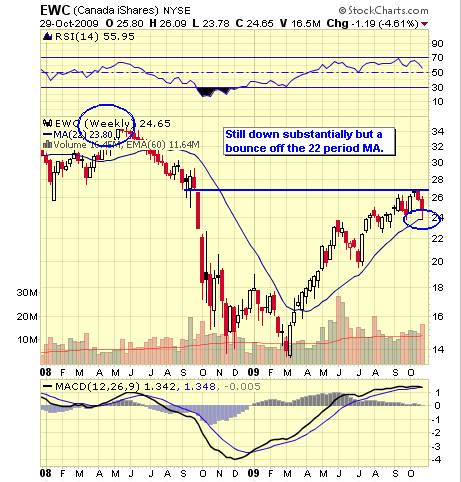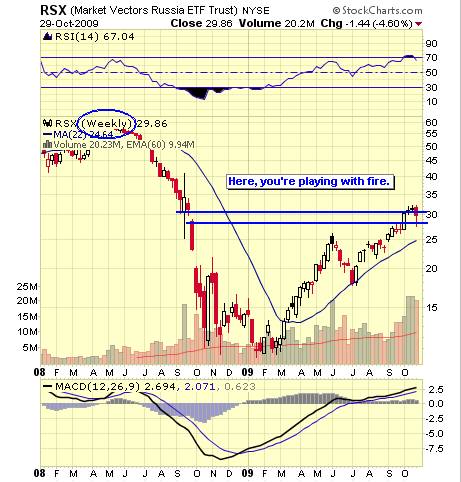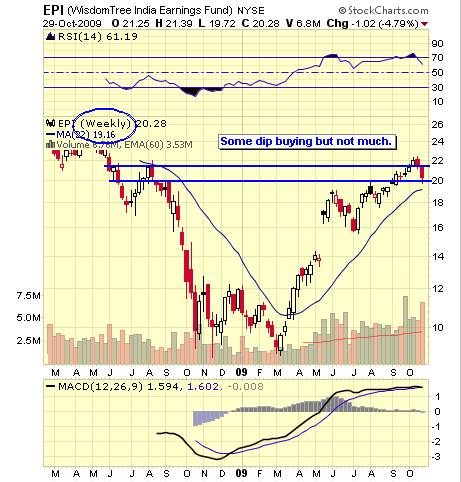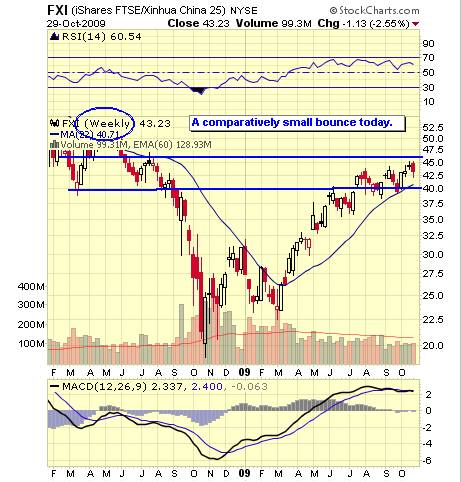 Let's not give Superman a bad name but even he can't predict the future. However, us mortals following the readings of the McClellan Oscillator knew a rally was imminent. Now, what we still don't know is how durable this rally will be. It sure "feels" like "dip buyers" are in the driver's seat, but you never know when that pattern will change. Further, these buyers can push things higher on lighter volume until they can't anymore.

A string of lousy data this week from lower home sales and price data, below estimated Durable Goods Orders, and the killer, much lower Consumer Confidence all indicate worse conditions ahead. If markets are "forward looking" then investors can't ignore poor data, but they did today with "old news" from GDP data. It seems ephemeral but this has been a strange market anyway.

Tomorrow we'll post again but look at "monthly" data to get the longer-term perspective that's always important to do occasionally. We'll also get more data from Personal Income/Spending, Employment Cost Index, Chicago PMI and more Consumer Sentiment.

We've been carrying heavy (60-90%) cash positions for the past few weeks and some positions listed below may seem contradictory; however, different time period views and levels of aggressiveness dictate this with different portfolios.

Let's see what happens and you can follow our pithy comments on twitter.

Disclaimer: Among other issues the ETF Digest maintains positions in: SPY, SPXU, VTI, TYP, FAZ, SMN, SRS, EFA, EFU, EEM, EDZ, UDN, GLD, EWC, and FXI.

The charts and comments are only the author's view of market activity and aren't recommendations to buy or sell any security. Market sectors and related ETFs are selected based on his opinion as to their importance in providing the viewer a comprehensive summary of market conditions for the featured period. Chart annotations aren't predictive of any future market action rather they only demonstrate the author's opinion as to a range of possibilities going forward. More detailed information, including actionable alerts, are available to subscribers at www.etfdigest.com.