<< Return to page 1 - Market-Related Whiplash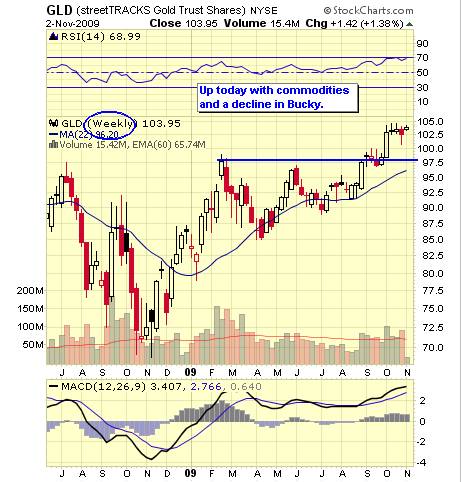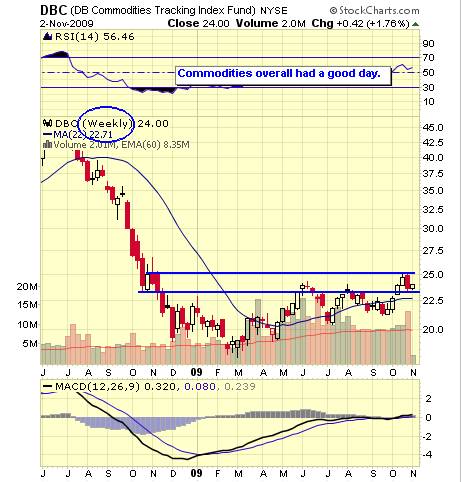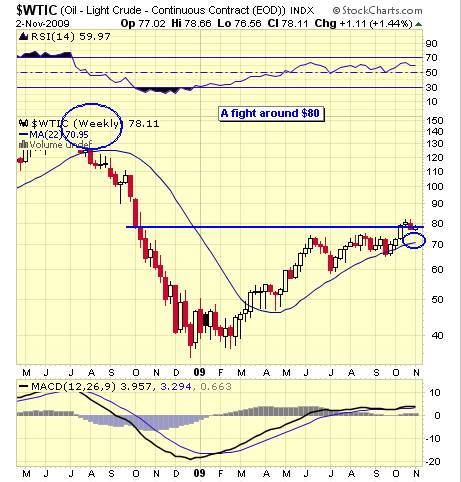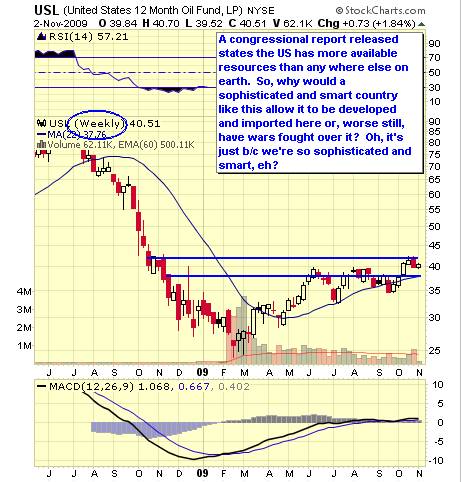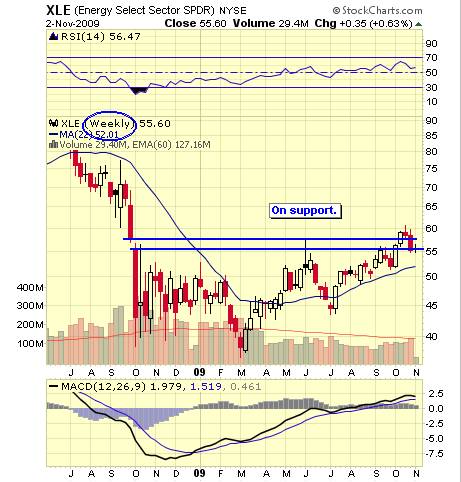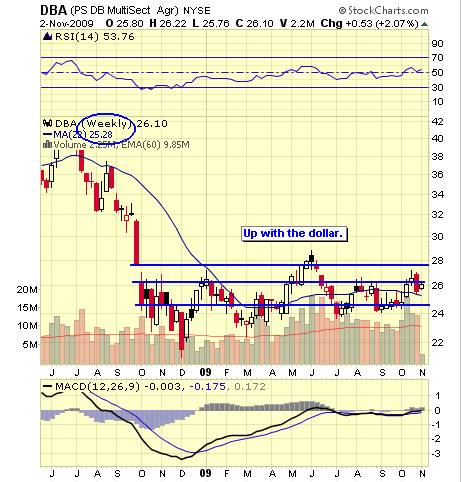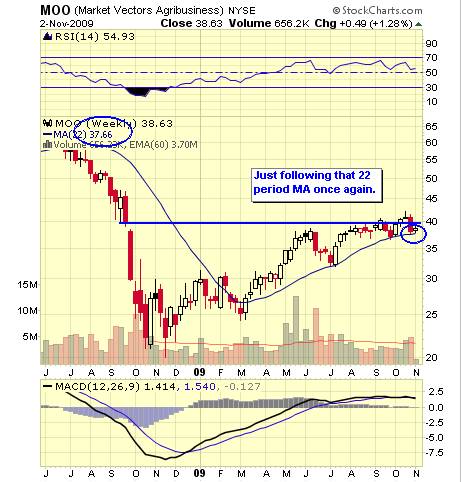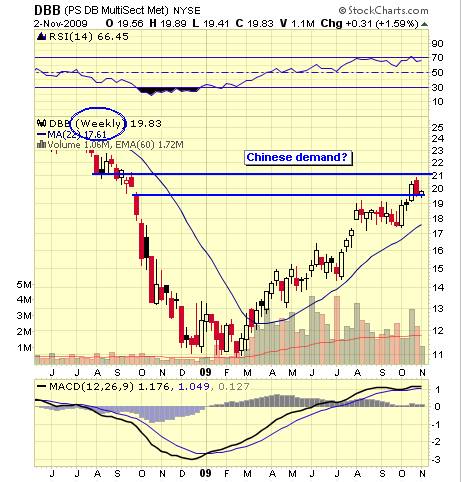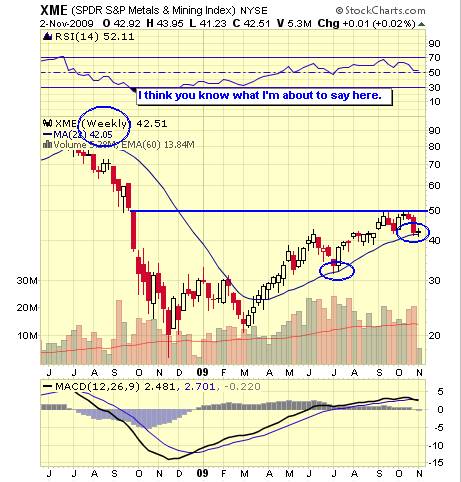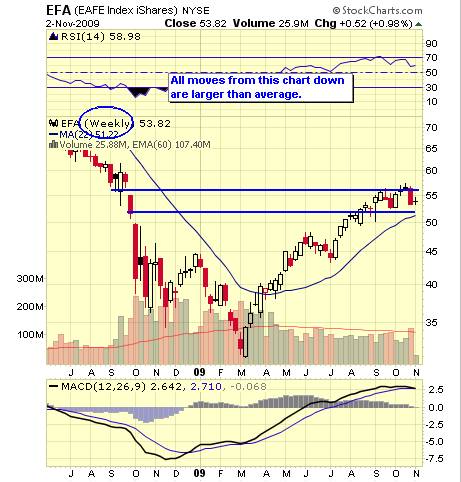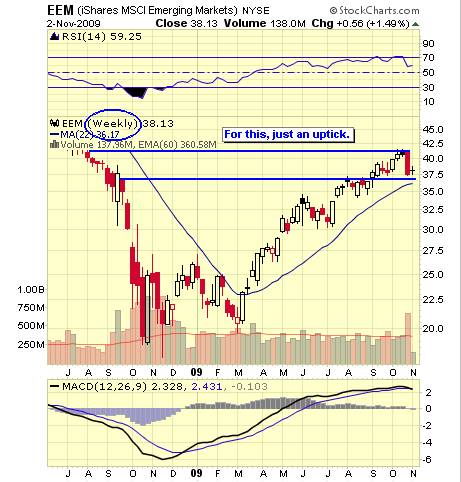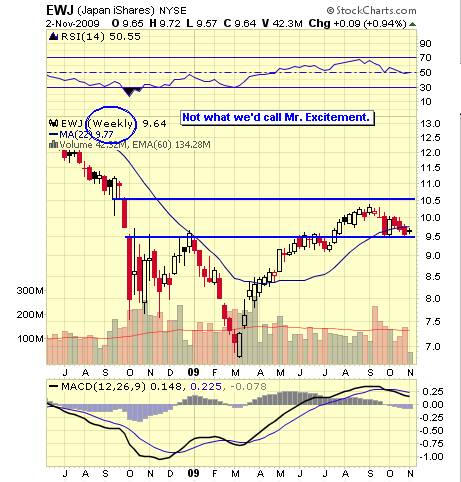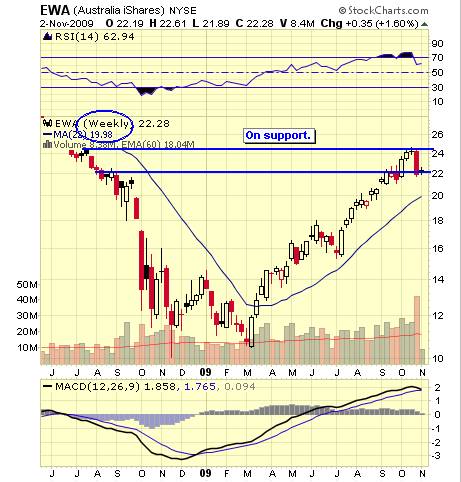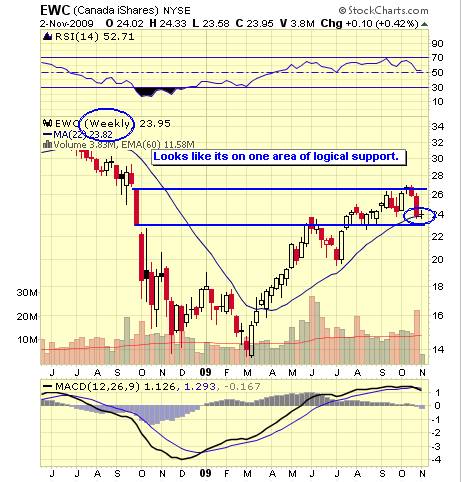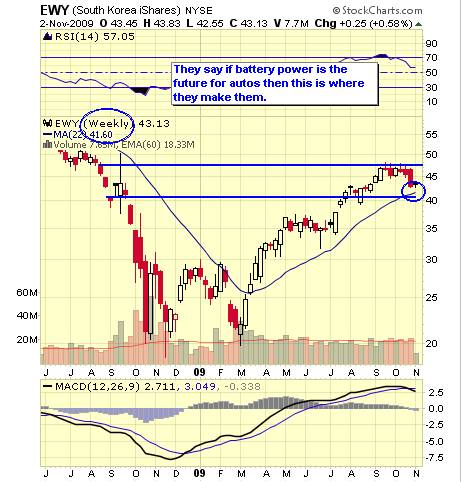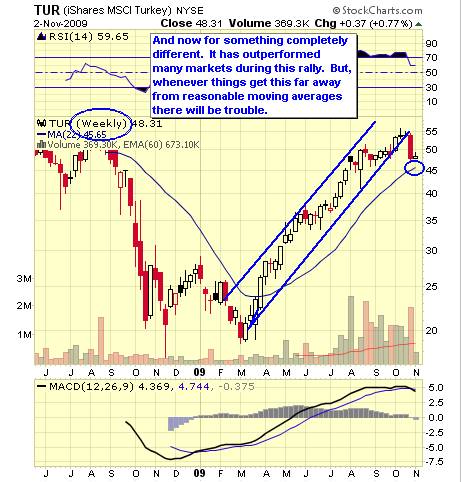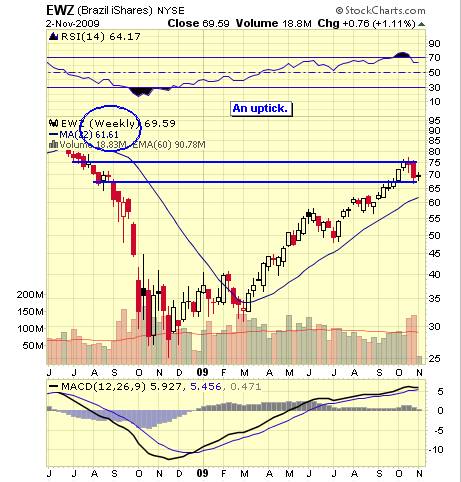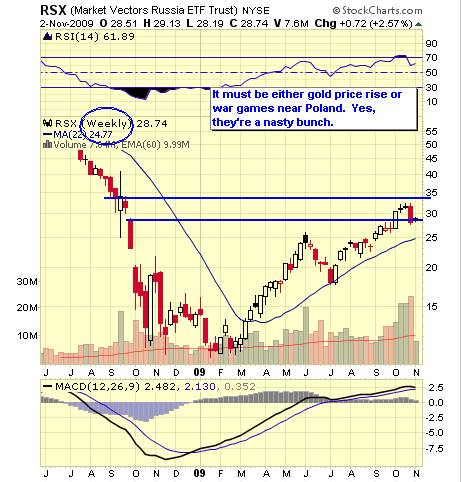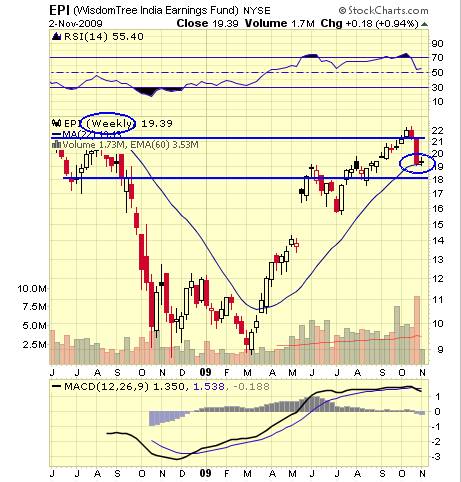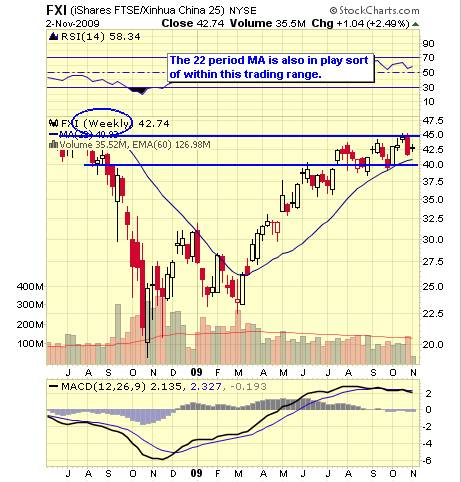 This has been one helluva ride! Whiplash is a common complaint and being systematic is the only way to deal with it. The average investor doesn't want exposure to this kind of volatility in my opinion. One day you're okay, the next in the poor house. That's no way to sleep comfortably for most people. We have heavy cash positions and a mixed bag of light positions that vary widely depending on portfolio views and level of aggression.

I'm not kidding when I say it would be a good idea to just write this coming Friday since more, not less, volatility should be expected this week given the impending news announcements.

Buckle up!

Let's see what happens and you can follow our pithy comments on twitter.

Disclaimer: Among other issues the ETF Digest maintains positions in: SPXU, VTI, TYP, SMN, FAZ, SRS, EFA, EDZ, EEM, and EFU.

The charts and comments are only the author's view of market activity and aren't recommendations to buy or sell any security. Market sectors and related ETFs are selected based on his opinion as to their importance in providing the viewer a comprehensive summary of market conditions for the featured period. Chart annotations aren't predictive of any future market action rather they only demonstrate the author's opinion as to a range of possibilities going forward. More detailed information, including actionable alerts, are available to subscribers at www.etfdigest.com.