<< Return to page 1 - Creating a Liquidity Bubble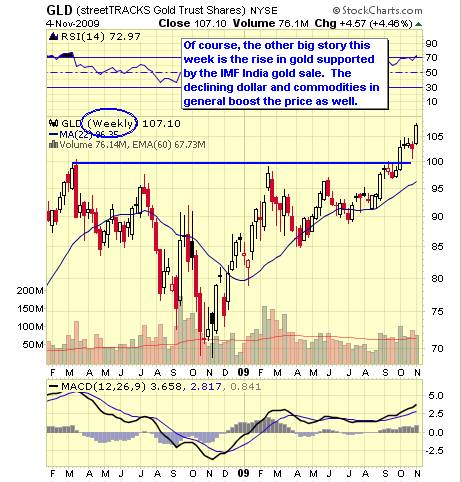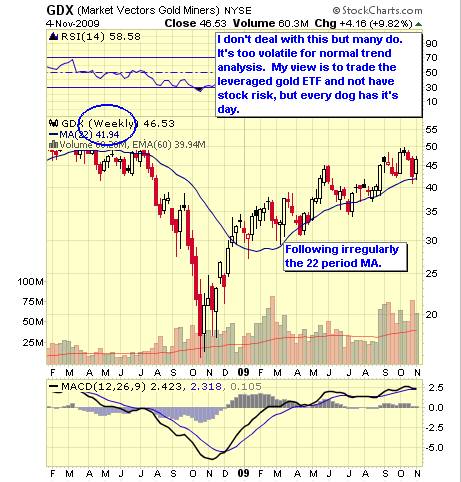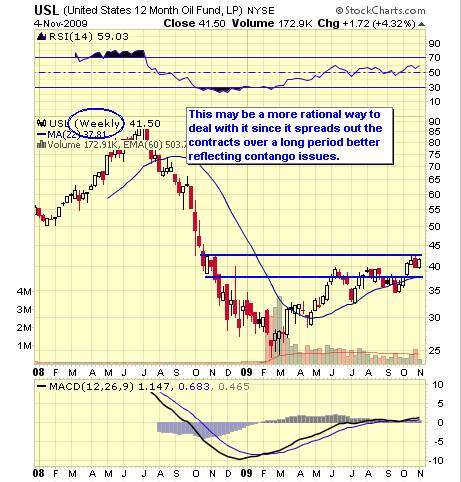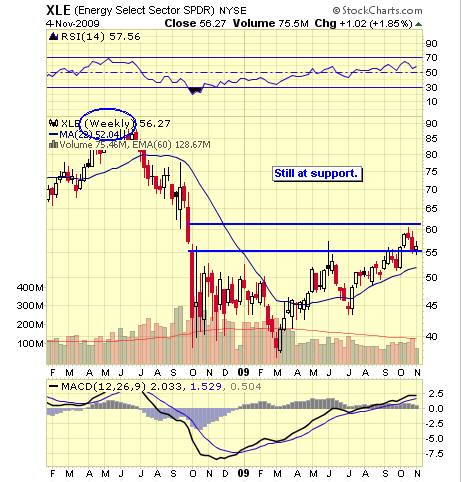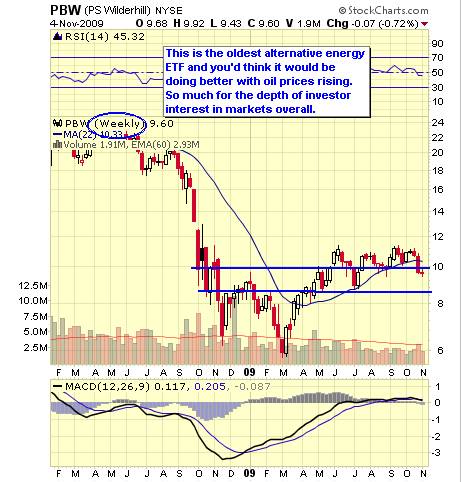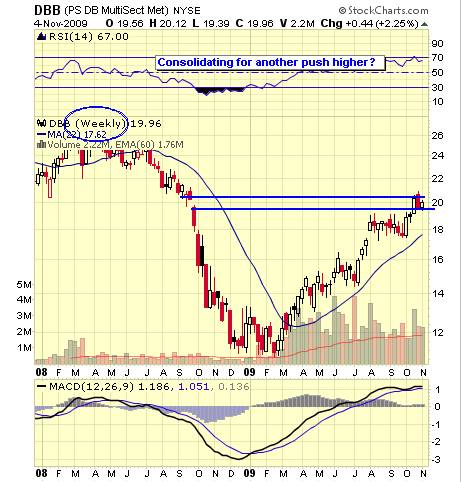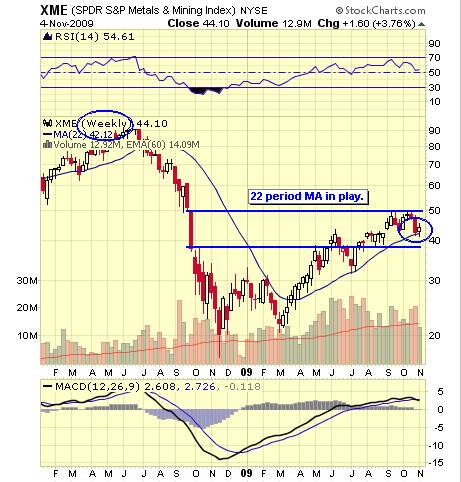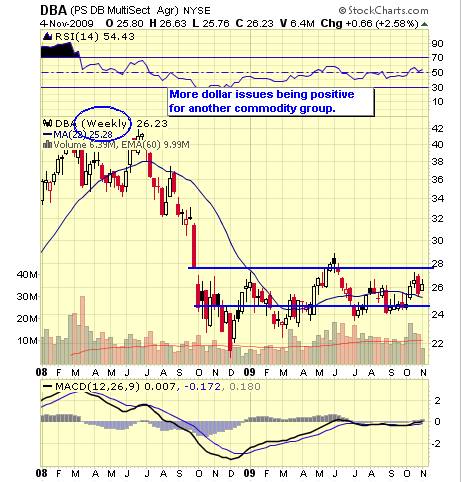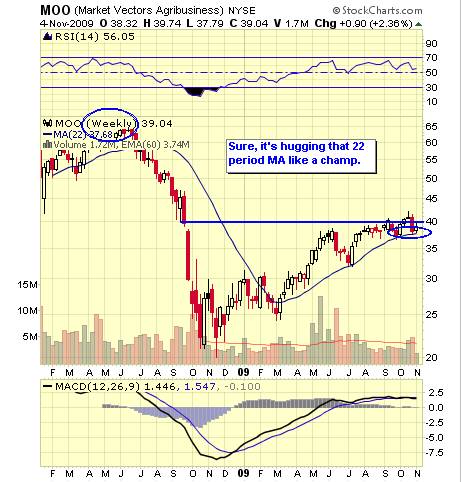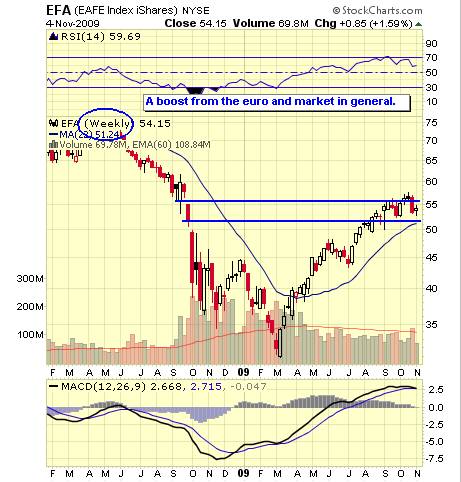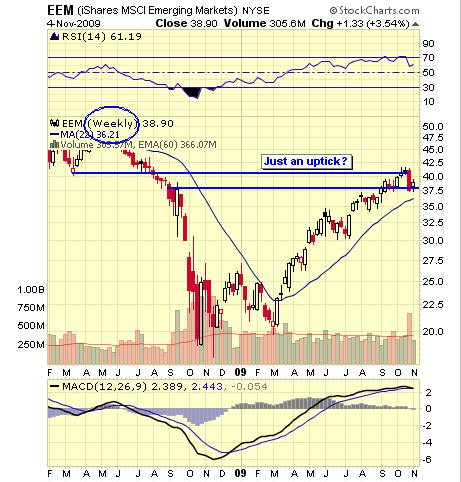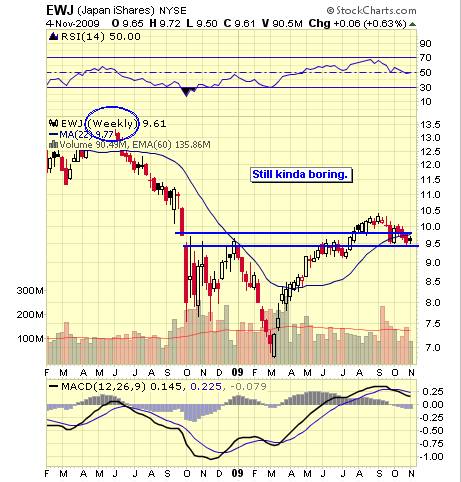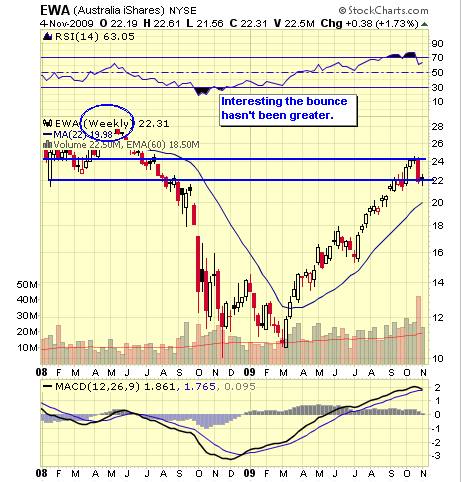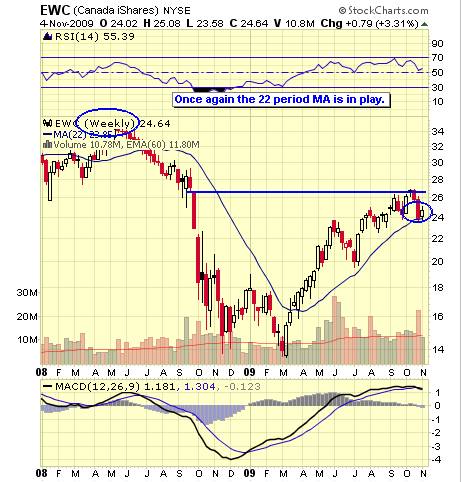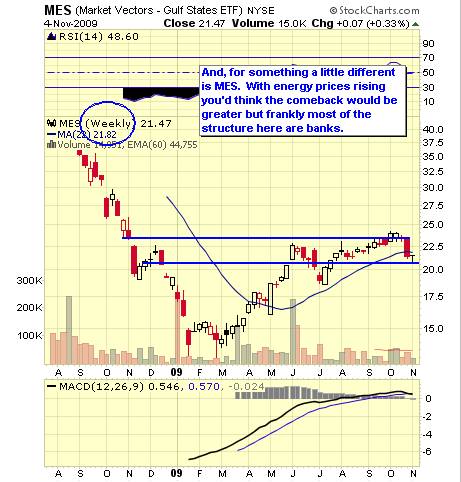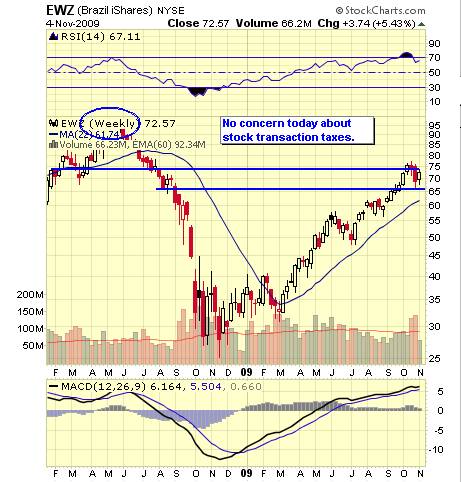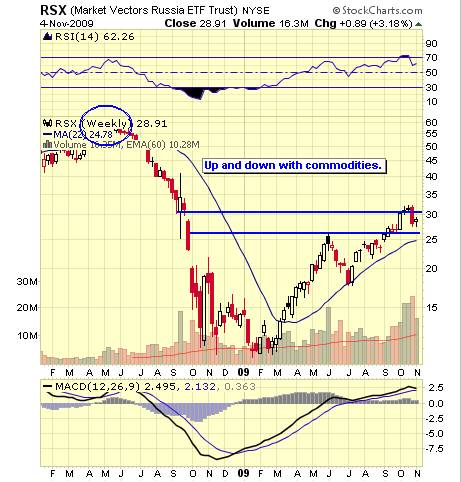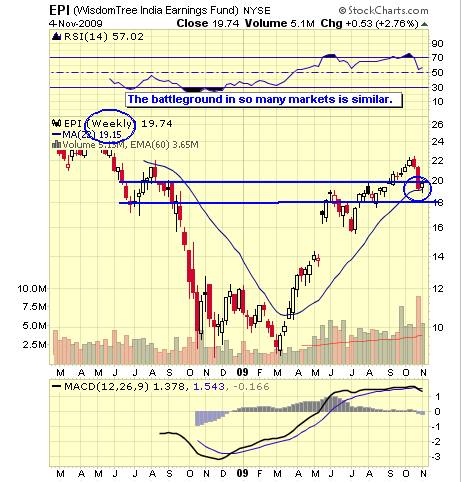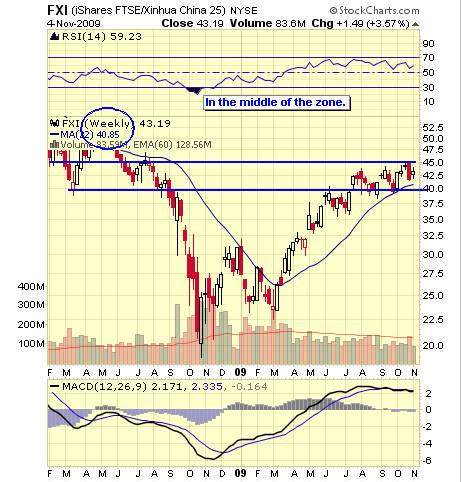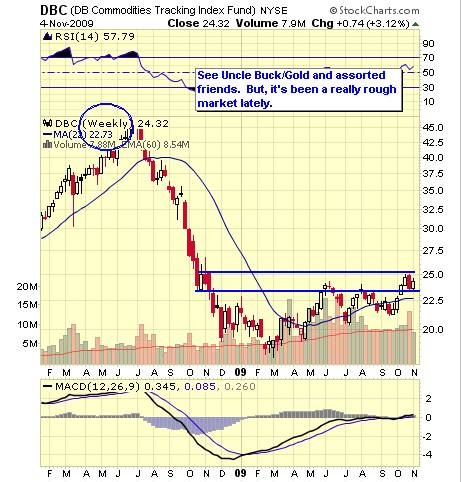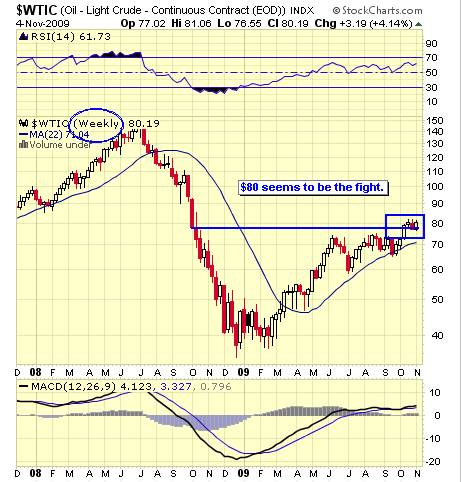 The Fed day was exciting for day traders and the media. But the buying intensity pooped-out in the last hour much like the previous Fed announcement. Investors got exactly what they expected and the current announcement was basically the same as September.

While we have Jobless Claims data tomorrow, the next big thing is Friday's unemployment report. That report should set the tone for much of November. The consensus estimate is for job losses of 175,000 but with a wide range. While this is a much manipulated government report (the "birth/death model" is a joke), we'll see how investors play it.

Earnings reports tonight were basically well received despite how poor they were. CSCO beat much lowered expectations as sales and profit fell. No matter how you view such nonsense, below is the after hours trading data:

click to enlarge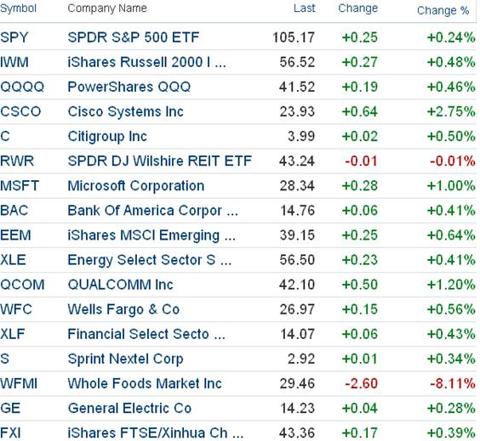 Click to enlarge


Let's see what happens and you can follow our pithy comments on twitter.

Disclaimer: Among other issues the ETF Digest maintains positions in: VTI, TIP, GLD, DBC, EFA and EEM.

The charts and comments are only the author's view of market activity and aren't recommendations to buy or sell any security. Market sectors and related ETFs are selected based on his opinion as to their importance in providing the viewer a comprehensive summary of market conditions for the featured period. Chart annotations aren't predictive of any future market action rather they only demonstrate the author's opinion as to a range of possibilities going forward. More detailed information, including actionable alerts, are available to subscribers at www.etfdigest.com.