<< Go to Part I: Ask Alice, I Think She Knows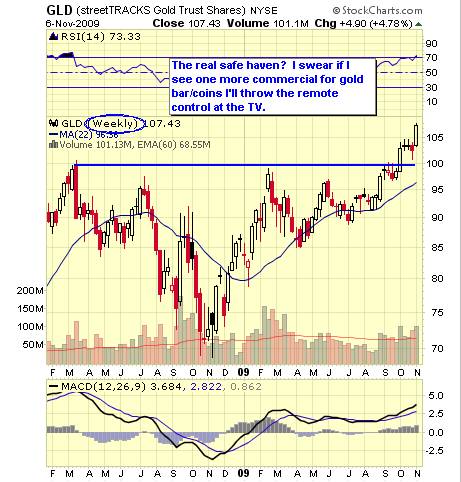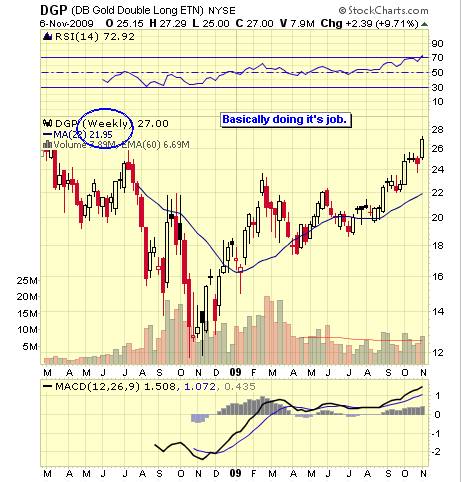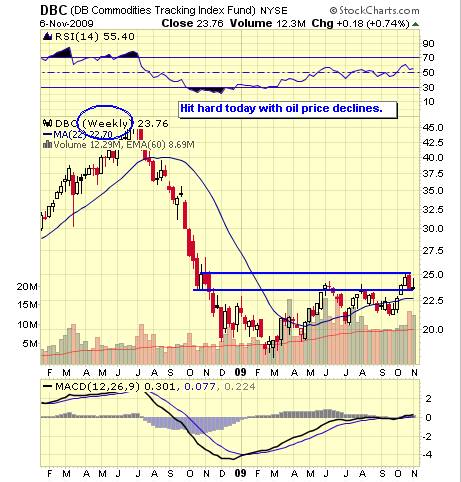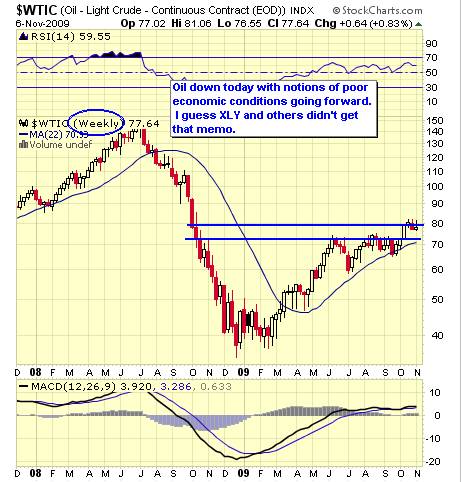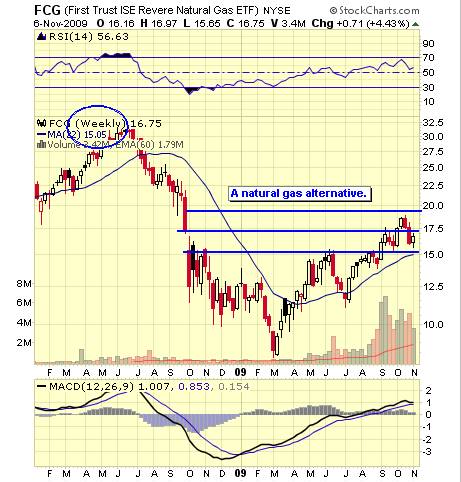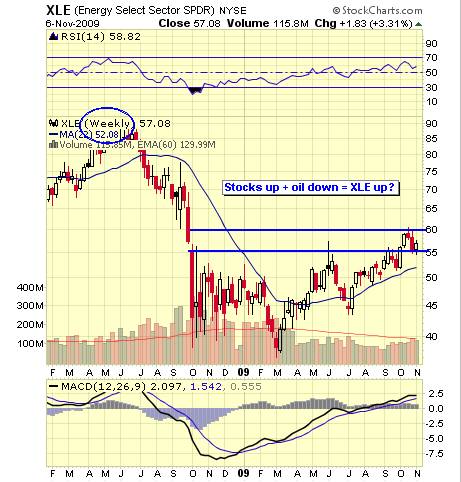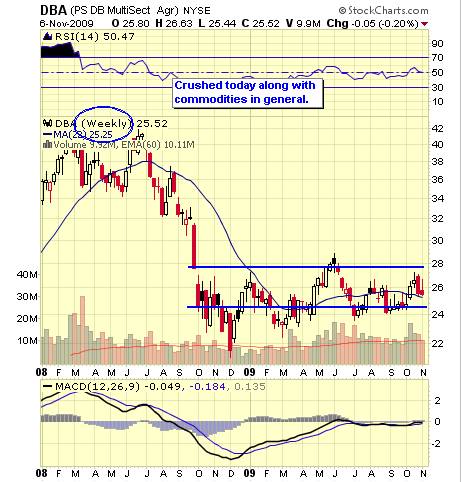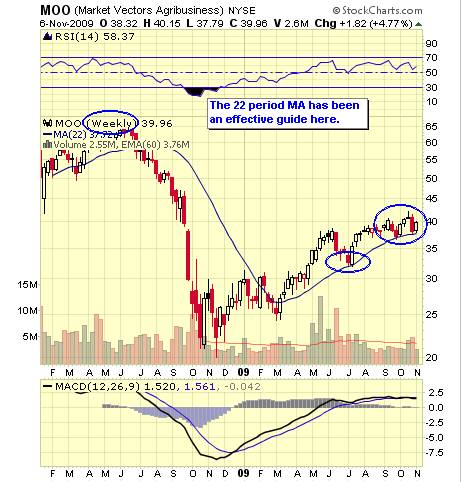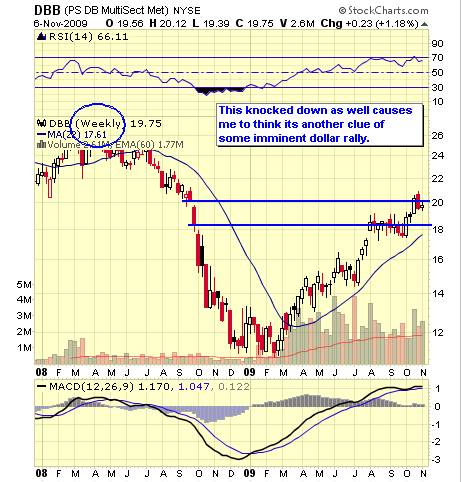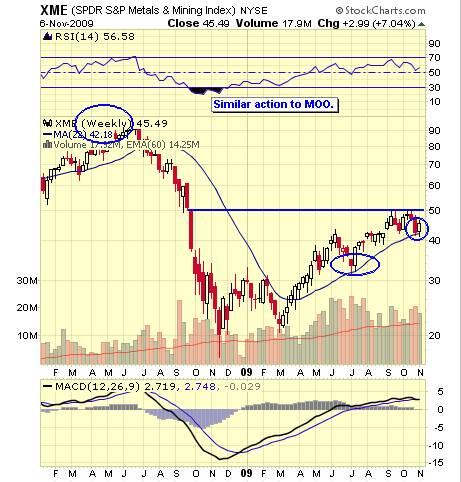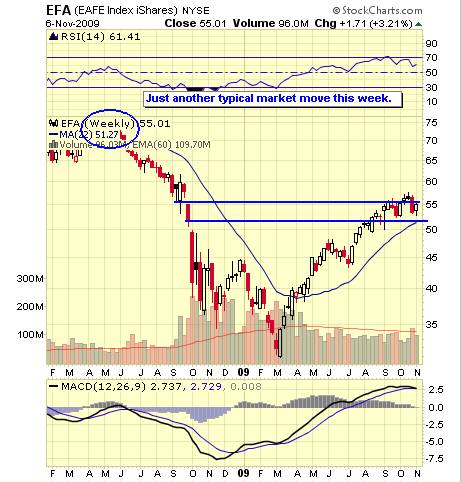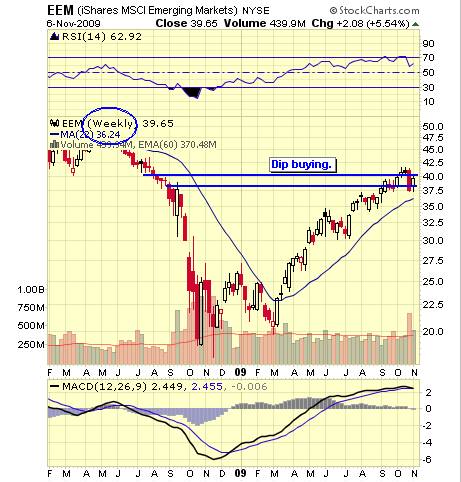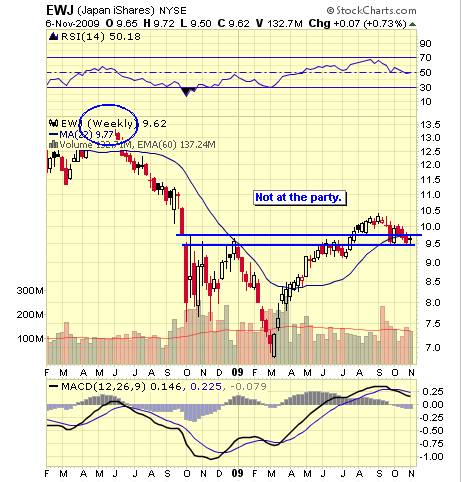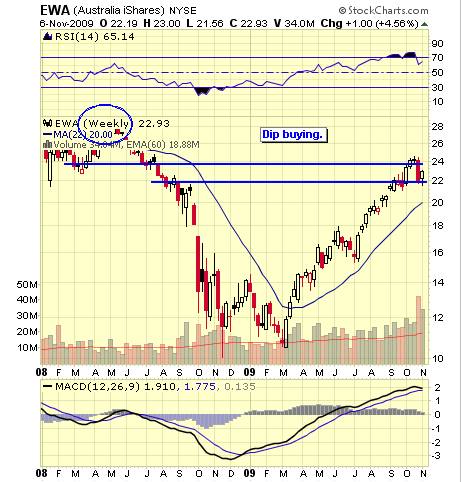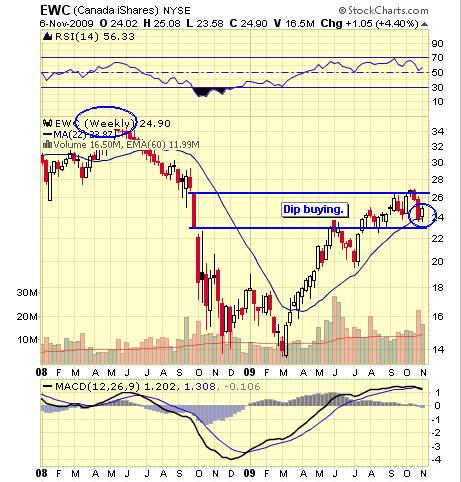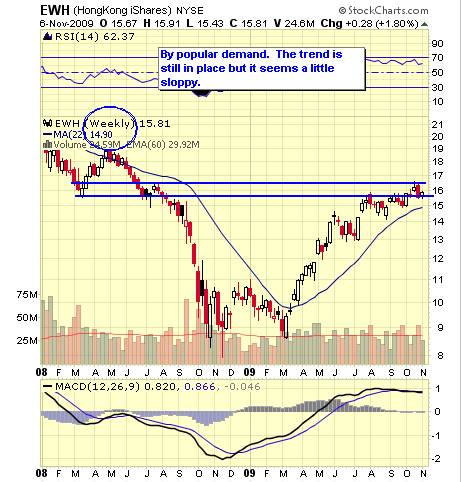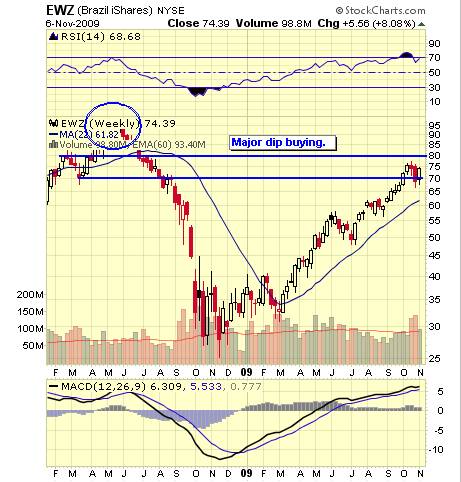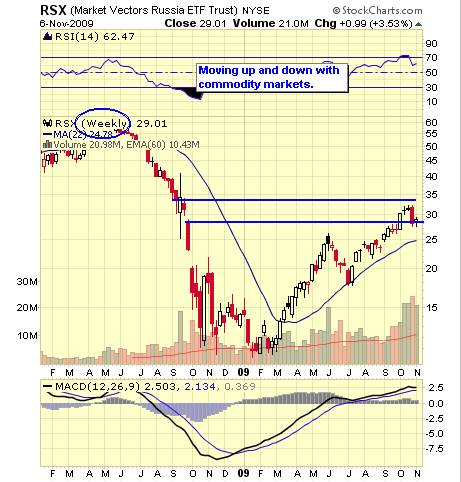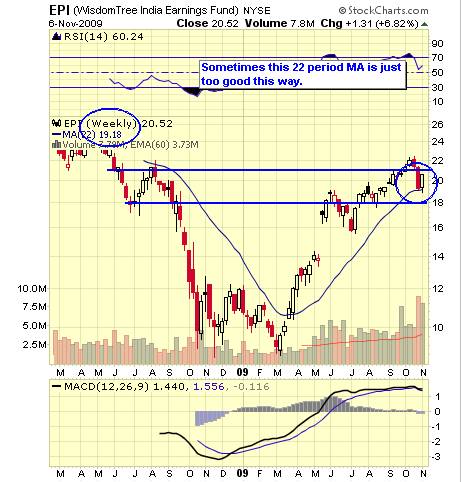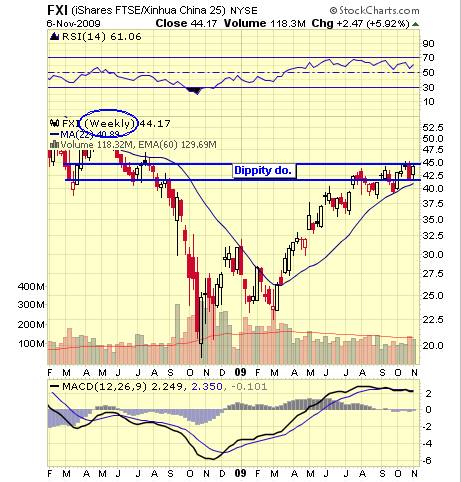 The previous week any hint of weak employment data sent investors scrambling to the exits. This week employment data was more than just "mildly disappointing". But with interest rates low, printing presses running overtime and cash piled in low yielding instruments, any excuse to buy will do. Most rational bears were chomping at the bit to short this morning; but, before the ink was dry on their sell short ticket, markets quickly stopped them out.

Other than Street upgrades of some select companies, nothing much good could be discerned from today's news other than the end result.

Again Jesse's Café Americain has the employment data well reviewed.

It seems bulls, and those who need to, are trying hard to prop markets here to the year end. This could mean a well managed trading range until then since there's a lot of fees and prestige on the line. Turning a deaf ear to poor news such as witnessed today is a signature of such an effort.

What's taking place in currency markets is a mystery but in short order we'll know the situation. Perhaps there is some central bank intervention in the works to prop the dollar. It doesn't work long-term but in the short-term it definitely hurts those leaning the wrong way.

Have a great weekend!

Let's see what happens and you can follow our pithy comments on twitter.




Disclaimer: Among other issues the ETF Digest maintains positions in: VTI, DBC, GLD, DGP, TIP, EFA and EEM.

The charts and comments are only the author's view of market activity and aren't recommendations to buy or sell any security. Market sectors and related ETFs are selected based on his opinion as to their importance in providing the viewer a comprehensive summary of market conditions for the featured period. Chart annotations aren't predictive of any future market action rather they only demonstrate the author's opinion as to a range of possibilities going forward. More detailed information, including actionable alerts, are available to subscribers at www.etfdigest.com.