<< Return to page 1 - Selling Returns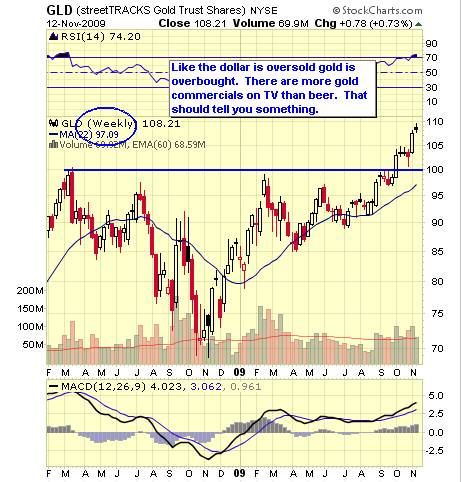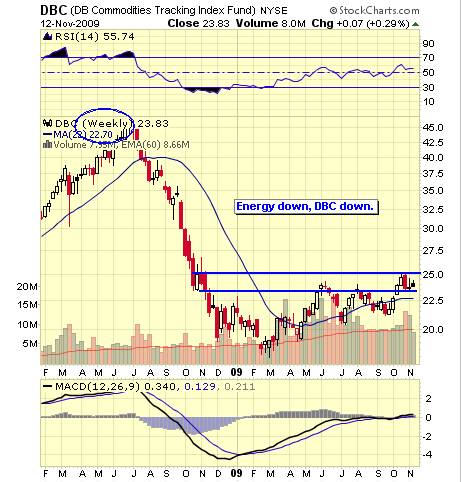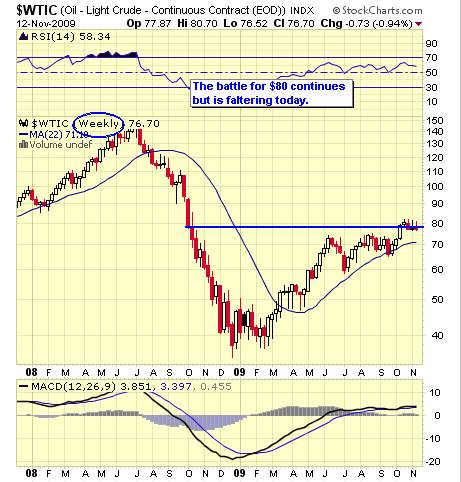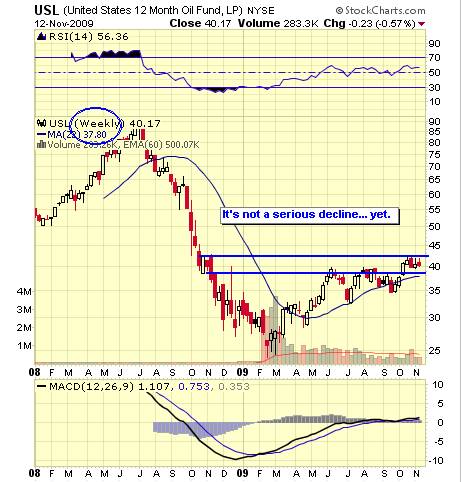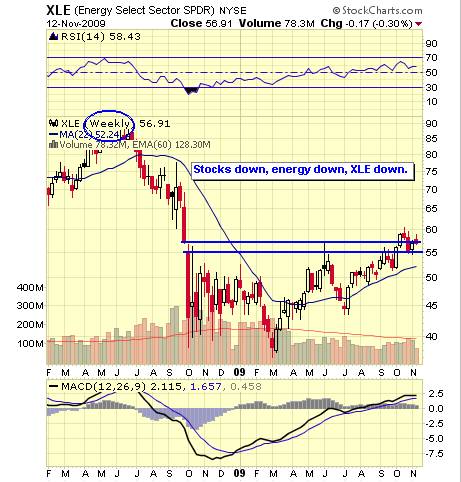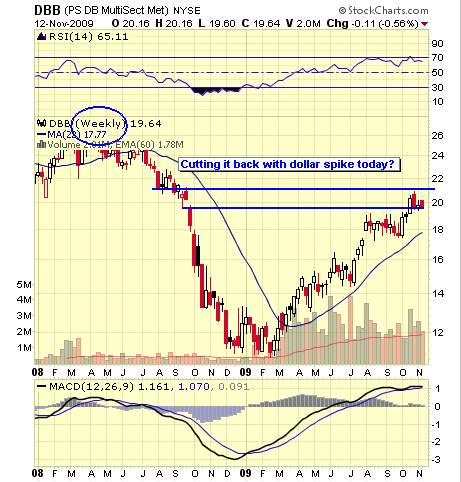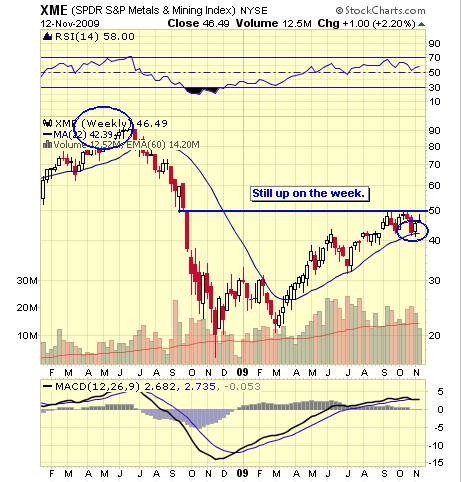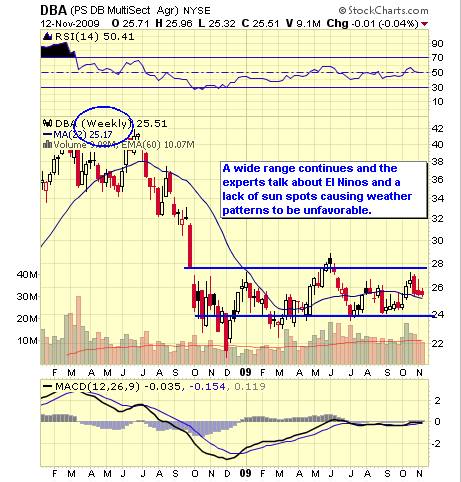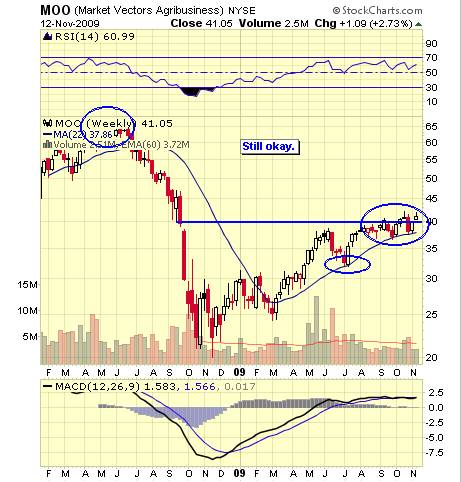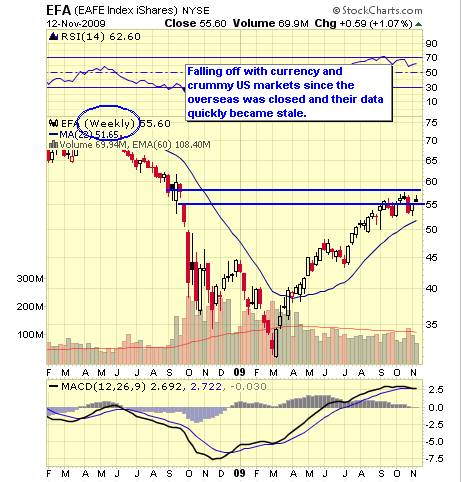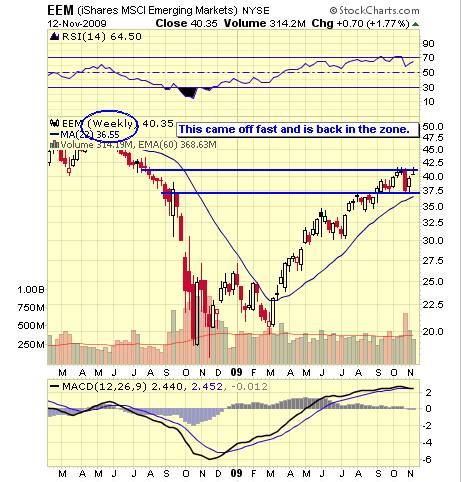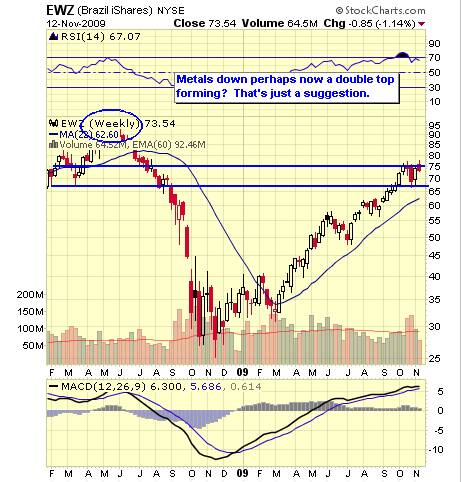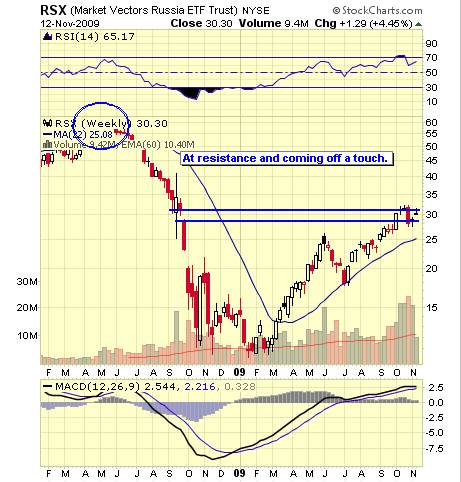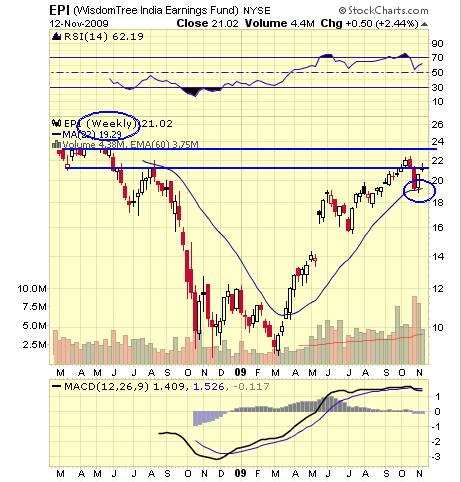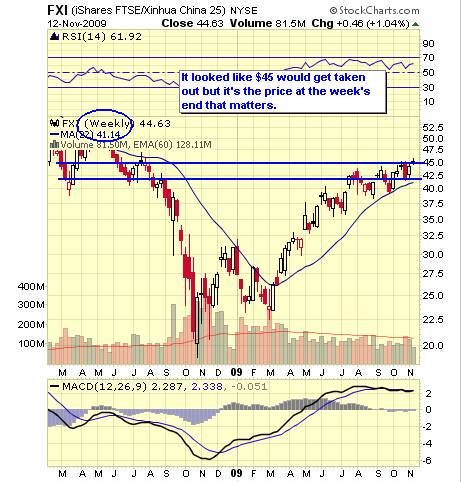 I don't have much of a comment today and need to cut this short anyway since we're launching our redesigned website this weekend. There's lots of little odds and ends to take care of in a project like this.

What the markets need right now is more fuel from good news. Where will it come from? The Jobless Claims data was the kind of thing bulls spun in the past to get things going their way but not today.

Let's see what happens and you can follow our pithy comments on twitter.

Disclaimer: Among other issues the ETF Digest maintains positions in: VTI, UXI, UYM, TYH, UPRO, TBT, ULE, GLD, DBC, EFA, EEM, EET, and XPP.

The charts and comments are only the author's view of market activity and aren't recommendations to buy or sell any security. Market sectors and related ETFs are selected based on his opinion as to their importance in providing the viewer a comprehensive summary of market conditions for the featured period. Chart annotations aren't predictive of any future market action rather they only demonstrate the author's opinion as to a range of possibilities going forward. More detailed information, including actionable alerts, are available to subscribers at www.etfdigest.com.