Friday November 13, 2009
CHUCKY THE CONSUMER HAS ANOTHER SEQUEL?
It's also Friday the 13th and one of my favorite characters is back in the spotlight.
So, are you telling me on a day when Consumer Confidence drops below expectations and retailers' earnings reports are mixed, stocks rise led by the retail sector? Is that what you're saying? Yeppers. The Street believes Chucky has another sequel on tap despite having no job or credit.
It can happen... really!
J.C. Penney (NYSE:JCP) says, although things suck currently, profits and sales will be better in the future because... well, "every day matters". Others, like Nordstrom's (NYSE:JWN), didn't fare so well and Walmart's (NYSE:WMT) forecast and report the previous day was a yawner. But Dollar General (NYSE:DG) came out with their IPO propped managed by Goldman Sachs among others which spiked on the open nearly 8%. Goodyear (NYSE:GT) was upgraded by an analyst since, surprise, Chucky is probably buying more new tires than cars.
Also, Disney (NYSE:DIS) reported better profits from important productions like ESPN and Desperate Housewives. I had drinks with Roy Disney at the Waikiki Yacht Club after the Transpac race in 2005 but we discussed ESPN, racing and Mickey. I mean, he was buying the drinks so any jokes about Desperate Housewives never came up.
Anyway, volume is light and the stock market remains firmly in the grips of computer driven programs fed by Uncle Sugar's money printing and low interest rates. Breadth today was positive.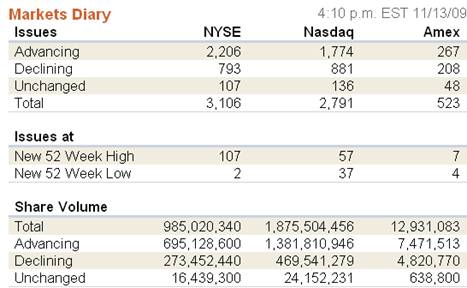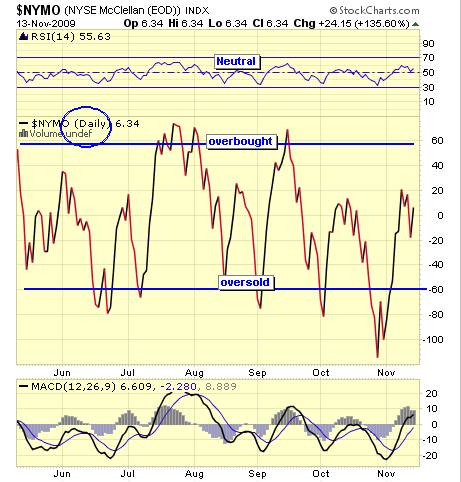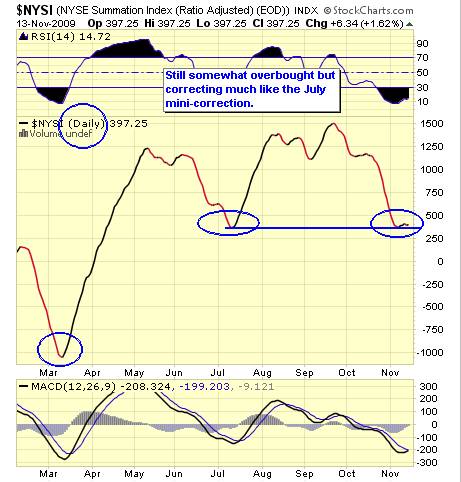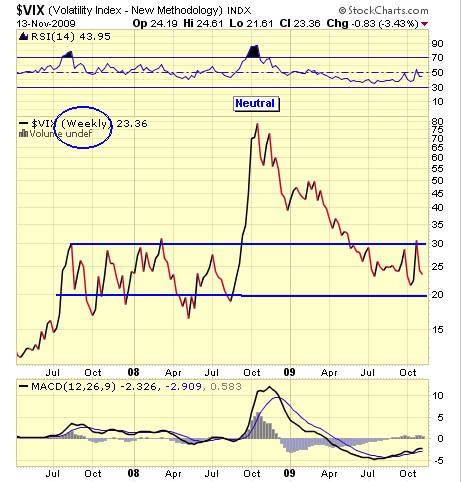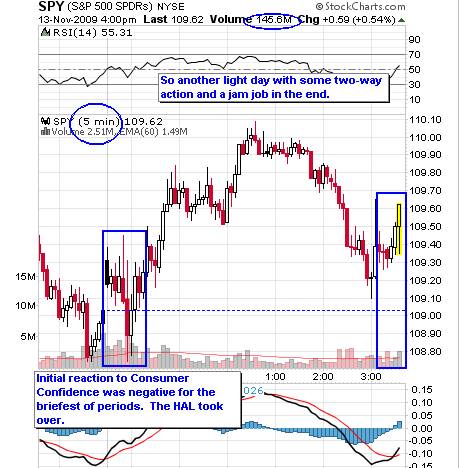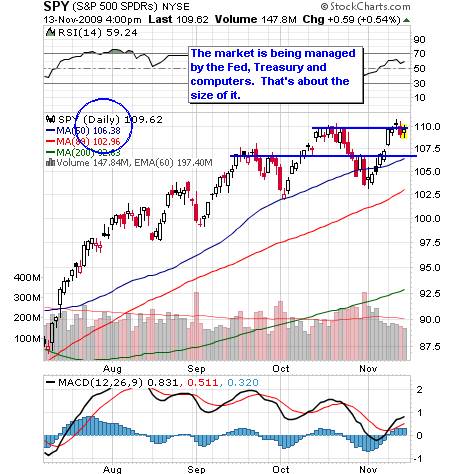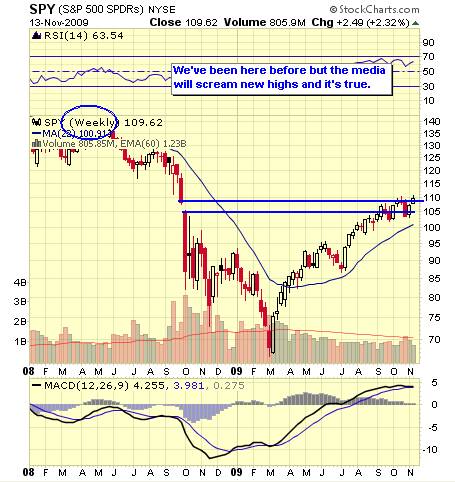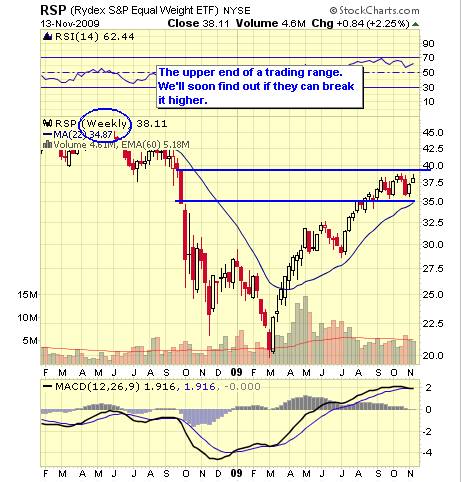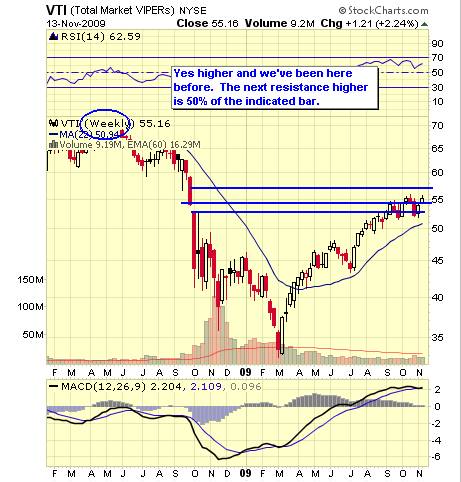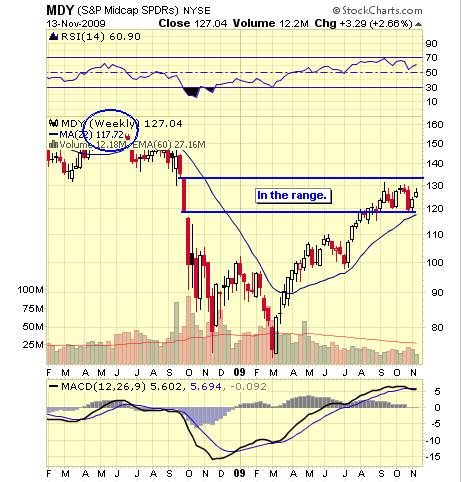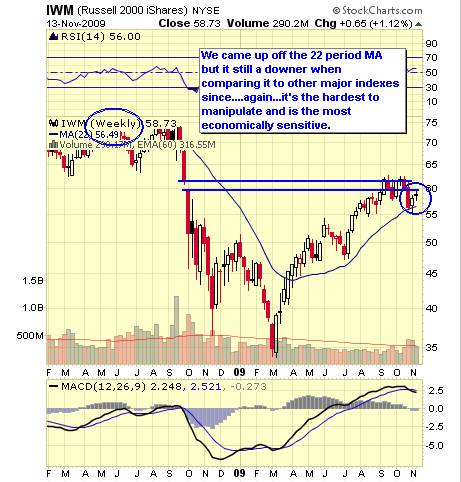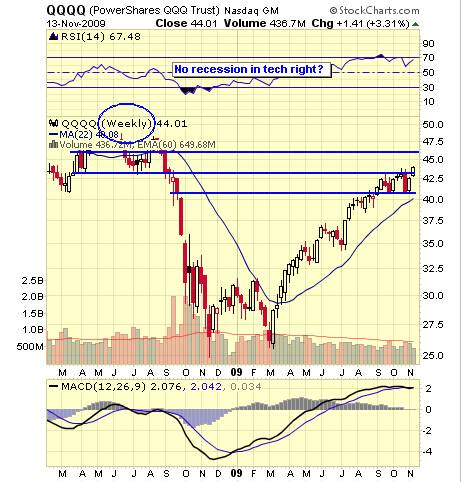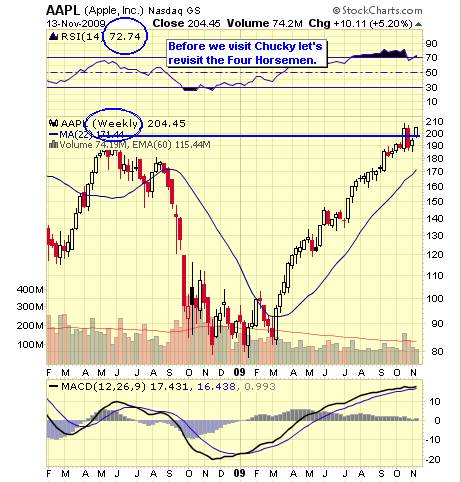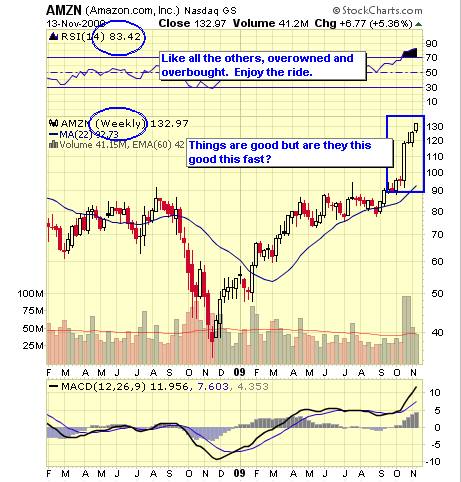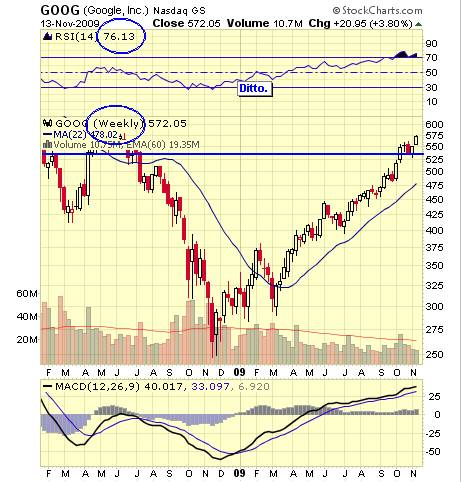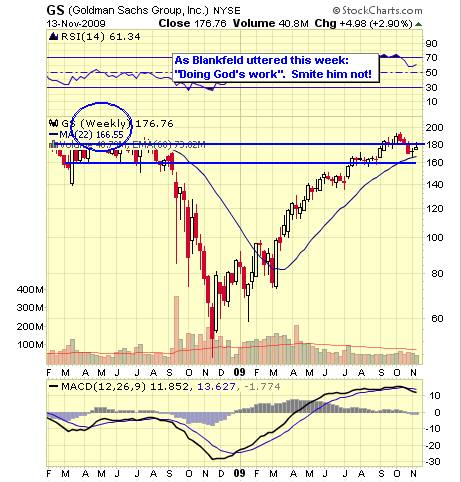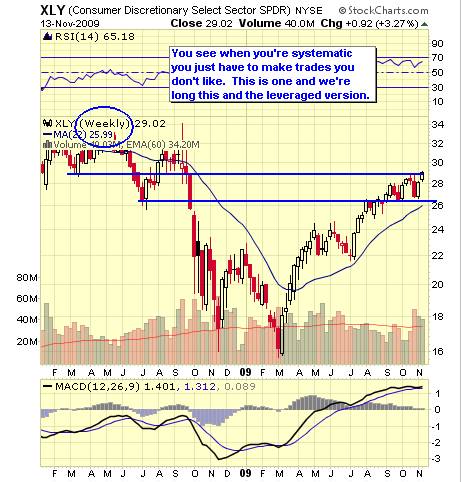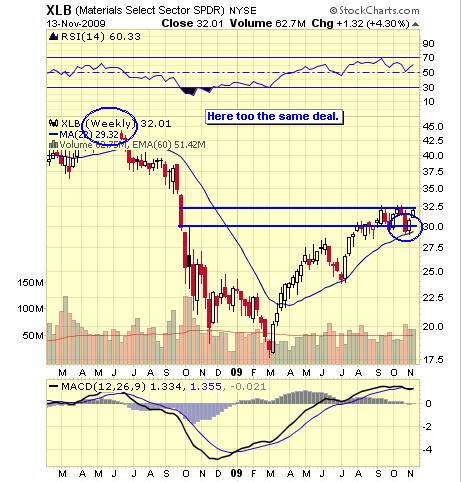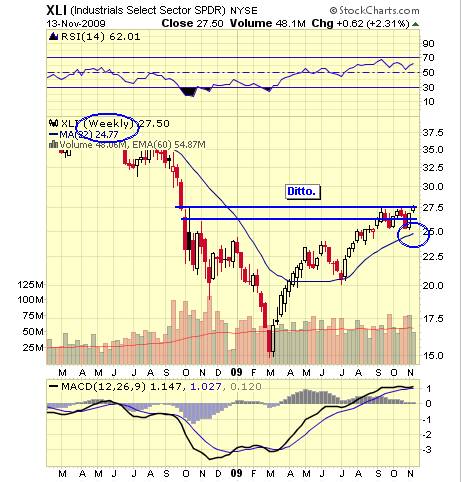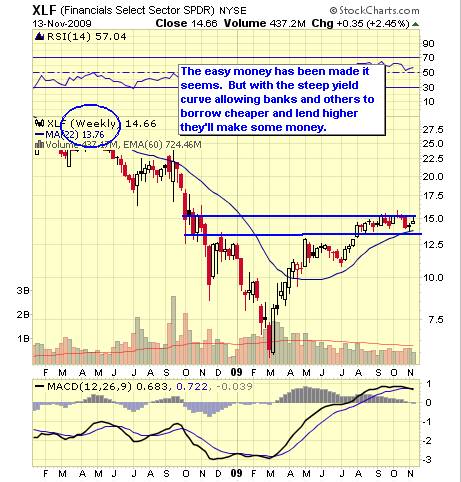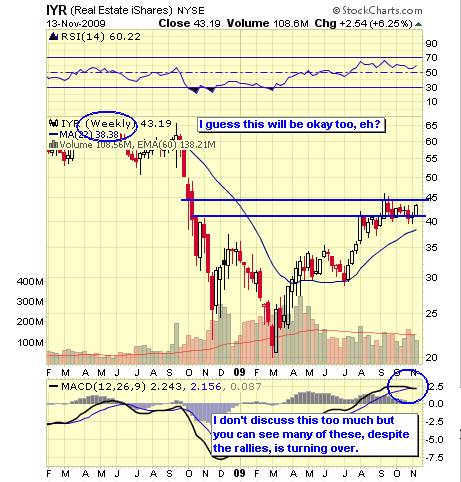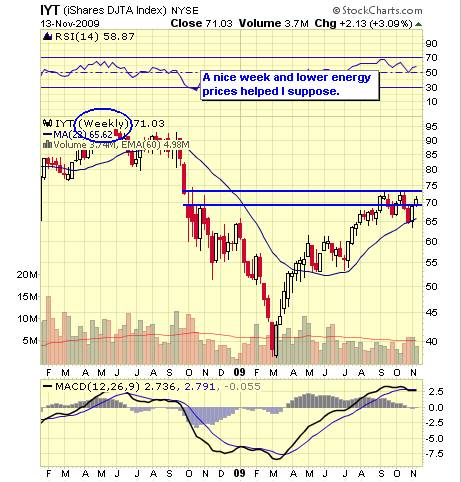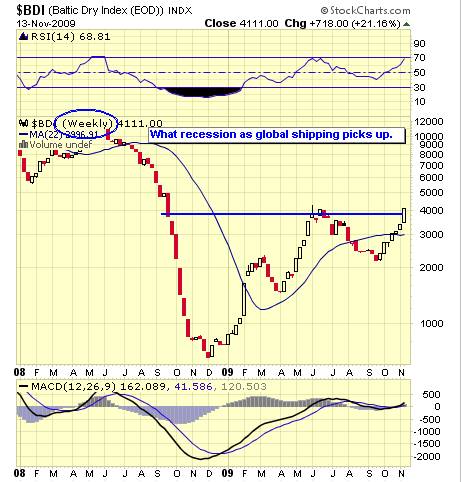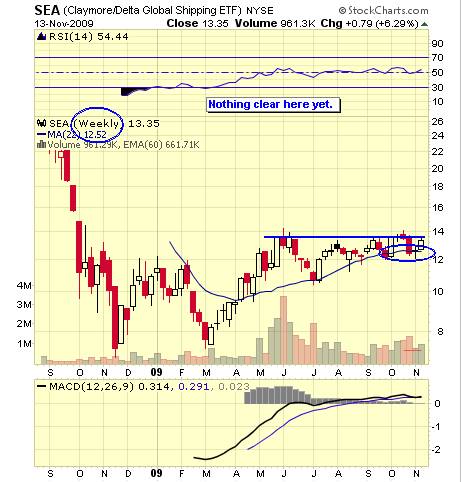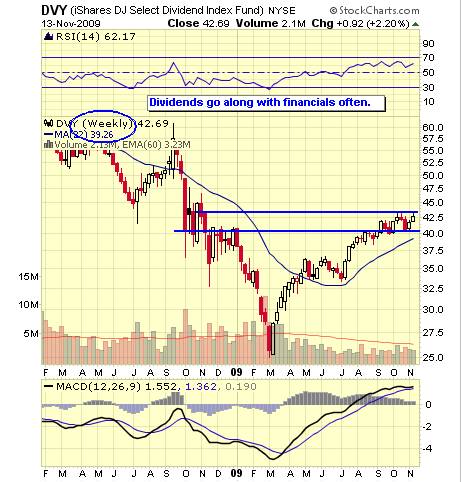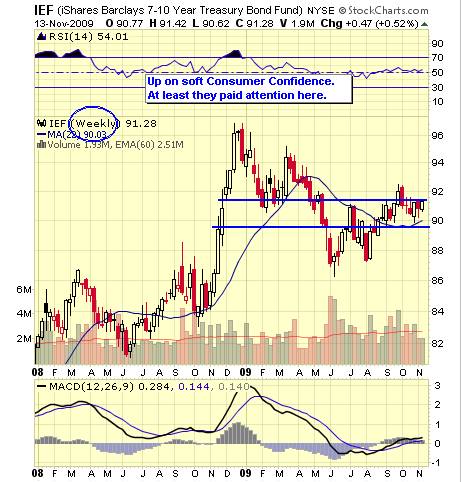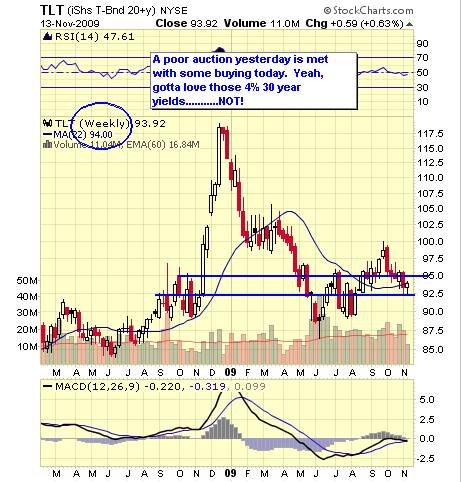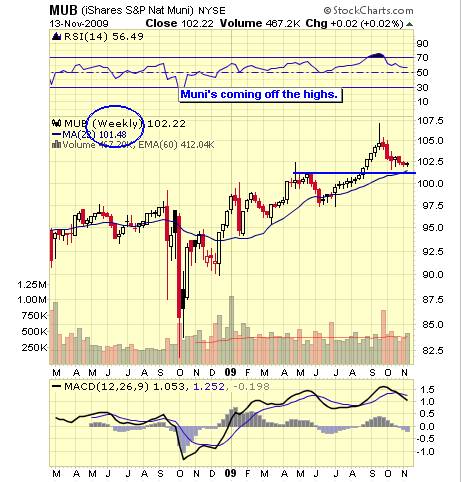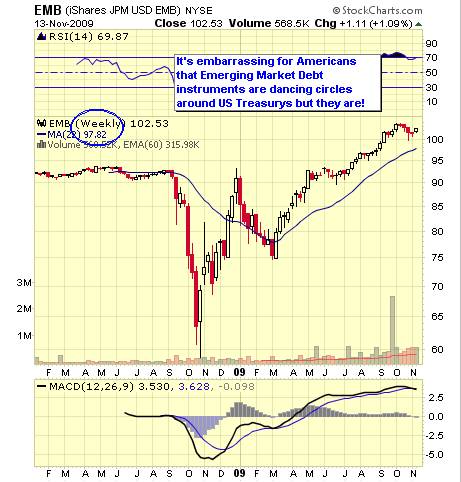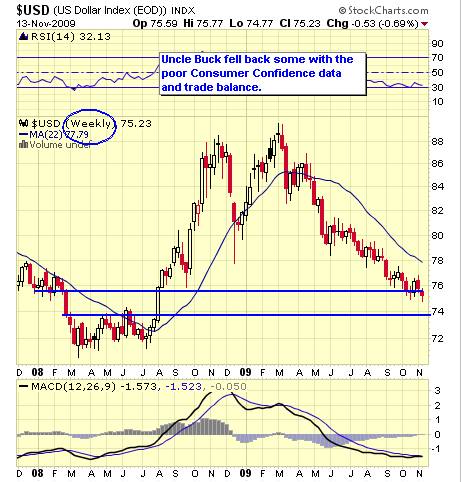 Go to Page 2: Commodities, Emerging Markets >>