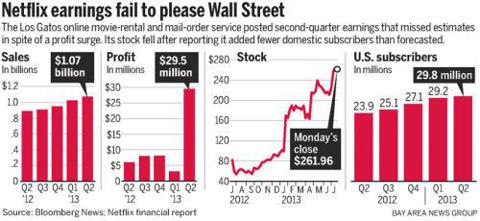 Netflix (NASDAQ:NFLX) has had a huge run-up over the past year. We believe Netflix is ready to reverse and that it cannot hold these gains for a number of reasons.
We believe there is downside from here of at least 20-25% over the near term. In other markets outside of the US, such as the UK, they are coming out with services which are mostly free, but similar to Netflix. We believe as growth slows down, Carl Icahn may begin to sell shares to take big profits off the table, which can cause further drops in the stock in the near term.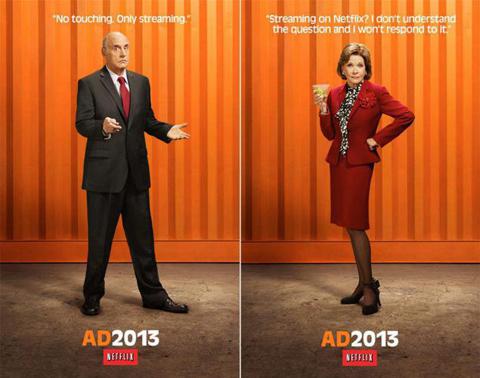 We do not believe Netflix can keep up subscriber gains as it has in the past and their marketing spend is very high. Netflix has been good at promoting its shows. That we will not disagree with. The margin for error is very low at this point and a misstep will cause a big drop.
Netflix is spending at least $160 million on advertising, more than any other online streaming service while adding fewer subscribers than previously. We believe the CEO's projection for subscribers are overly high: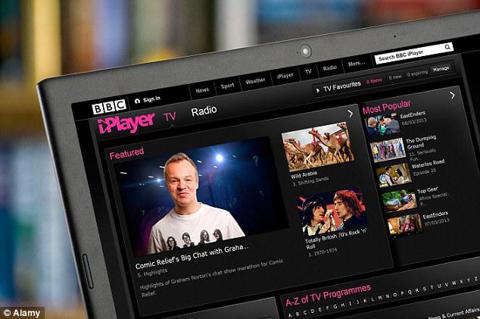 "Streaming:

- 29.8 million in U.S., gain of 633,000 during the second quarter

- 7.75 million outside the U.S., gain of 605,000

- 37.6 million total, gain of 1.2 million

DVD: - 7.51 million in U.S., loss of 475,000. DVD service is not available in other countries. Some U.S. customers have both plans and are counted twice. Netflix didn't report the number of unique subscribers."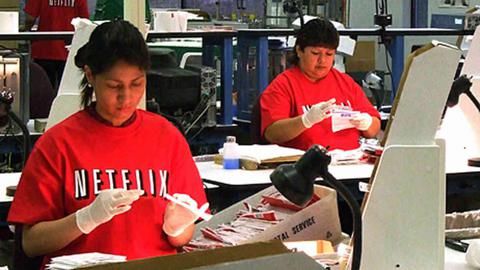 The original programming Netflix has created may not make up for losses of big contracts they had with major content firms:
"Michael Pachter, a managing director at Wedbush Securities, who has been a Netflix skeptic, said on Monday that "I think that they probably gained a lot of new subscribers from 'Arrested Development,' and probably lost a lot because of the loss of Starz, SpongeBob, James Bond and MTV content."

He added, "I think that their guidance suggests this will persist, and I'm pessimistic that they will hit the high end of their domestic streaming subscriber growth."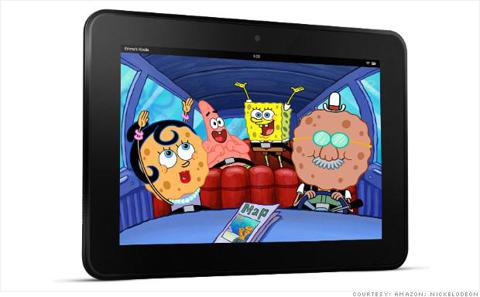 Amazon (NASDAQ:AMZN) took the lead and gained a contract with Viacom (NYSE:VIA):
"Amazon said children's shows are "one of the most watched TV genres" on its Prime Instant Video service, which costs $79 per year with included two-day shipping on certain retail products. Some of the Nick titles will also be available on Kindle FreeTime Unlimited, a $2.99-per-month service focused on kids' content.

Loss of that children's catalog is particularly painful for Netflix."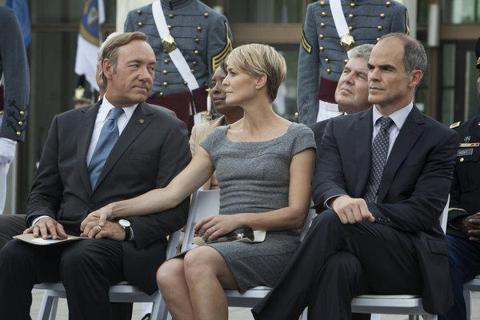 In conclusion, we believe Netflix shares are frothy at this point. Prior to earnings, we would not hold. We see a possible 20-30% downside from here after it's very large run-up in one year and an increasing chance that Carl Icahn will offload.
Disclosure: I have no positions in any stocks mentioned, and no plans to initiate any positions within the next 72 hours. I wrote this article myself, and it expresses my own opinions. I am not receiving compensation for it (other than from Seeking Alpha). I have no business relationship with any company whose stock is mentioned in this article.