In the traditionally sluggish world of Japanese banking, a high speed chase for cash is getting underway among megabanks as the firms gear up to tackle the challenges of the next decade. In the midst of the chase, a seismic shift may be about to take place between two of the country's biggest banks.
Last week, Mitsubishi UFJ (NYSE:MTU) announced that it might raise as much as $15.5 billion in the sale of new shares. Days later, Mizuho Financial (NYSE:MFG) was rumored to be mulling a $12 billion share sale in order to keep pace; even then, it may ultimately need as much as twice that amount.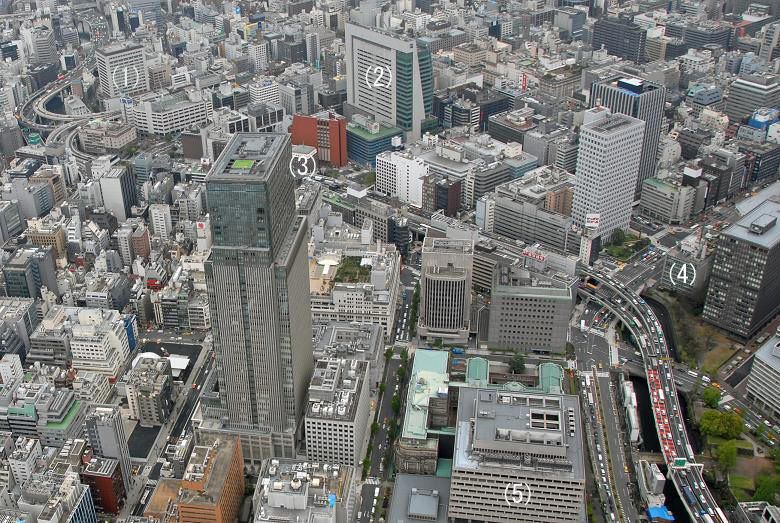 The Mitsubishi UFJ (MTU) and Mizuho share sales come on the back of Nomura's $5.6 billion capital raising exercise via the placement of new shares in September, and account for a large slice of the $40 billion in share sales among Japanese companies this year.
Part of the reason for the massive money raising rounds is that unlike their American rivals, large Japanese financial institutions don't have the unconditional support of their government. Instead, they have more or less been told to go and find someone else to trump up the money they need.
While there is undoubtedly something admirable in this policy stance, it does create the problem of banks being forced to raise increasingly larger sums of money the longer they leave the capital-raising process. It's no coincidence that Mitsubishi UFJ and Mizuho are raising up to three times the amount that Nomura (NYSE:NMR) did in the third quarter.
To compound to the banks' performance disparities, Nomura stands to gain around $300 million in earnings from, among others, the Mitsubishi UFJ share sale. In other words, just as Mitsubishi's shareholders will be facing a multi-billion dollar share dilution at the end of the quarter, Nomura is likely to be announcing better-than-expected earnings results. That will only compound the amount of capital Nomura has to invest elsewhere, while the reverse will be true for Mitsubishi. Mostly, Nomura plans to invest further in its Hong Kong operations by expanding the Lehman Brothers (OTC:LEHMQ) franchise it purchased there at the end of last year.
With a market valuation of $63 billion, Mitsubishi is around four times the size of Nomura, which has traditionally lagged the former in performance terms. (This year has been no exception: Nomura is lower in value by 18 percent, while Mitsubishi is off 6.2 percent.) As Japanese banks have abandoned their ultra-conservative approaches to doing business over the past 18 months however, Nomura has mostly led the way in terms of strategy execution (it was the first to snap up the remains of U.S. banks in 2008, for example).
While domestic competitors are weak, now might present just the chance for Nomura to flex its muscle in the fight for dominance among Japanese banks of Asia's booming economy.