There have been certain articles focusing on the idea that Microsoft (NASDAQ:MSFT) should buy Nvidia (NASDAQ:NVDA). We believe for a number of reasons that this is not a good idea. There is not a cultural synergy between the companies. We believe Microsoft would not even dare attempt such a deal due to numerous basic anti-trust considerations in both the US and the EU.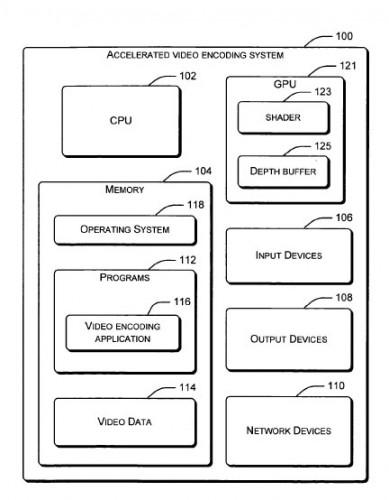 Microsoft just completed a big purchase of Nokia (NYSE:NOK). We believe it is much safer and smarter to first profit from this purchase before diving into any bigger deal. Interestingly enough, there was an agreement in place, reported a few years ago, which gives Microsoft special rights to acquire Nvidia under certain circumstances, but we believe this is irrelevant now.
Microsoft buying Nvidia would likely be an anti-trust violation. For this reason alone, it would not matter how much Microsoft wanted Nividia when a US Government or the EU can block such a deal: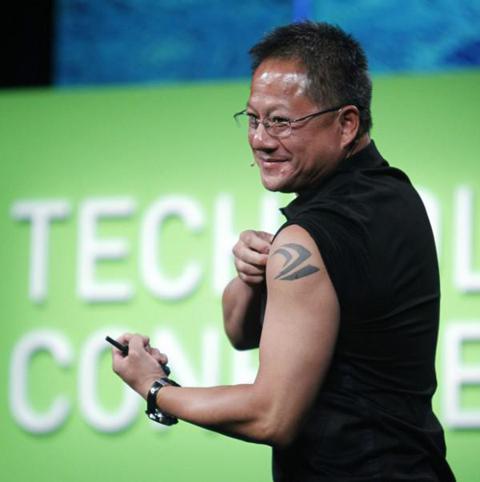 "Why not? First off, any such deal wouldn't likely pass muster with antitrust regulators. The U.S. Department of Justice and Federal Trade Commission might sign off on it, but does anyone believe that the hypersensitive European Commission would be so willing? With Nvidia mounting a reasonable challenge to Intel, it would seem to tighten an integration of hardware and software in one place (Apple notwithstanding). This is, after all, the same European Commission that set a record with the $1.45 billion fine it dealt Intel in 2009 just for playing super-tough against AMD. Forget it."
Starting off, Nvidia is projected to lose a large amount of market share:
"Macquarie downgraded NVIDIA from Neutral to Underperform as "we believe the continued shift towards cloud computing will impact the company's core graphics business and mobile offerings." The analyst noted that deteriorating fundamentals will lead to multiple compression. Nag estimated NVIDIA graphic shares will decline to 61% in 2014 (from 65% in CY13) and Tegra business should expect to see increased competition from low end and convertible PCs."
On the next point, Nvidia is being forced to lower prices:
"The likes of the GeForce Titan and GTX 780 may be about to have their price cut.

DigiTimes reports that Nvidia is on the cusp of lowering the cost of many of its leading GPUs as a response to AMD's new range of cards. It names the GTX 660, 650Ti Boost and 760 specifically.

The site adds that a second price cut could then follow in November, possibly coinciding with the release of AMD's top-of-the-range R9 290X."
In conclusion, we believe it would be foolhardy for Microsoft to attempt to purchase Nvidia. They have more than enough on their plate integrating Nokia. Microsoft needs to use it's cash wisely and should return more cash to shareholders in the form of dividends.
Disclosure: I have no positions in any stocks mentioned, and no plans to initiate any positions within the next 72 hours. I wrote this article myself, and it expresses my own opinions. I am not receiving compensation for it (other than from Seeking Alpha). I have no business relationship with any company whose stock is mentioned in this article.