It has long been known that banks use derivatives both as insurance products to protect themselves against calamitous events and as speculative products to engineer outsize returns. In the case of banks in Abu Dhabi last week, they appear to have been using credit default swaps and other complex financial instruments in order to strong-arm more financial control out of Dubai.
Friday, I reported how some international bankers were speculating that the surge in buying of CDS on Dubai's government debt was a "squeeze play" by Abu Dhabi, organized by the latter to wrestle more control over the former (see story here). This weekend, I heard from various other financial professionals who expressed support for that theory. Judging by a wire report this morning, Abu Dhabi isn't being particularly shy about its intention now, either:
Abu Dhabi, Dubai's oil-rich neighbor, will "pick and choose" which of Dubai's assets to underwrite, Reuters reported, citing an unidentified Abu Dhabi official.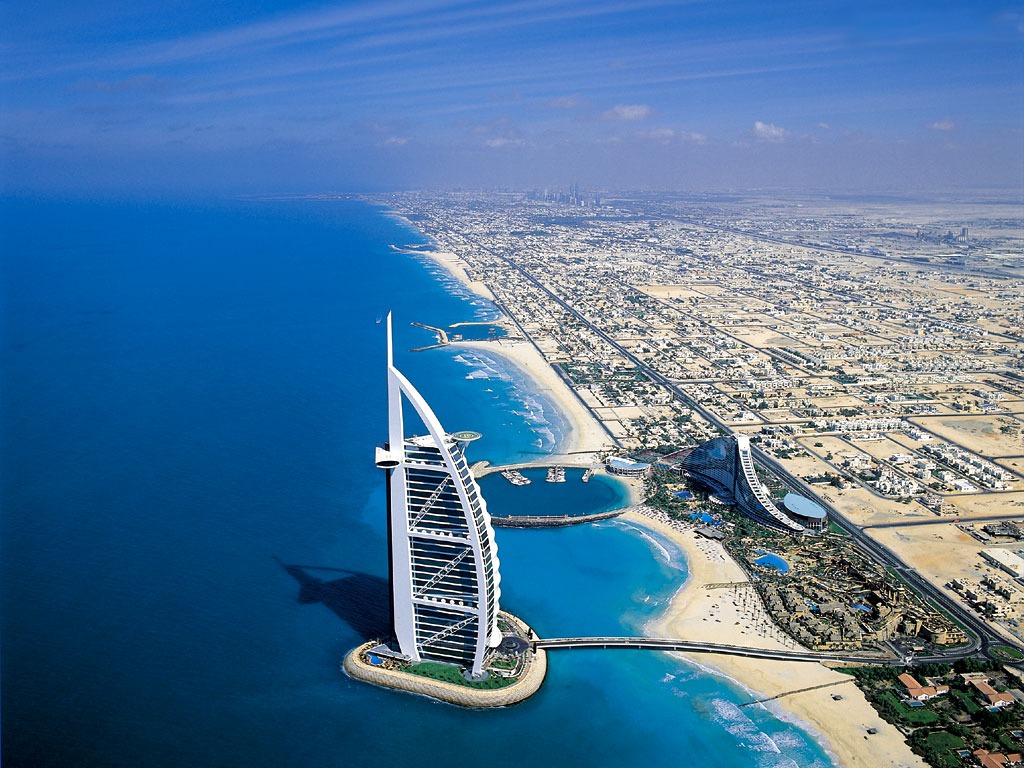 Abu Dhabi won't fund all of Dubai's debt, the official said, according to Reuters.

Markets around the world have been roiled since Dubai World, with $59 billion of liabilities, said Nov. 25 it was seeking to delay debt payments.
The comments come on the back of an expression of support for the country by the U.A.E. central bank, which tried to calm investors' nerves in the region by stating that it will provide local banks with access to fresh liquidity. While some analysts claim the central bank may have to do even more to assuage investor jitters, it is pretty clear now that the Dubai World Ports temporary default is nowhere near as bad as many first thought it was. (That is especially true for Abu Dhabi investors apparently, who now get to pick out the best slices of the Middle East's largest capitalist city state for themselves.)
This kind of end-game makes it even more likely that at least part of the fallout last week — occurring, as it did, right before a Moslem holiday when regional markets were shut — is to some degree a ploy organized by the Abu Dhabi Commercial Bank to up its power in Dubai. Seeking Alpha's Cam Hui pointed out another significant anomaly in the scenario last week, too:
This may seem like a stupid and naïve question, but how can someone ask for a debt standstill just hours after raising a bond issue without some disclosure in the prospectus document?
Perhaps in hindsight that question is best asked the other way round: how can any bank not balk at a bond sale in which it agrees to purchase a significant amount of debt, only to find out that the organization is defaulting a number of hours afterwards without disclosing such beforehand?
The answer seems to be that participating banks know they will get more out of the deal in the long term if they let Dubai World Ports default in the short term.