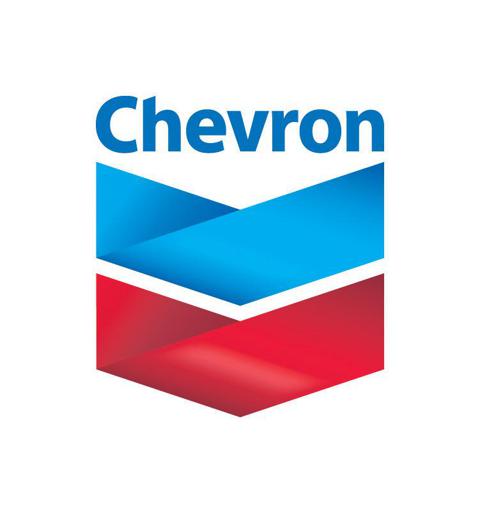 Chevron (NYSE:CVX) issued a press release this morning reporting the successful conclusion of its initial 12 well exploration program into the liquids-rich Kaybob play of Canada's Duvernay shale. For the five wells have been completed and tied into production infrastructure, liquids yields ranged from 30-70% with IP rates up to 7.5 Mcf/day and 1,300 bbls/day of condensate.
Jeff Shellebarger, president of Chevron North America E&P, had this to say:
Well performance and condensate yields exceeded our expectation and strengthen our plans going forward. Near term plans include transitioning to a two-rig drilling program to optimize well and completion design, and full field spacing requirements.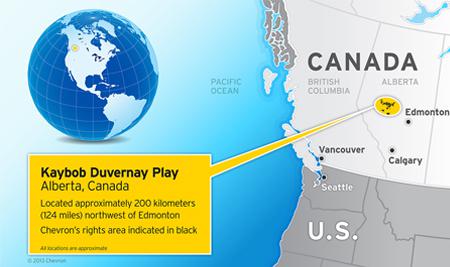 Vice Chairman George Kirkland said the results are encouraging and the "discovery creates a foundation for future growth in Canada."
Chevron owns approximately 325,000 net acres in the Kaybob.
The Duvernay is a potential source of feedstock for future Canadian LNG exports via terminals on Pacific coasts. More importantly, the Kaybob is considered a prized source of liquid condensate, which is badly needed by Canadian oil sands producers because they are a required feedstock blend to upgrade oil sands crude. Canada is currently importing condensate from the US.
In August, Chevron reportedly spent just under $1 billion to buy Alta Energy's 67,900 net acres in the Duvernay shale formation in west-central Alberta. That works out to ~$14,700/acre.
In October, ExxonMobil (NYSE:XOM) bought Celtic Exploration, which owned 100,000 acres in the Duvernay shale as well as 545,000 acres in the Montney shale, for $3.1 billion.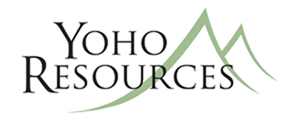 A small player caught in the middle is Yoho Resources (OTCPK:YOHOF). Yoho has a significant stake in the sweet-spot of the Kaybob and is surrounded by acreage owned by Chevron and Exxon after their recent acquisitions in the Duvernay. As this slide from a 2012 BMO Capital Markets' presentation (Duvernay Shale: The New Millinnium Gold Rush) shows, Yoho wells are surrounded by wells drilled by Chevron, Celtic (i.e., Exxon), Encana (NYSE:ECA) and Shell (NYSE:RDS.A):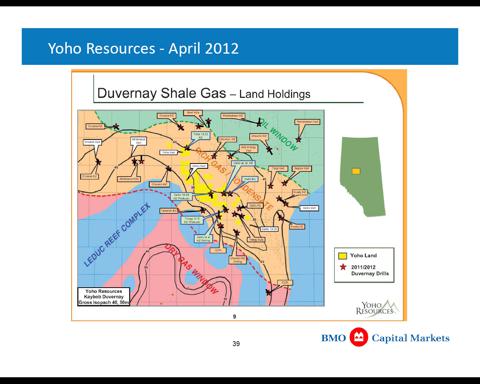 Slide 10 of that same BMO presentation shows that Celtic, Yoho, and Trilogy teamed up to drill the first well back in 2010. Slide 12 shows the same team, and well as the Yoho/Celtic (i.e., Exxon) duo, has participated in a number of other wells.
In a slide from a recent presentation at the Peters North American Oil & Gas Conference, which you can find here, Yoho showed a more detailed map of its acreage position in the Kaybob and the Yoho operated properties. Yoho now holds interest in 57 sections (21.75 net) along the thickest portion and best quality reservoir of the Duvernay, averaging 50 meters in thickness and yielding 60 to 160 barrels of liquids per MMcf. The company says the Kaybob has the second highest pressure rate of any known field in North America and has excellent permeability.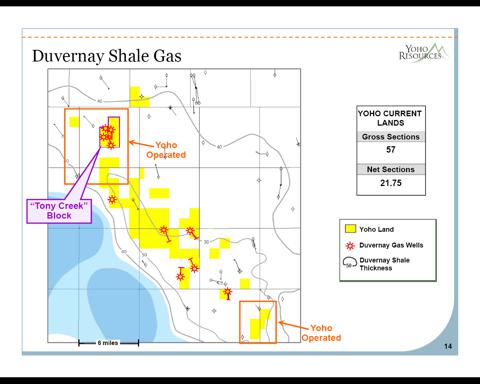 Realizing completion techniques and knowledge of the play are still on a learning curve, Yoho's results to date have been very encouraging. Yoho now has eight horizontal wells producing from the Duvernay at Kaybob and results (as of July) were shared in the recent Peters' presentation: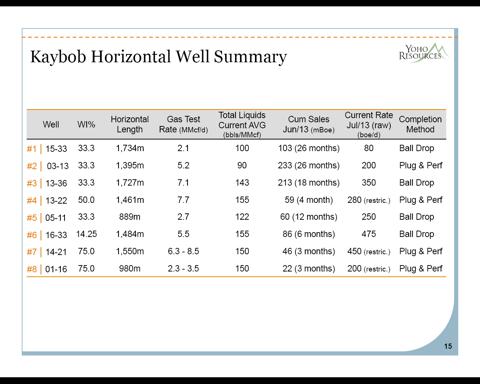 Wells numbered 3,4,5, and 7 above compare favorably with Chevron's wells results of "IP rates up to" 7.5 MMcf/day and 1,300 barrels of condensate per day. Note that drilling results have shown fairly consistent improvement since well #1 (15-33).
Yoho is the operator on the "Tony Creek" block and has published well economics based on well based on Tony Creek cap-ex: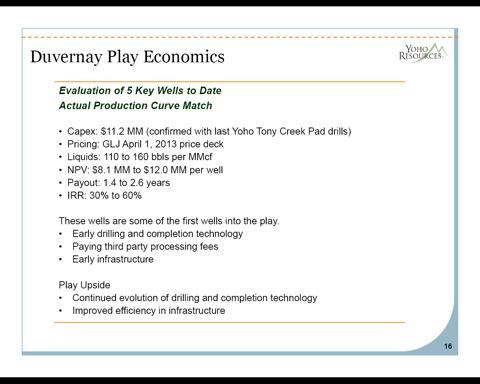 As can be seen by the data, the rates of returns and payout times on these wells are acceptable to very nice even though the company is near the start of the drilling and completion knowledge curve. As with all the shale plays, one would expect drilling costs to come down over time and for evolving completion techniques to improve along with production rates and EURs. During the question and answer session following the presentation, CEO Brian McLachlan said some of the bigger operators in the area are already showing improved results by adding a few more frac stages and slightly longer laterals.
Production
While production was up only 7% year over year, it is important to note that cash flow has increased 35-40% as dry gas production has been replaced by condensate. Indeed, in Q3 2013 netbacks were $21.04/boe compared with $13.29 in the year earlier period, a jump of 58%.
The company is expecting full year 2013 production in the range of 2,300-2,400 boe/day. But Yoho isn't really a production growth story, it's an undervalued asset story.
Yoho Is Extremely Undervalued
Looking at the most recently provided reserves, debt, and share data:
2P-10% Kaybob Duvernay: $180,590,000
Debt: (35,626,000)
Shares Outstanding (March 31): 50,459,000
We see that the company's Kaybob assets alone, minus debt, are worth $2.87/share. The stock is currently trading at $2.57. So the shares are trading at a significant discount to the NAV of Yoho's Kaybob assets alone, which means an investor today gets the company's Nig Montney (20,445 net acres) and other properties like the Inga, with a combined NAV=$139 million+), for free.
Summary and Conclusion
The Kaybob play of the Duvernay shale is in the 2nd inning. Chevron's exploration and drilling program exceeded expectations and have fully justified the company's acquisition of ~325,000 net acres in the play. A more pure play, and a very undervalued company, is Yoho Resources. It is currently trading at nearly a third of NAV. As drilling and completion techniques improve, and as infrastructure is built out (mainly gas pressure plants), expect Yoho's cash flow to improve dramatically in 2014. However, I would expect Yoho not to be independent by year-end 2014. It is surrounded by bigger players in the Kaybob and its properties are in the thickest part of the play. The likely buyer will be Exxon and I say this for two reasons: first, XOM bought Celtic and Celtic and Yoho have teamed up on a number of wells in the play; secondly, I am sure it would not bother XOM in the least to snatch Yoho's sweet spot acreage out from underneath Chevron. Regardless, even if Yoho is not taken over, it is selling at a deep discount to NAV. Yoho is a speculative BUY.
Disclosure: I am long CVX, OTCPK:YOHOF, XOM. I wrote this article myself, and it expresses my own opinions. I am not receiving compensation for it (other than from Seeking Alpha). I have no business relationship with any company whose stock is mentioned in this article.
Additional disclosure: I am an engineer, not a CFA. The information and data presented in this article was obtained from company documents and/or sources believed to be reliable, but has not been independently verified. Therefore, the author cannot guarantee its accuracy. Please do your own research and contact a qualified investment advisor. I am not responsible for investment decisions you make. Thanks for reading and good luck!