Though the markets may be topping, the century club stock screen continues to pull up great charts. The screen looks for smaller stocks that might be starting a big move. It's no black box — anyone with a basic subscription to MarketClub can run it with the smart scanner and these tweaks.
Arctic Cat (Nasdaq:ACAT)
After a run of warm winters, Jack Frost returned with a vengeance this year. A beneficiary: microcaps snowmobile maker Arctic Cat. Let it snow, let it snow, let it snow.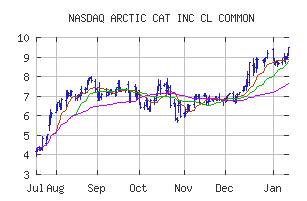 Dialysis Centers of America (Nasdaq:DCAI)
America's growing waistlines all but ensure that diabetes will be a growing problem in the years to come.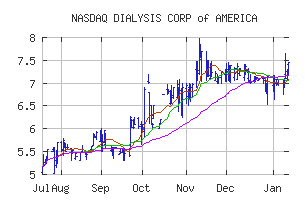 Forward Industries (Nasdaq:FORD)
Forward Industries was once a favorite of momentum investors, who controlled the small float of this microcap manufacturer of electronic packaging. In a strange twist, Forward Industries has also become a diabetes play. One of its major products is a line of cases for diabetic testing equipment.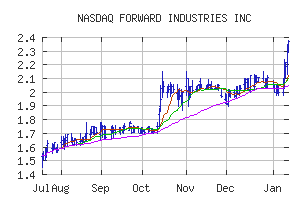 Inhibitex (Nasdaq:INHX)
Apparently moving on hopes that the staph vaccine Pfizer (NYSE:PFE) is testing based on Inhibitex's platform will be a success.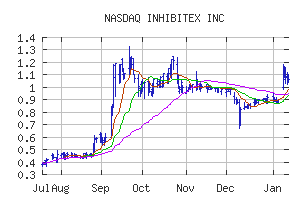 Motorcar Parts of America (Nasdaq:MPAA)
As the economy struggles, expect more to repair rather than replace cars. That could be good for this microcap manufacturer of aftermarket / rebuilt alternators and starters.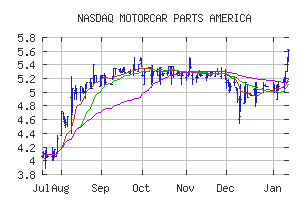 DISCLOSURE: No positions.