Cruise Control
We are now post shutdown, post debt ceiling and post election, and equity markets are now on cruise control. Trends in the U.S. stock market continue to rise as investors are facing few negative catalysts in the market between now and year end. U.S. Equities seem a bit overbought at current levels, but are still rising:
S&P 500 - (SPX)
Nasdaq 100 - (NASDAQ:QQQ)
A Week Of Good News?
This past week, data on the U.S. economy provided some surprises as third quarter GDP was higher than expected (2.8% vs. 2.0%) and the payroll report showed an increase in hiring.
However, the unemployment rate rose from 7.2% to 7.3%. This has caused a mixed reaction from investors. Equity investors seem to believe the Fed's tapering will not occur between now and the end of the year since the full effect of the government shutdown has not been realized.
Meanwhile, bond investors reacted negatively to the better than expected data, causing the benchmark U.S. 10-year yield to rise 13 basis points this week to 2.75%.
This may be an indication that bond investors are starting to worry about the Fed's threat of tapering its current stimulus program.
Should The Bond Market Really Be Worried?
Bond prices are indicating a continued fear of a Fed taper. However, any reduction from the Fed between now and year end is unlikely.
The government shutdown debate from October was merely pushed back until mid-January. Added to that, the new sequestrations cut which take effect in 2014 provide enough uncertainty in an already weak economic growth environment that the Fed would rather overstimulate than taper too early.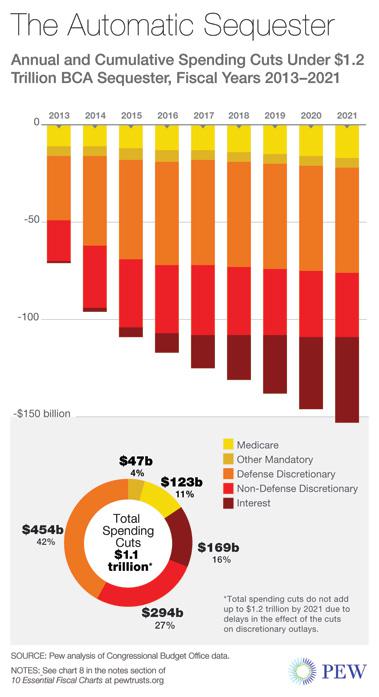 Ben Bernanke and the Fed are most likely trying to delay tapering in order to avoid repeating the mistakes of the mid 1930's, when new taxes combined with a slowdown in fiscal stimulus caused unemployment rates to spike back up:
Lastly, Janet Yellen will be facing Congressional confirmation hearings to replace Ben Bernanke as Fed Chair. Yellen will take over for Bernanke on January 31st as his term comes to an end.
It is unlikely that the Fed will enact any taper before January 31st in order to avoid handing Janet Yellen a potential new crisis on her first day by tapering too early.
Disclosure: I am long SPY, QQQ. I wrote this article myself, and it expresses my own opinions. I am not receiving compensation for it. I have no business relationship with any company whose stock is mentioned in this article.