By Brandon Matthews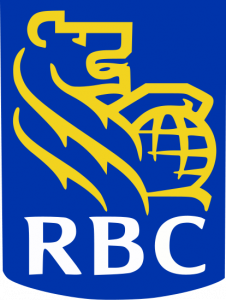 In a research note, RBC Capital analyst David Bank issued a bullish outlook on shares of Sirius XM Radio (NASDAQ: SIRI) following the company's pre-announcement of its 2009 fourth quarter results, and will be reviewing RBC's estimates in advance of Sirius XM's earnings release.
Bank believes the rebound of the automotive market on the heels of the economic recovery bodes well for Sirius XM's future subscriber growth. He notes that the fourth quarter marked the second consecutive quarter of net subscriber additions. He further cites improvements in both churn and conversion rates that suggest "a greater willingness to pay for the product."
Sirius XM reports to have added over 257,000 subscribers in the latest quarter. RBC had anticipated that Sirius XM would add only an estimated 49,000 subscribers. Bank states:
"essentially all of the pre-announced metrics were better than what we and the Street were expecting."
Expecting a positive market reaction, the analyst acknowledges both secular and cyclical concerns surrounding satellite radio, yet believes the results reflect stabilizing trends and a business that is starting to rebound. He believes Sirius XM could benefit from an upswing in confidence in 2010 and recovery in the auto market.
Position: Long SIRI
UPDATE: Sirius XM Radio Management to meet with RBC Capital on Tuesday January 26, 2010