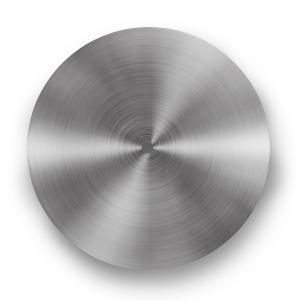 Platinum lagged other industrial metals in 2009, but an improving global economy and a new investment vehicle may give it a lift this year.
This week, the International Monetary Fund (IMF) said the global recovery is off to a stronger start than expected. The IMF raised its global output expectations to 3.9 percent in 2010.
Since industrial use—mostly automobile manufacturing—makes up about 70 percent of platinum demand, a rise in global output would be expected to stimulate demand growth.
Another reason for optimism is the first exchange-traded fund backed by physical platinum debuted earlier this month. More than 160,000 ounces were accumulated in just its first two weeks.
It's unlikely this pace is sustainable, but we've seen what can happen when the doors open to investing in attractive hard assets. Net retail investment in gold has jumped about 250 percent since 2004, when the first bullion-backed ETF was introduced.
Investment demand only makes up about 8-9 percent of total platinum demand, according to Deutsche Bank. Like gold, the metal possesses both ornamental and industrial value, which makes it appealing.
Another thing to watch is the gold-to-platinum price ratio, which provides a historical perspective on relative valuation. That ratio suggests that platinum may be relatively undervalued -- a recent Bloomberg story says the ratio is down 42 percent from its peak and down 23 percent compared to the 10-year average.

Disclosure: No positions