The blog My Investing Notebook has posted Bill Ackman's presentation on Kraft (KFT), dated February 3rd. The slides provide a good overview of the businesses of Kraft and Cadbury (CBY). Ackman also shares a valuation analysis of the combined company, not surprisingly suggesting that the stock should earn a strong return over the next couple of years.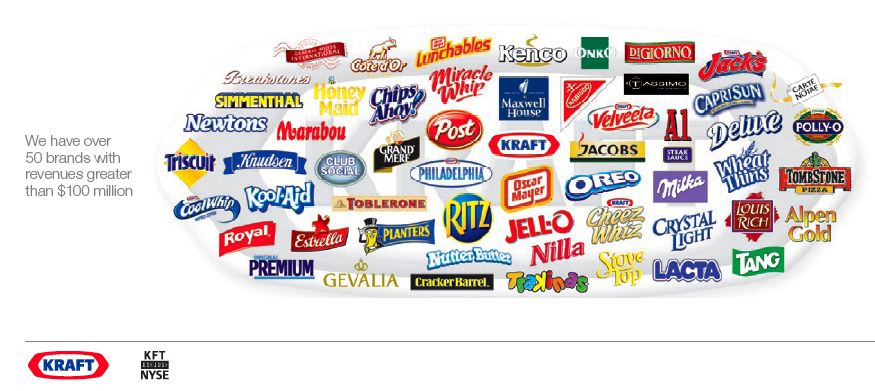 While we like the presentation, we would take some of the assertions with a grain of salt, particularly Ackman's claims regarding merger synergies, potential margin expansion, and a "good" price paid for Cadbury.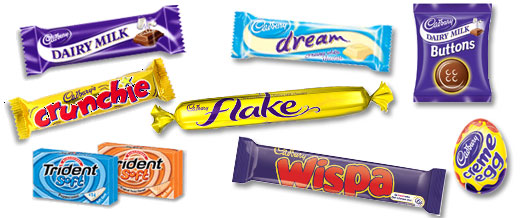 Somehow investors always seem to believe there is room for margin expansion. Needless to say, margins don't always expand.
The following classic Buffett quotation may ultimately prove prescient with regard to Kraft/Cadbury:
In some mergers there truly are synergies - though often times the acquirer pays too much for them - but at other times the cost and revenue benefits that are projected prove illusory. Of one thing, however, be certain: if a CEO is enthused about a particularly foolish acquisition, both his internal staff and his outside advisors will come up with whatever projections are needed to justify his stance. Only in fairy tales are emperors told that they are naked.
Disclosure: No positions