November was a good month for the 2013 natural gas transportation portfolio led by a near 10% gain in newcomer Clean Energy Fuels (NASDAQ:CLNE). Cummins Inc (NYSE:CMI) continues to perform well and was up 5% in November. Chart Industries (NASDAQ:GTLS) swooned as a result of weak Q3 earnings, but the damage was contained by exiting and re-entering the position (see details below). The portfolio continues to be anchored by industrial heavyweight and dividend payers ConocoPhillips (NYSE:COP) and General Electric (NYSE:GE).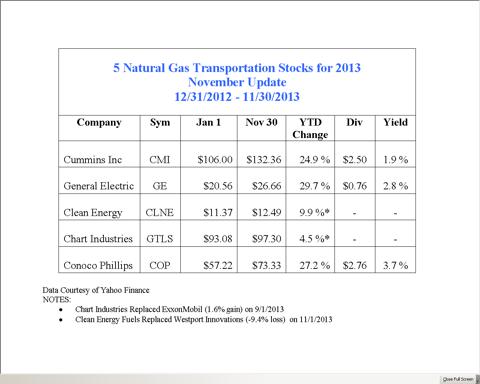 YTD Performance
The portfolio's YTD return is 20.79%, up 7% for the month. The total return of the portfolio, including dividends, is 22.96% YTD. In comparison, the S&P 500 was up 2.8% in November and is up 26.6% year-to-date.
Dividend Payments For November
There were no dividend payments in November.
Portfolio Changes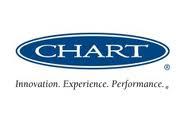 As mentioned earlier, Chart Industries announced weak Q3 earnings - apparently the result of a shift in natural gas priorities in China. Chart CEO Sam Thomas had this to say in the Seeking Alpha Q3 earnings call transcript:
... there was a recent Wall Street Journal article reporting that due to pollution issues, particularly in northern China, there is some concern that natural gas shortages will cause more natural gas to be allocated to the heating and power gen market. So there's a bit of uncertainty, but the economic drivers and the environmental benefits are still clear.
As a result of the earnings miss and the comments on China, the stock sold off: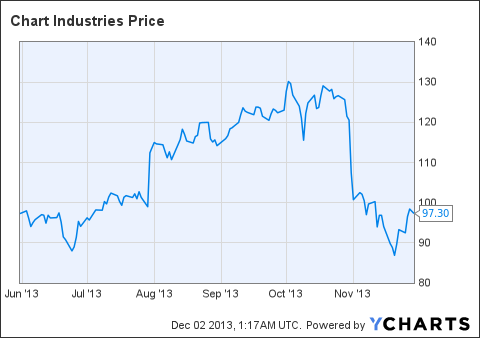 The position was exited at $111.28 and the proceeds parked in cash. A couple weeks later the position was re-established at $93.10. The stock continued to weaken but has bounced back nicely to close the month at $97.30.
I am still bullish on Chart for the long term. Part of the reason is Cummins' new 12-liter natural gas engine is taking the long-haul trucking sector by storm. Thomas specifically mentioned the engine in the Q3 conference call while also saying North America received more orders for on-vehicle LNG-fueled systems in Q3 than in all of 2012:
We believe the engine is well-suited for LNG applications. Our LNG fuel system order rate in the third quarter indicates that the market is in agreement. As soon as this engine was put into production in August, we saw our order rates surge for truck LNG tanks.
Newsworthy Company Updates For November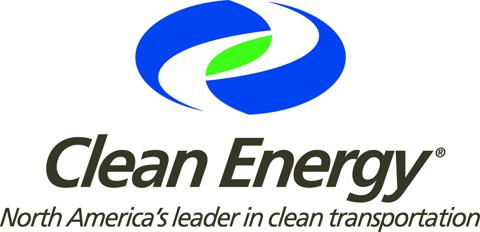 As mentioned earlier the big news for Cummins was the new 12-liter natural gas engine which can run on either CNG or LNG. I covered this engine in the article: Cummmins' New 12-Liter Natural Gas Engine Is A Game Changer For Clean Energy. Indeed it was: CLNE is up ~10% since the position was established at the beginning of the month. Part of the reason for the stock's move was a new multi-year agreement with United Parcel Service (NYSE:UPS). Clean Energy will supply LNG to two private UPS refueling stations in Texas. In addition, CLNE will open three of its Natural Gas Highway stations to support UPS's over the road fleet.
General Electric: Getting Back To Its Industrial Roots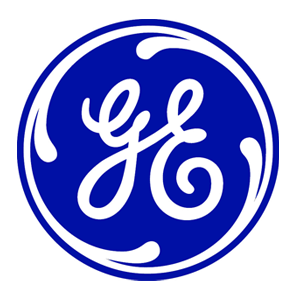 GE announced a $700 million contract to supply Saudi Arabia with gas turbines and associated equipment and services. GE's technology will support Saudi Electric Company's large combined-cycle power plants to generate more than 3.8 GW of power while providing significant savings in both fuel and emissions. Meantime, Boeing (NYSE:BA) received $129 billion in orders at the Dubai air-show. Emirates, the world's largest airline by international traffic, is buying 150 of the new Boeing 777X planes. The 777X is powered by General Electric's GE9X engine. GE reported orders of $26 billion from the air show:
Collectively, Emirates, Qatar Airways, and Etihad Airways ordered 450 of the new GE9X engine now under development for the new Boeing 777X. GE also received orders for GENX engines for the Boeing 787 and GE90 engines for the Boeing 777.
If that wasn't enough good news for GE, the company also announced major contracts to supply wind turbines for power generation projects in Brazil, Colorado, and Italy.
GE is up almost 30% in 2013 and pays a 2.8% dividend.
ConocoPhillips Completes Two More Asset Sales
ConocoPhillips, the #7 ranked domestic producer of natural gas, closed on the sales of its Kashagan stake ($5.4 billion) and its assets in Algeria ($1.65 billion). But to prove it is not simply shrinking to grow, COP announced the 4 wells comprising the Jasmine startup in the UK are the most prolific wells in the company and can out-produce the current infrastructure. Jasmine is expected to produce 40,000 boe/day (net to COP) in 2014.
COP is up 27% in 2013 and pays a 3.7% dividend.
Natural Gas Transportation Industry News
Chart Industries announced that it was awarded a contract by a major oil company to build and commission 20 retail LNG stations across North America. The stations will be built at existing truck stops with the intention of adding dispensers alongside existing diesel fueling lanes.
Republic Services (NYSE:RSG) announced the deployment of 56 CNG solid waste and recycling trucks to serve customers in Massachusetts and Rhode Island. In addition, Republic also announced the deployment of an additional 49 CNG solid waste and recycling trucks to serve customers throughout greater Houston. The company has introduced a total of 104 new CNG trucks in greater Houston within the past year, replacing older diesel powered trucks.
Matson Navigation Company (NYSE:MATX), a leading U.S. carrier in the pacific, has signed a contract with Aker Philadelphia Shipyard (OTCPK:APSI) to build two new dual fuel LNG containerships for $418 million. The 850-foot long vessels will be the largest Jones Act containerships ever constructed and are designed to operate at speeds in excess of 23 knots
Summary and Conclusion
The economic, environmental, and national security benefits of using natural gas as a surface transportation fuel are overwhelming. The recently announced Cummins 12-liter engine, capable of running on both CNG and LNG, is a game changer for the long-haul trucking industry. Its acceptance in the industry will lead to a faster pace of adoption of natural gas in the transportation sector. This will lead to a more refueling stations and will finally solve the chicken-n-egg problem of "what comes first?", natural gas vehicles ("NGVs") or natural gas refueling stations. 2014 looks to be a great year for natural gas transportation. However, the portfolio only has a month left to catch up to the very strong performance of the S&P 500 which has so far in 2013 outperformed the portfolio by ~6%.
Disclosure: I am long COP. I wrote this article myself, and it expresses my own opinions. I am not receiving compensation for it (other than from Seeking Alpha). I have no business relationship with any company whose stock is mentioned in this article.
Additional disclosure: I am an engineer, not a CFA. The information and data presented in this article was obtained from company documents and/or sources believed to be reliable, but has not been independently verified. Therefore, the author cannot guarantee its accuracy. Please do your own research and contact a qualified investment advisor. I am not responsible for investment decisions you make. Thanks for reading and good luck