Sport Supply Group Inc. (RBI) sells sports equipment and apparel to schools. They claim to be the largest player in the industry despite having less then 5% market share in this highly fragmented market dominated by mom & pop / small operators.
Click to enlarge: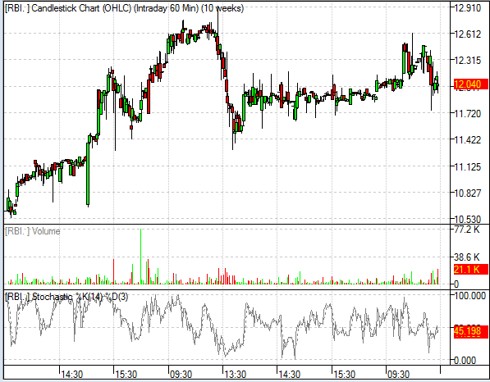 Click to enlarge
Market consolidation is where most of their growth will come from and as a not so bad backstop they got a $1.5 Billion exclusive contract from the government to be the sole supplier of goods under the Government Purchasing Alliance Consortium which helps institutions group their purchases together to save $$.
Little fat kid epidemic
Another possible driver of near term growth is little fat kids: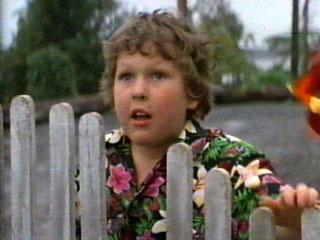 The first lady's top propriety as per the front page of the WSJ Tuesday morning is to implement more athletic/fitness programs into children's lives at school to stop the little fat kid epidemic. At the current pace it is estimated that we will run out of fun dip by the year 2012.
RBI also just cleaned up its balance sheet and is currently sporting:
$2.30B in cash and no debt.

15%+ projected PE growth but only 5% revenue growth.

Current share price about $12 – with a 15x on next years company projected earnings share value = $17.30

This company also did well despite the terrible last couple of years in this economy.
With that kind of performance and with several tailwinds going into 2010 this company's stock should be in rally mode going into spring training.


Disclosure: Long RBI