Investing Philosophy Influences
It's widely known that Warren Buffett learned value investing from the legendary Ben Graham. What is not as widely recognized is the influence that his now longtime partner Charlie Munger had on his investing views. Charlie introduced Warren to the long-term benefit of investing in superior growing businesses at attractive valuations. This adjustment to Graham's deep value approach made all the difference over time.
Recent Berkshire Changes
Yesterday it was reported that Berkshire Hathaway (NYSE:BRK.A) disclosed several changes to its U.S. stock portfolio via a SEC filing. Both Warren Buffett and Charlie Munger invest based on fundamental principles and values. Therefore, we thought it would be interesting to see these changes from the perspective of our EDMP, Inc. F.A.S.T.™ graphs (Fundamentals Analyzer Software Tool). Therefore, we offer the following review based on our Fundamentals-at-a-Glance tool only.
We will offer modest commentary to add clarity. However, comprehensive analysis is beyond the scope of this review. On the other hand, we feel these graphs provide a great deal of fundamental insight in an instant for each company. Therefore, we are hopeful that they reveal some of the logic behind Berkshire's recent buy and sell decisions.
Sells
There are various speculations regarding why Berkshire was selling certain holdings. Of course, only Berkshire knows for sure. Some believe he is raising cash for the Burlington Northern (BNI) transaction. Others hypothesize that Warren is selling away from stocks that do well in recessions and buying companies that do better in good economies. Finally, there is the simple rebalancing of the portfolio thesis. Regardless of his reasons overall, we believe that fundamentals always play a role with Warren.
The following F.A.S.T.™ graphs (Fundamentals Analyzer Software Tool) looks at several reported sells that Berkshire made. In the brief commentary we provide, we will speak to certain fundamental attributes the graphs reveal. We will not, however, speculate on the rationale behind Berkshire's decision. Only Berkshire can speak specifically to each decision, and typically they don't tell.
We will provide one graph (NYSE:A) and one chart (NYSE:B) on each company. The graph (A) correlates earnings to monthly closing stock prices and covers the period since 1996 to current and includes up to one year of forecast earnings. The focus is on the earnings record (green line with white triangles). Dividends, if any, are paid out of earnings but stacked on top for visual perspective (light blue shaded area). Monthly closing stock prices (black line) are overlaid to illustrate their correlation to earnings in the long run.
The chart (B) calculates the performance associated with the graph (A) and compares results to the S&P 500 (excluding dividends). However, a dividend cash flow table is provided for the company. Dividends are assumed paid out, not reinvested. However, the cumulative total is added to the appreciation value for the company only. Once again, we will add modest commentary that relates to only what the graphs are depicting. All other judgments belong to the reader and their own interpretation. In Part I we will cover sells, and purchases will be presented in Part II.
Figures 1A & B and 2A & B below will look at Johnson and Johnson (NYSE:JNJ) and Proctor & Gamble (NYSE:PG). Berkshire lightened up on both positions but still maintains the majority of their holdings in these two stalwarts.
Figure 1A JNJ 15yr EPS Growth correlated to Price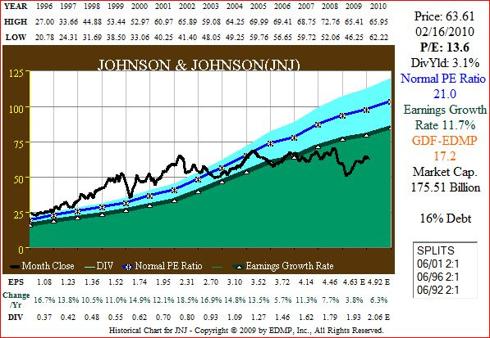 Figure 1B JNJ 15yr Dividend and Price Performance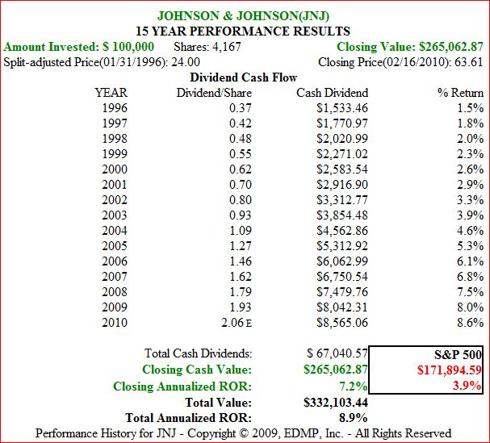 Figure 2A PG 15yr EPS Growth correlated to Price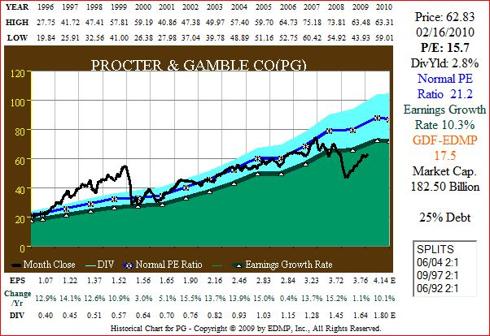 Figure 2B PG 15yr Dividend and Price Performance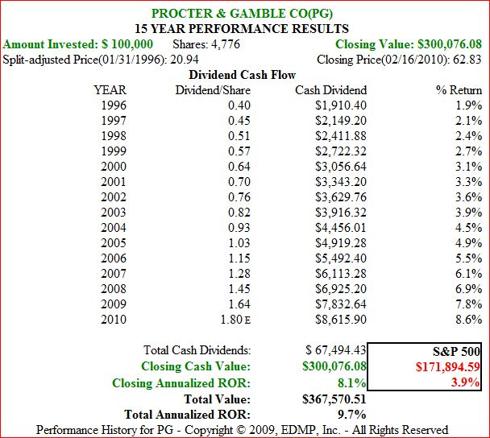 Figure 3A & B, 4A & B and 5A & B look at those sells that experienced sharp fundamental deterioration. Note how both earnings and dividends both fell sharply for Suntrust (NYSE:STI) Figure 3A & B and for Gannett Co. (NYSE:GCI) Figure 4A & B. Carmax (NYSE:KMX) had a sharp earnings fall and a sharp recovery. Note how stock price followed suit.
Figure 3A STI 15yr EPS Growth correlated to Price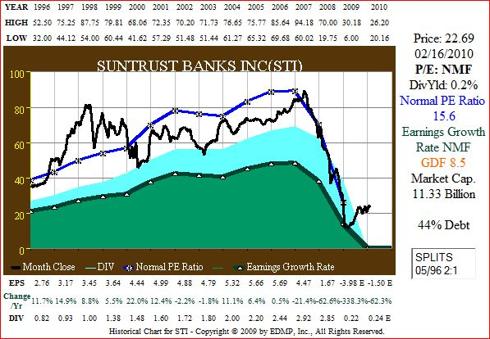 Figure 3B STI 15yr Dividend and Price Performance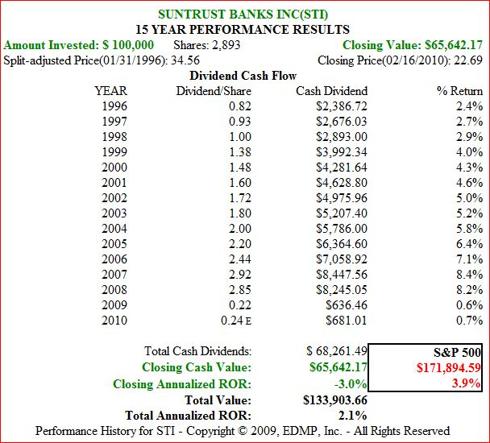 Figure 4A GCI 15yr EPS Growth correlated to Price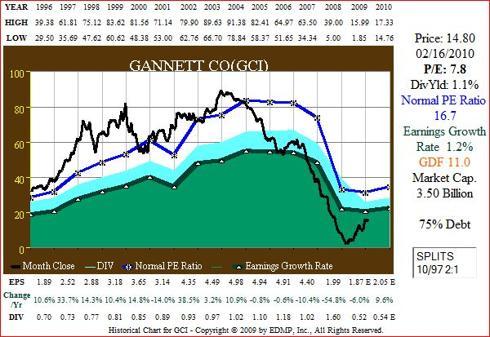 Figure 4B GCI 15yr Dividend and Price Performance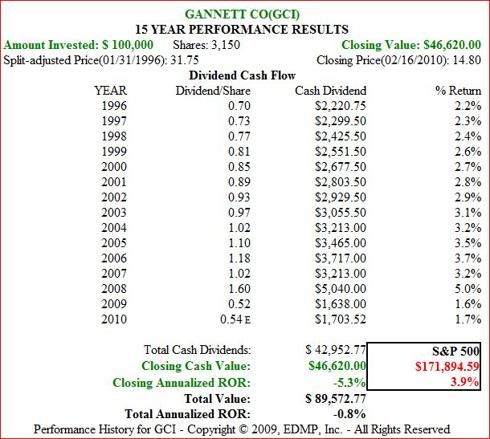 Figure 5A KMX 14yr EPS Growth correlated to Price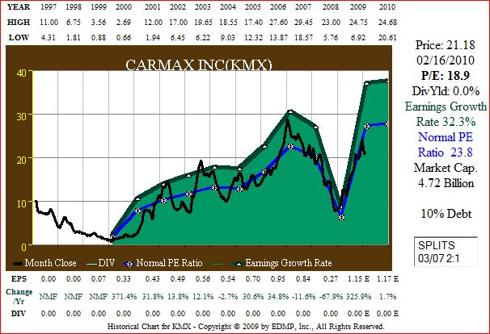 Figure 5B KMX 14yr Price Performance


Figures 6A & B and 7A & B look at the oil producers Conoco Phillips (NYSE:COP) Figure 6A & B and Exxon (NYSE:XOM) Figure 7A & B. Note how earnings and stock price followed oil prices down. Both positions were sharply reduced.
Figure 6A COP 15yr EPS Growth correlated to Price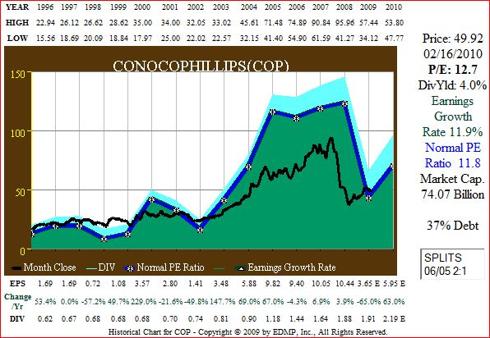 Figure 6B COP 15yr Dividend and Price Performance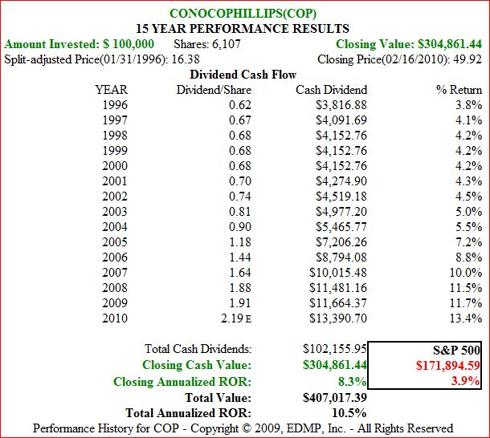 Figure 7A XOM 15yr EPS Growth correlated to Price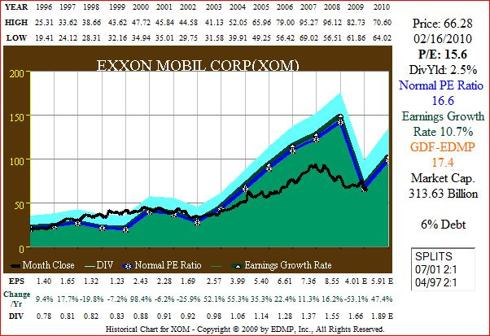 Figure 7B XOM 15yr Dividend and Price Performance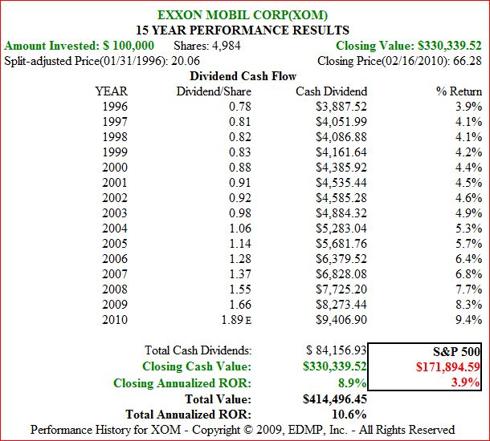 Figures 8A & B and 9A & B look at Berkshire's deep cuts in health insurers. Figure 8A & B looks at United Health Group (NYSE:UNH), and Figure 9A & B looks at WellPoint Inc. (WLP). Although both still appear cheap at these levels, Berkshire cut both by 60% or more.
Figure 8A UNH 15yr EPS Growth correlated to Price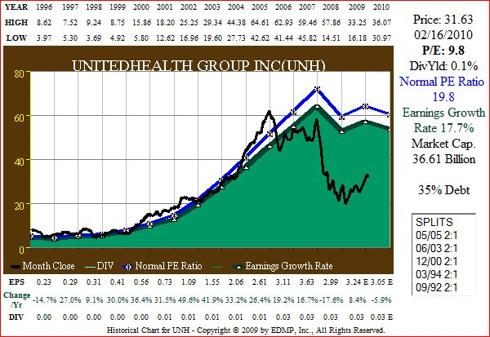 Figure 8B UNH 15yr Dividend and Price Performance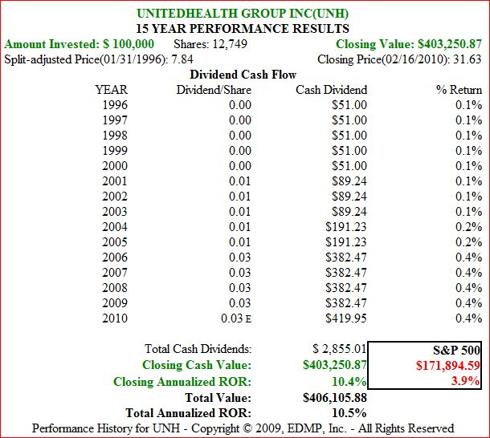 Figure 9A WLP 15yr EPS Growth correlated to Price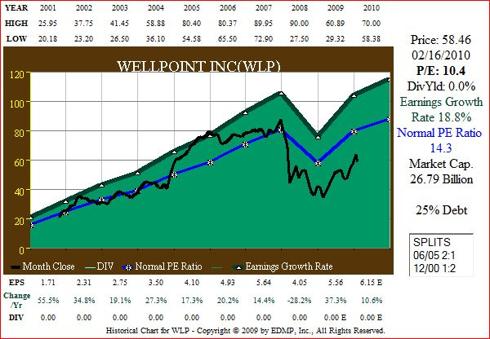 Figure 9B WLP 15yr Price Performance


Finally, Figure 10A & B looks at Ingersoll-Rand (NYSE:IR). This holding also had earnings and dividends decreased by the recession.
Figure 10A IR 15yr EPS Growth correlated to Price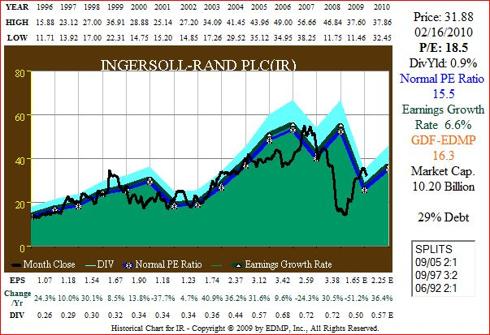 Figure 10B IR 15yr Dividend and Price Performance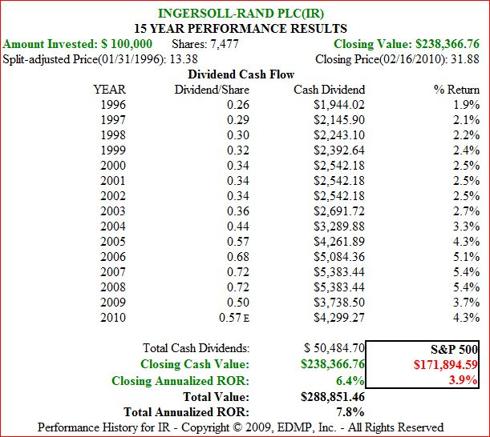 Conclusion

There you have a review of some of the major sells that Berkshire Hathaway announced with its recent filing. Keep in mind that they did seek and receive SEC approval to allow them discretion with their disclosure. Nevertheless, we thought a look at how these transactions stacked up based on fundamentals would be of interest to many. In Part II we will look at several purchases Berkshire made based on fundamentals.
Disclaimer: The opinions in this document are for informational and educational purposes only and should not be construed as a recommendation to buy or sell the stocks mentioned or to solicit transactions or clients. Past performance of the companies discussed may not continue and the companies may not achieve the earnings growth as predicted. The information in this document is believed to be accurate, but under no circumstances should a person act upon the information contained within. We do not recommend that anyone act upon any investment information without first consulting an investment advisor as to the suitability of such investments for his specific situation.


Author's Disclosure: Long: JNJ, PG, UNH, IR at time of writing.