By Bryan McCormick
US stock index futures are slightly lower this morning after moderately positive trading in Asia, and a down session in the eurozone and UK markets. In Europe, a lower-than-expected services-based Purchasing Managers Index number helped to take stocks lower initially.
News of stronger-than-expected deficit reduction steps taken by Greece, helped lift the euro fractionally. Spreads on debt also narrowed, which helped to lend support to stocks.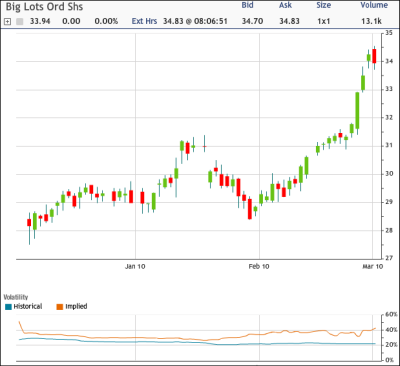 Word that the US government would ask hedge funds to retain trading information on short-sale positions in the euro, reported by Bloomberg, helped bring the euro and pound up slightly. The European Union is also opening investigations into trading of sovereign credit default swaps. Any or all of these actions could be inducing cover in currency and debt short sales.
US traders will be focused on two jobs-related economic releases before the opening bell. The Challenger Job-Cut report, and the ADP Employment Report. Those reports may determine the direction of trading into Friday's Employment Situation report.
Sell-side research analysts have been very active this morning. Goldman Sachs initiated coverage of some transportation sectors this morning, setting air freight as "attractive" and railroads and trucking as "neutral."
Susquehanna upgraded Schlumberger (NYSE:SLB) to "positive." Oppenheimer upgraded Blackstone (NYSE:BX) to "outperform." Merriman upgraded Akamai (NASDAQ:AKAM) to "buy." Jesup & Lamont downgraded AnnTaylor Stores (NYSE:ANN) to "hold."
There are still a few companies left to report earnings in the S&P 500 (NYSEARCA:SPY). Today we will hear from Big Lots (NYSE:BIG) and Progressive (NYSE:PGR). Tomorrow just one S&P company will be reporting, Urban Outfitters (NASDAQ:URBN).
Disclosure: No positions