The market has given events in China a lot of ink recently with China Mobile (NYSE:CHL) finally cutting a deal to carry iPhones and beginning to offer LTE to the world's most populous country. The ink is well deserved since China represents a market forecast by IDC to grow by 52% by 2017, adding 156 million units to annual sales.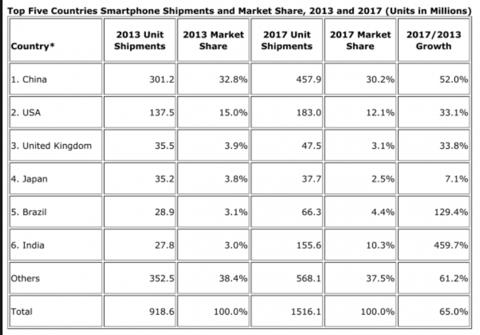 Second only to China, the smartphone market in India is forecast to grow by 127 million units in the same time frame.
While the China Mobile expansion to LTE and its launch of 4G smartphones was headline news, the press showed very little interest in Microsoft's (NASDAQ:MSFT) rapid expansion in India. Despite the lack of press coverage, Windows phone is now the number two operating system (OS) in the Indian smartphone market with a market share of 5.6%. While small, Windows' phone market share grew 60% quarter over quarter in the June 30, 2013 quarter outpacing the market growth by a wide margin.
The key players in India are Samsung (OTC:SSNLF), Micromax and Karbonn who primarily use the Android OS: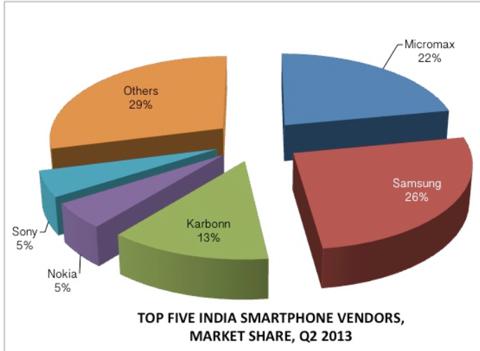 HTC has also offered a Windows OS phone in India since November 2012.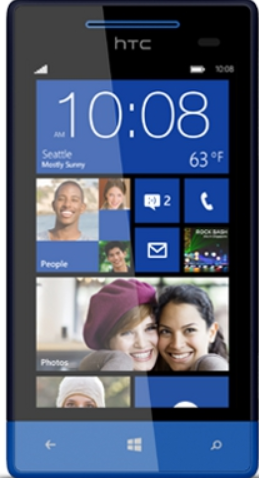 Micromax is rumored to be introducing Windows OS phones for 4G customers which could give Windows phone more traction than the Nokia brand alone can provide.
Nokia's (NYSE:NOK)( launch of two phablets and a tablet in Asian markets was another "under the radar" move largely ignored by North American analysts. The devices are colorful and functional. The Nokia tablet is a colorful and functional Windows RT device offering an alternative to the Microsoft Surface 2 which has been a strong seller in North America.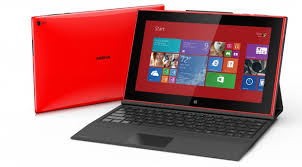 The Lumia 1520 6" phablet sold out within days of its launch in India.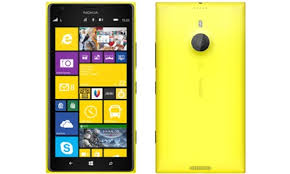 Microsoft's plans for India make a lot of sense. While the smartphone market in India is relatively small, it is the fastest growing of the major markets. If Windows OS phones can establish themselves as serious options for Indian consumers early in that growth, Microsoft will have a much better chance of increasing its presence in world markets than through head to head competition with iOS and Android in more mature markets.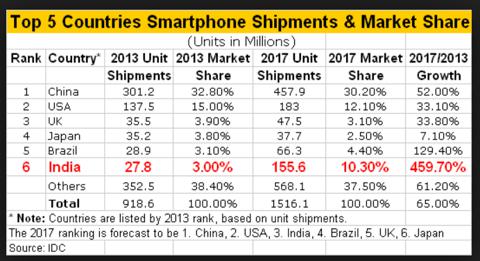 Microsoft approached the European smartphone market somewhat similarly. It focused its resources on markets where iOS did not have a major share, positioning itself as a better choice than Android in the mid-priced segments. The colorful and feature rich Nokia phones have enjoyed substantial success in Europe, with market shares in 2013 that rival those of iOS in key European countries according to data from Kantar World Panel. In the September quarter of 2013, Windows phones market share more than doubled to over 10% of the European market, displacing iOS which fell from over 21% to the 16% range.

In fact, Windows phone took share in each of Germany, Great Britain, France and Italy while iOS lost share in each of these markets in the year ended October 31, 2013.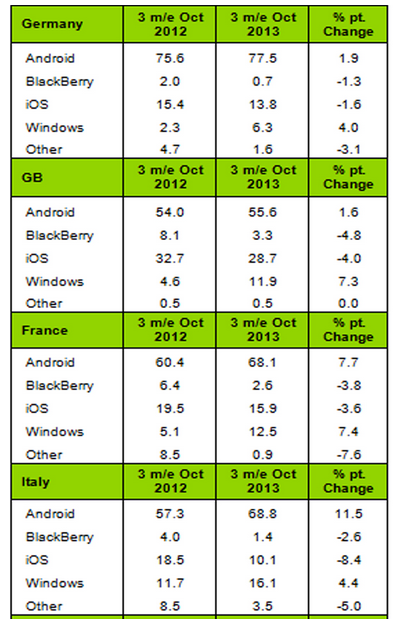 Microsoft will very likely advance its Windows phone penetration significantly in 2014. The company has advertising resources Nokia did not. A key feature of Windows phones is their tight integration into the Windows ecosystem including Outlook, SkyDrive, Office and the somewhat addictive live tiles. As Windows 8 gains users, Windows phone should follow.
Microsoft is getting a bit of help developing its market franchise from its old ally, Intel (NASDAQ:INTC). The new Intel-powered Bay Trail tablets seem to be generating some enthusiasm for Windows 8 devices and the aggressive pricing by Intel to make sure those devices were available at all price points should capture some share from Android.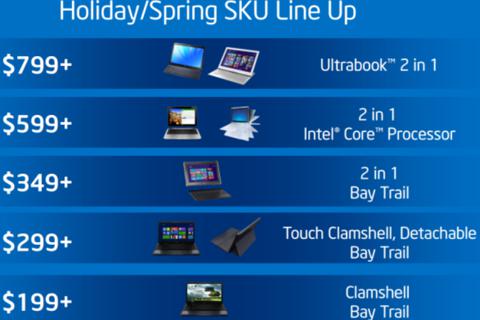 By offering a wide range of devices in all form factors, Windows OS suppliers are making Microsoft's job in developing markets a lot easier. A $199 Bay Trail device with full support of Microsoft software compares quite favorably to Android tablets from Samsung and Lenovo for consumers in emerging markets.
The $349 Asus Transformer is a great example. This fully functioned Windows 8 device is a hybrid with detachable keyboard pre-loaded with a full version of Microsoft Office. It has slots for an SD Card, micro HDMI port and micro USB as well as a full sized USB port on the keyboard dock. For another $50 you can upgrade from 32GB to 64GB of storage.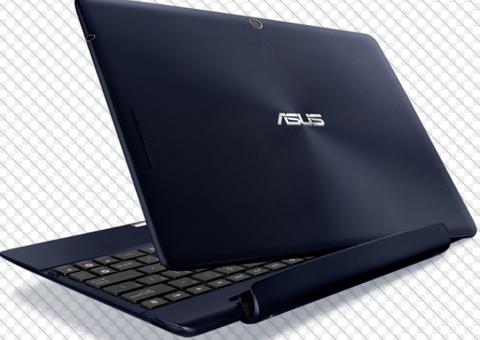 As it stands, Apple is getting the headlines in North America and recently in China with its China Mobile deal. Samsung is quietly advancing its share worldwide backed by a $14 billion marketing budget and relentless introduction of new devices in all form factors. It is reportedly the largest marketing budget in history. Amidst all the hype, Microsoft is simply and stealthily attacking the fast growing peripheral markets in Europe, Latin American and India with very solid devices and a lot of successes. Look for the handset and device division of Microsoft to continue this strategy in 2014 and gain share worldwide.
I am bullish on Microsoft. I am long call options.
Disclosure: I am long MSFT, INTC. I wrote this article myself, and it expresses my own opinions. I am not receiving compensation for it (other than from Seeking Alpha). I have no business relationship with any company whose stock is mentioned in this article.