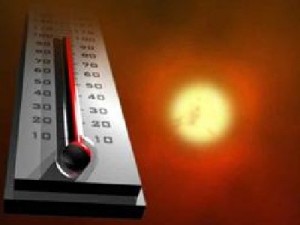 The Mexican economy has its ups and downs, however, the resource-rich country often gets lost in the shadow of its Latin American counterparts – especially Brazil. But Mexico has promise and an exchange traded fund to ride its coattails.
Mexico may not have as many fans as Brazil, but its economy is no slouch. A few reasons why Mexico may be just as fertile as Brazil are given by Lara Crigger at Index Universe:
Clifford Krause and Elisabeth Malkin for The New York Times report that the national oil company Pemex is now entering a period of turmoil. It turns out that oil production is sagging so rapidly that Mexico, long one of the world's top oil-exporting countries, could begin importing oil within the decade. Can Mexico reverse their decline as an oil-producing nation?
Which do you choose – Mexico or Brazil? You can have both in a broad Latin America fund, or you can choose from the array of single country and sector/asset class-specific ETFs. Both economies have plenty working in their favor – just use the trend lines.
For more stories about Latin America, visit our Latin America category.